3 Sparkling Drinks to Ring in the New Year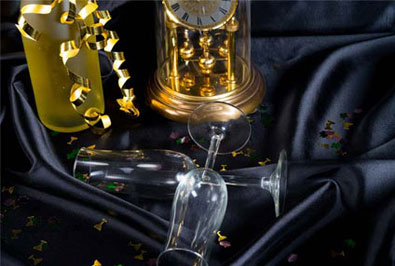 Having guests over for New Year's Eve this year? Get cozy at home with these three sparkling New Year's drinks! The knowledgeable staff at Purdy's Discount Wine & Liquor has recommended these cocktails, and you can pick up what you need at their store, conveniently located on Congress Street (contact ahead to confirm availability).
Impress your guests and have a great time with great drinks as you watch the ball drop!
Content sponsored by Purdy's Discount Wine & Liquor in Saratoga Springs, NY
1) French 75
1 oz Cognac
2 oz champagne
freshly squeezed juice of 1/2 lemon
2 dashes simple syrup
French 75 originated around Prohibition and gets its name from the 75mm field gun used by the French and Americans in World War I - it has a kick that will hit you just like the weapon!
2) Nine Pin Finger Cider Cocktail
4 oz Nine Pin Ginger Cider
1 oz NYS Yankee Distillers Rye Whiskey
Slice of candied ginger
Nine Pin Ciderworks uses farm-fresh ingredients for their hard ciders. If you haven't sampled their products yet, this is a great way to give their delicious cider a try!
3) Raventos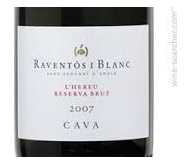 The staff at Purdy's says:
"We tasted over 90 sparkling wines at Michael Skurnik's offices one afternoon, and even compared to all the amazing vintage champagnes tasted that day, this bottle was one of our top favorites!
The nose and palate are extremely mineral driven, but without those autolytic toasty notes found on a lot of champagnes. Lots of lemon citrus, along with tangerine and orange notes, accompanied by a very prevalent note of salinity, as well as a ginger/quince-like spice and white floral tones.
The dosage is low (about 6 g/l) and really helps to highlight this wine's acidity, keeping it super focused and fresh. This would definitely be one of our choices for our 'deserted island' sparkling wine."
Whether you're looking to mix your own concoction, or you just want to keep it simple and pick up a bottle of champagne, Purdy's Discount Wine & Liquor has you covered.
Make sure to stop by their store before New Year's Eve and stock up on what you need for the big night - or a holiday get-together!