Celebrate New Year's Eve in Saratoga Springs: Find Top Events, Parties & Things to Do
Can't wait to ring in 2022? The new year will soon be upon us, which means now is the time to start making your New Year's Eve plans. If you don't want to spend the evening in your living room, then leave the house and celebrate in Saratoga Springs.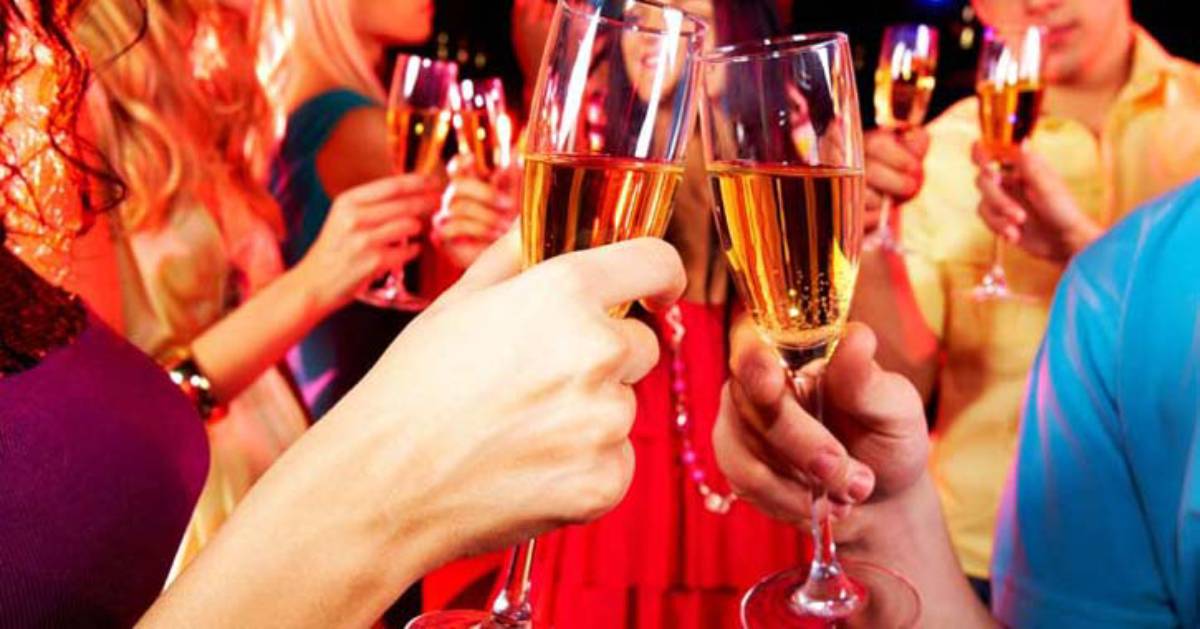 Attend a New Year's Eve Party or Event
New Year's Eve is one of the biggest party nights of the year, and Saratoga Springs is one of the best places to be in the Capital Region. Below, you can find some of the city's can't-miss parties and events:
2021 New Year's Events:
Experience First Night Saratoga
Editor's Note (12/15/2021): First Night Saratoga 2022 has been canceled.
Each year in Downtown Saratoga, Saratoga Arts holds a city-wide celebration on New Year's Eve called First Night Saratoga. This event is recognized as New York State's largest New Year's Eve celebration outside of NYC, and roughly 15,000 people attend each year.
What makes First Night Saratoga special is that it's also a celebration of the region's rich arts scene. Attendees can enjoy live music, dancing, shows, mind arts, and many other events happening all night long in Saratoga Springs. Not only that, but the event will conclude with a grand fireworks display that you won't soon forget.
Enjoy a Meal Out
Rather than cook your final meal of 2021, enjoy dinner and drinks inside a local Saratoga restaurant. While some places will be having holiday specials, others are simply great choices for a relaxing sit-down dinner with family and friends.
Find New Year's dining specials »
Book Your New Year's Eve Getaway
If you're planning to experience everything Saratoga Springs has to offer on New Year's Eve, then you may want to book a room and stay overnight. There are plenty of lodging options right in the heart of the Spa City, as well as just outside if you'd prefer. Find a place to stay now so you're prepared ahead of time!