Plan Your New Year's Eve Party in Saratoga
New Year's Eve is one of the best party nights of the year. Everyone wants to ring in the new year in style, so if you are hosting the party, make sure you have all the essentials. This may seem like a lot of pressure, but planning a night to remember can be easy if you follow the tips listed below.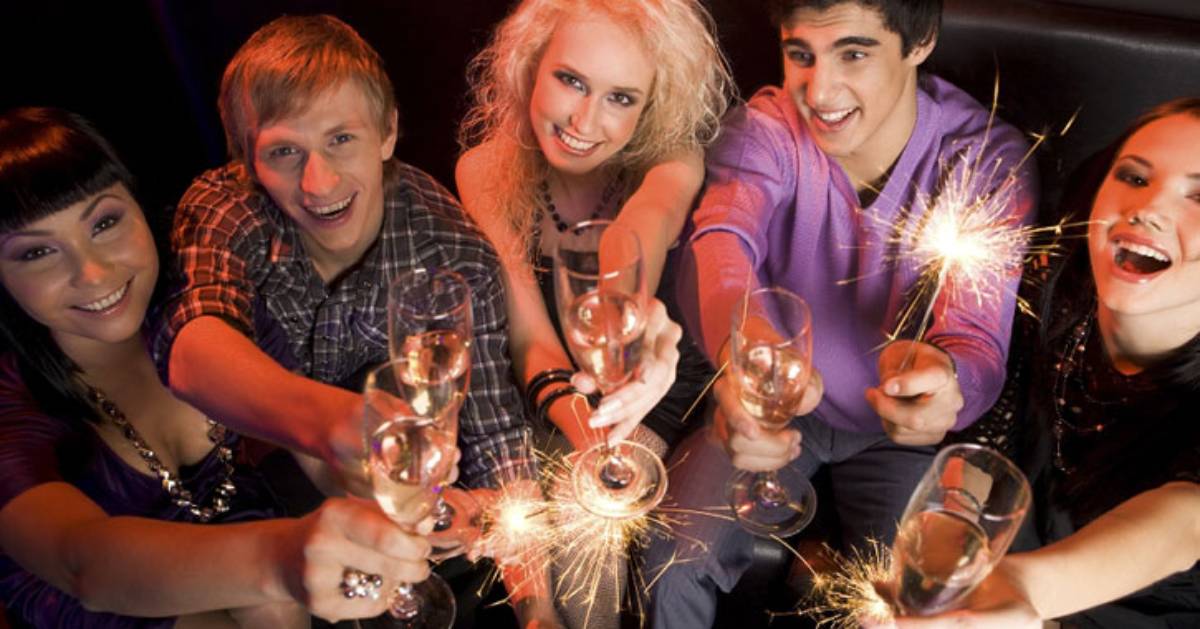 6 Steps to Planning the Perfect Party
1. Venue
The party venue can be very important to creating the right feel, depending on what type of party you want to throw. If you don't want to worry about providing the food and cleaning up, then plan your New Year's Eve celebration at a local restaurant. Make a reservation for a group at a restaurant, eat dinner there, and then go back to your place to watch the ball drop together (unless you can watch it at the venue).
2. Invitations
After you've determined the guest list, it's time to send out invitations. The quickest and easiest way to send out invitations these days (especially if your party is last minute) is to send them out online. Try an online invitation site or create an event on Facebook.
Make sure you clearly state the time of the party, what type of dress is required (casual, semi-formal, formal, etc.), and if your guests should bring anything.
3. Decorations
New Year's Eve is a festive holiday, so you'll want to have a lot of decorations around the house. Typical New Year's Eve colors tend to be silver, gold, black, and white.
Some other essentials include balloons, streamers, confetti, party hats, champagne, and noise makers. If you're planning to watch the ball drop on television, then you'll definitely want to be ready to celebrate.
4. Food
Many people think they need to be in the kitchen all day long before they throw a New Year's Eve party, but you don't! Your menu should consist of a few simple appetizers, finger foods, and desserts which people can grab while they mingle during the party.
Many of these things are easy to make and can be bought pre-made. Or, look into local caterers, which can help you plan a nice spread of food.
5. Drinks
Champagne is a must on New Year's Eve, but you also want to have other options as well. Try soda or a bottle of sparkling juice. If you're unsure of what to offer, let your guests know that they can bring their own drinks too.
Stock up on ice, have champagne flutes handy, and make a toast at midnight. It's that simple!
6. Activities
Aside from dancing, party activities are good to have around to provide people with other things to do. Dig out some board games, or play a trivia game - these are interactive activities which will keep the night lively.
If you have good speakers, or even a record player, music will help put people in the party mood. Have a fun playlist planned with some mellow music to begin the night with, and then include lots of dance tunes to play later in the night.