Celebrate Summer at These 10 Favorite Places to Eat Near Saratoga Race Course
Saratoga Springs, NY is the summer place to be, especially for horse racing fans. After spending a fun day at Saratoga Race Course, you can celebrate your time in the area by enjoying food and drinks at some of the best eateries in the area. Here are 10 great restaurants that locals recommend near the historic racetrack.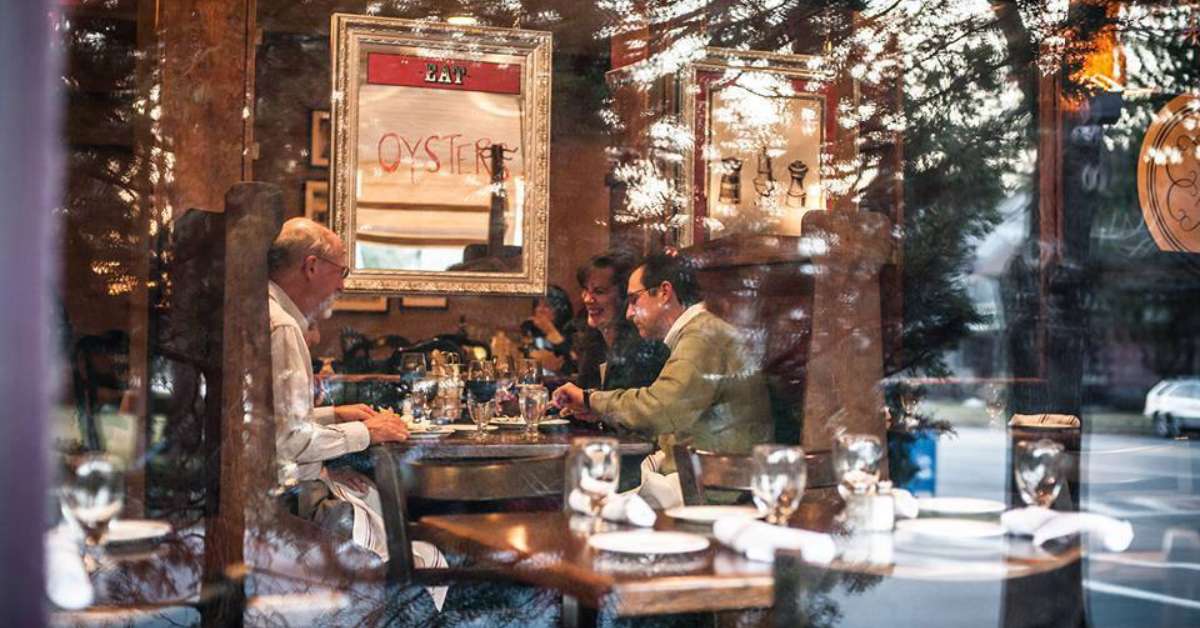 The Brook Tavern is just a short walk from the racetrack in the heart of Saratoga Springs. This favorite neighborhood spot is the ideal place for formal or casual dining. Order a delicious cocktail and a plate of oysters in the warm months on their patio. The tavern's menu features American fare, including locally sourced meats and produce, fresh oysters, innovative salads, and a variety of artisan spirits.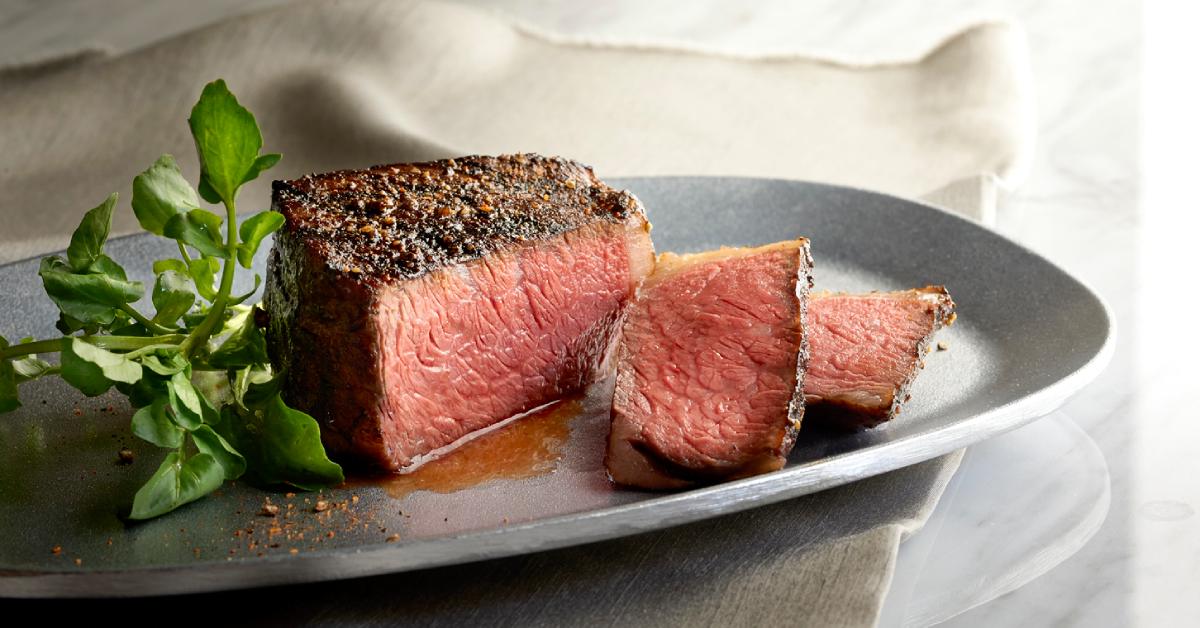 While in Saratoga, you can't skip the mouthwatering steak Morton's The Steakhouse provides, just minutes from Saratoga Race Course. Located at the Saratoga Casino Hotel, this steakhouse serves up the very best prime-aged beef, handpicked produce, and fresh seafood. Make sure to save room for their decadent desserts, and do us a favor and grab one of their Mortinis while you're there—you won't regret it!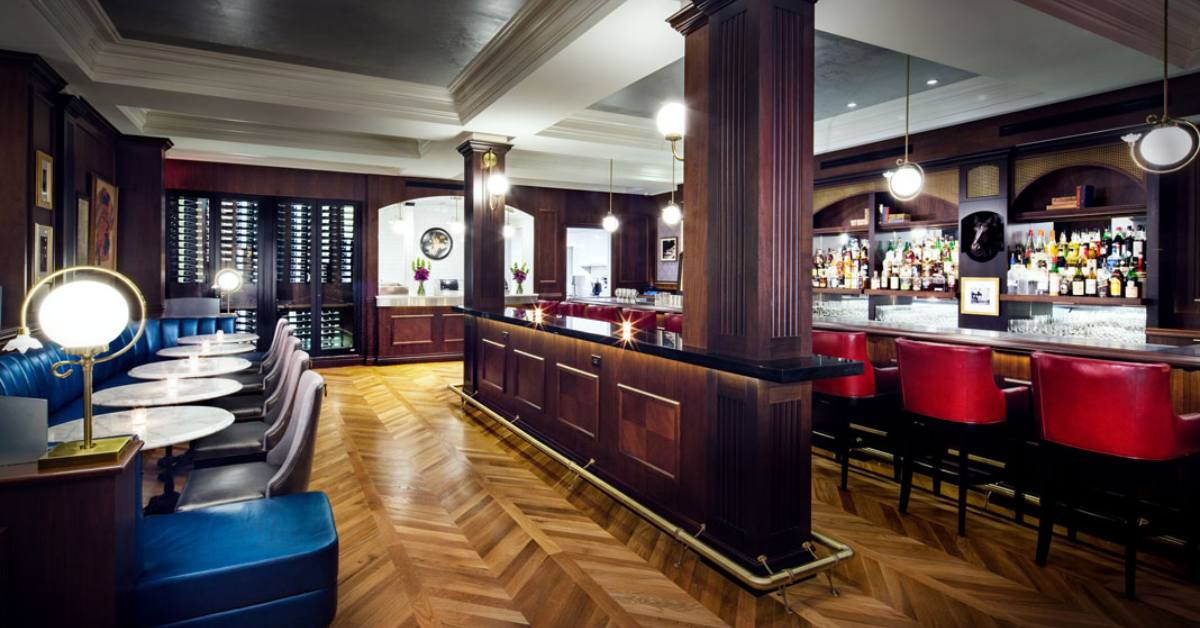 Are you looking for a place to cozy up and enjoy delicious food, drinks, and conversation? Look no further than Morrissey's Lounge & Bistro, located in The Adelphi Hotel. Morrissey's is the perfect location to gather with friends and family at any time of the day. Their menus include sushi, cocktails, wood-fired flatbreads, pasta dishes, and more.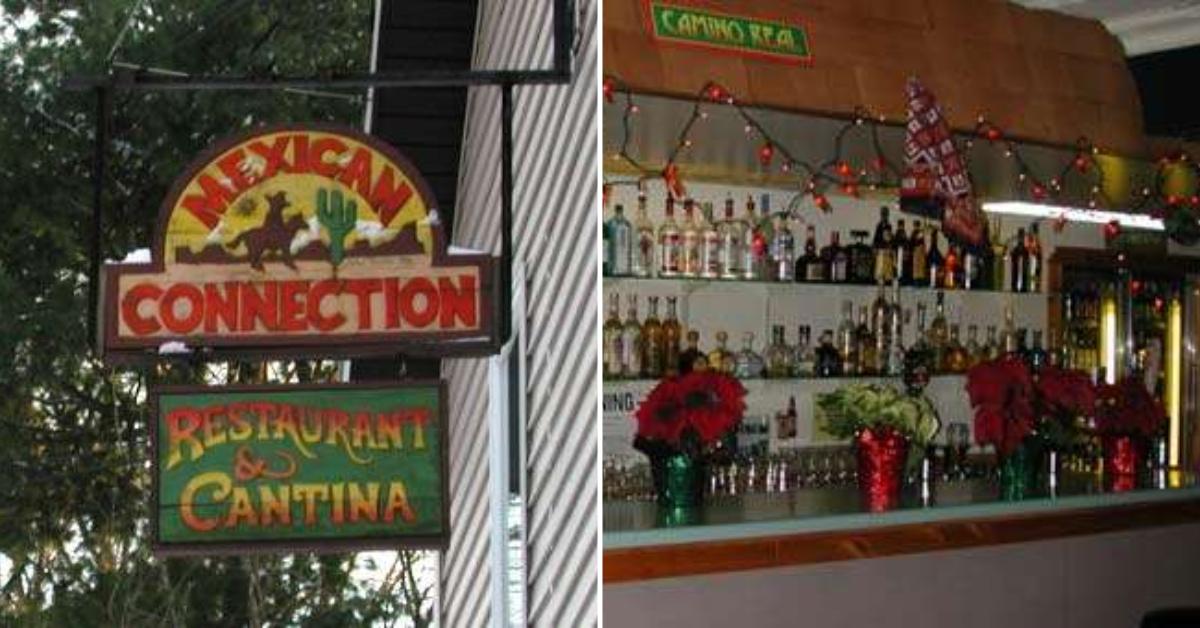 If you're in search of the best margaritas in Saratoga, make sure to put Mexican Connection on your list. Their dedication to quality and service makes dining at this local spot top-notch experience. Enjoy authentic Mexican and Southwestern cuisine, and finish it off with their Mango Margarita—a fan favorite!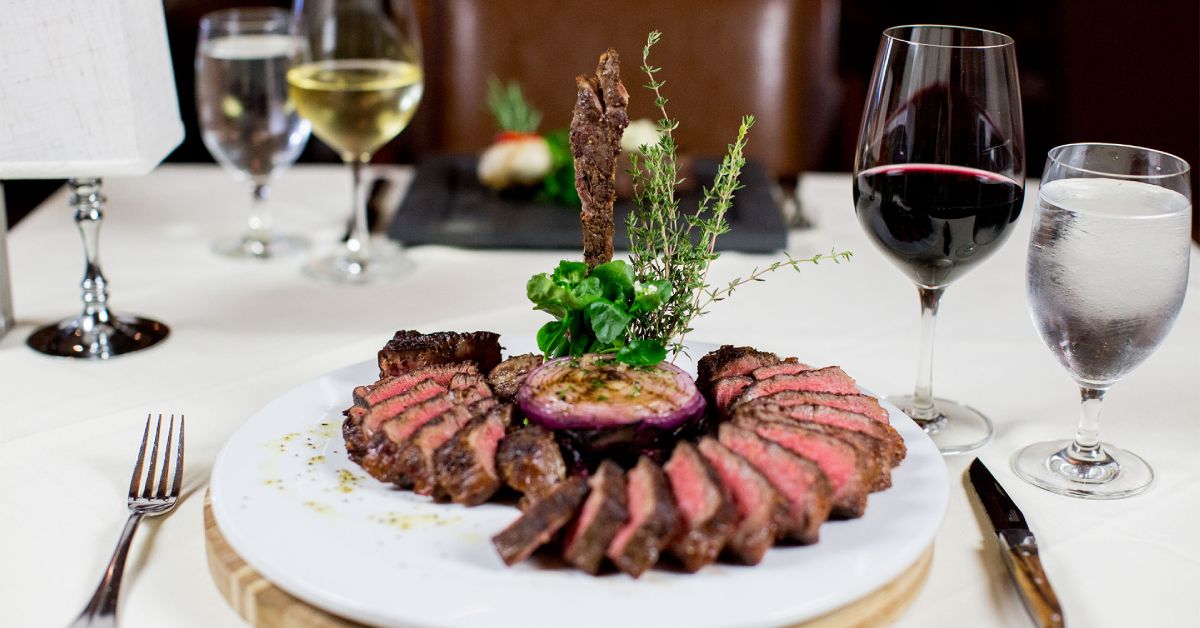 Prime at Saratoga National provides the perfect way to end your day at the track. They have indoor and outdoor seating, and their grand patio offers a great view as it overlooks the 18th hole of the beautiful golf course. The restaurant's menu includes modern interpretations of American steak classics, like filet mignon, double-cut bone-in pork chops, salmon dishes, and more. In addition, they have an exceptional selection of specialty cocktails and a great wine menu to complete your post-track meal.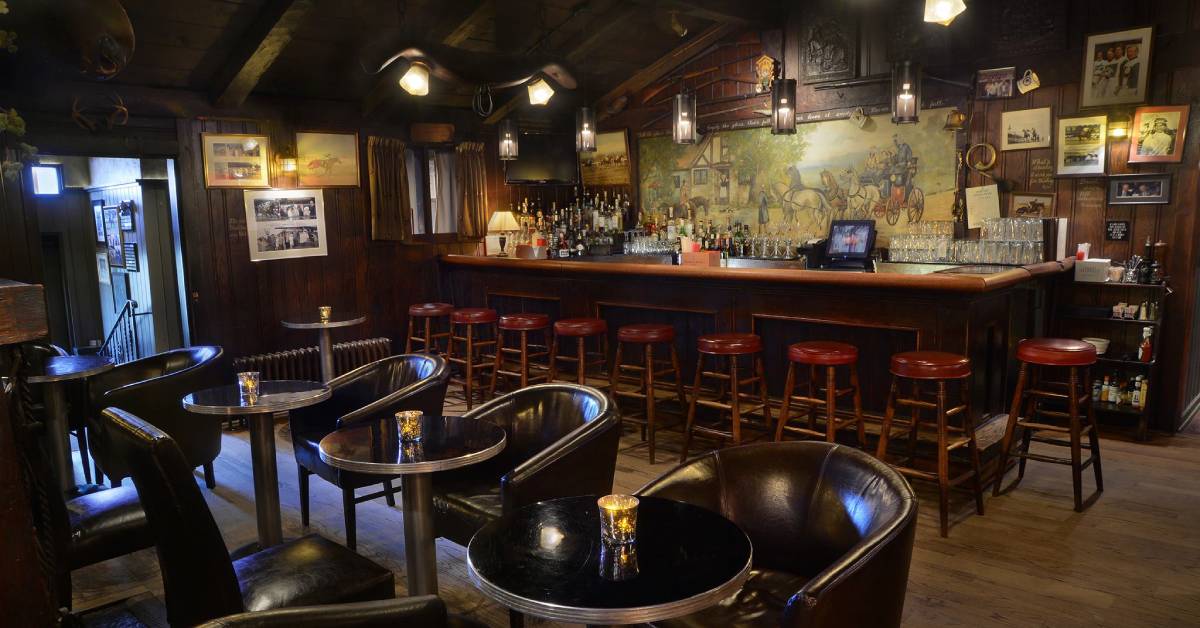 Located a few miles north of the racetrack, the Wishing Well Restaurant is a fan favorite for a good reason. Here, you will find a selection of the region's most premium steaks, fresh seafood, Maine lobsters, and more. Their vast array of wines and spirits complements the delicious food they serve, and their friendly staff completes the amazing experience you will surely have.
550 Waterfront by Druthers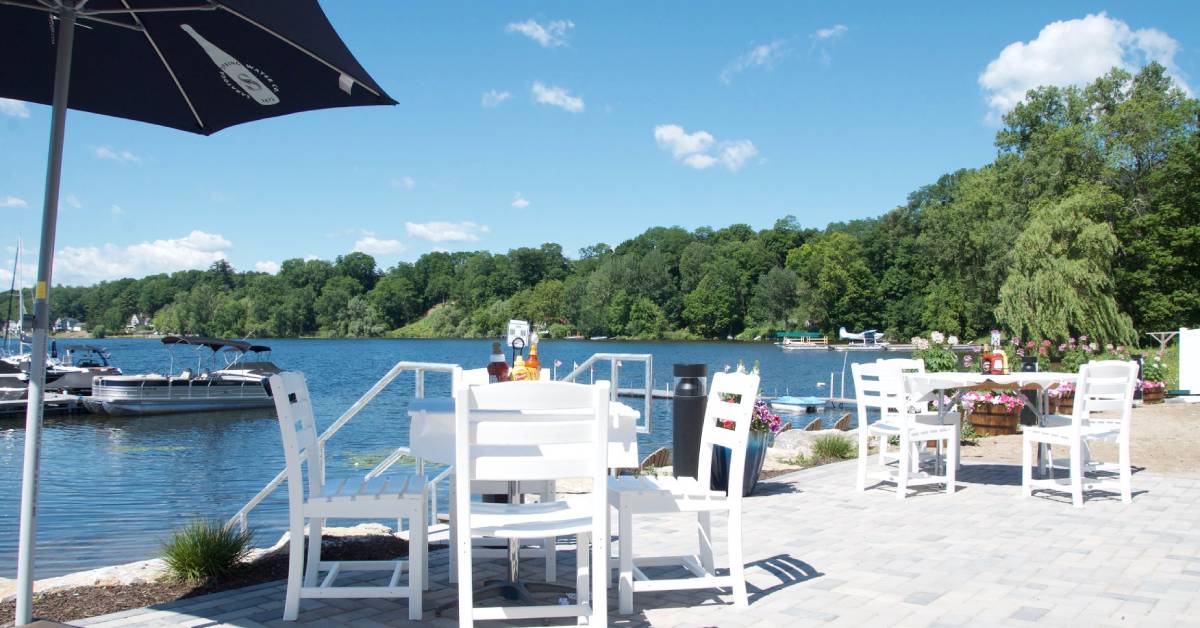 For cocktails, food, and a view like no other, dine at 550 Waterfront by Druthers. This restaurant overlooks Fish Creek and has a fantastic view from every seat on the property. The menu changes seasonally and features a variety of pasta and seafood dishes, sandwiches, ribs, steak, and chicken meals. They also offer specialty cocktails that made with high-quality, seasonal ingredients—you'll have to go back for another once you've had one.
Pennell's Restaurant
When locals think of the racetrack, Saratoga, and where to eat, Pennell's is one of the first places that comes to mind! Known as a "Saratoga Springs icon," this popular spot is essential when dining in the area. Their expansive menu features delicious appetizers, large entrees, like veal parmigiana and shrimp genoase, and mouthwatering pasta dishes.
Siro's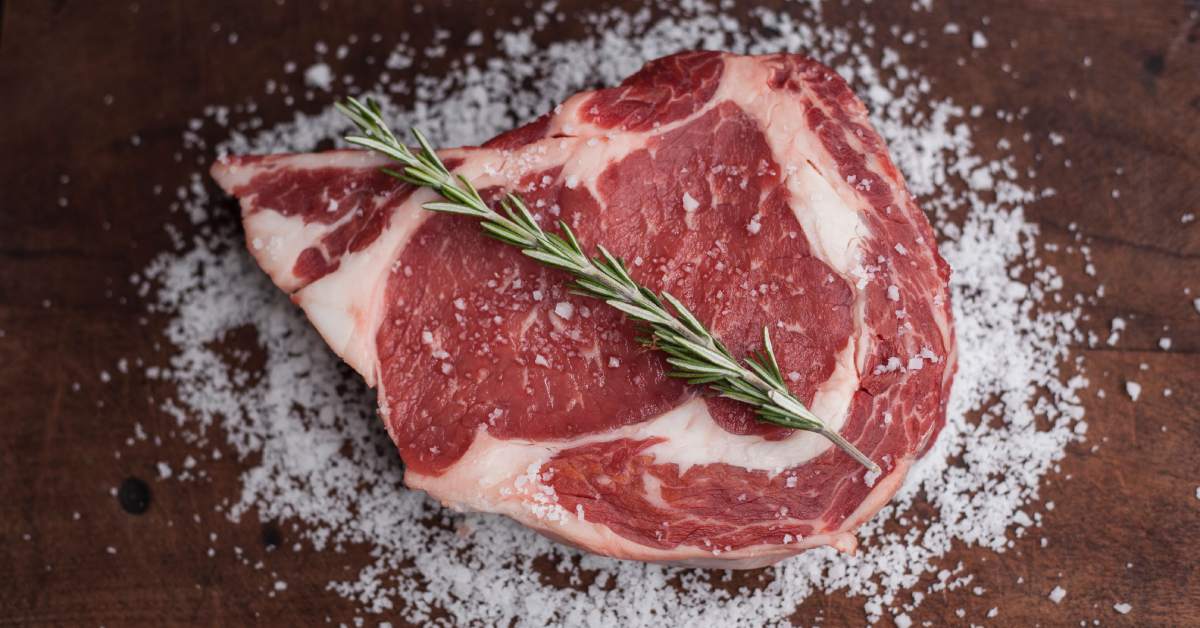 Head to Siro's for a luxurious dining experience, where visitors eat in a sophisticated dining room with white linens and tuxedoed servers. This spot serves a high-end, local food and drink menu that simply can't be replicated by any other eatery. Their world-class cuisine ranges from fish and game to steak and chops, all equally incredible. They are also conveniently located just around the corner from the racetrack.
Osteria Danny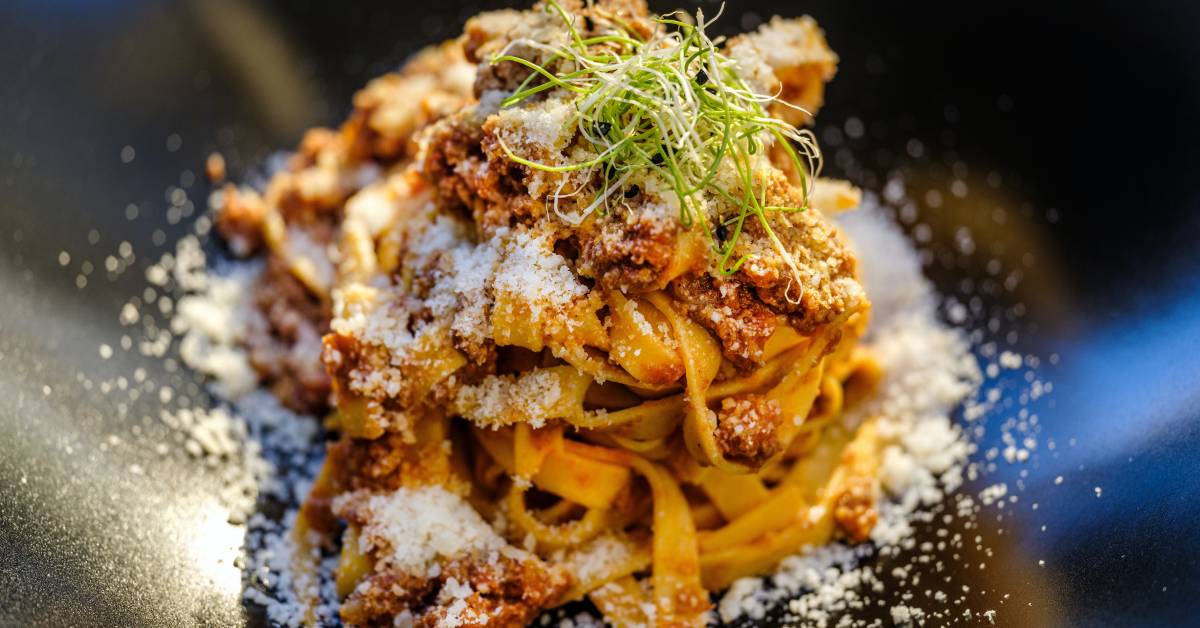 Osteria Danny in Saratoga Springs is a family-owned, American Italian restaurant with an inviting, warm atmosphere, perfect for a family gathering after a long day at the track. Their menu includes a variety of authentic Italian dishes, including homemade pasta, seafood, and pizza. The spot also has an extensive wine list with a variety of Italian wines, delicious for pairing with the local and seasonal cuisine their menu features.
Saratoga has a diverse culinary scene that offers something for everyone. Whether you're in the mood for an upscale steakhouse, classic American fare, authentic Italian dishes, or a cozy bar atmosphere, there are plenty of restaurants to choose from near Saratoga Race Course. So, after a day of horse racing, head to one of these restaurants to enjoy a delicious meal and unwind with friends and family.
Find more incredible restaurants in the Saratoga area >>