Great Offtrack Places To Watch Live Racing At Saratoga Race Course
With the horses racing on at Saratoga Race Course, fans may be wondering where they can catch the action (besides at the Race Course, of course!). We've put together a list of where you can see the excitement live at local restaurants and bars.
Note: It's best to contact establishments ahead of time to confirm details and make reservations.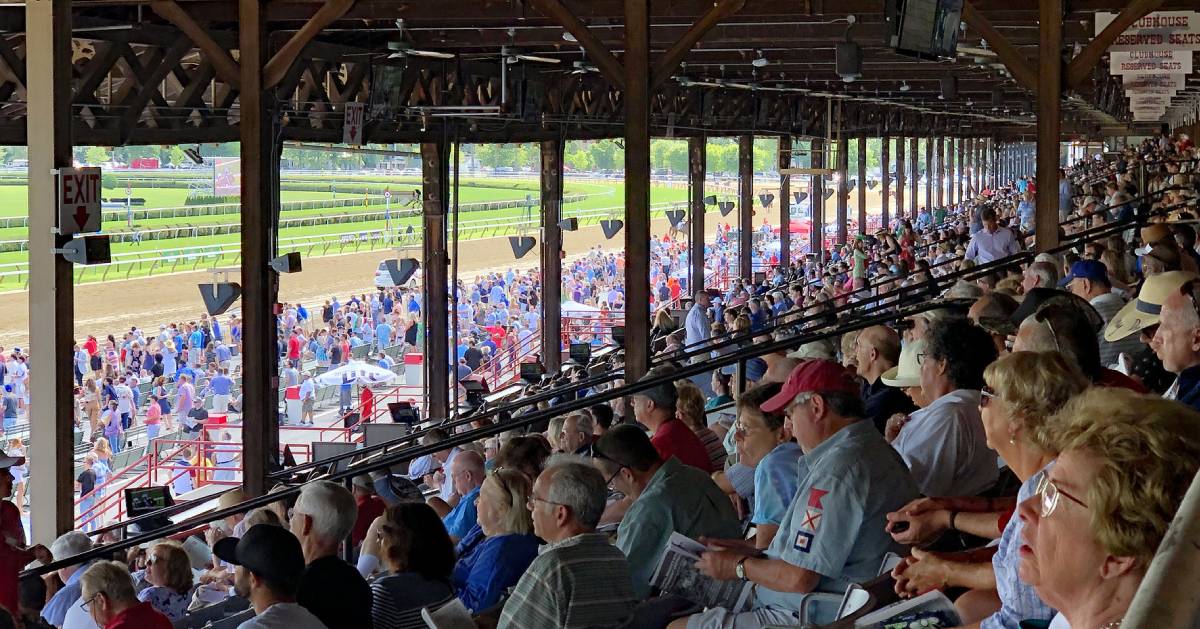 Find Fun Places to Watch the Races
During the summer, you can usually watch the horse races at The Parting Glass in downtown Saratoga. Enjoy delicious food, drinks, and entertainment at this local hotspot.
You can't go wrong with Saratoga Casino Hotel if you're looking to catch the races at Saratoga Race Course. In fact, guests can watch and wager on live horse racing from around the country in Saratoga Casino Hotel's mezzanine or SaratogaBets Simulcast Center.
Check out the Saratoga Strike Zone for live racing on their TVs. This is a great family-friendly option for people with kids too.
The West Side Sports Bar & Grill
Located at 112 Congress Street in downtown Saratoga, The West Side Sports Bar & Grill is a popular sports tavern that typically airs the horse races at Saratoga Race Course throughout the summer months. Check out their website for the menu and weekly specials.
« Back to the Race Course Guide
This article is sponsored by Saratoga County Tourism. Note: The opinions expressed in this article are those of the authors. They do not necessarily reflect the opinions or view of Saratoga County Tourism or its members.