City Square: Luxury Living in the Heart of Downtown Saratoga
What if you could live in downtown Saratoga Springs, within walking distance of world-class dining and shopping, but with all the convenience and comfort of a new home? You can at City Square, a new home community located just 1,000 feet from Broadway featuring luxury townhomes and a handful of single family homes.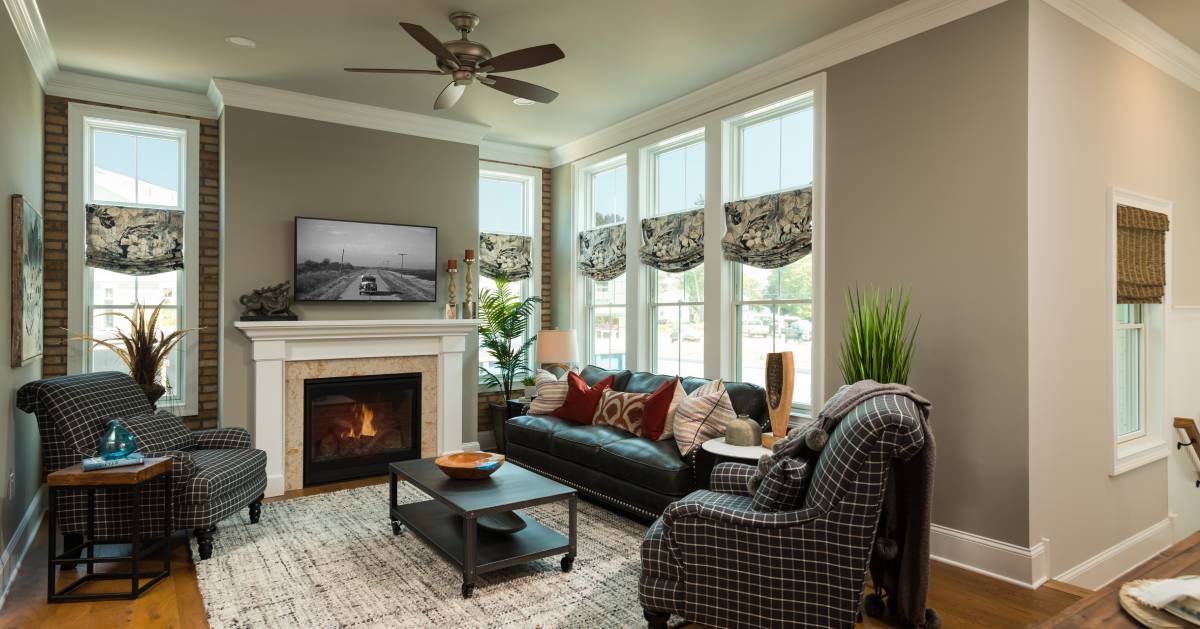 See all the advantages you can enjoy with urban living at City Square below, then keep reading to the bottom to find out what's available now, and why you'll want to act quickly!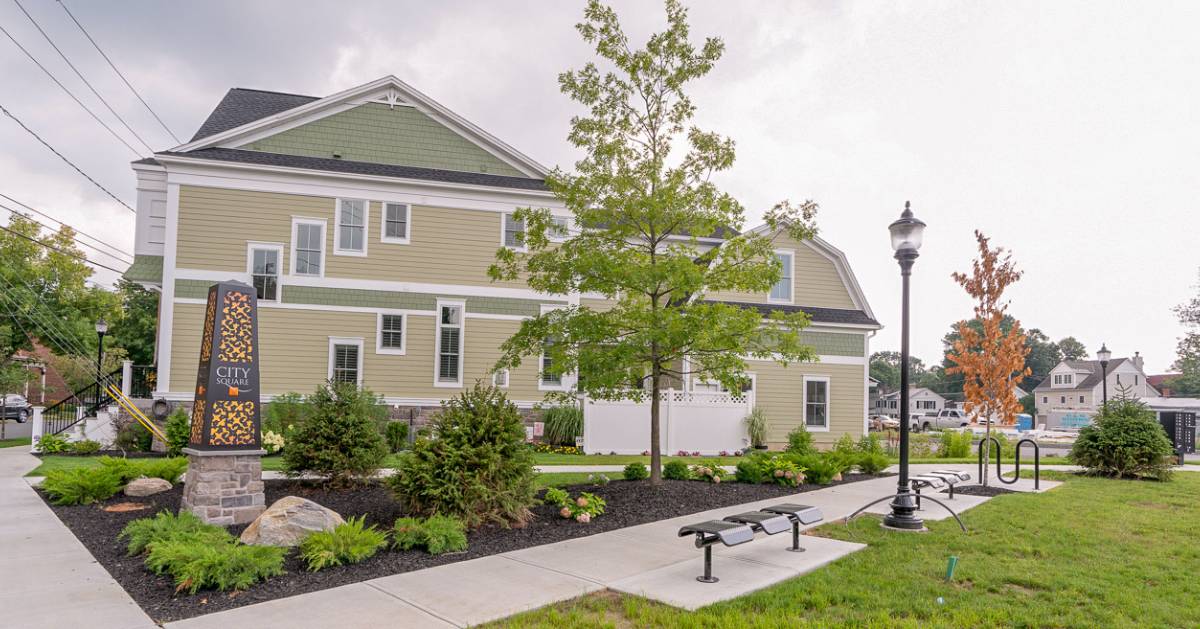 Why You'll Want to Live in This Walkable Community
Imagine luxury townhomes that mirror the charm and elegance of Victorian architecture in a neighborhood designed specifically for walking, with plenty of sidewalks, charming street lamps, as well as private courtyards. Although you'll be within walking distance of all the shopping, dining, and arts and culture Saratoga Springs has to offer, owning a car in the city is no problem at City Square, where each home (townhome or single-family) enjoys an attached, rear-entry, two-car garage with a bonus suite above.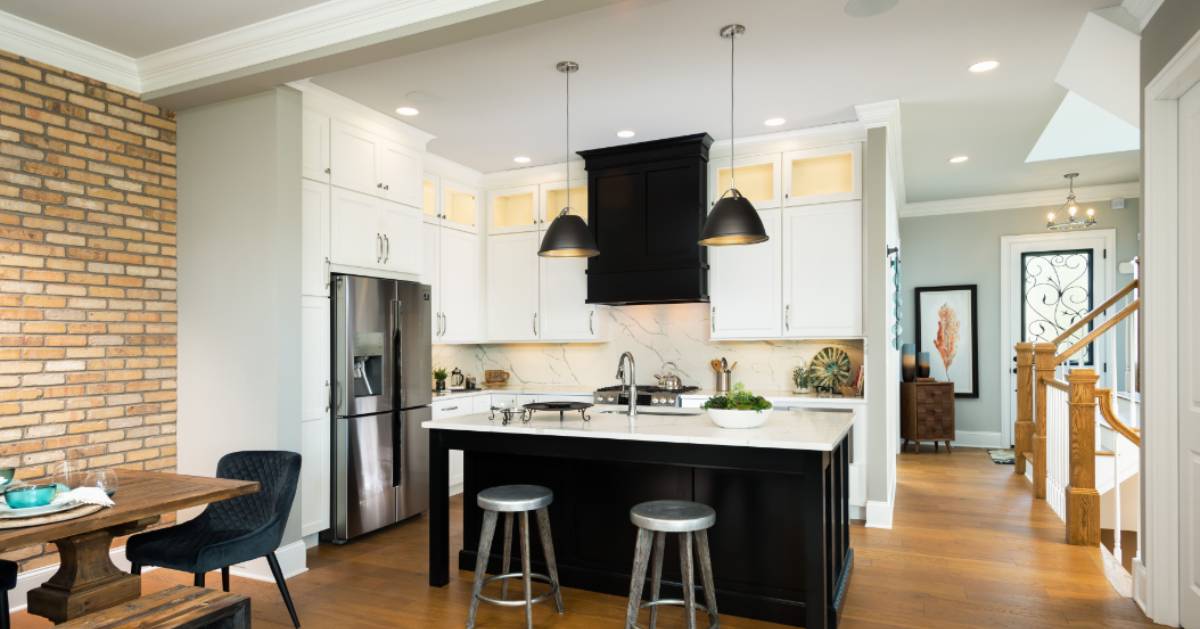 When it comes to the interior, think French oak hardwood floors, cathedral ceilings, a great room with large windows and natural light, a gourmet kitchen fit for any family or amateur chef, a spacious master bedroom with connecting master bath, and more perks typically found in new construction homes. Except, these townhomes are located in the heart of the city. New construction homes are usually built in the suburbs, but City Square's unique location allows the community to offer the best of both worlds.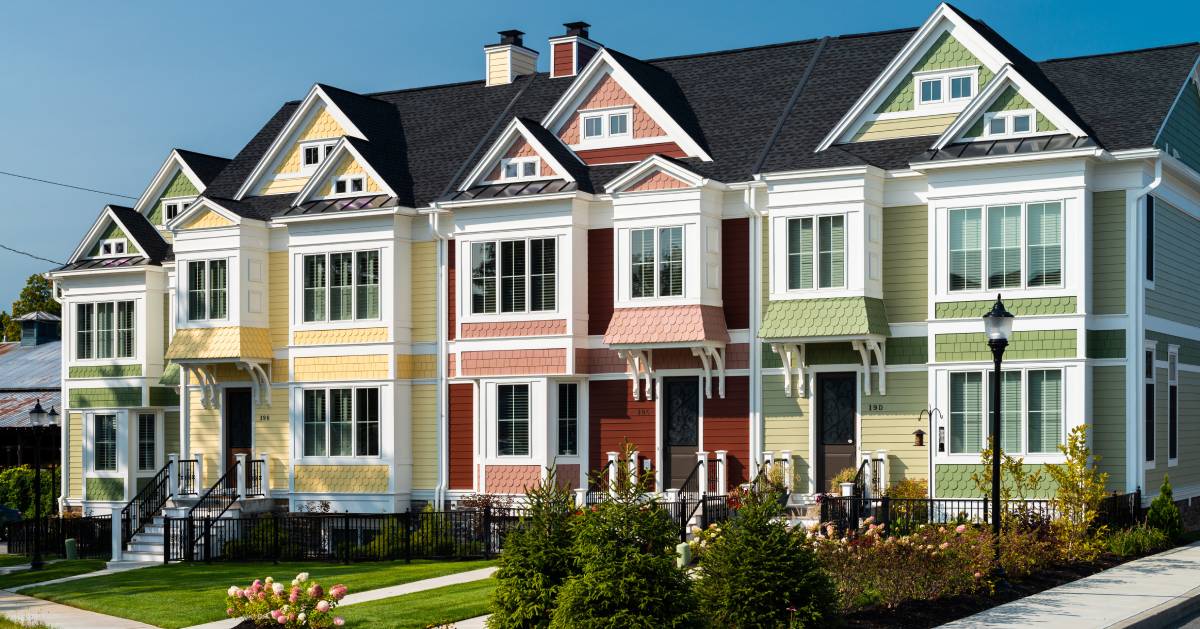 An Architectural Nod to Saratoga's Victorian Past
You'll notice the Victorian touches to City Square before setting foot inside, with iron railings, tall windows, steeply-pitched roofs, and a variegated color scheme. The combination of the new construction with old-world Victorian elegance results in a classy, modern vibe.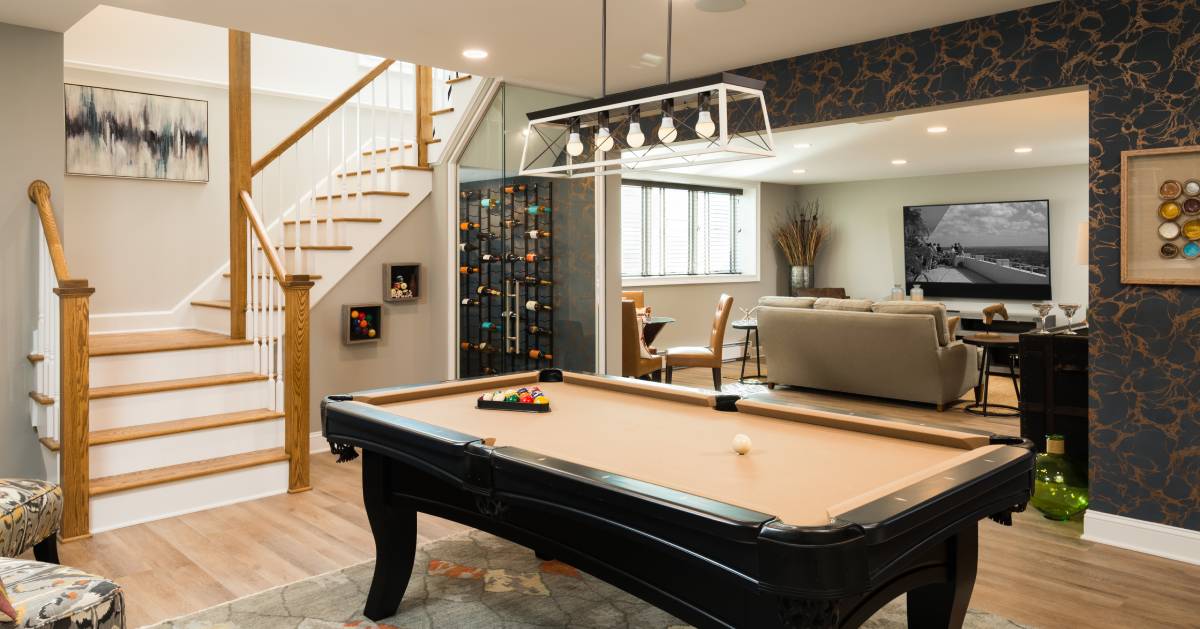 City Square exhibits the best of Victorian style indoors as well, with ornate entry doors, warm, a welcoming open staircase, hardwood floors, and an elegant trip. These quintessential Victorian aspects of the home are coupled with open floor plans that homeowners and residents prefer today, with features like a sitting area in the master suite, and multiple windows, natural light throughout the townhome, and room to personalize with full day-light basements.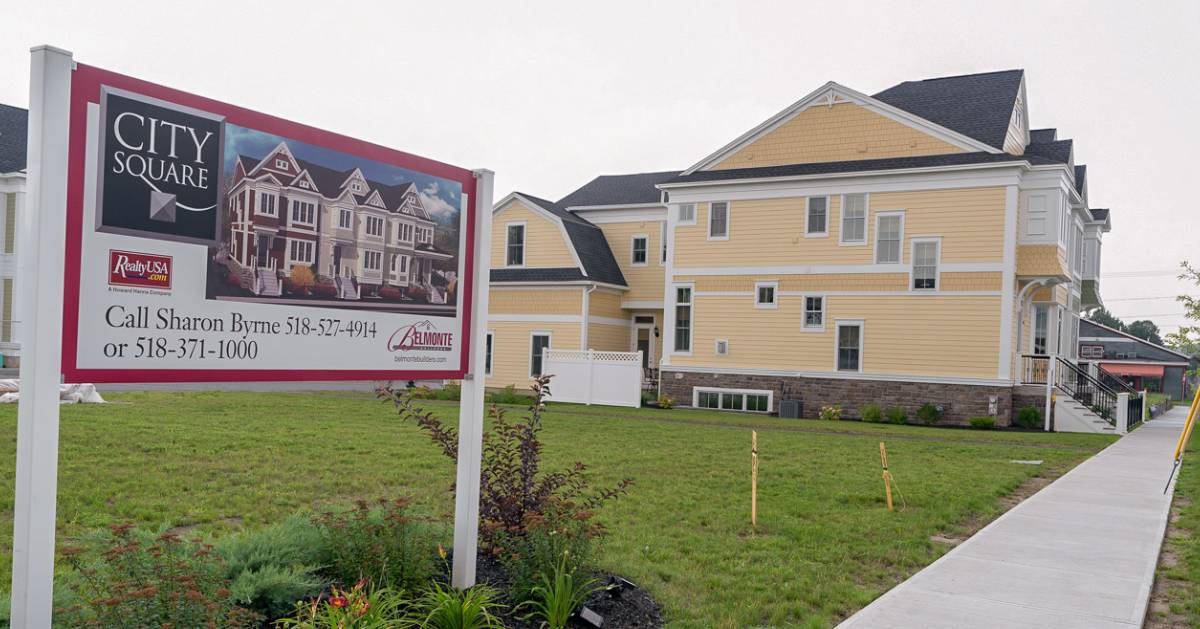 Belmonte Builders: The Award-Winning Business Behind It All
Belmonte Builders, the family-owned company responsible for new homes in the Capital Region like City Square, was recognized in 2021 by the Saratoga Springs Preservation Foundation with a New Contextual Design Award. Recipients of this award have demonstrated their dedication to maintaining and promoting historic resources and quality of life in Saratoga Springs.
In addition, Belmonte took home three awards at the 2021 Capital Region Builders & Remodelers Association's Best in Buildings Awards Dinner for Best New Single-Family Home, Best New Townhome, and Best New Multi-Family Project.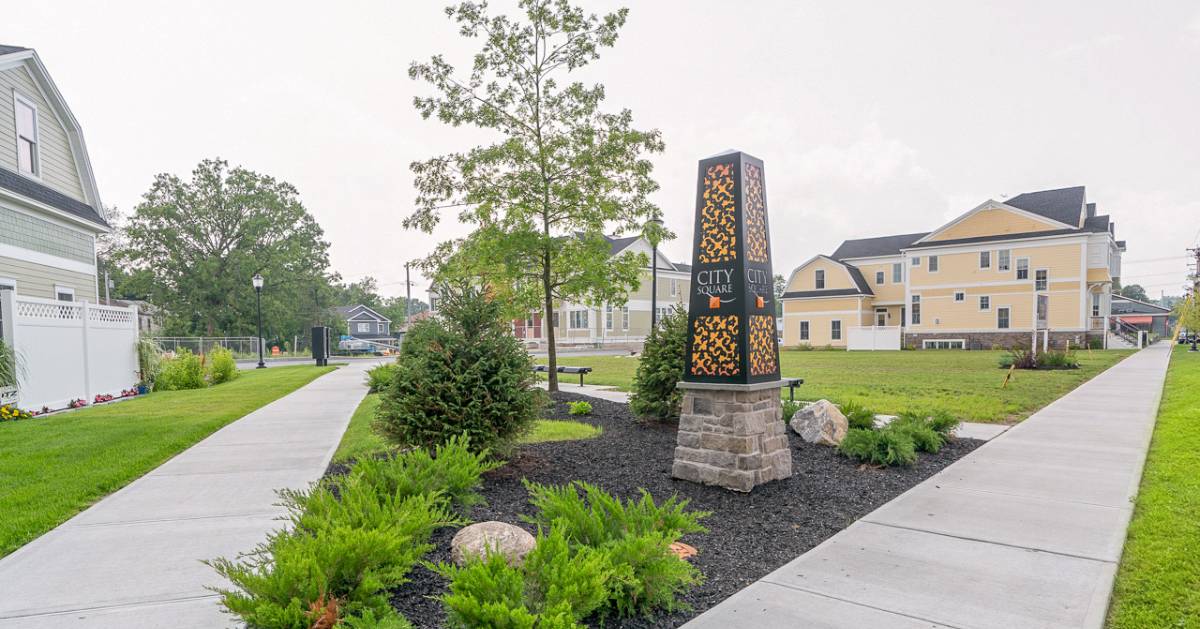 When going with any new construction home, townhome or otherwise, you want to do your homework researching the builder. You won't be disappointed with Belmonte Builders, whose attention to detail, experience in the industry, and commitment to building warm, welcoming neighborhoods in the region shines through in their awards and reviews.
What's New at City Square Right Now
City Square initially was planned as an exclusive 25 townhome and 14 condominium community. However in 2021, Belmonte was excited to add 3 single-family homes into the mix. Don't miss your chance to live in City Square - only two buildings with 4 premium townhome units and the new single-family home lots remain.