Best Restaurants in Saratoga: Discover the Area's Top Dining Experiences
Fan-Favorite American, Italian, Mexican and Asian Restaurants
Who doesn't love finding a new favorite restaurant? Saratoga Springs has one of the greatest restaurant scenes in Upstate NY, and there are plenty of places to satisfy any craving. Whether you're looking for American, Italian, Mexican, or Asian cuisine, these are some of the area's best restaurants as recommended by locals, visitors, and Saratoga lovers.
Try Traditional American Dishes & Ones with a Twist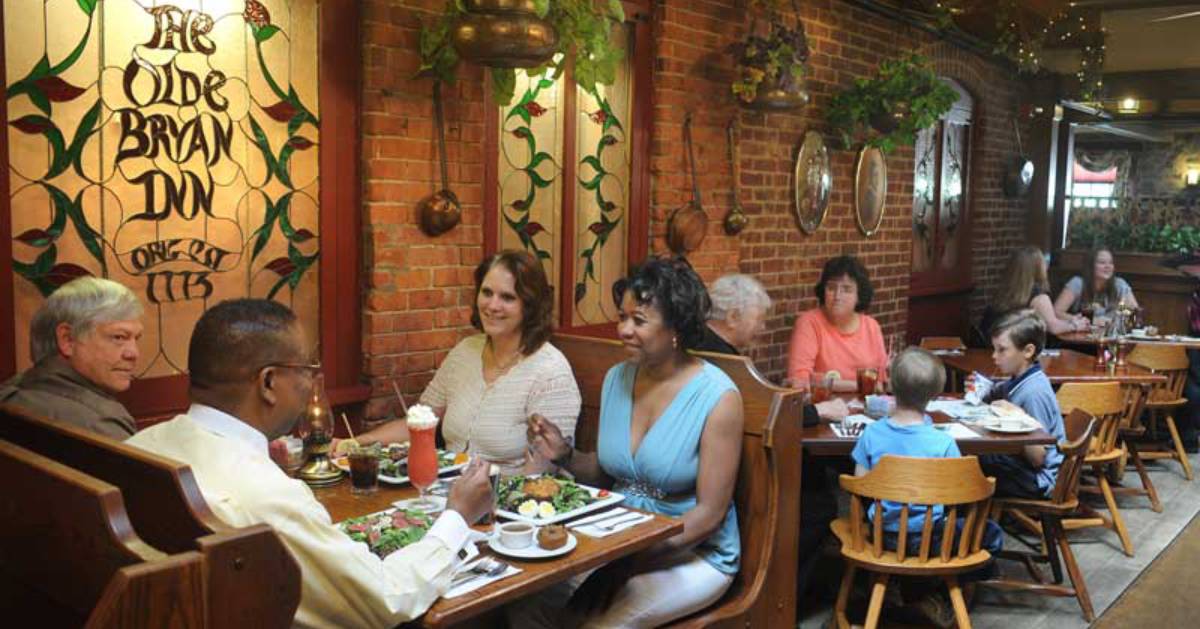 The Olde Bryan Inn isn't just one of Saratoga's most historic buildings, it's also a popular place for quality American food. The restaurant uses only the freshest and finest ingredients for their menu items, and some of their light and hearty favorites include chili rubbed filet mignon, roast prime rib of beef, and smoked gouda short rib mac & cheese.
Come to Carson's Woodside Tavern for the food, and stay for the spectacular view of Saratoga Lake in the background. The restaurant has mastered the art of American fare, which ranges from mac-n-cheese and pasta dishes to steak, burgers, prime rib, and more.
Does it get more American than barbecue? At PJ's BAR-B-QSA you can enjoy authentic barbecue from across the country, from Kansas City Ribs to North Carolina Pulled Pork to Texas Beef Brisket and more. Although known for their smoked meats, they also have a variety of vegetarian options.
15 Church
Located in a beautifully restored historic building, 15 Church is a new American restaurant that focuses on freshness and great flavors. Their imaginative dinner menu features dishes that use everything from handcrafted pastas to seafood that's flown in daily. Stop by for a quick bite or a nice meal with the family.
Druthers Brewing Company
Featuring unique craft beers and a seasonal, eclectic menu full of modern American dishes, Druthers Brewing Company offers the best of both worlds. With locations in Saratoga, Albany, and Schenectady, Druthers is never too far away when you're visiting the Capital Region.
Hattie's Restaurant
Take a trip to Hattie's Restaurant in downtown Saratoga and feast on their famous and mouthwatering Southern fried chicken. The fried chicken and waffles is a must-have brunch item, while the fried chicken and ribs combo is great for dinner. This is Southern/Louisiana cuisine at its best!
Experience a Taste of Italy in the Saratoga Area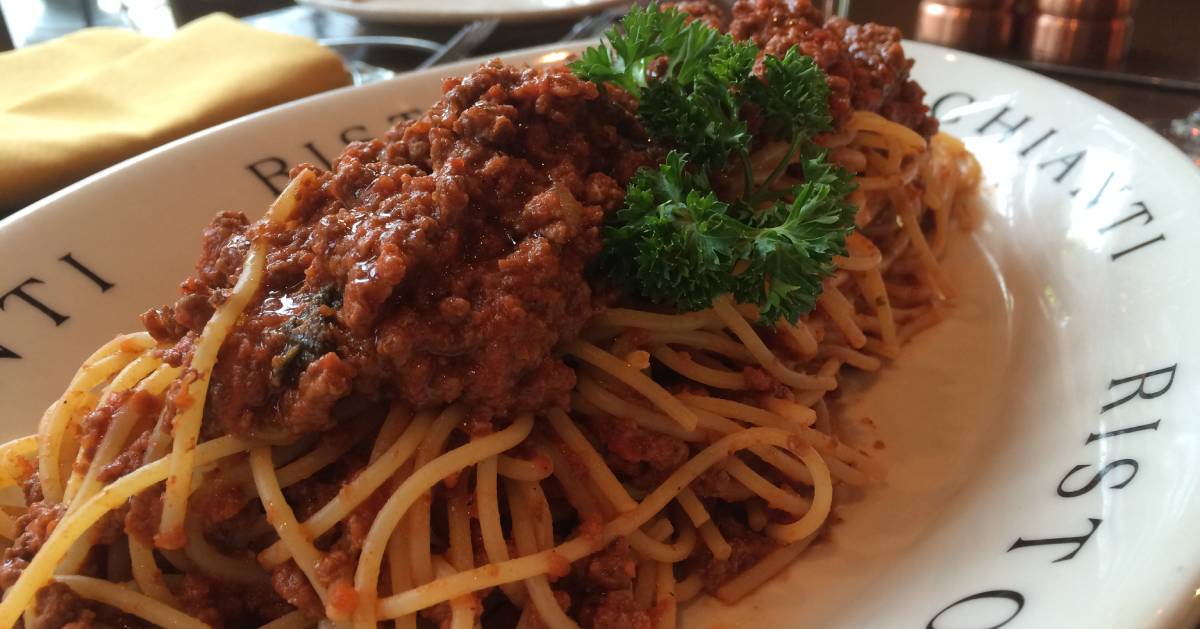 The menu at Chianti il Ristorante nails northern Italian cuisine while offering several unique twists on classic dishes. Home to an elegant setting and beautiful dining room, Chianti is a fantastic choice when you're in the mood for Italian food and a glass of wine.
As their name suggests, Augie's Family Style Italian Restaurant specializes in old-fashioned, home-style Italian cooking. Their mission is to serve delectable dinners to each customer by using the best fresh ingredients and produce from local farms. Look forward to friendly service and top-notch cuisine at this Ballston Spa restaurant.
Mama Mia's
Step inside Mama Mia's in Saratoga and breathe in the amazing scent of fresh-baked brick-oven pizza. This family-run Italian restaurant is all about serving up comfort food in a cozy atmosphere. You'll love the hand-tossed gourmet pizza and the flavorful Italian dishes. They even have a full Italian pastry counter!
Pennell's Restaurant
The name Pennell's is well known in the Saratoga Springs community, as the restaurant has been in operation for over 95 years. There are many savory options on the menu, such as pasta with homemade tomato sauce, veal parmigiana, and fresh haddock francaise.
Osteria Danny
Osteria Danny on Henry Street in downtown Saratoga offers both traditional and modern Italian fare. What makes this restaurant special is that there are three dining menus that change with the chef's mood, the seasons, and the types of available ingredients.
Indulge in Your Love for Guacamole & Tacos at Top Mexican Restaurants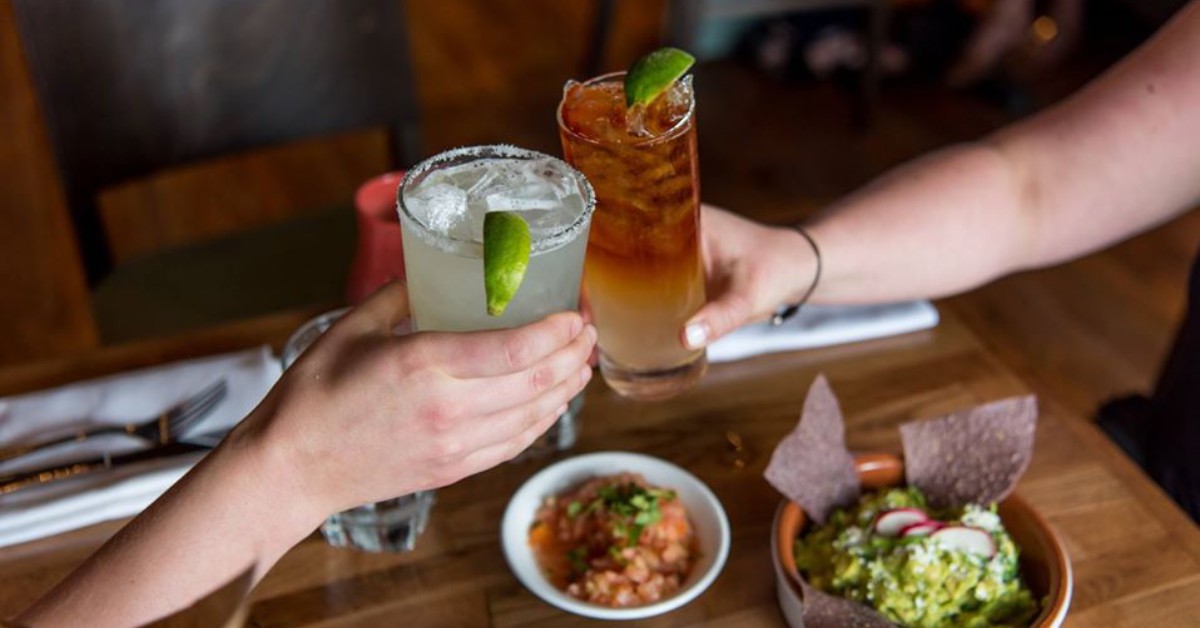 Everyone knows the name Cantina in downtown Saratoga. This locally-owned Mexican restaurant opened its doors back in 2007, and they have continued to serve fresh, contemporary Mexican and Southwestern cuisine. The menu has options for everyone, whether you're craving mahi mahi tacos, fajitas with house-made spice, or grilled chipotle chicken. Sit on their patio, sip on a creative cocktail, and see what makes Cantina so special.
Mexican Connection in Saratoga has cooked homemade Mexican and Southwestern food for over 30 years. They make everything to order at the restaurant, and if you like tequila, then you're in luck! Their full bar features 150+ premium tequilas, perfect for sipping and making margaritas.
El Mexicano Restaurant
The experienced chefs at El Mexicano Restaurant on South Broadway in Saratoga are serving up authentic Mexican food for lunch and dinner seven days a week. Owned and operated by the Vazquez family, El Mexicano features a vast menu with burritos, tamales, enchiladas, fajitas, Mexican beers, margaritas, and more.
Amigos Cantina
Since 2007, Amigos Cantina in Schuylerville has grown into one of the area's most popular Mexican restaurants. They are renowned for their award-winning food, which includes dishes like fish and shrimp tacos, pork carnitas, taco combos, and carne asada. When paired with one of their specialty margaritas, you have the perfect Mexican meal.
Leon's Mexican Restaurant
Head over to Ballston Spa and enjoy simple and fresh food at Leon's Mexican Restaurant. After originally opening their doors in Saratoga Springs in 2002, Leon's moved to Ballston Spa in 2016. Their goal is to provide customers with a memorable Mexican dining experience by using the best ingredients possible in their dishes.
Enjoy Sauces, Spices & Sushi at the Best Asian Restaurants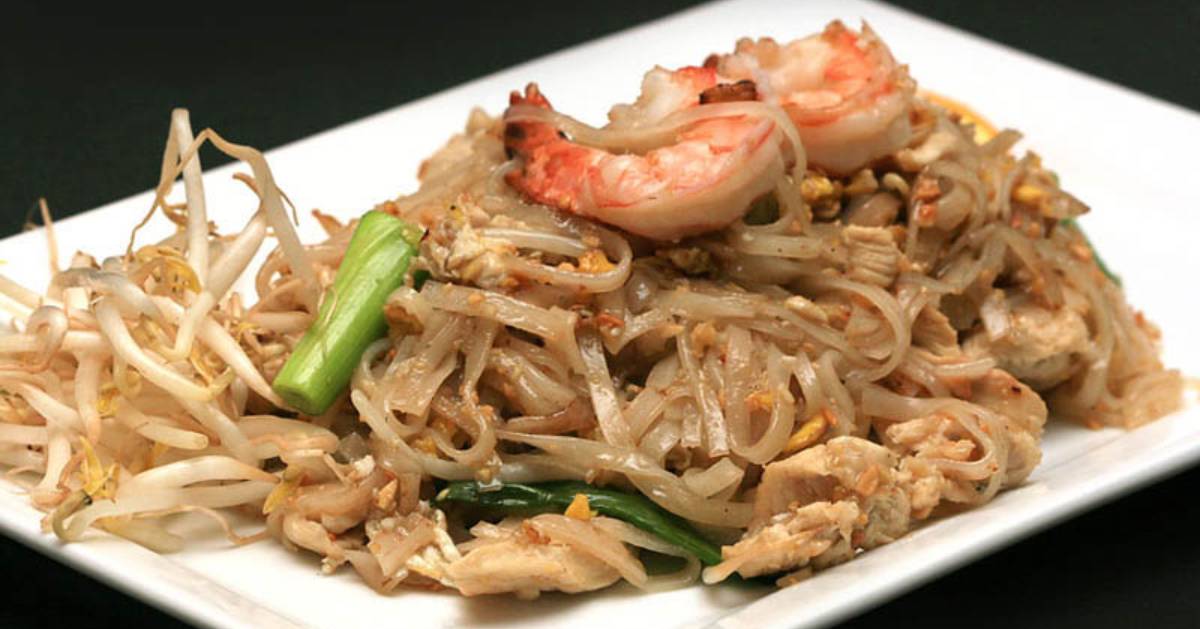 A fine dining experience awaits at Sushi Thai Garden in Saratoga Springs. From their artistic presentation of Japanese and Thai cuisine to their warm and friendly atmosphere, Sushi Thai will leave you feeling full and satisfied.
DUO Modern Japanese Cuisine & Hibachi
Over the years, DUO Modern Japanese Cuisine & Hibachi in Saratoga has become known for their fine Asian cuisine and impeccable service. Guests can always enjoy fresh and delicious sushi, sashimi, chicken, steak, seafood, and other entrees.
Phila Fusion Noodle Bar
Stroll over to Phila Street in downtown Saratoga and get ready to experience a combination of Chinese, Japanese, Korean, Thai, and Vietnamese cuisines at Phila Fusion Noodle Bar. This Asian fusion restaurant is open for lunch and dinner, and they offer a variety of noodle soups, a sushi bar, meat and veggie entrees, and more.
Kinjo Japanese Steak House
Despite their name, Kinjo Japanese Steak House is not your typical steakhouse. While their menu does include filet mignon and NY strip steak, this restaurant specializes in a mixture of sushi, hibachi, steak, and authentic Japanese food.
Great Tang's
Great Tang's may be a short drive outside of downtown Saratoga, but they are definitely worth a visit if you want exceptional Chinese, Thai, and Japanese food. They pride themselves in serving some of the region's best Asian cuisine, and the sauce is key to their unique and delicious dishes.