Eat Out at These 7 Great Restaurants Just Outside of Saratoga
Saratoga Springs is known for its wide array of outstanding dining options, but don't discount the areas around the Spa City. The following restaurants are all top options to consider when you're looking to dine outside of Saratoga.
Located in Gansevoort, less than 15 minutes from Saratoga, you can find premium steak, decadent lobster, fresh seafood, and an extensive wine selection at The Wishing Well Restaurant. You'll enjoy your meal in a rustic, Adirondack-style atmosphere.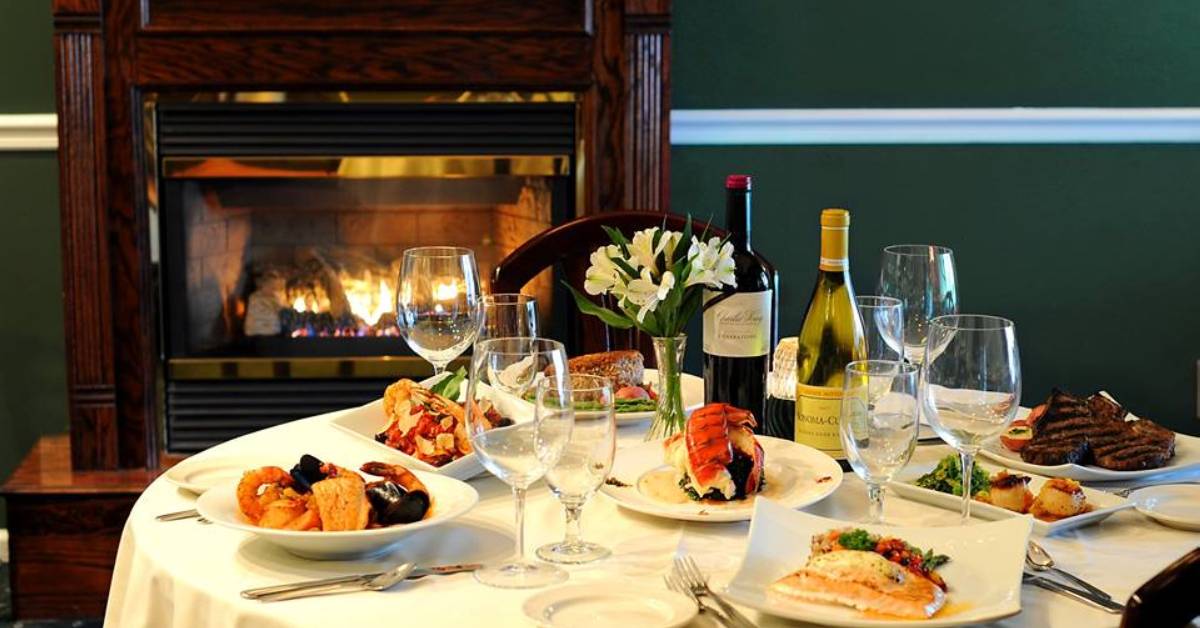 Feast on mouthwatering appetizers, exceptional chicken, fresh fish, and more at Lake Ridge Restaurant, and it's all served in an inviting, cozy atmosphere. There's even a fireplace! Not hungry enough for an entire entree? Choose from the appetizers and small plates menu and try a crab cake, sea scallops, or another dish. Lake Ridge Restaurant is in Round Lake, less than 20 minutes from Saratoga.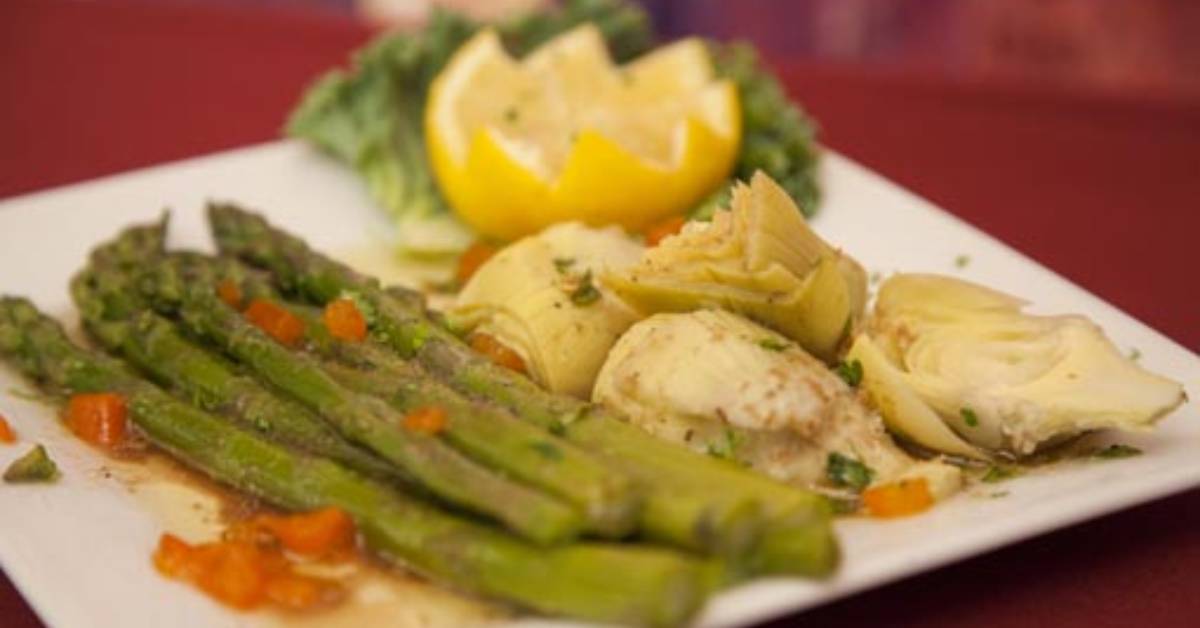 Discover the absolute best French food at Chez Pierre in Gansevoort, about 20 minutes from Saratoga: escargots and frog legs, to name a few! If you're seeking something a little different, you'll definitely want to give this fantastic restaurant a try. The husband-and-wife owners are passionate about France and its cuisine, and for good reason - they met and fell in love in the country. In addition to authentic French food, they have an impressive wine list.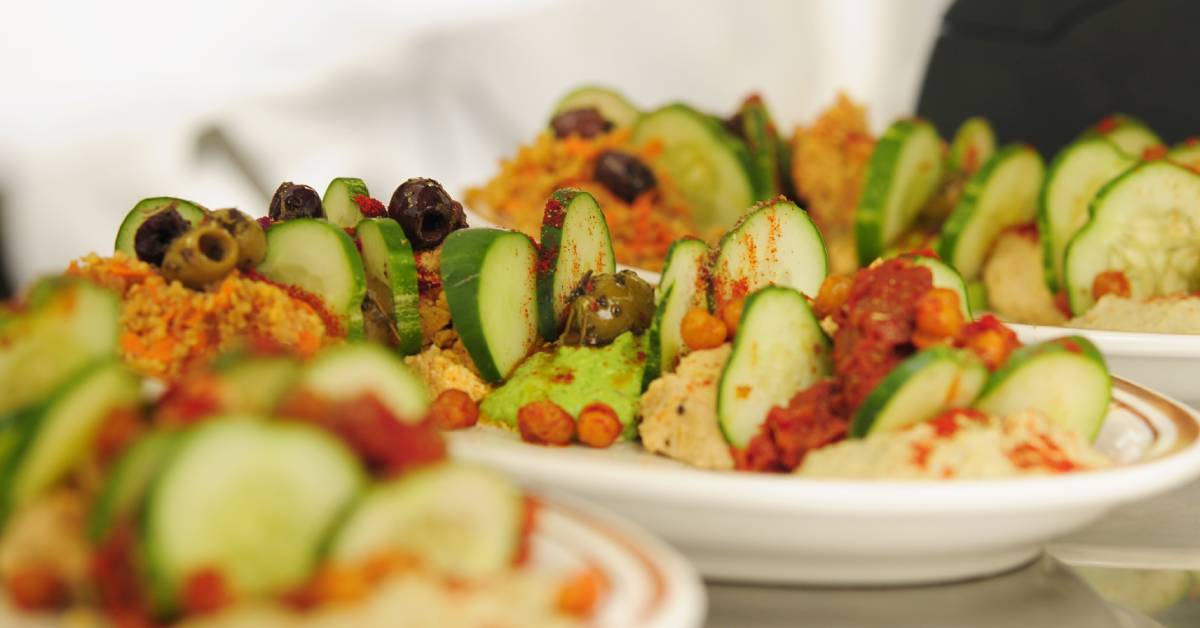 Morgan and Co. is in Glens Falls, just under half an hour from Saratoga Springs, and this spot is worth the drive. Their menu options range from high-end sandwiches to grilled Berkshire pork chops. And, if you like seafood, you won't be disappointed: try the seafood bouillabaisse, the peppercorn crusted swordfish, and more.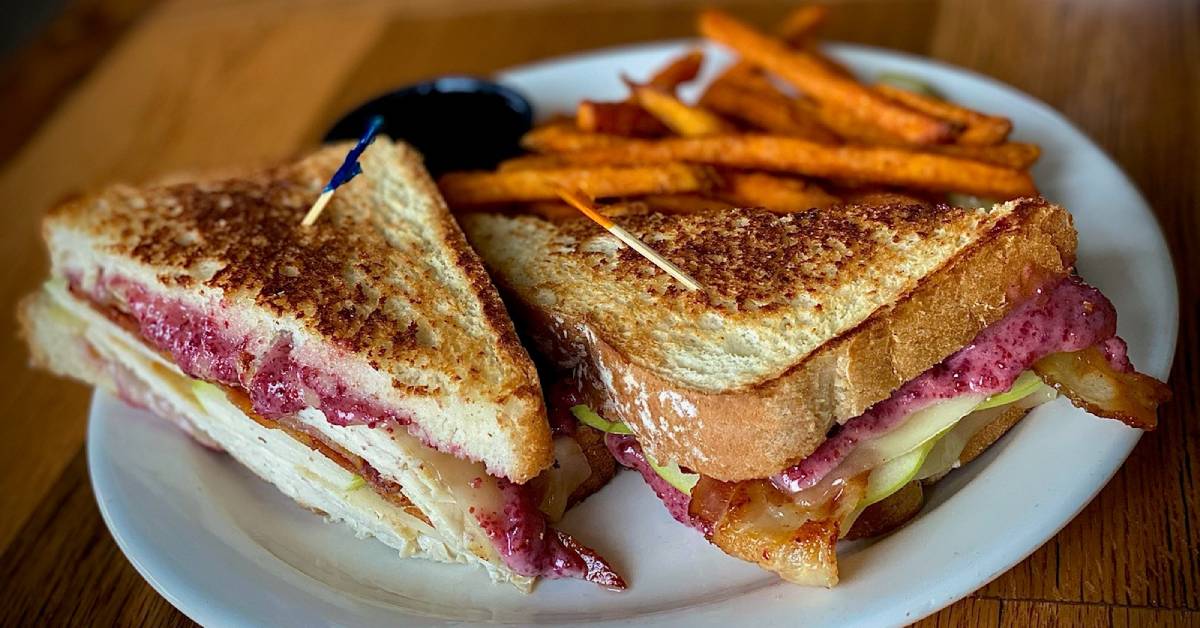 Located about 15 minutes away from Saratoga in Malta, Carson's Woodside Tavern features a spectacular view of Saratoga Lake, and they offer indoor dining, a covered deck, and the Overlook patio and bar. This American restaurant has a varied menu aimed to please any palate. Keep it simple with great choices of wraps, burgers, and sandwiches, or choose one of their delectable entrees: prime rib, mac and cheese, NY strip steak, chicken marsala, beer-battered fish and chips, and more.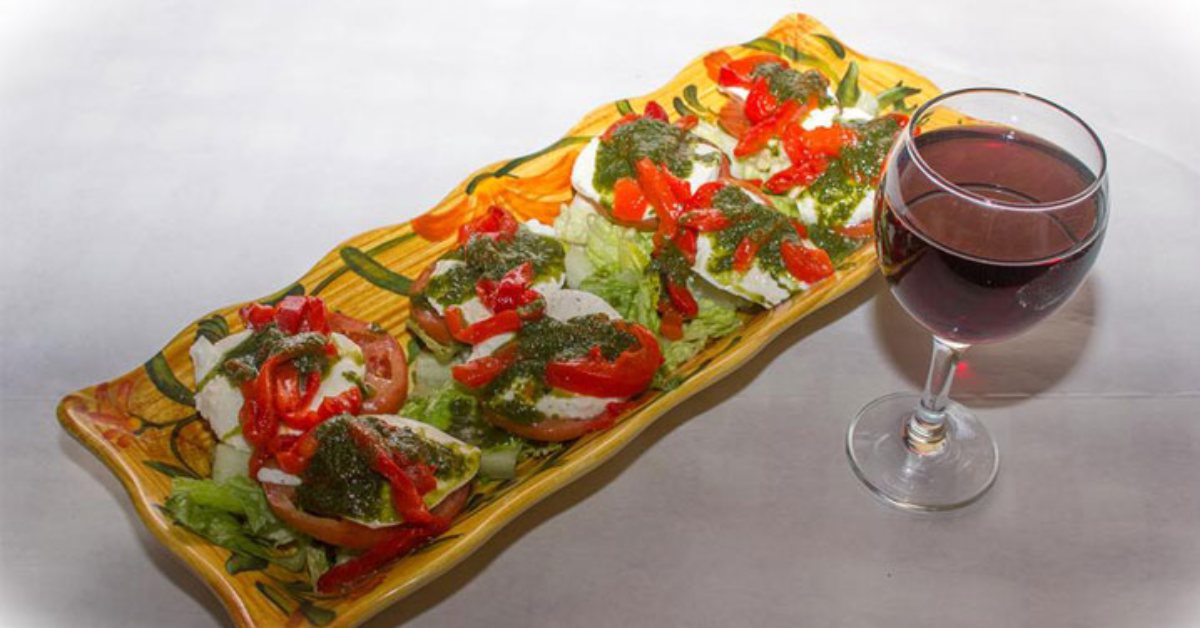 Craving old-fashioned, home-style Italian cooking? Head to Augie's Family Style Italian Restaurant in Ballston Spa, about 15 minutes from Saratoga. You'll be blown away by the wide variety of pasta dishes offered along with chicken and veal entrees, pizza, and more Italian goodness.
Next Door Kitchen & Bar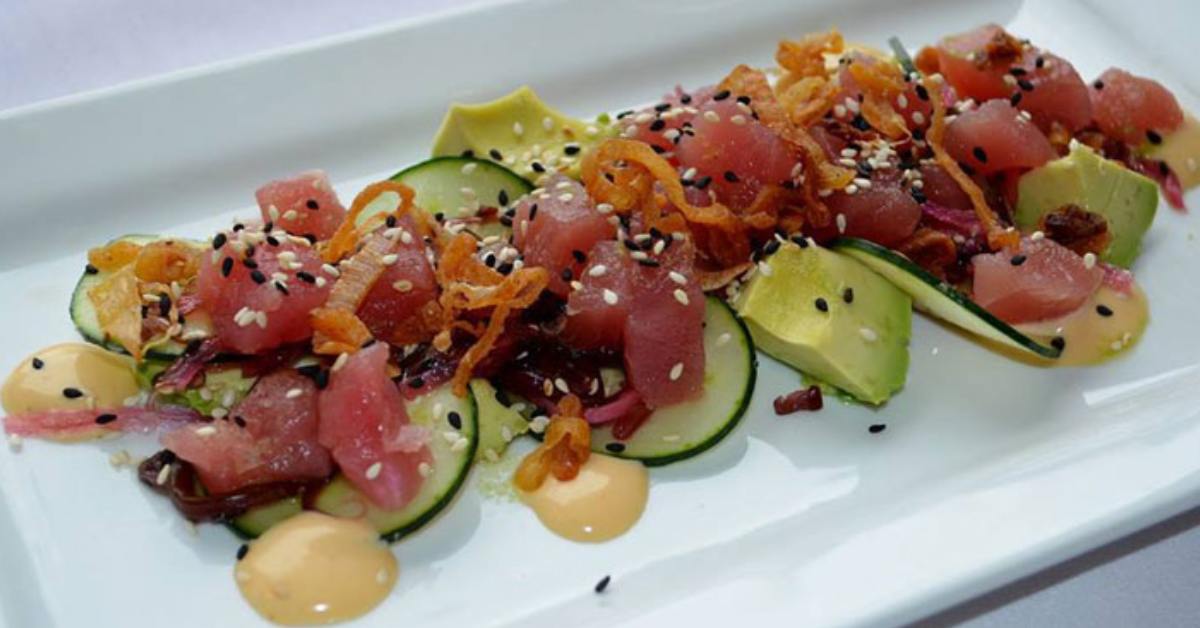 Next Door Kitchen & Bar is located on Front Street in Ballston Spa, about 15 minutes from Saratoga. Their mission is to connect community, family, and friends through food. They serve locally sourced meals that change seasonally based on what's available. Stick to what you know with pan roasted wild salmon or grilled pork chop, or go for something a little different with the shrimp & grits or hand rolled gnocchi.