Experience Cuisine From Around the World in Saratoga County
10 Great Restaurants for International Cuisine
Expand your food palate in Saratoga County! The next time you're craving Thai, have a hankering for authentic Italian, or need to find some Mexican food for Taco Tuesday, check out one of the following international restaurants we've highlighted below.
Cantina for Contemporary Mexican & Southwest Food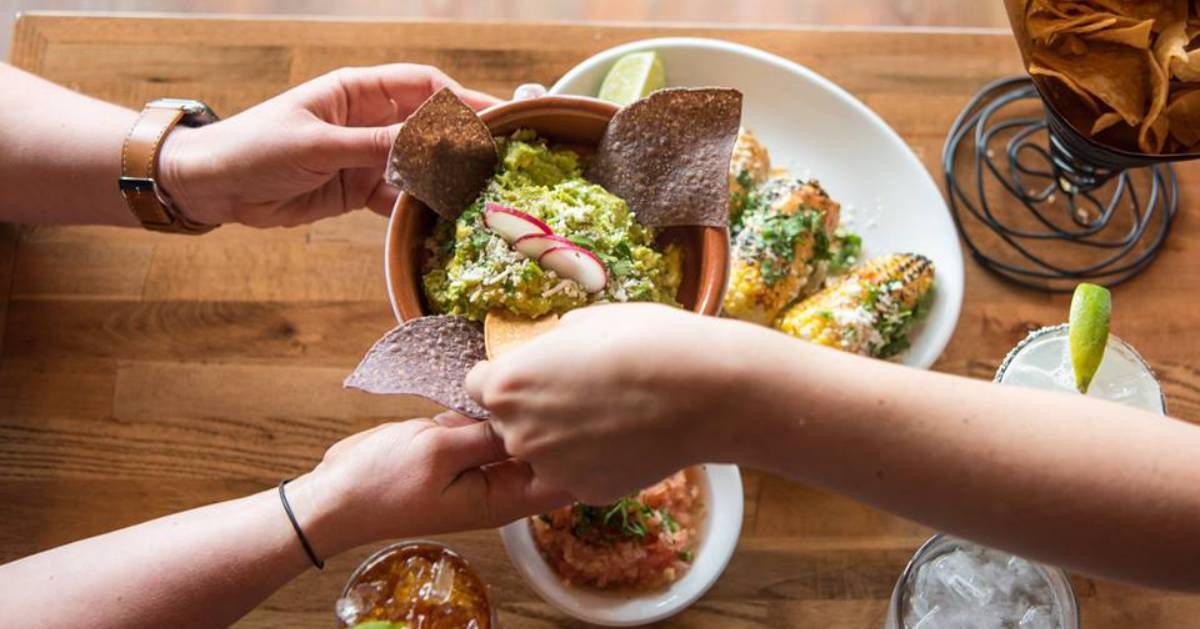 Like lots of choices when you go out to eat? You got 'em at Cantina! The extensive menu is broken into the following sections: Bocaditos, SF Mission Burritos, Enchiladas, Ensalada, Quesadillas, Fajitas, Chimichangas, and Tacos - and that's not to mention the lunch menu, dessert menu, kids menu, or drinks menu, which includes a seemingly endless list of tequila options.
The taco section of the menu alone offers mahi mahi, baja fish, crispy avocado, carne asada, chicken tinga, spicy shrimp, carnitas, and more. "This place is probably way better than most high end Mexican restaurants in Manhattan!" one Google review raves.
Spice Malabar for Authentic Indian Cuisine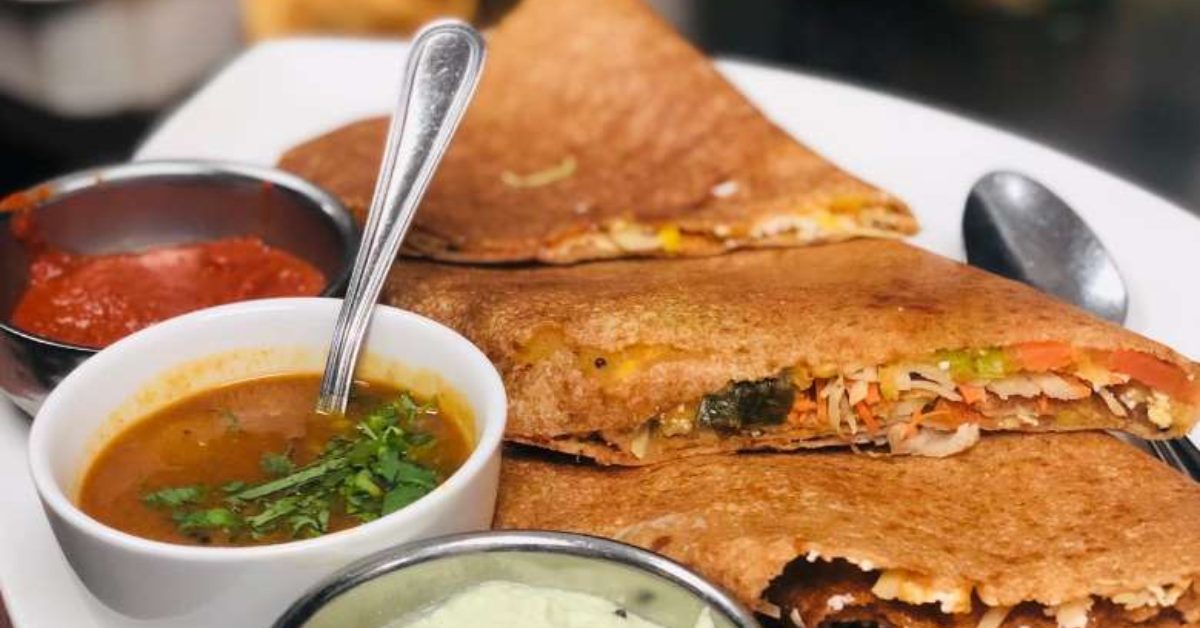 Stepping into Spice Malabar in Clifton Park is like heaven to the senses! Between the sea of colorful, expertly-prepared Indian food, the downright mouthwatering smells, and the relaxing ambiance, it's more than a restaurant: it's an experience.
With everything from chicken tikka masala and tandoori specials to fish in banana leaf, fish molee, bagari shrimp, and more, you'll have your choice of authentic, homestyle food. Spice Malabar has vegetarian and gluten-free options as well, so there's something for everyone to enjoy.
Chez Pierre for French Delicacies
Elegant, high end dining in a casual atmosphere is what you can expect at Chez Pierre in Wilton. The husband-and-wife team who established the restaurant in the early 1960s met and fell in love in France - with each other, with the country, and with the cuisine. Reviewers rave about the Beef Wellington, chicken cordon bleu, Lobster Newburg, and the "rack of lamb is beyond words," as one Facebook commenter said. Their impressive wine list also boasts choice selections from France.
Boca Bistro for Spanish Tapas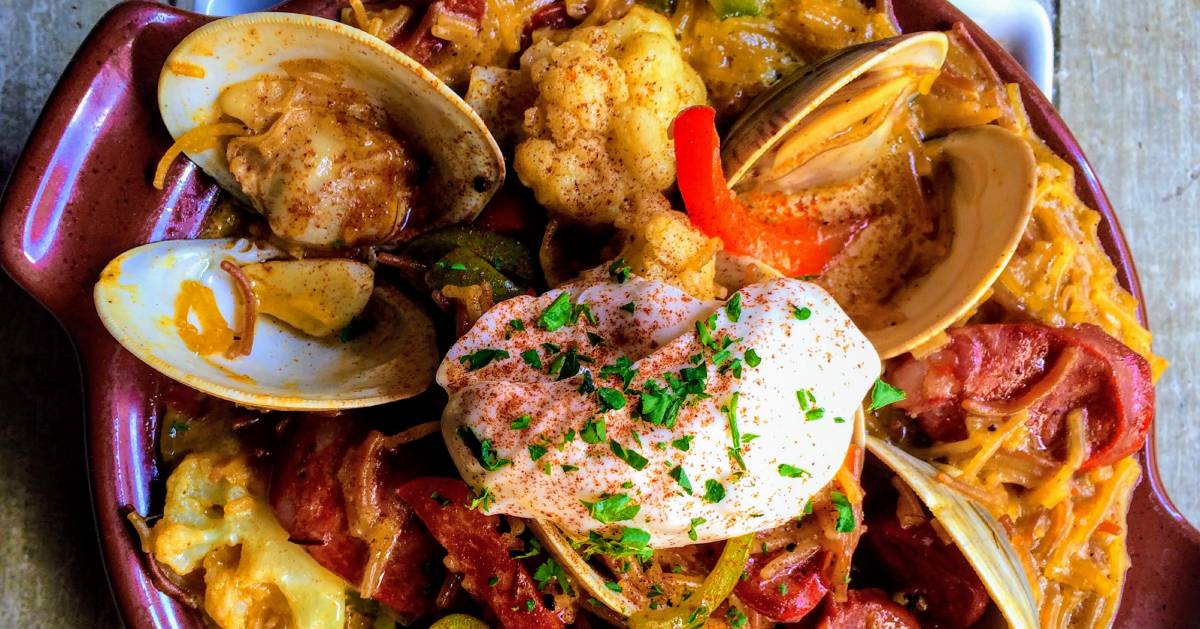 You'll feel like you stepped into an old-world Spanish restaurant when you walk through the door at Boca Bistro, where you'll be greeted by brick walls, warm shades of brown and red, and dim lighting. The menu includes a variety of traditional Spanish dishes and "tapas," which translates to a small portion of Spanish cuisine.
Tapas options include spicy pork belly, octopus, and stuffed dates, to name a few. The dates are stuffed with Valdeon and marcona almonds, are wrapped in bacon, have a cider glaze, and are one of the most talked-about dishes in reviews. Boca Bistro also features cheese and charcuterie sections on the menu - this is the perfect place to go with a group of friends to share several small plates!
Sushi Thai Garden for Japanese & Thai Fare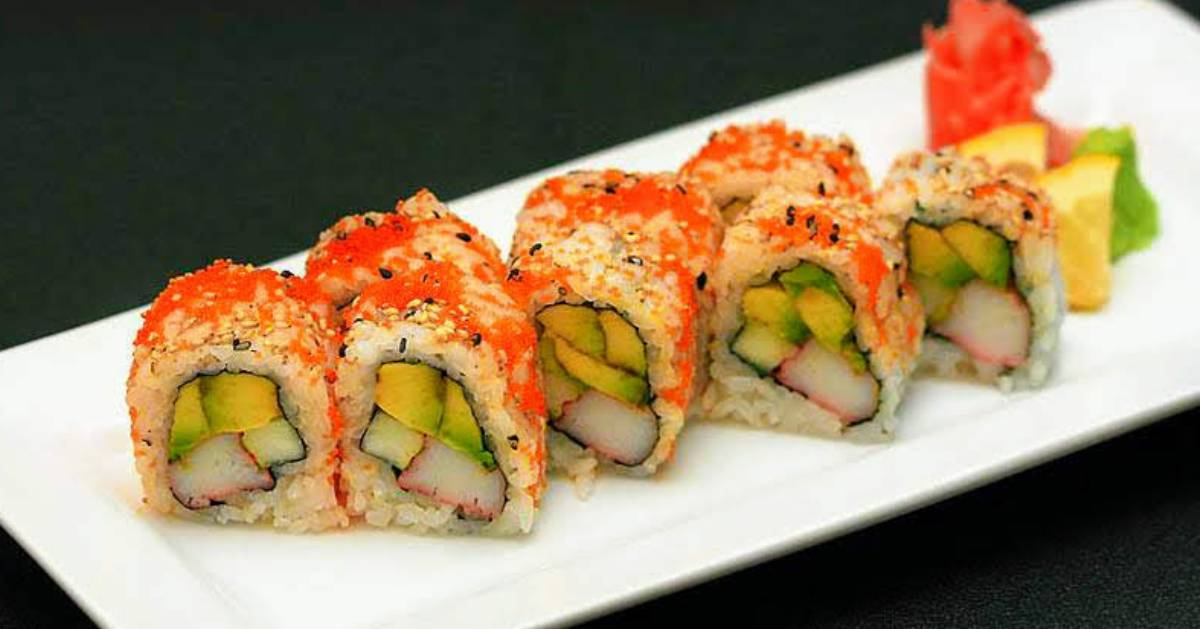 Great-tasting food never looked so good! Sushi Thai Garden features artistic presentations of traditional Japanese and Thai cuisine, all prepared with fresh ingredients. Although the sushi and sashimi are undoubtedly popular here, don't discount the rest of the menu, with tempting options such as Thai spring rolls, tofu triangles, and miso soup. They even have Thai iced coffee, and of course green tea ice cream that is typically offered at sushi restaurants.
Reviewers love the many options available at Sushi Thai Garden. If you can't tolerate spicy food, or raw fish isn't your go-to meal, no worries, as they have plenty of other choices including fried rice, noodles, beef or chicken dishes, seafood dishes, and vegetarian options.
Mexican Connection for Made-to-Order Mexican Food & Premium Tequila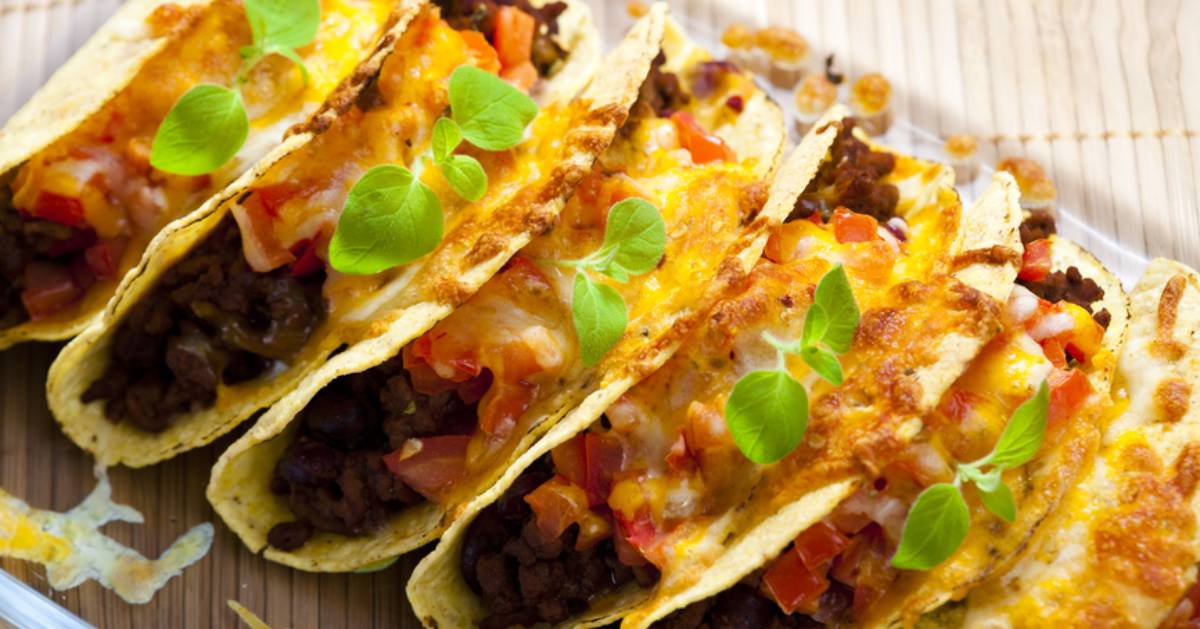 All menu items are made to order at Mexican Connection. Traditional Mexican food is enjoyed among bright red and yellow walls and striking paintings. If you look at Facebook and Google reviews, the delicious chimichangas dominate. These deep-fried burritos are available with your choice of meat (spicy ground beef, shredded beef, shredded chicken, shredded pork, or chorizo), refried beans, and cheese smothered with their special spiced sour cream and homemade guacamole.
Mexican Connection approaches tequila like many do a fine wine, taking care to note how long it has been aged. They know how to make a flavorful margarita, and like the food, they're made one at a time.
Kraverie for Korean BBQ & Tacos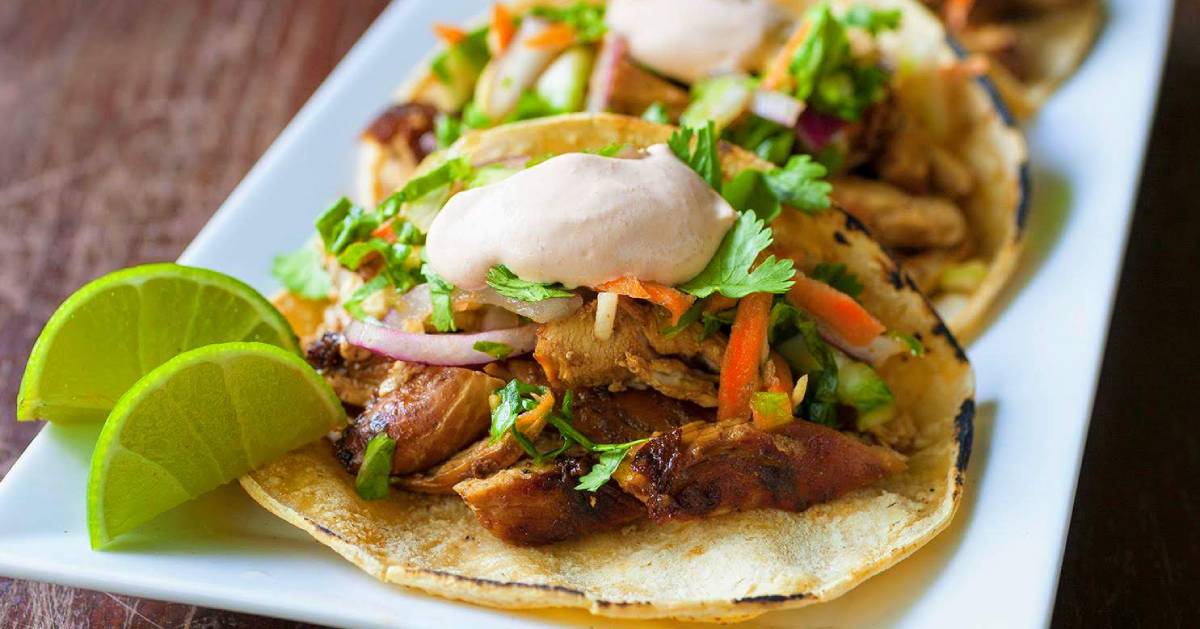 How does a Korean barbecue taco bar sound? That's what you get at Kraverie, which is the brainchild of two Jersey City food trucks that teamed up to create this innovative restaurant. They serve up Korean classics like kimchi fried rice, and offer unique creations like Seoul cheesesteak - their take on the Philly cheesesteak with bulgogi ribeye, caramelized kimchi, provolone, and a spicy mayonnaise.
And, bonus: They also offer craft beer, and each month they pair a beer event with a charity. They've raised funds for Saratoga War Horse, the Wounded Warrior Project, the Senior Center of Saratoga, and other area organizations.
Nové for Genuine Italian Meals & Brick-Oven Pizza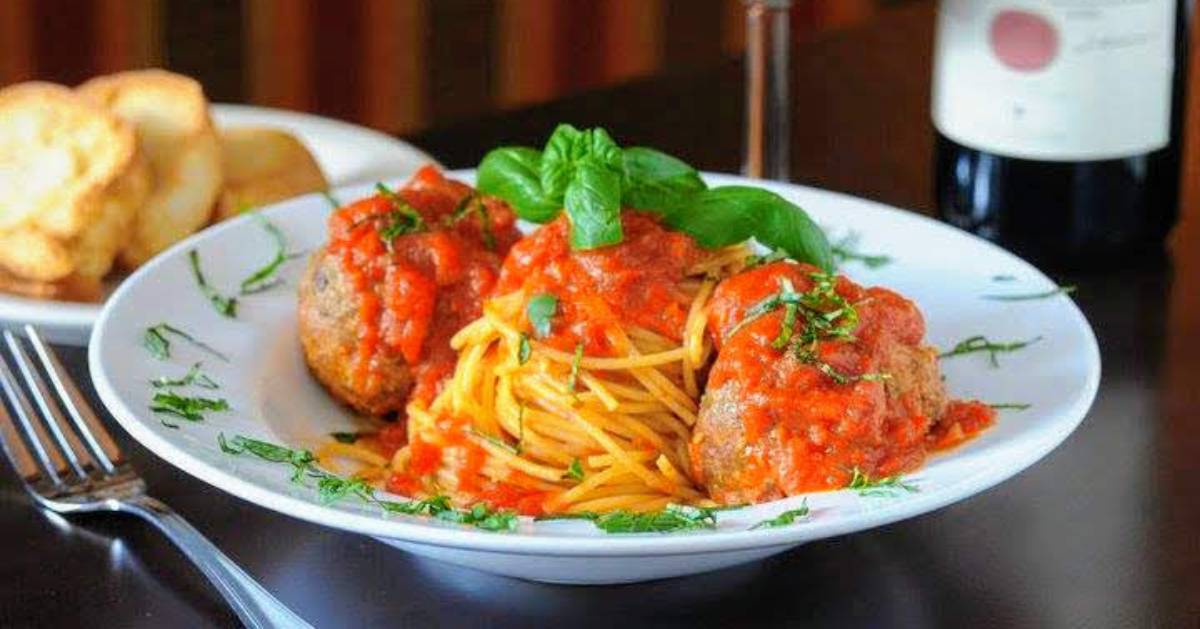 It seems like Italian food has gotten Americanized over the years, but have no doubt you'll find authentic Italian fare at Nové, where they draw inspiration from all regions of the country.
They're especially known for the gnocchi, meatballs, and brick-oven pizza; the brick oven pizzas come in 12 inches, and they also have a separate pizza section of the menu with 18-inch options like the Grandma, with a thin crust, mozzarella, plum tomato sauce, and basil. Other appealing menu items include classics like chicken parmigiania, veal parmigiania, and fettuccini Alfredo.
Karavalli for Food From the Southwest Coast of India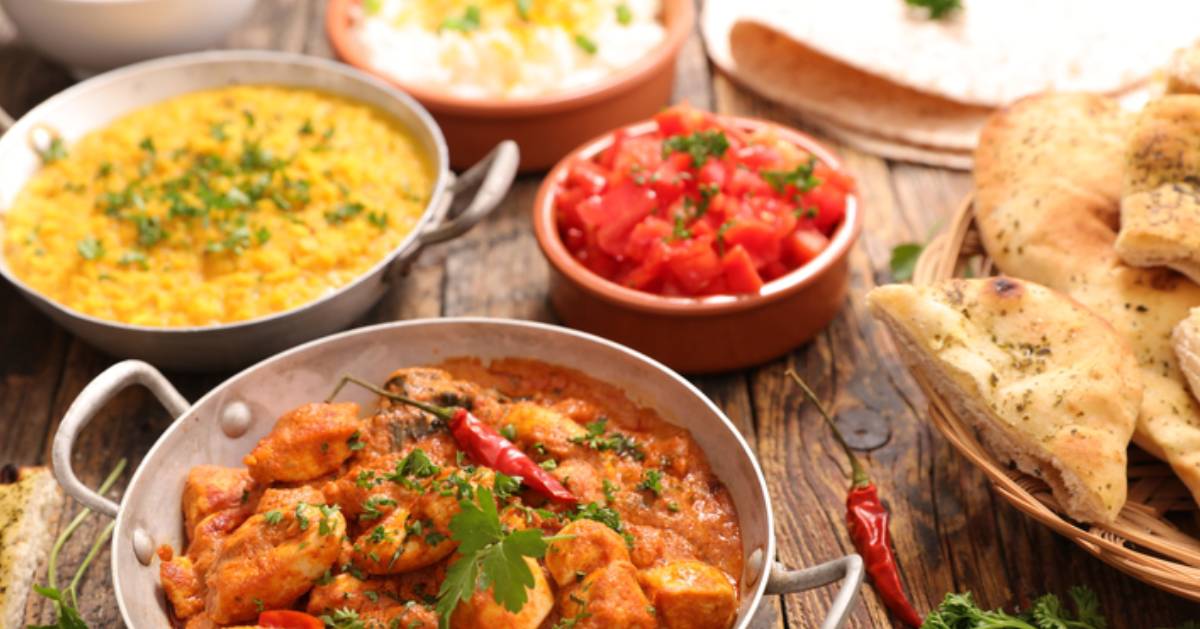 Indian cuisine can incorporate many different elements, as the country consists of a wide range of climates and cultures. At Karavalli, the food speaks to the southwest coast of India, with a high emphasis on fresh herbs, whole spices, and seafood. Reviewers rave about the brunch buffet, the lamb, and the dosa, which is basically a savory Indian pancake made from rice batter.
The massive menu divides into the following sections: Vegetarian Starters, Non-Vegetarian Starters, Indo-Chinese, Tandoori Dishes, Karavalli Specials, Chicken, Lamb & Goat, Biriyani, Seafood, Salads & Soups, Indian Flat Breads, Vegan, Vegetarian Specialties, and Sides. Most sections of the menu have about a dozen options each.
Power's Inn & Pub for Irish Fare
Ireland is known for its pub culture, where friends, families, and strangers come together at a local tavern to enjoy good drinks, food, and company. You can experience this touch of the Irish in southern Saratoga County at Power's Inn & Pub in Clifton Park. The building dates back to the late 1700s and today houses six unique dining rooms where you can enjoy mouthwatering fare like corned beef sliders, Irish nachos, Guinness battered onion rings, Irish pub chicken curry, and more.
The next time you're itching to go out to eat in the Saratoga area, consider one of the above establishments to spice up your dinner routine. Make a plan to visit them all, and then you can truly say you've enjoyed cuisine from around the world in Saratoga!
This article is sponsored by Saratoga County Tourism. Note: The opinions expressed in this article are those of the authors. They do not necessarily reflect the opinions or view of Saratoga County Tourism or its members.