Perfect Gifts For Every Romantic Occasion In Saratoga, Including Valentine's Day
Shop Local & Browse Our 2023 Romantic Gift Guide
Sponsored by:
Escape Your Stress At The Saratoga Day Spa
Kelley Trembley and her team of experienced professionals are ready to address your physical, emotional, and spiritual needs through a wide range of services. Make your appointment today and witness this unique healing environment. Learn More »
Whether you're looking for the perfect gift for your special someone's birthday, your anniversary, Valentine's Day, or just to show them how much they mean to you, there are lots of romantic gift options you can get right here in Saratoga and the surrounding area. If you need a little inspiration, then check out this selection of top local gift ideas.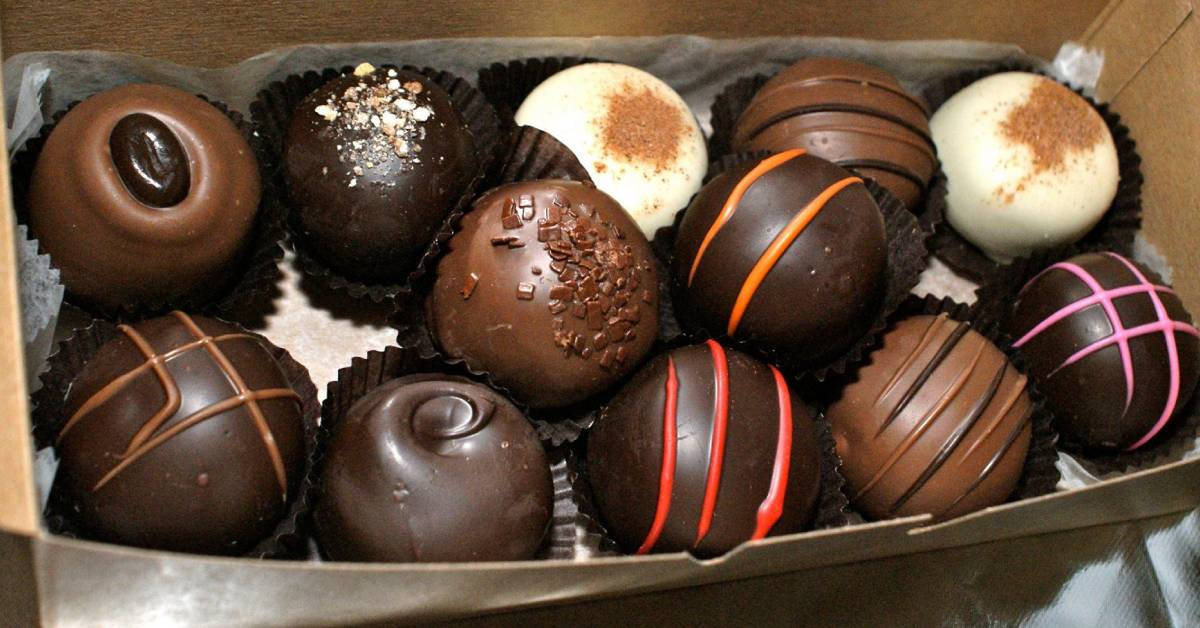 For years, the Saratoga Candy Co. has been Saratoga's favorite neighborhood candy store, offering everything from classic treats to the famous Peppermint Pig, decadent fudge, and gourmet truffles. You can't go wrong with a box of chocolates or truffles as a romantic gift, and the Saratoga Candy Co. sells an excellent selection.
Visit their website to see what's available, and then place your order. Both local delivery and nationwide shipping are available.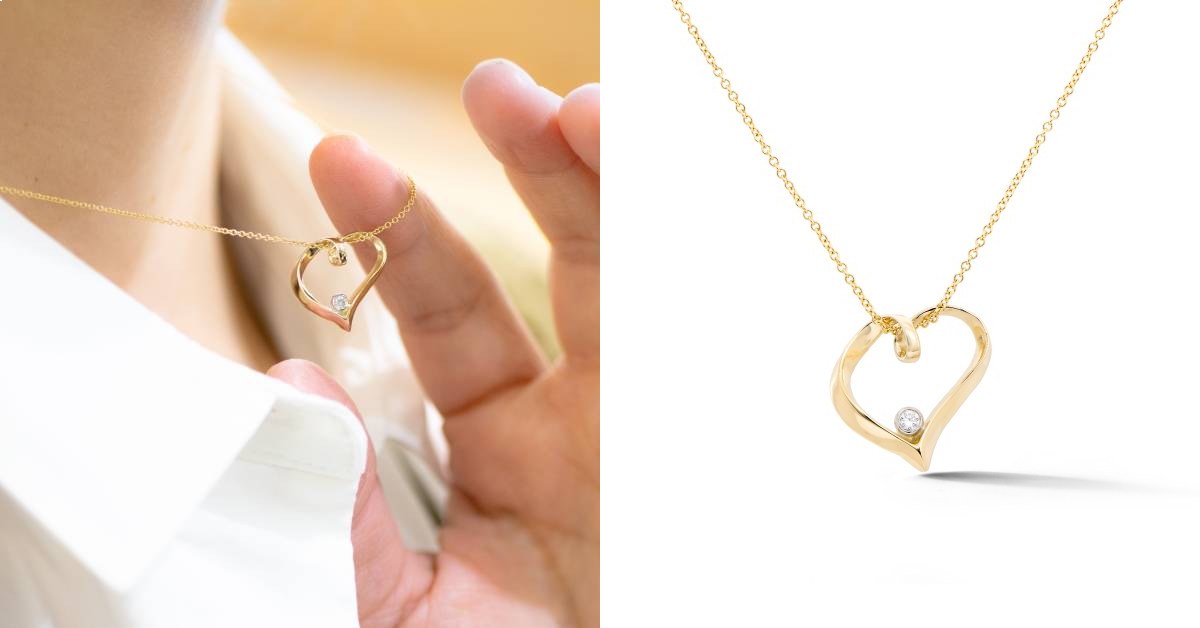 There's no better way to surprise your significant other on Valentine's Day or another special occasion than with a beautiful piece of jewelry. deJonghe Original Jewelry in Saratoga Springs sells a custom-made Open Ribbon Heart Pendant that would make for a truly memorable gift.
The necklace comes in 14k yellow gold, rose gold, or white gold, and the diamond is optional. This Edition piece is a special order and may take 6-8 weeks to create. You can order online or contact the store for the current stock status.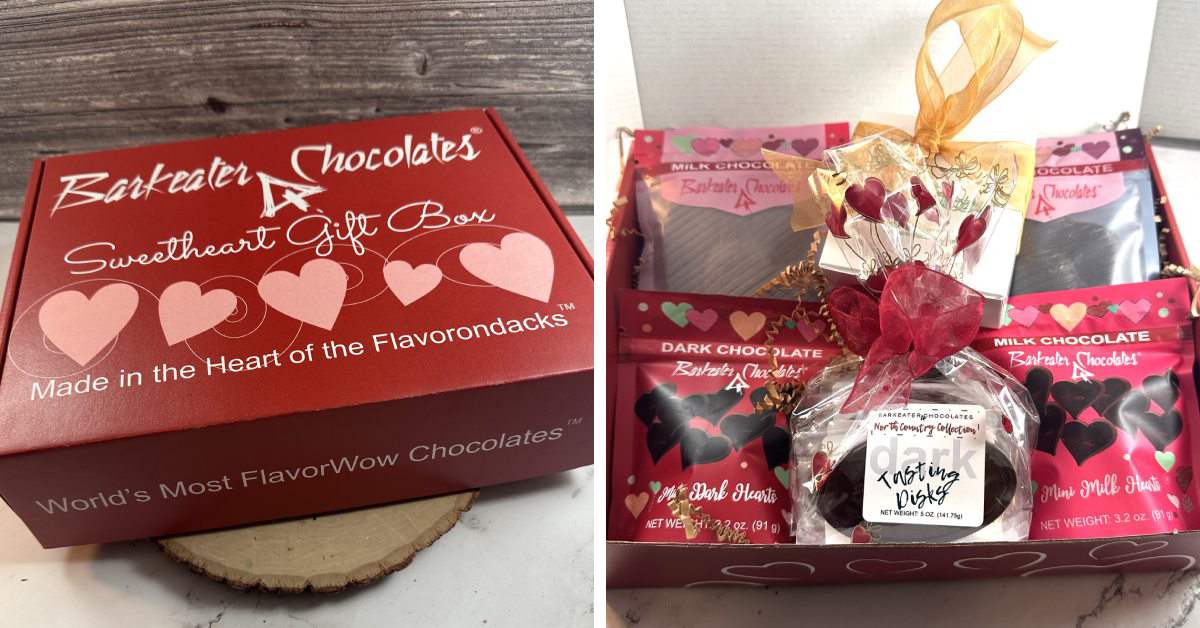 Offering the finest chocolate treats in the Adirondacks, Barkeater Chocolates in North Creek has put together the perfect gift for your Valentine: a Sweetheart Gift Box. This lovely gift comes with a creamy milk chocolate 4 oz. solid heart and rich dark chocolate heart, a 3 oz. pouch of mini dark hearts and a pouch of mini milk hearts, a 5 oz. bag of decadent dark chocolate tasting disks, and a 4-piece box of Romance Truffles featuring Chocolate Caramel with Sea Salt, Raspberry Macadamia Nut, Champagne and Passion Fruit. Everything comes packed in an artful sweetheart box.
The Sweetheart Gift Box is available to order online for just $65, and you can add a custom message for that special someone in your life.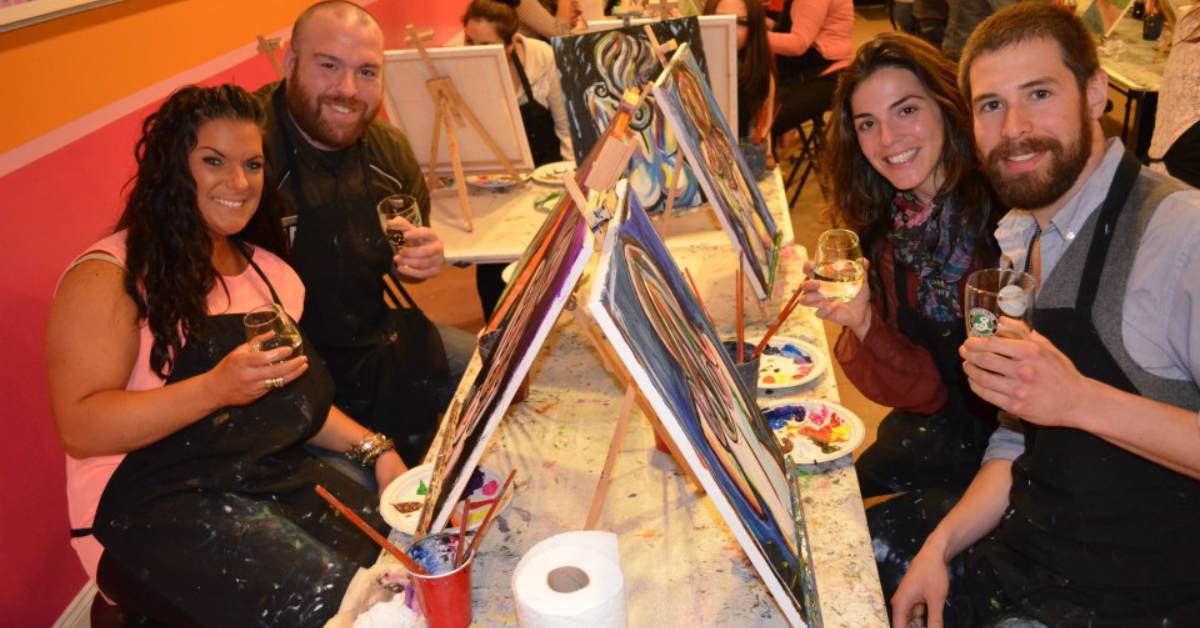 Attending a paint and sip class is the perfect date night activity for couples, and Saratoga Paint & Sip Studio is one of the top venues in the region. You can either book seats for one of their upcoming classes or purchase a gift card, which will give you and your significant other time to plan ahead for your night out. Gift cards are available online.