Find 2022 Valentine's Day Dining Specials & Takeout Deals at Saratoga Area Restaurants
As Valentine's Day approaches, local restaurants in the Saratoga area are busy preparing holiday menus and deals for couples to enjoy. To help you plan ahead, we've highlighted some Valentine's Day dining specials for you to take advantage of with your loved one this year.
Sponsored by:
Escape Your Stress At The Saratoga Day Spa
Kelley Trembley and her team of experienced professionals are ready to address your physical, emotional, and spiritual needs through a wide range of services. Make your appointment today and witness this unique healing environment. Learn More »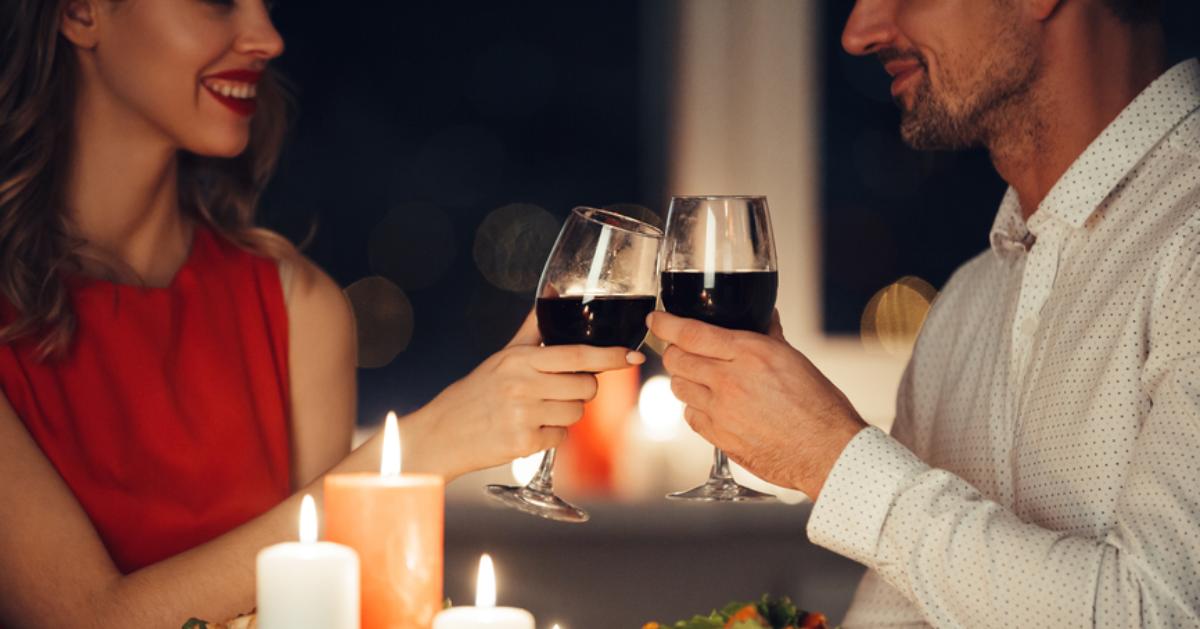 Featured Saratoga Restaurant Specials for Valentine's Day 2022
Please note that we're in the process of gathering info on 2022 Valentine's Day dining specials. If you know of any, please send us a message!