More Than a Farm Store: See How Walker's Has Something for Everyone on Your List
Discover Carhartt Clothes, Boots, Home Decor & More
Walker's Farm, Home & Tack is a one-stop shop that you must visit during the holiday season. From your mom to your kid to your dog, there's something for everyone at this unique store in Fort Ann. Keep reading to see how you can cross name after name off your list in a single shopping trip!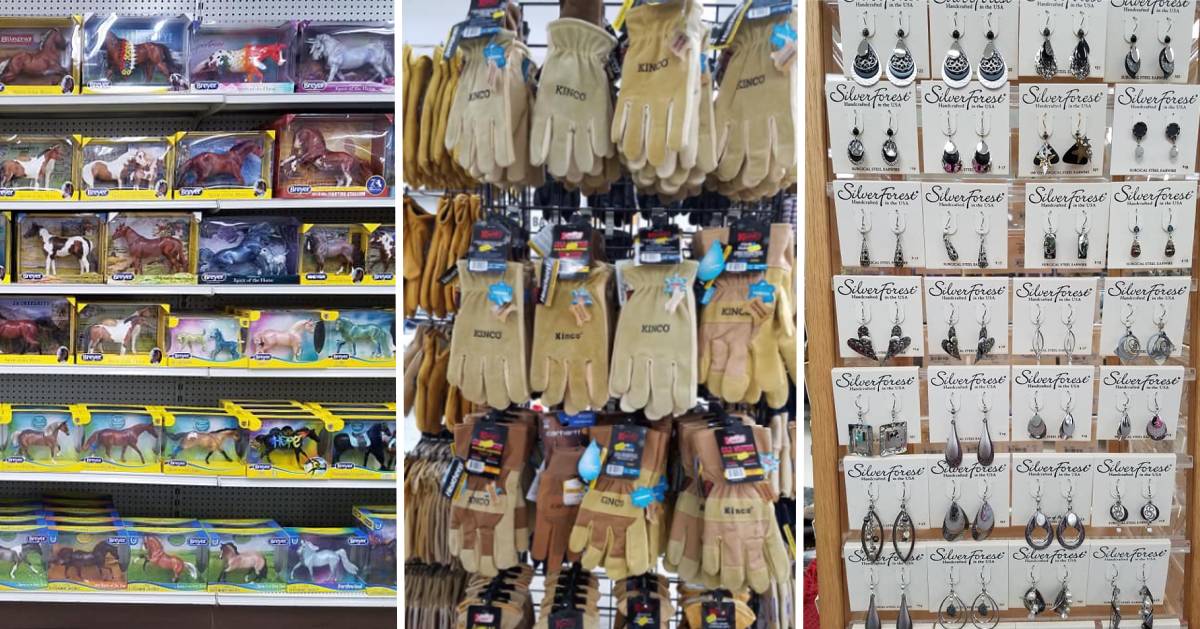 Carhartt: The Fashionable & Functional Clothing Brand You'll Buy With Confidence
The brand that was once known to be worn primarily by farmers, workers, and laborers, Carhartt, has taken the clothing world by storm in recent years. Everyone from country to city to suburban folks can't get enough of this fashion-forward, sturdy attire!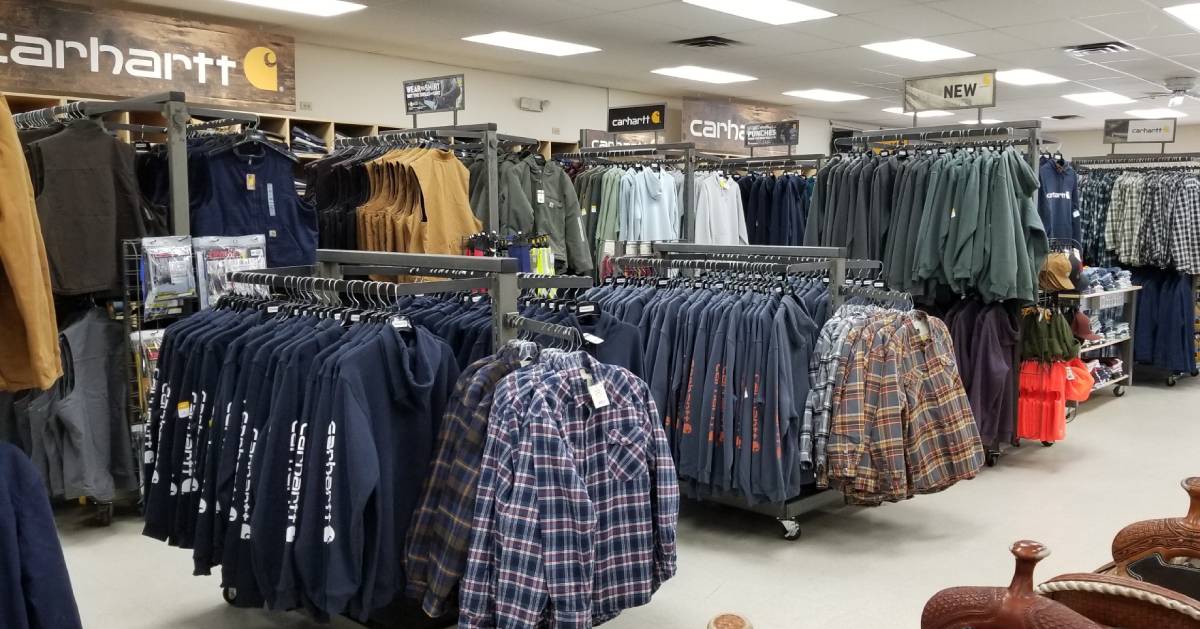 Walker's carries pants, overalls, jackets, shirts, hats, and more from Carhartt for men, women, and kids. The clothes are warm, durable, and come in a variety of colors and styles. Grab a coat to keep your dad comfortable while he's out on his tractor, or a hoodie for your daughter to stay snug and stylish in during long school days.
These Boots Are Made For Walking - And Other Outdoor Adventures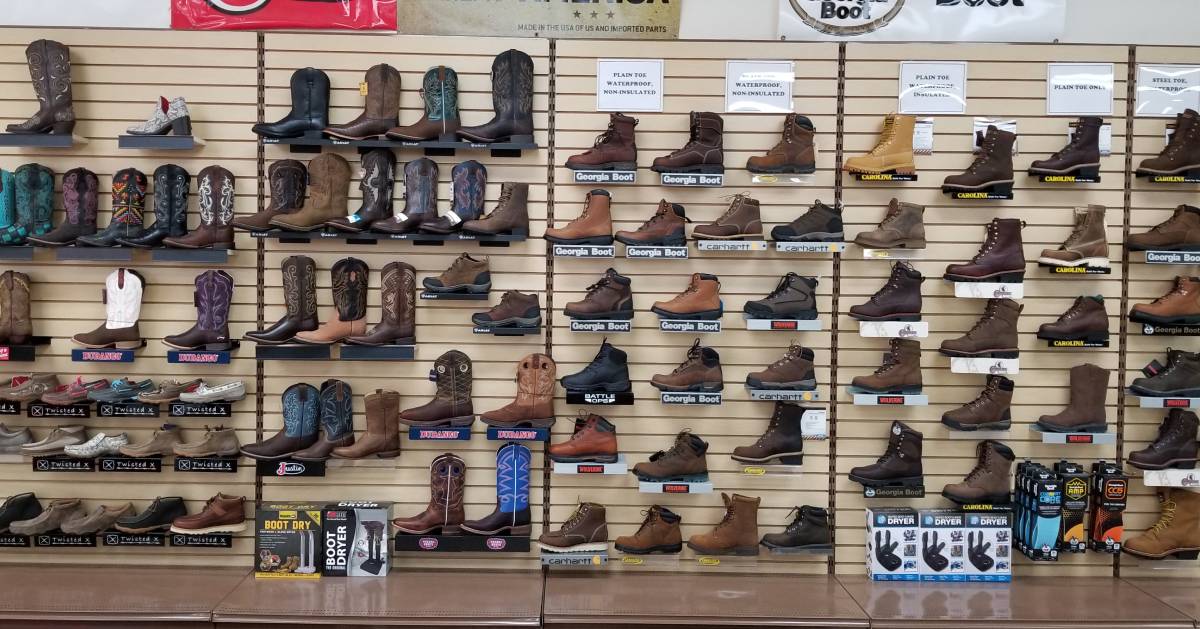 Folks flock to Walker's for the boots, and not just because of their western-style flare that perfectly matches the Carhartt items and other clothes, but because they're practical and help you finish whatever job you're working on.
Walker's carries a variety of mud boots to keep your feet warm and dry during all kinds of outdoor activities, work boots that are slip-resistant and water-proof, and western-style boots that any cowboy or cowgirl can rock.
You can expect to see a variety of reputable brands like Ariat, Nocona, Carolina, Chippewa, Lacrosse, and Muck. And, as with the clothes, boots come in multiple styles for men, women, and children.
Hone In on Home Decor, Toys, Collectibles, Pet Merch & More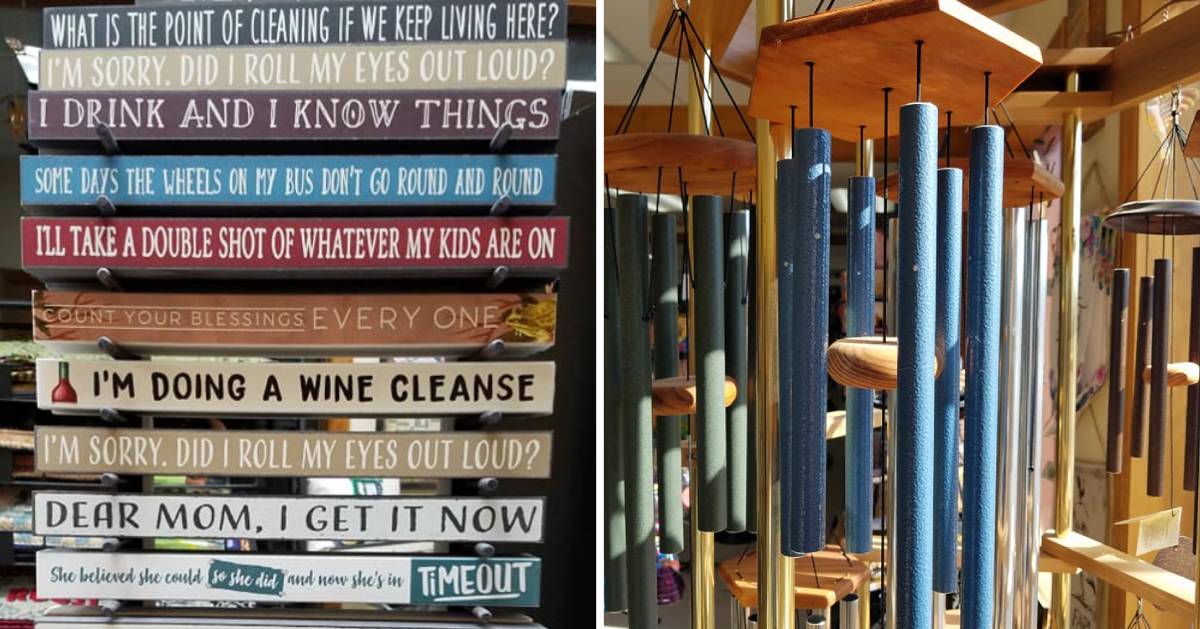 What else will you discover walking around the spacious store? Home decor items are always a popular choice for a gift, and Walker's carries products like country- and farm-themed decor and signage, bird baths and birdhouses, garden and house flags, wind chimes, and even greeting cards.
Farm-related toys abound, from classic Lincoln Logs to Ertl brand farm toys to toy tractors and more. And, they have the largest selection of Breyer horse collectibles you'll find in the region.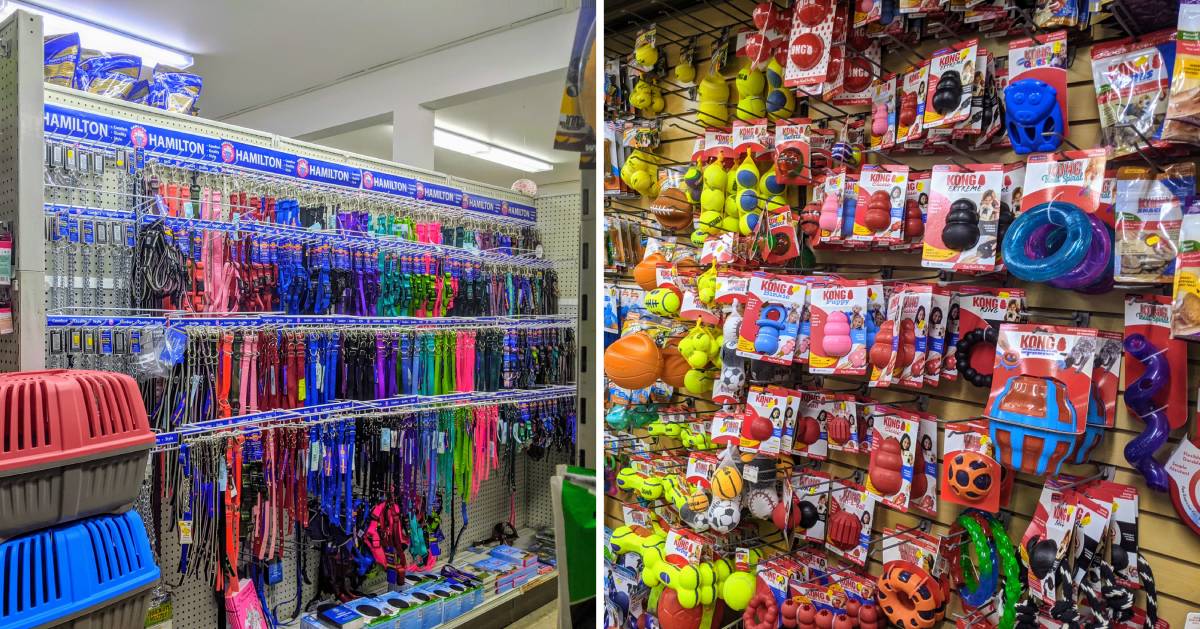 As Walker's serves as a farm feed and tack store, it will come as no surprise that they cater to other pets and animals as well. Pick up a little something for your canine or feline companion, or perhaps a pet lover in your life. In addition to tons of pet foods and treats, there are toys, crates, carriers, and even items for smaller pets, like birds or rabbits.
Make a Plan to Stop by Walker's & Start (Or Finish!) Your Holiday Shopping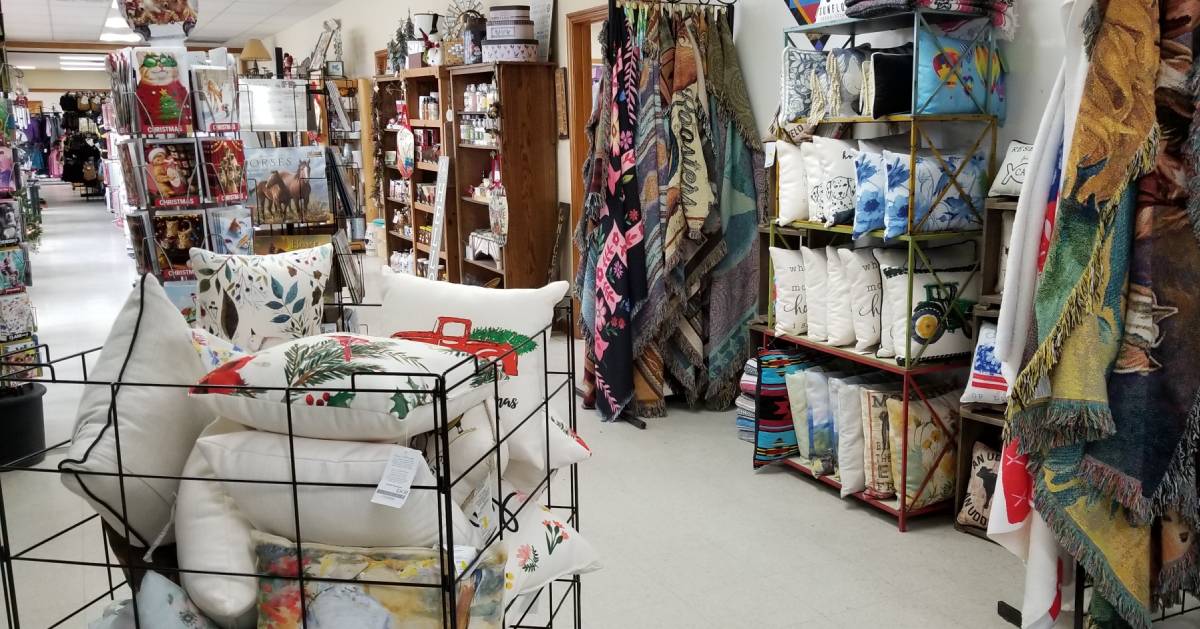 Cross several people off that holiday shopping list when you pop into Walker's, where you'll undoubtedly find exactly what you want, but also a gift item or two that you didn't even know you needed until you saw it.
Walker's Farm, Home & Tack is open Monday through Friday from 8am to 6pm, Saturday 8am to 5pm, and Sunday 9am to 4pm.
Have fun browsing the plethora of clothes, decor, and more, and return home super satisfied with your successful gift shopping session.