Buy Fresh, Shop Local at These Saratoga Area Farm Stores
Whether you want to eat healthier, buy the freshest food and products, or just support local farmers, there are plenty of reasons to shop at a farm store. Here in Saratoga County and beyond, there are year-round and seasonal farm stores that sell everything from farm fresh milk and eggs to meat, cheese, jams, vegetables, and more. Plan a visit to some of the Saratoga area farm stores we've highlighted below.
Support Saratoga County Farm Stores & Reap the Rewards of Eating Local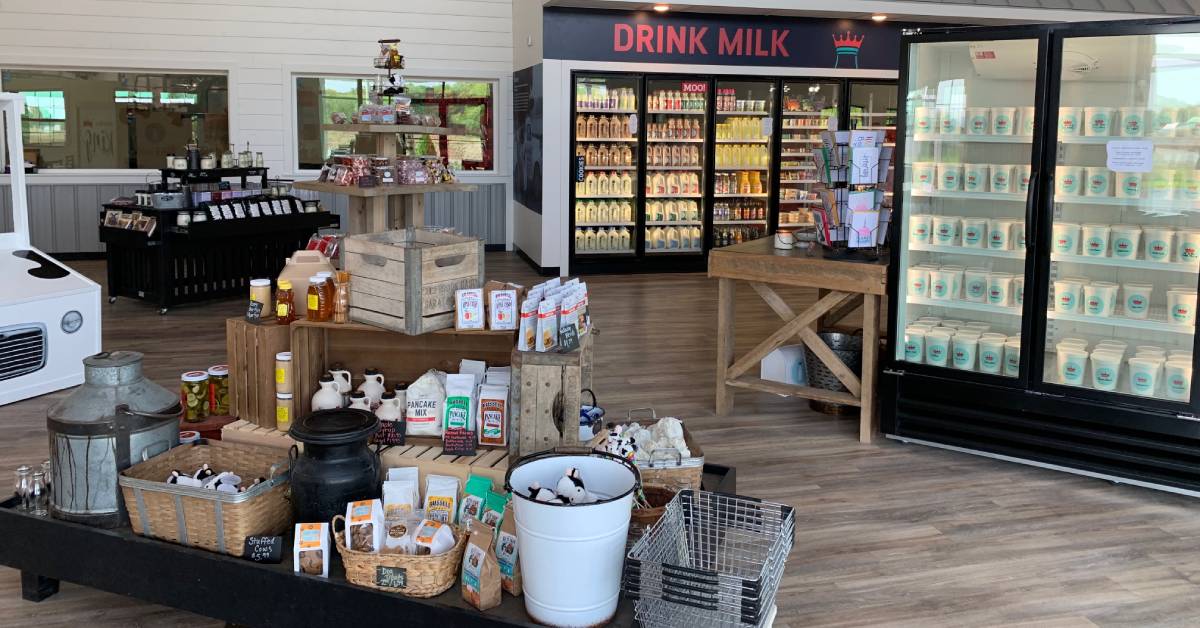 King Brothers Dairy: Drink Like a King With Farm Fresh Milk
Located a few miles east of Saratoga Springs, King Brothers Dairy in Schuylerville is a family-run dairy farm that takes pride in offering the freshest milk possible. Their pasteurized and homogenized milk is rBST and antibiotic-free, and the farm produces, bottles, and delivers it to the surrounding community.
In addition to milk, they sell King Brothers Dairy beef cuts, eggs, cheese, yogurt, pantry items, and more. Local delivery is available, or you can visit their year-round farm store and see what's currently for sale.
J. L. Knight & Son Family Farm: Stock Up on Apples for Snacking & Baking
Since 1907, J. L. Knight & Son Family Farm has sold quality fruit and other local goods at their farm store in Burnt Hills. Their products include many apple varieties, Bosc pears, butternut squash, maple syrup and honey, jams, baked goods, cider, and more. If you stop by during the holiday season, they may have some gift baskets you can purchase as well.
Pitney Meadows Community Farm Store: A Self-Service Farm Market in Saratoga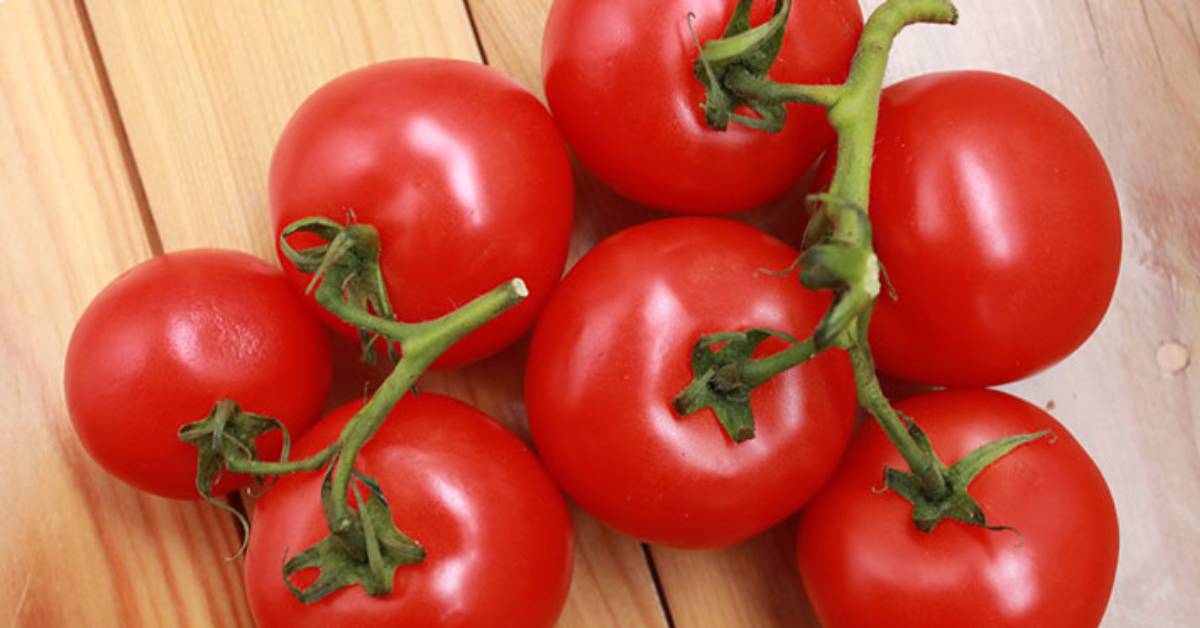 As a working farm and nonprofit organization, Pitney Meadows Community Farm in Saratoga Springs empowers community members to grow their own produce and celebrates healthy food production. Throughout the growing season, they manage a farm store that features fresh vegetables straight from their fields and other food from neighboring farms. The farm store is open daily, dawn to dusk, for self checkout.
Willow Marsh Farm Store: A Top Spot for Raw Milk, Seasonal Produce & More
Did you know Willow Marsh Farm in Ballston Spa is one of the few places in the region that sells raw milk? They are a dairy farm and livestock business that offers their own licensed raw milk, cheese, drinkable yogurt, Greek yogurt, and farm-raised pork, beef, and veal. They also sell fresh, seasonal produce and other local items, such as maple syrup, raw honey, free-range chicken, and eggs. Visitors are welcome to shop at their farm store year round.
Gorsky's Farm Market: Farm-Raised Meats & Eggs, Wholesome Meals, and Baked Goods
Gorsky's Farm Market in Stillwater is a great option for people who are interested in buying fresh, local food. They are currently offering delivery of some shippable items from their farm market, as well as roadside pickup. Check out their website to see the latest products: https://nyfarmkitchen.com/
Discover Extraordinary Cheese & More Local Goodies Close to Saratoga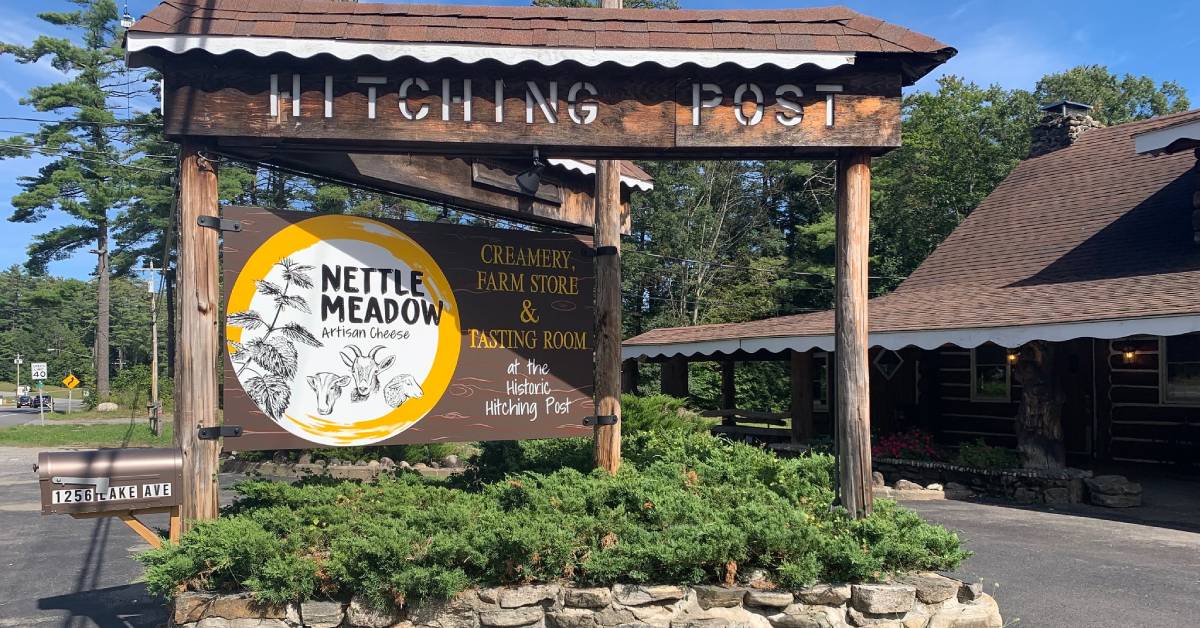 Nettle Meadow Farm Cheese Store: Enjoy Some of the Finest Artisan Cheeses in the Area
Although their farm is located in Thurman, you can now purchase Nettle Meadow's award-winning cheeses at their store and tasting room in the Town of Lake Luzerne. Nettle Meadow Farm is popularly known for their exceptional artisan cheeses that are made from goat's, sheep's, and cow's milk. Their retail shop sells cheese along with jams and jellies, maple products, honey, chocolates, and anything else the owners think would go well with cheese. Looking to buy online? Cheese and gift baskets can be ordered on their website.
Locust Grove Smokehouse & Country Store: Get Delicious Smoked Meats, Fresh Beef & Other Items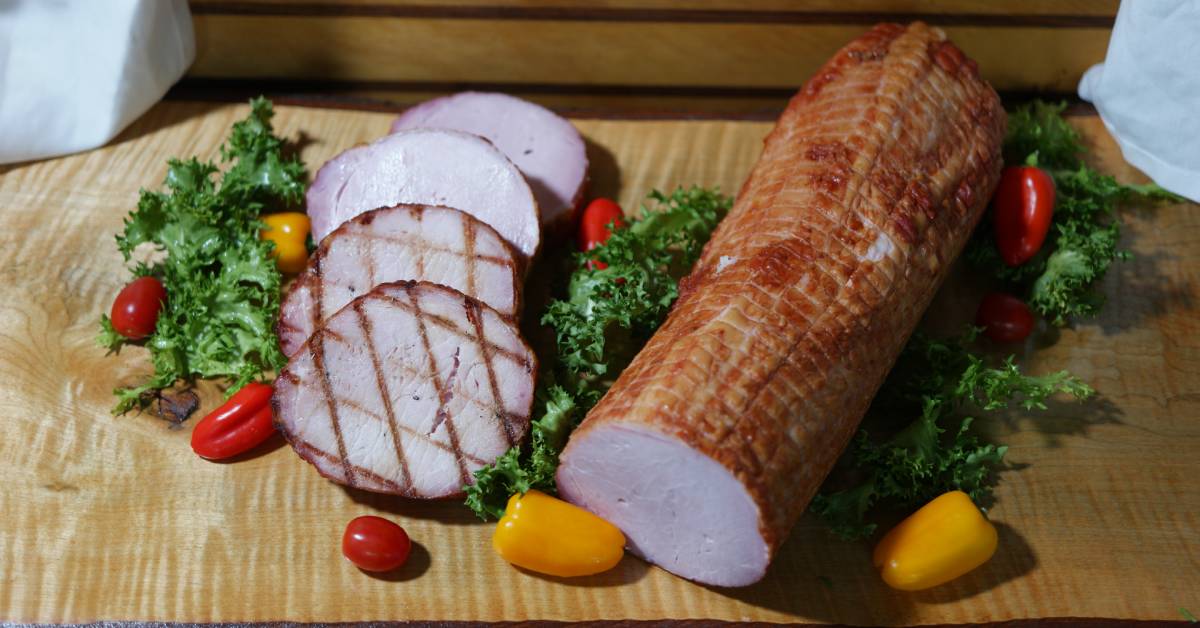 Take a trip to Argyle where Locust Grove Smokehouse & Country Store is selling customers high-quality smoked meats and a wide range of local products. Locust Grove is a family-run meat processing business, slaughterhouse, smokehouse, and retail country store that has been open since 1973. They process and slaughter their beef and pork to ensure you receive the freshest and most delicious cuts of meat available. You can shop for smoked pork chops and ham, thick sliced bacon, steaks, pickled Polish sausage, locally produced eggs and milk, and other items.
J.F. Farm Store: Friendly Service Combined With a Large Selection of Locally Grown Produce
Open year round, the J.F. Farm Store in Northville is a great place to shop for local vegetables and fruit. Owned and operated by The Johnson's Family Farm, the store sells tomatoes, onions, potatoes, garlic, arugula, and other produce that comes directly from their fields. You'll also find locally grown apples, pears, and more from other farms, some baked goods, and pantry products.