Check Out Saratoga Scrub Shop, the One-Stop Shop for Healthcare Workers in the Area
In August of 2022, Saratoga Scrub Shop opened as the first and only medical apparel and accessory store in Saratoga Springs NY. Their convenient location on Maple Avenue (just north of downtown Saratoga), affordable prices, and wide selection of products have made their arrival a welcomed addition for local healthcare workers.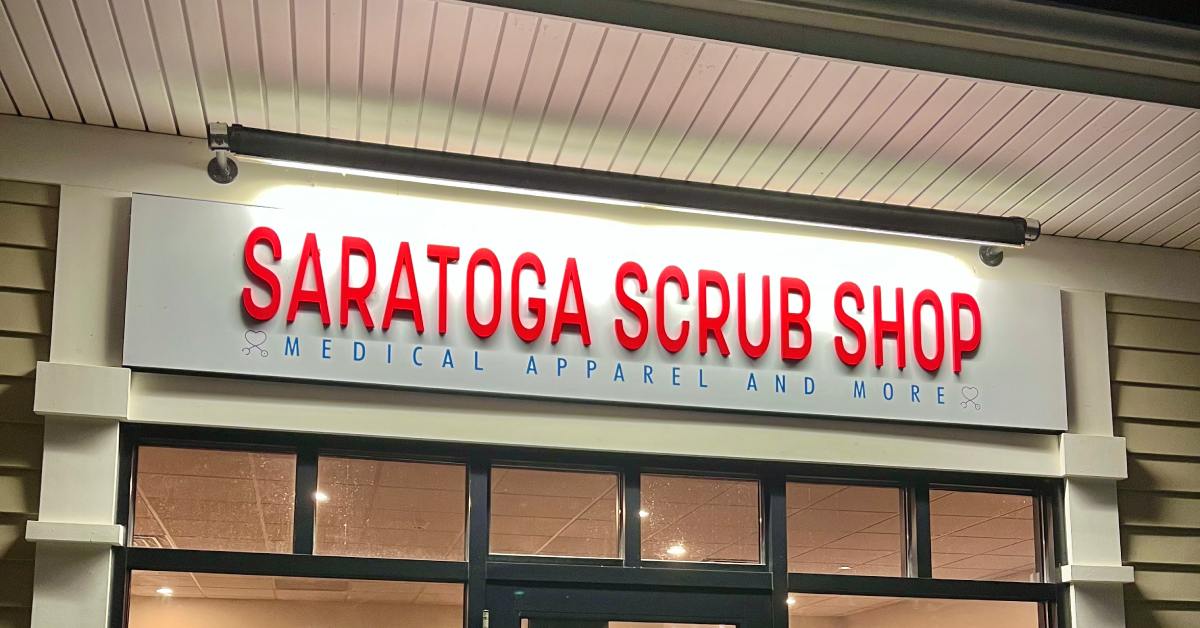 Find Scrubs of All Sizes From Top Brands
Healthcare workers have long been an extremely valuable part of our community, but their importance has become especially clear in the past few years due to the COVID-19 pandemic. Unfortunately, Saratoga Springs was lacking a place for these heroes to purchase their workwear and supplies—that is, until this summer!
When locals Brooke and Justin McBride opened Saratoga Scrub Shop, they had a dream of inclusivity. Thanks to Brooke's insider knowledge as a healthcare professional herself, she knew the sizing struggles of most medical apparel shops—let alone the lack of men's sections! Because of her experience, Saratoga Scrub Shop has a huge variety of options to fit every body—from XS-5X, petite and tall options, and, yes, a large men's section too.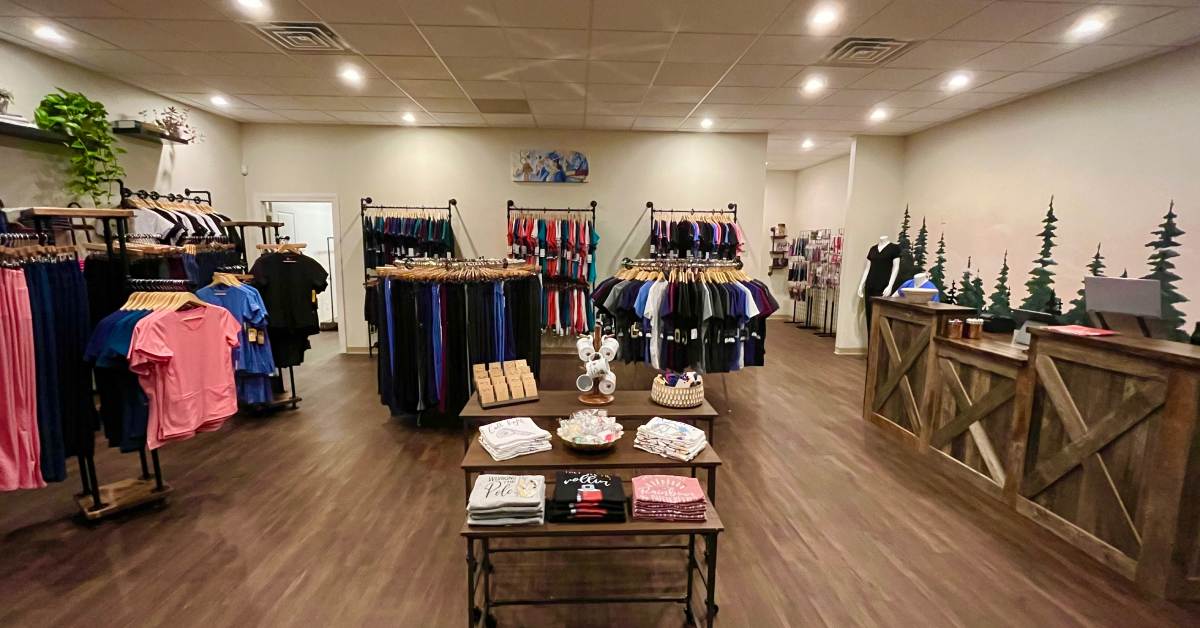 Browse Their Excellent Selection of Medical Equipment & Accessories
Saratoga Scrub Shop also offers medical equipment, such as ID tags, stethoscopes, pulse oximeters, blood pressure monitors, goggles, scissors, and more. If you're on the hunt for socks, compression stockings, or shoes, the shop features a variety of options to choose from. Looking for jewelry for yourself or a loved one who works in the field? No problem! You'll find beautiful medical-themed necklaces, earrings, and more at the store.
Brooke and Justin also understand the need for fun and humor in this challenging line of work! Their medical pun mugs are sure to crack your coworkers up and bring a smile to your face as you sip your (Second? Third? Who's counting!) mug of coffee. Showcase your personality with their witty t-shirts, or buy one as a gag gift for a friend—the possibilities are endless.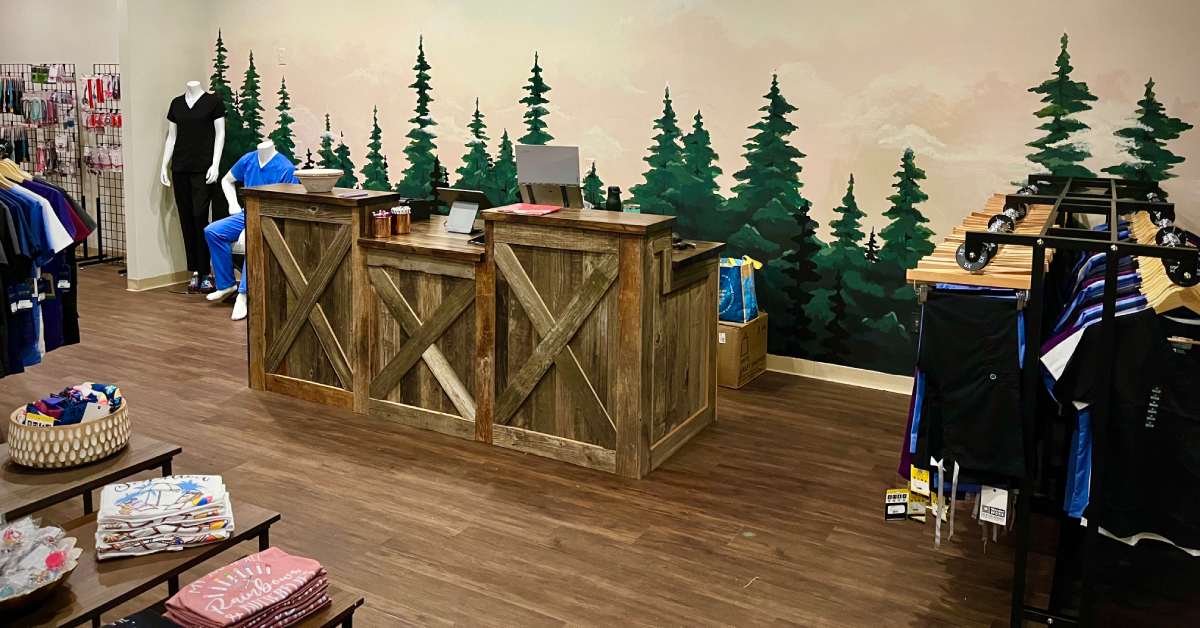 Plan Your Visit to Saratoga Scrub Shop
Be sure to stop in and check out this brand-new, locally-owned shop for all your medical accessory and supply needs. Their affordable pricing, high-quality products, and array of trustworthy brands will ensure you find everything you need, all in one convenient spot. Check out their Instagram for updates on stock, hours, and more.