Saratoga Farmstead Bed & Breakfast
Saratoga Springs, NY
Just 2 miles from Broadway YET A WORLD AWAY. Beautifully restored 1860's farmhouse on 10 scenic acres. Audubon wildlife refuge, monarch butterfly sanctuary, walking trails on site. Chef owned, Certified Green. Welcome to your home in the country!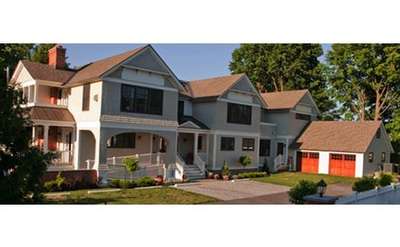 The Springwater Bed and Breakfast
Saratoga Springs, NY
This family owned and operated Bed & Breakfast combines the charm of turn-of-the-century Saratoga with the expected comforts of a boutique hotel. Our convenient location offers easy access to all the Saratoga has to offer.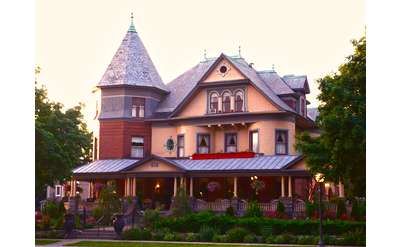 Union Gables Mansion Inn & Suites
Saratoga Springs, NY
Union Gables Mansion Inn perfectly combines the luxurious amenities of a high class hotel with the charm and personality of a bed and breakfast. You'll experience complete relaxation with personable service in this historic Inn.
The Inn At Five Points
Saratoga Springs, NY
Nestled in the heart of Saratoga Springs, NY, The Inn at Five Points is the home away from home you've been dreaming of. Only a short walk from all of the attractions of the city!
Batcheller Mansion Inn
Saratoga Springs, NY
Located in the heart of downtown Saratoga Springs on historic Congress Park, this magnificent upscale Inn represents old world sophisticated elegance with a new world attitude.
The Brunswick at Saratoga
Saratoga Springs, NY
Located directly across from the Saratoga Race Track on Historic Union Avenue! The Brunswick is a Gothic Victorian built in 1886, offering lodging with queen beds and updated private baths.