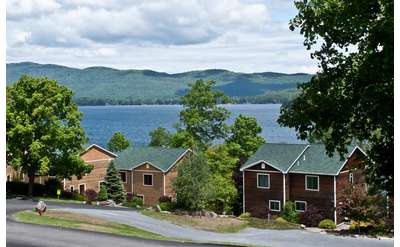 Sun Castle Resort On Lake George
Lake George, NY
Spanning 15 acres of magnificent lakefront property, our Lake George resort offers you the ultimate in vacation luxury. Stay in a waterfront villa or townhouse and take advantage of the great views and private sandy beach.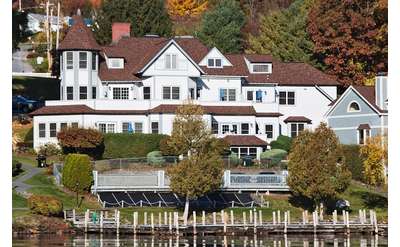 The Quarters at Lake George
Lake George, NY
You can experience lakefront accommodations, abundant amenities,and picturesque views of the Adirondacks when you choose to stay at The Quarters at Lake George. Enjoy a secluded and private vacation that's still close to local attractions and events.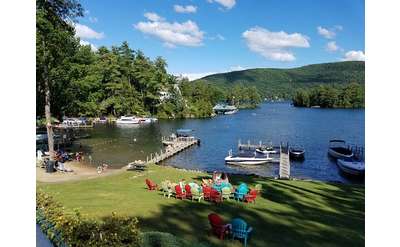 Boulders Resort and Cottages
Lake George, NY
Stay in one of our cozy cottages, lodges, motels or a charming townhouse at our friendly Adirondack resort overlooking Lake George.