7 Tranquil Spots to Pamper & Renew Your Spirit in Saratoga Springs
For the ultimate experience in rest and relaxation, visit one of Saratoga Springs' premier spas and salons. Whether you're planning the perfect bachelorette party, gifting Mom with a day of pampering, or simply treating yourself to some well-deserved self care, these local businesses know exactly how to help you breathe easy and feel great.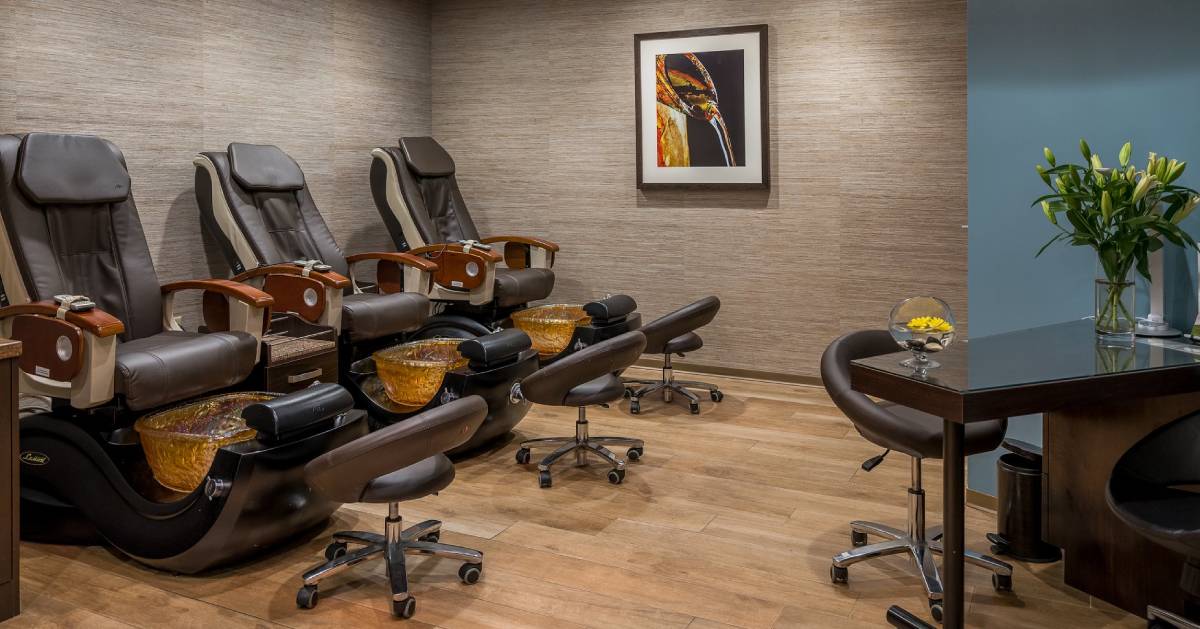 Looking for a spa with a wide array of services? Complexions in Saratoga Springs is an an award winning, eco-friendly, LEED Certified Day Spa/Salon/Med Spa with over 30 years of experience. Their expert treatments include corrective and rejuvenating facials, manicures, pedicures, makeup artistry, massages, and more. In addition, your time at their spa allows you to use their gorgeous relaxation lounge, amenities, outdoor garden terrace, and organic tea bar.
Nurture Green Salon & Spa is known for more than its non-toxic, organic, and natural products - the staff creates an environment of kindness and calmness that yields an incredible experience for women, men, and children.
Services include haircuts, hair color and updos, makeup styling, massages, facials, waxing, and threading. If you're searching for a family-friendly spa experience, this is a perfect choice in Saratoga Springs.
Located inside the Pavilion Grand Executive Apartments in Saratoga Springs, Make Me Fab is an award-winning salon and spa that offers a customized experience for each client. From hair styling to massages, facials, enhancing treatments, and more, you can choose from a selection of top-notch services.
Their doors are open to all, so the next time you need a new hair cut or a relaxing spa day, schedule an appointment at Make Me Fab.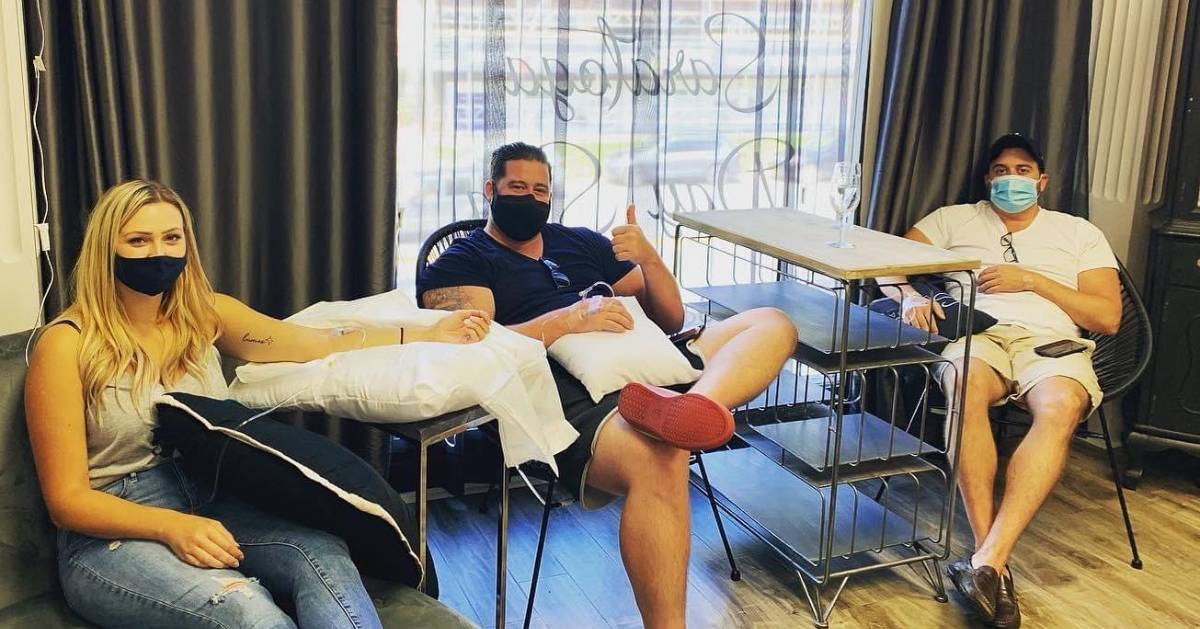 The Saratoga Day Spa is a full-service spa and salon that uses organic, botanically-based products in both the treatment room and the hair salon. They offer facial and advanced facial services, microdermabrasion, waxing, massage therapy, teeth whitening, spray tanning, eyelash extensions, and much more, including holistic health services, reiki, and energy healing.
Pictured above is IV hydration, which can help with hangovers, migraines, and exhaustion, and has additional benefits - they can personalize the treatment to your needs.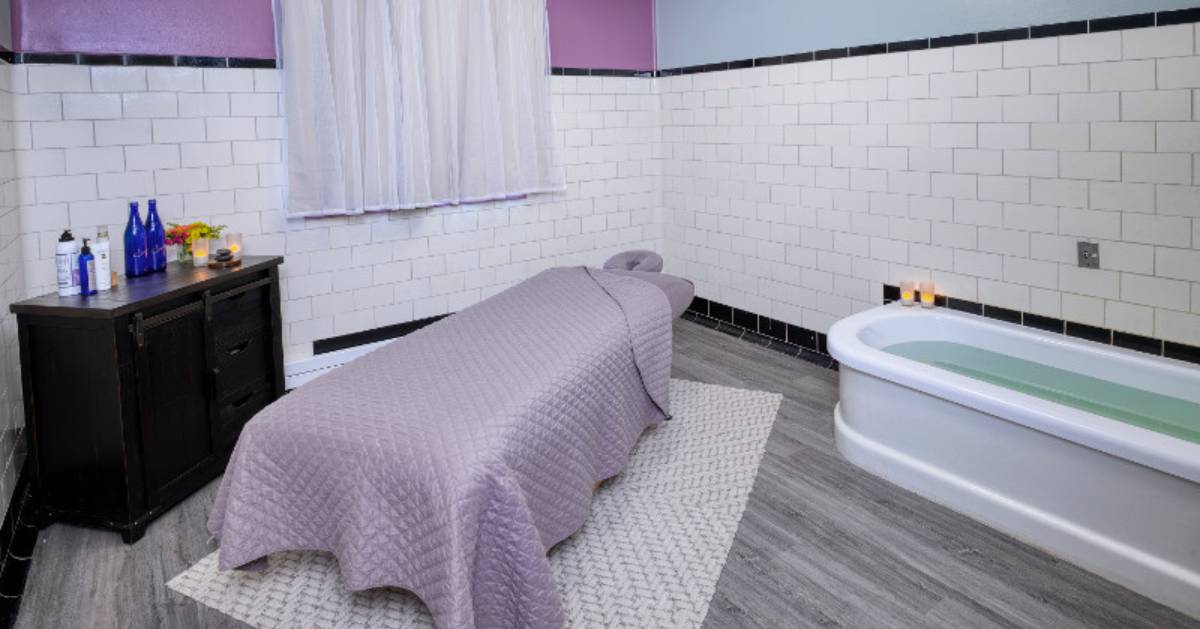 Bathe in mineral-rich spring water from local springs at the Roosevelt Baths and Spa. This historic New York hydrotherapy spa has been renowned for its mineral waters and their restorative powers for over 80 years. Enjoy a 40-minute bath in the mineral water, or indulge in 20-minute bath add-on to any of the dozens of treatments offered at the Roosevelt Baths and Spa, such as stone massages, reiki, facials, waxing, body scrubs, or mud wraps.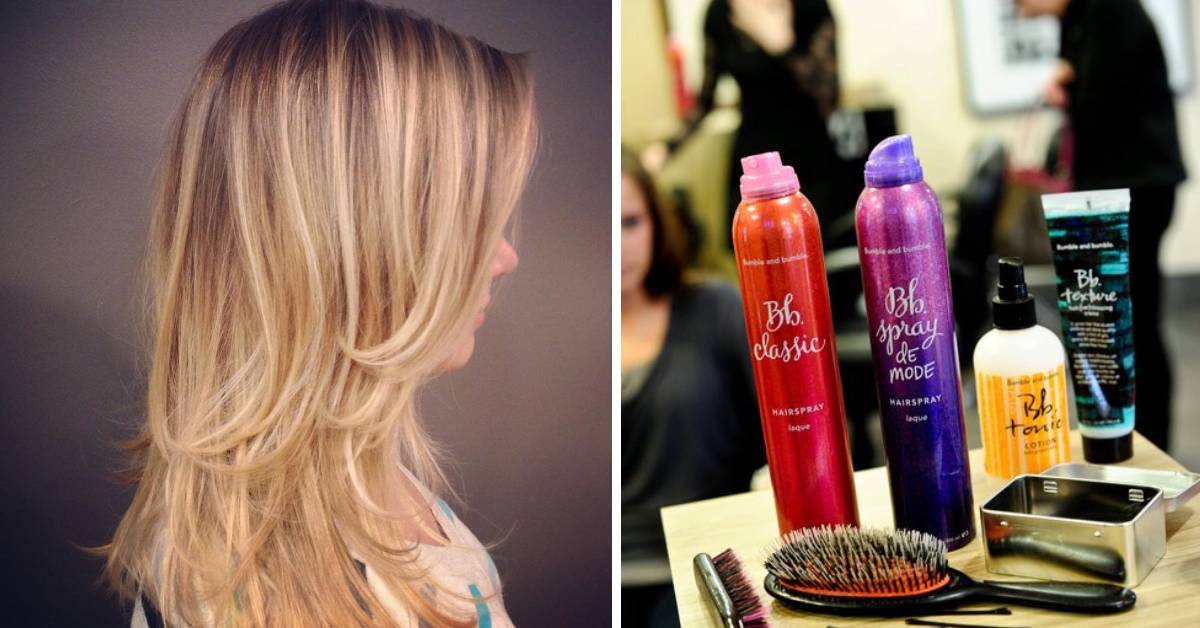 Located in downtown Saratoga, Hair Creations is a locally owned hair and beauty salon that is well known for their high level of technical skill, passion for the craft of hairdressing, and commitment to building long-lasting relationships with customers. They offer haircuts, hair coloring, hairstyling, and some other add-on services. Appointment bookings can be made online or at the salon.
Discover Your Glow at Esthetiques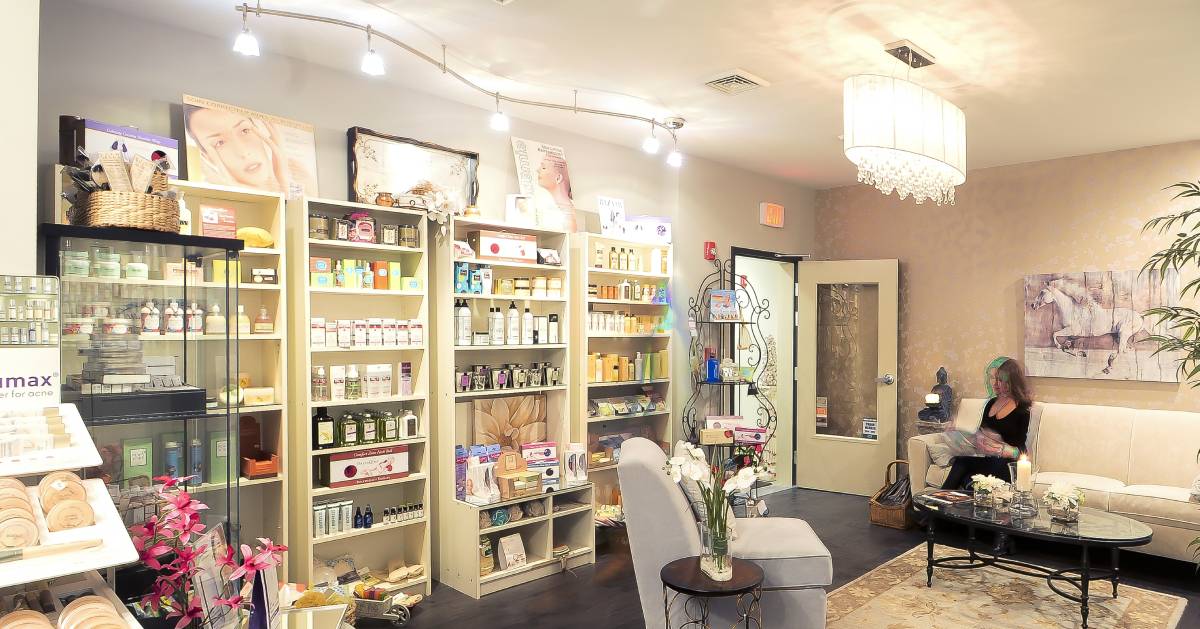 For the best in skin care and cosmetics, visit Esthetiques European Skin Care Clinique. The expert staff at this certified Anti-Aging Facility will help you understand your personal skin type and the best ways to care for your skin. Specialties include customized facial treatments and full waxing services, but you will also discover that rejuvenating massage, reiki, and body treatments are available at Esthetiques. Peruse the shelves of the cozy boutique for the perfect gift: lotions, scrubs, collagen creams, jewelry, candles, and more.