Family, Food & Fun: See Why You Can't Miss the 2022 Washington County Fair
Whether you're a fan of creative fried foods, amazing animals, or exciting amusement park rides, there are many reasons to attend the Washington County Fair when it comes to town. Founded in 1840, this local community event has grown into New York's #1 agricultural county fair, attracting visitors from near and far each year.
On August 22-28, join the fun at the 2022 Washington County Fair and experience the perfect combination of new and old traditions.
Learn About Local Farm Animals & the Area's Strong Agricultural Roots
Attend Livestock Shows Featuring the Best of the Best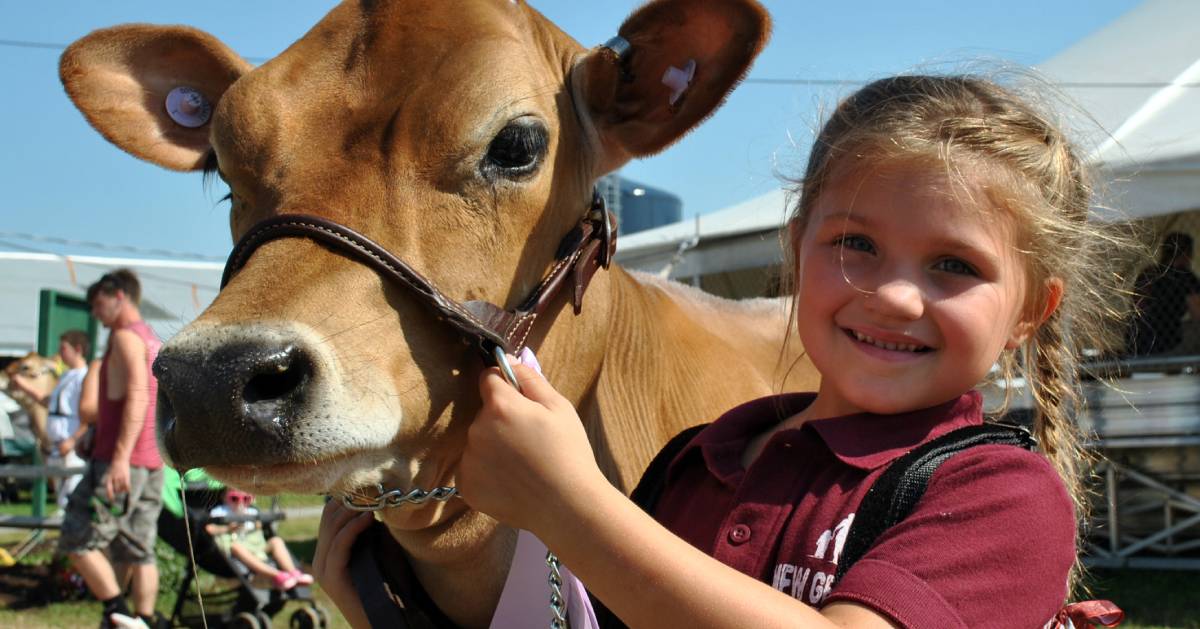 Local farm animals are at the heart of the Washington County Fair, and livestock shows and contests have been a part of it since the beginning.
The bond between kids and the animals they've cared for is strong and on full display in the youth exhibits and shows, which include cattle, sheep, rabbits, and more. There are also open shows that kids and adults can participate in and spotlight animals with different characteristics.
These events are excellent opportunities to meet the region's livestock and learn about each role they play in the agricultural industry.
Sip, Sample & Savor the Food and Drinks
Feast on Mouthwatering Fried Fair Treats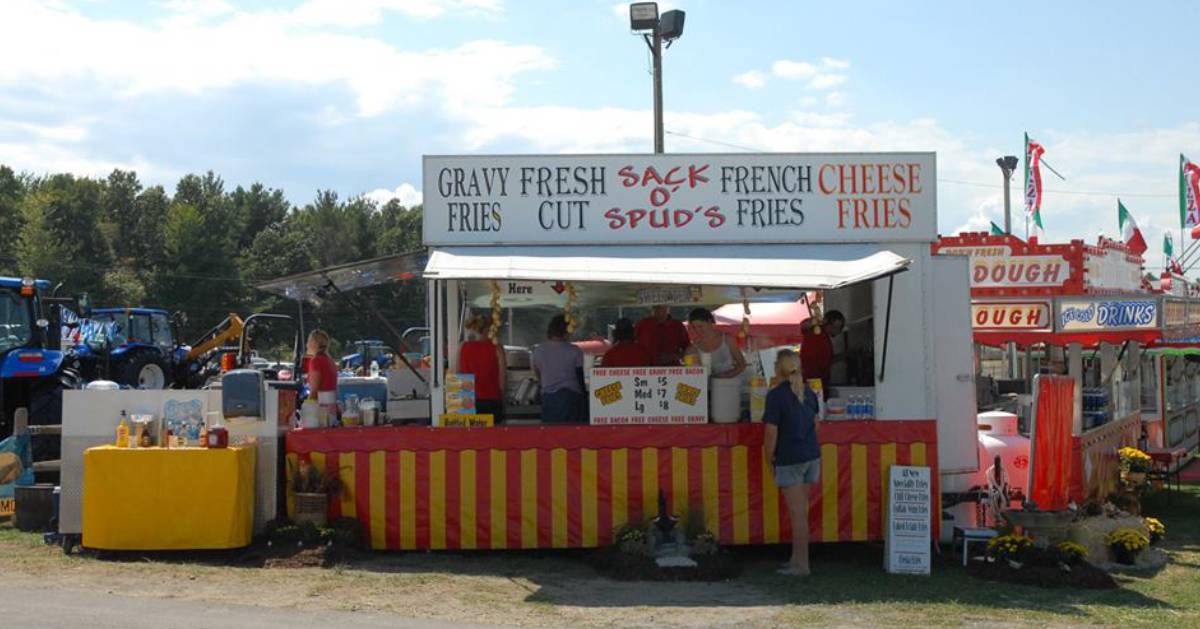 When you're feeling hungry at the Washington County Fair, just follow your nose to the nearest food vendor. The fair takes pride in offering a variety of options for everyone, whether you're craving a sweet snack or a hearty lunch.
From traditional treats like funnel cakes, giant sticky buns, and cream-filled doughnuts to sausage and pepper sandwiches, hamburgers, and fries, you could try something different every day of the week-long event. Not only that, but the vendors work closely with the region's farms to use local ingredients and products as much as they can.
The Washington County Fair only happens once a year, so indulge in some of your favorite foods.
Try a Taste of Washington County's Bounty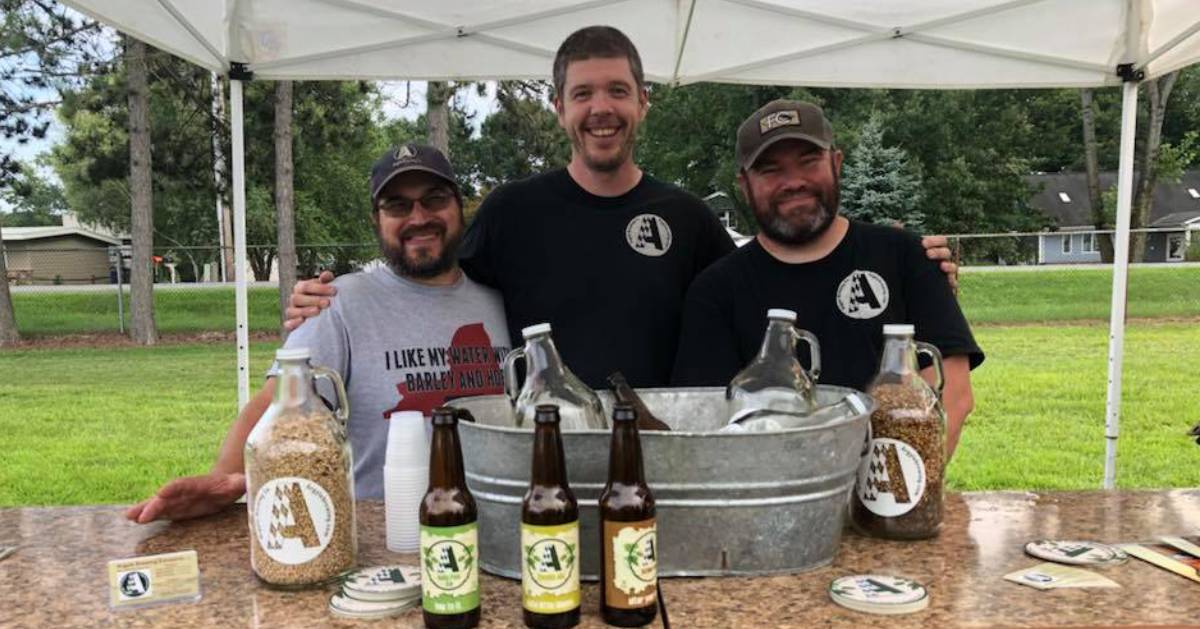 Washington County is home to a wide range of farms and craft beverage producers, and a variety of them will be featured at the fair's popular County Bounty Building.
Located on the fairgrounds, the County Bounty Building is a special area where visitors can meet the people behind the region's products, hear their stories, and try food and drinks. This year the building will feature a farmers market and craft beverage tastings on select days.
Enjoy a Wide Range of Spectacular Family Entertainment
Head to the Midway For Amusement Rides & Games Of Skill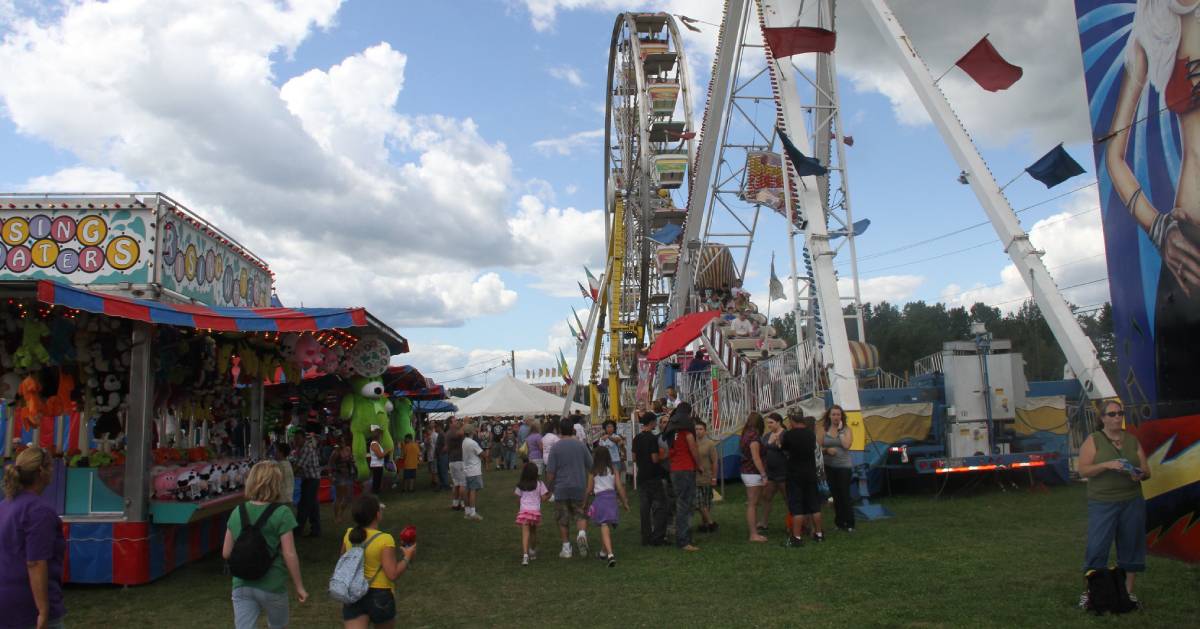 Take a stroll through the midway and check out all the fantastic attractions at the fair. Presented by Amusements of America, the fair midway is always full of fun amusement rides for both kids and adults. While some are thrilling, others are family friendly and great for junior riders. Prepare for colorful displays, flashing lights, and music that will have you smiling in no time.
When you need a short break from all the rides, step right up to the games of skill or chance and see if you can win a prize to bring home.
Listen, Dance & Sing to Toe-Tapping Live Music & Entertainment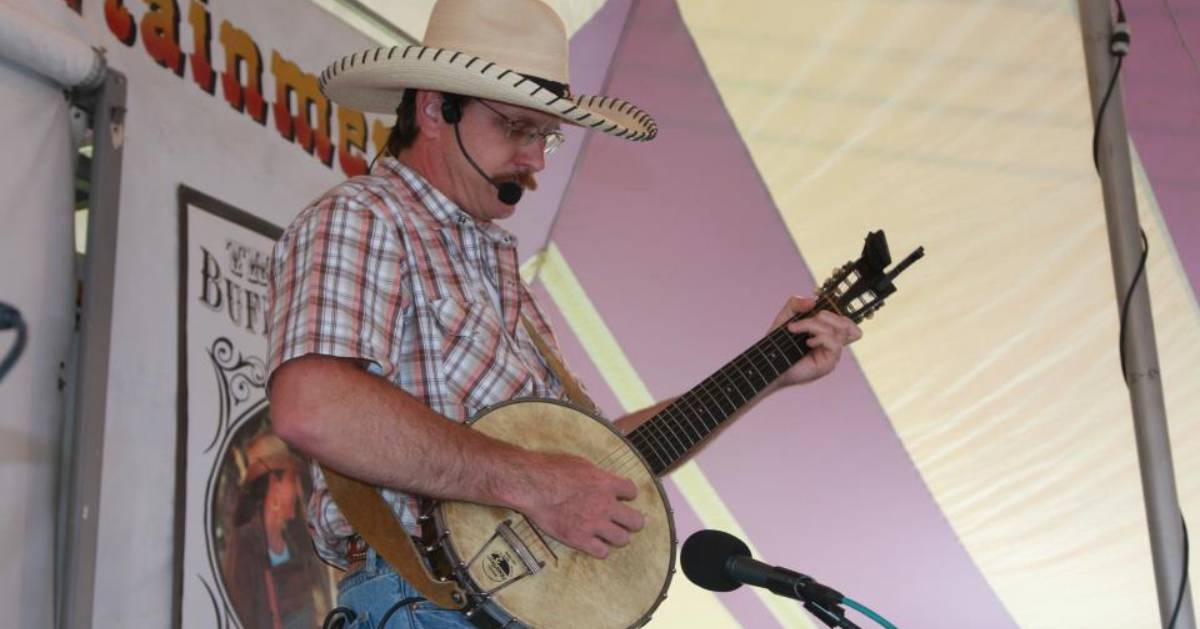 Music lovers rejoice! Daily admission to the Washington County Fair gets you access to all the concerts by this year's lineup of bands and musicians. The fair typically features a mix of folk music, country, and party bands.
Cheer For Your Favorite Driver at Demolition Derbies & Tractor/Truck Pulls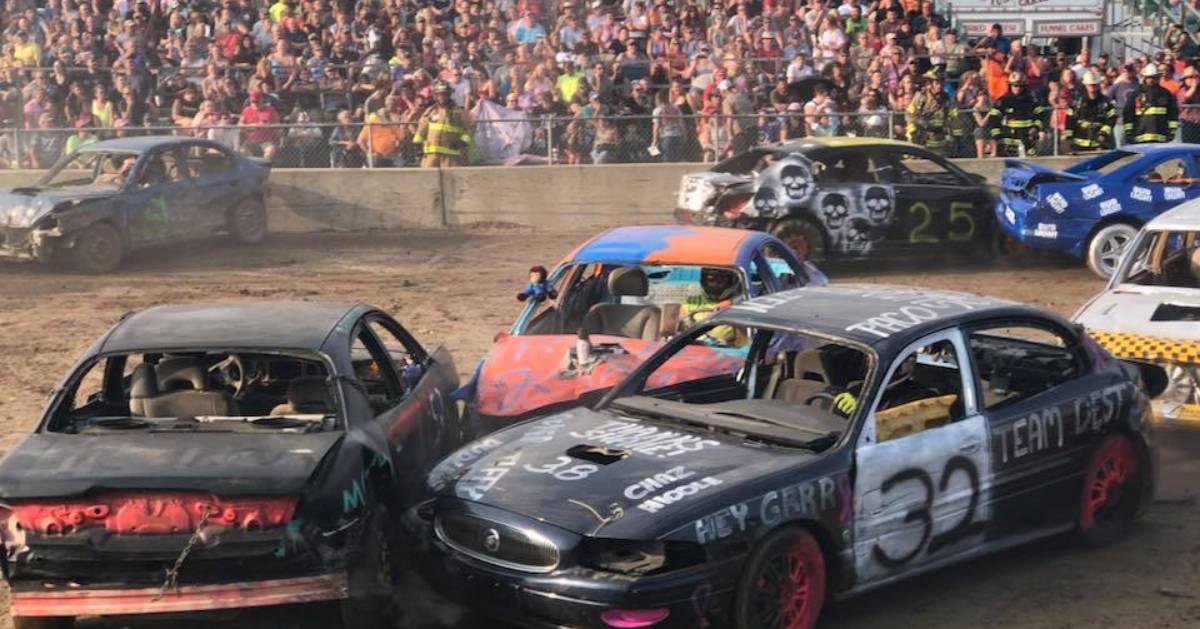 Are you ready to experience heart-pounding excitement? Make your way to the Motorsports Arena and cheer on the drivers in the demolition derbies, tractor pulls, and truck pulls.
Motorsports have become a major part of county fairs, and the Washington County Fair is no exception. Demolition derbies feature drivers who compete by ramming their cars into each other in an attempt to have the last operating vehicle. The tractor and truck pulls are about putting the pedal to the metal and finding out which vehicle can pull a heavy sled or object the farthest.
Get Your Tickets to the 2022 Fair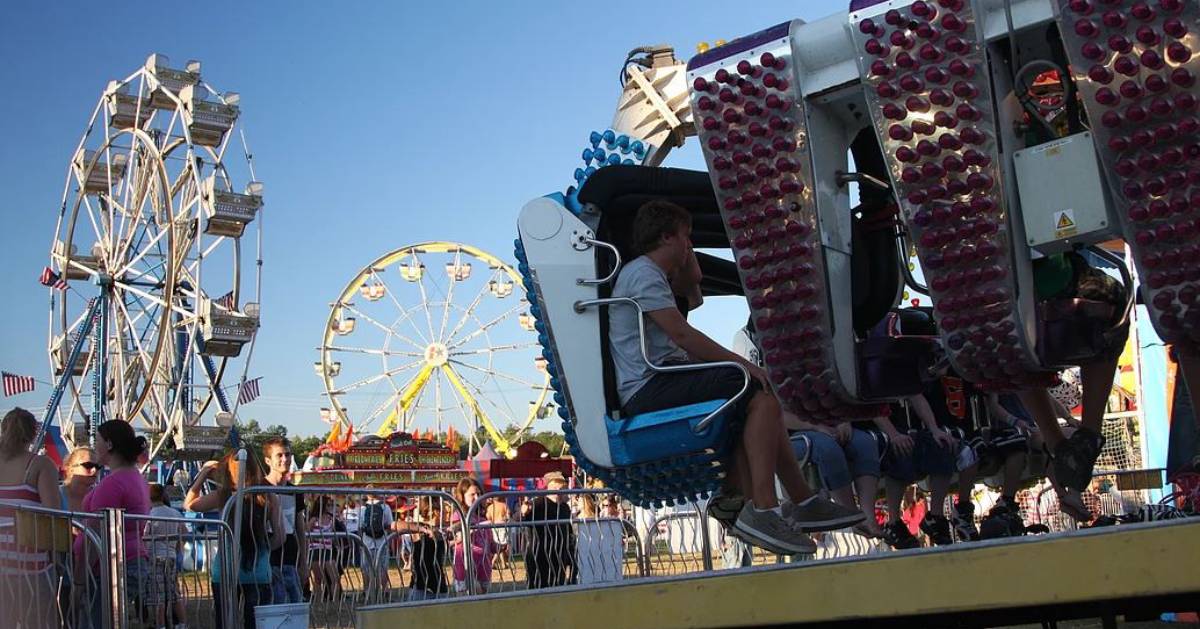 It's time to plan your trip to the 2022 Washington County Fair! General fair admission is $15 for adults and free for kids age 13 and under. Parking is free, and depending on which day you visit, there may be special admission and fair discounts. Additionally, please note that carnival ride tickets are separate from general fair admission.
By combining the best in food, animal shows, rides, and music, the Washington County Fair has become a can't-miss event of the summer. Mark your calendar for August 22-28 and prepare to gather up the family for a week of fun!