2022 Saratoga Fall Festival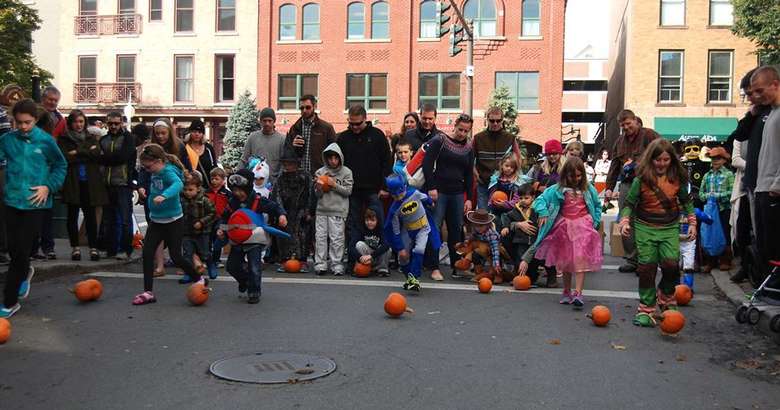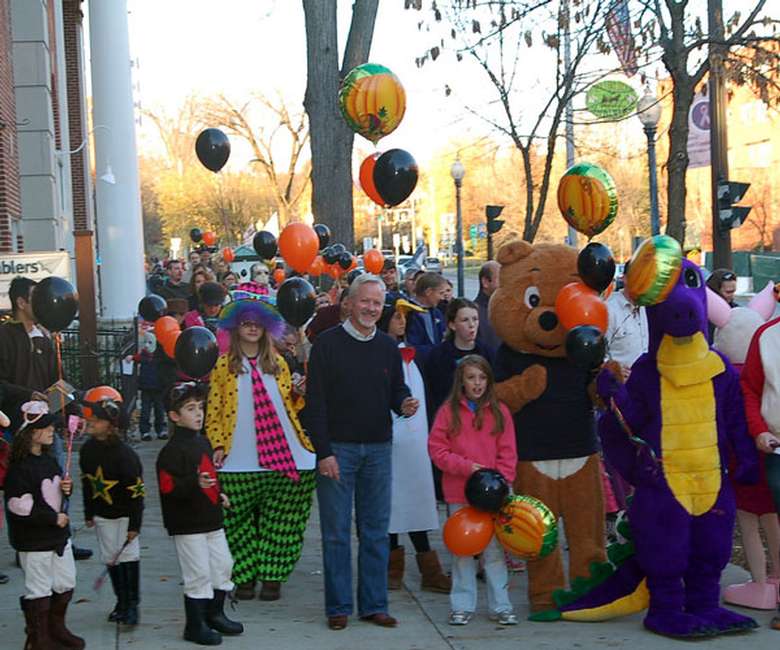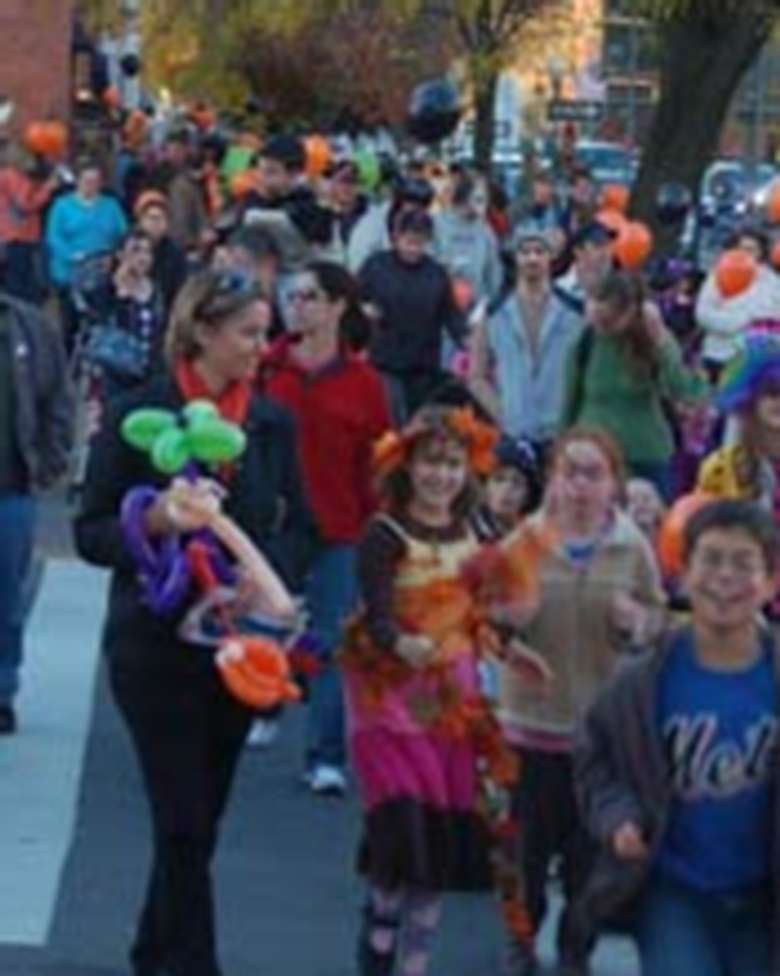 When:
Saturday, Oct 22, 2022
12:00 PM to 8:00 PM
---
On Saturday, October 22, 2022, the Saratoga Springs Downtown Business Association will present the annual Fall Festival in downtown Saratoga. Join them for a day of fun family activities!
2022 Festival Info
Date: Saturday, October 22, 2022 from 12-4pm and 6-8pm
Location: Downtown Saratoga Springs, NY
The Fall Festival is a highly anticipated event that brings together hundreds of people to downtown Saratoga to celebrate autumn. For 2022, children and their parents are welcome to dress up in costume and come trick or treating at participating businesses from 12pm-4pm. There will be several other activities planned as well. In past years, Caroline Street was closed for the Pumpkin Roll. There were balloon artists, face painters, a costume contest, and a sidewalk parade. This year, the DBA is planning a mystery movie to be played at a TBD location downtown.
In addition, the DBA is hosting a Great Saratoga Pumpkin Hunt that will run from October 15 - 30, 2022. This is a two-week scavenger hunt that will involve solving riddles and finding all the pumpkins hidden inside participating businesses in downtown Saratoga. The winner of the scavenger hunt will be announced on Halloween and receive a special prize. Learn more: https://www.saratogaspringsdowntown.com/single-post/fall-fest-the-great-saratoga-pumpkin-hunt
Note: Photos were taken during past Saratoga Fall Festivals and do not reflect the 2022 format.
---
Event times and information subject to change and not guaranteed.