Events, Businesses & Deals For Tag: glens-falls-fall
Fri, Sep 29 until Sun, Oct 1 · 7:00 AM
See Event Details For Dates & Times
Warrensburg Garage Sale - The World's Largest Garage Sale!
With over 500 vendors stretching the length of Main Street and throughout many of Warrensburg's residential neighborhoods, the Warrensburg Chamber of Commerce presents the annual World's Largest Garag
Warrensburg, NY 12885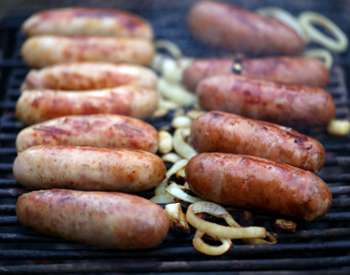 Annual Beer n' Brats Fall Fundraiser
The Courthouse will hold its Annual Beer n' Brats Fall Fundraiser, on Saturday, October 7th from 3pm- 7pm.
Historic Salem Courthouse, 58 East Broadway Salem, NY 12865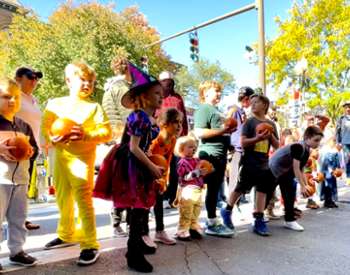 2023 Saratoga Fall Festival
On Saturday, October 21, 2023, the Saratoga Springs Downtown Business Association will present the annual Fall Festival in downtown Saratoga. Join them for a day of fun family activities!
Downtown Saratoga, Saratoga Springs, NY 12866