Today's Saratoga Springs Area Events
Wondering what's happening today in Saratoga Springs? Find fun things to do with family and friends, from the area's top events to live music and nightlife to family-friendly fun.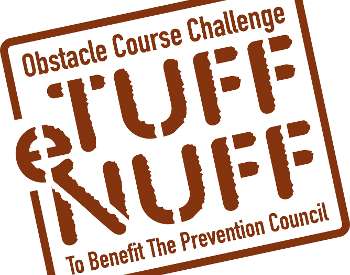 Today until Sat, Jun 3 · 11:04 PM
See Event Details For Dates & Times
10th Annual TUFF eNUFF Obstacle Course Challenge
TUFF eNUFF is a mud-filled course with obstacles for participants to crawl under, hurdle over, wade through and work together towards success.
BOCES Campus, 15 Henning Road Saratoga Springs, NY 12866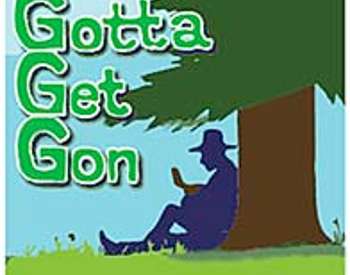 See Event Details For Dates & Times
GottaGetGon Folk Festival
The GottaGetGon is a family-friendly folk music festival put on by the volunteers of the Pick-in' and Singin' Gatherin' every Memorial Day Weekend since 1970. It welcomes adults, teens, and...
Saratoga County Fairgrounds, 162 Prospect Street Ballston Spa, NY 12020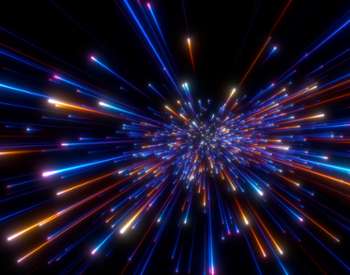 Today until Sun, May 28 · 11:30 PM
See Event Details For Dates & Times
Galactic Bowling at Saratoga Strike Zone
Looking for something to do on Saturday nights? Galactic bowling is fun for all ages. Unlimited bowling, shoe rental, prizes, games and our amazing light & sound show begin at...
Saratoga Strike Zone, 32 Ballston Ave Saratoga Springs, NY 12831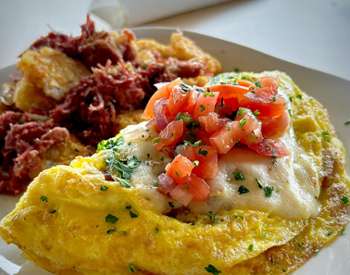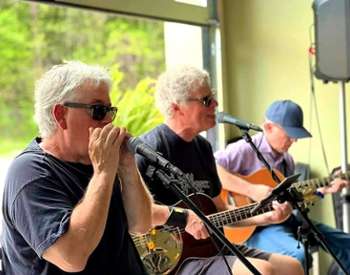 Sunday Funday - Live Music
Sunday Funday with Triple Trouble and Guest Performers!
Artisanal Brew Works, 617 Maple Ave, Ste D Saratoga Springs, NY 12866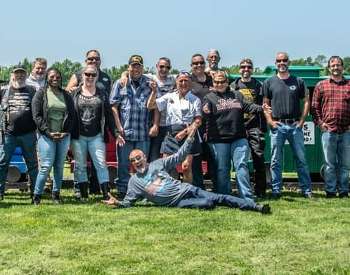 COME TOGETHER RIDE
The 3rd annual "COME TOGETHER RIDE" will start at the Saratoga Motorcycle Center 4284 NY-50, Saratoga Springs, NY 12866.
Saratoga Motorcycle Center, 4284 NY-50 Saratoga, NY 12866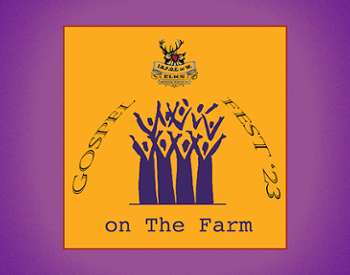 2023 GospelFest
Come experience the Joy and Community at this year's GospelFest, featuring The Heavenly Echoes & more!
Pitney Meadows Community Farm, 223 West Avenue Saratoga Springs, NY 12866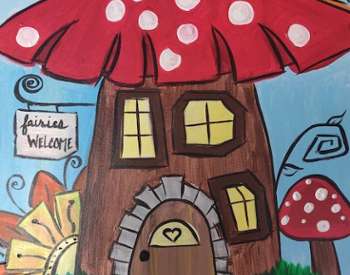 Fairies Welcomed Paint and Sip Event
A rustle in the wind reminds us a fairy is near! Take notice of the small, everyday signs that point to the presence of magic in the world.
Saratoga Paint and Sip Studio, 80 Henry Street Saratoga Springs, NY 12866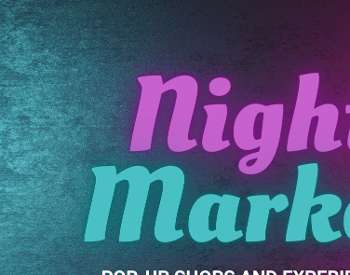 Palette Night Market
Join us at Palette in Saratoga for our Monthly Night Market from 5pm-8pm! We want to help your small business grow. In collaboration with Palette Caffeine-Queens is hosting a MONTHLY...
*NEW* Palette Saratoga, 480 Broadway Saratoga Springs, NY 12866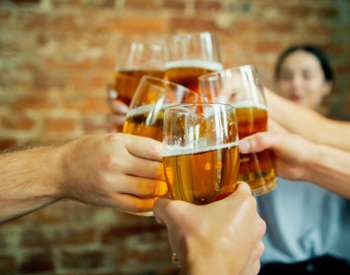 ---
Saratoga Regional
Calendar Partnership: