Discover a Bountiful Harvest of Apples, Pumpkins, and Fall Festivals in Washington County
Sponsored by: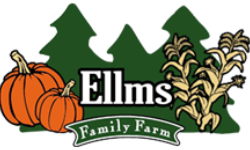 Enjoy Fun Fall Activities at Ellms Family Farm
Featuring acres of fun activities, Ellms Family Farm is a fall destination. Located a short drive from Saratoga in Ballston Spa, Ellms offers dozens of things to do, including corn mazes, a pumpkin patch, ziplines, pedal carts, a jump pad, and more! Learn More »
Ready to plan a fun fall trip? Just 12 miles east of downtown 'Toga lies the shared border of Saratoga and Washington counties along the Hudson River. This beautiful region is home to rolling hills, farms, apple orchards, and even more places where autumn really comes alive. Visit the area and discover all the things you can do and see this season.
Pick Your Favorite Apples at Local Orchards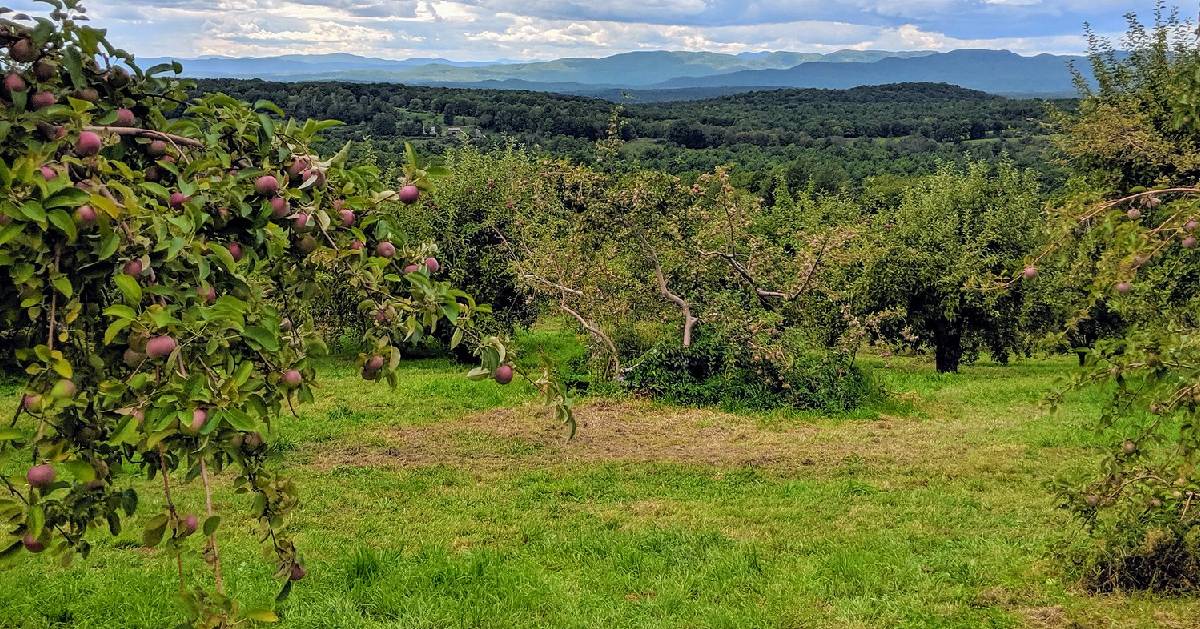 Nestled in Whitehall, Apple Hill Orchards is a family-friendly and family-owned orchard where you can pick your own apples or buy a bag of pre-picked ones. Take a walk around the orchard and check out all the apples that are in season and available to pick.
Whether you're looking for apples, pumpkins, or fall fun, Hicks Orchard in Granville has it all. A family tradition since 1905, Hicks is New York State's oldest U-pick orchard, offering berries in summer and apples in fall.
Over two dozen delicious varieties of apples are grown at the orchard. But that's not all! They offer farm activities and great food and drinks too, such as their famous cider doughnuts, hard cider at Slyboro Ciderhouse's tasting room, and more.
Celebrate the fall harvest at Billy Bob's Orchard up in Putnam Station. Enjoy picking fresh apples right from the trees, as well as taking home a big pumpkin for your home. The kids will love riding the hay wagon between the apple trees and pumpkin patch.
Visit McWhorter's Orchard in Argyle for fun autumnal activities. The local orchard opens in fall for apple picking, pumpkin picking, mouthwatering apple cider doughnuts, and more. It's a great way to spend a fall afternoon.
Find Pumpkins of All Shapes & Sizes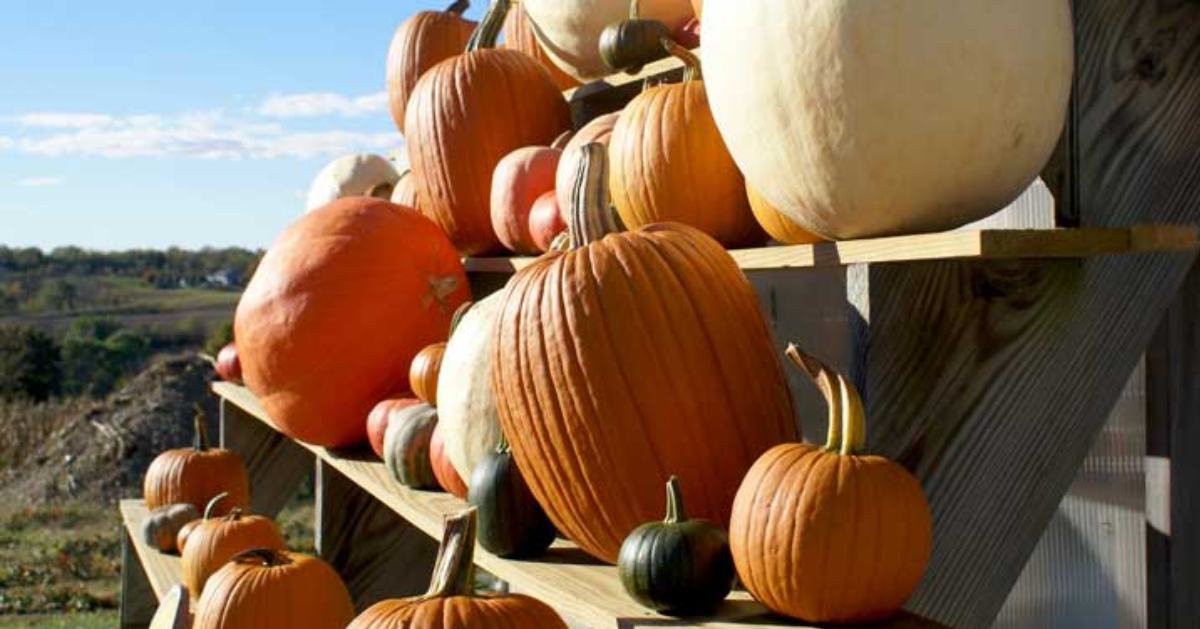 While berries are their main produce, Strawberry Ridge in Granville is also known for their huge pumpkin patch that opens in mid to late September. Over a dozen varieties of pumpkins are grown at the farm, including orange, white, and green. Bring the kids and let them pick out their favorite among the bunch.
When fall comes around, so do new fruits and vegetables that visitors can pick at Gardenworks Farm in Salem. In September and October, the farm welcomes families to stop by for pumpkins, raspberries, fall squash, and more products like apple cider.
The historic Hand Melon Farm is a 425-acre working farm in the heart of Washington County, and from summer through fall, they offer U-pick fruits and vegetables. Squash is their specialty in fall, so find some pumpkins and other vegetables to take home with you.
Escape a Winding Corn Maze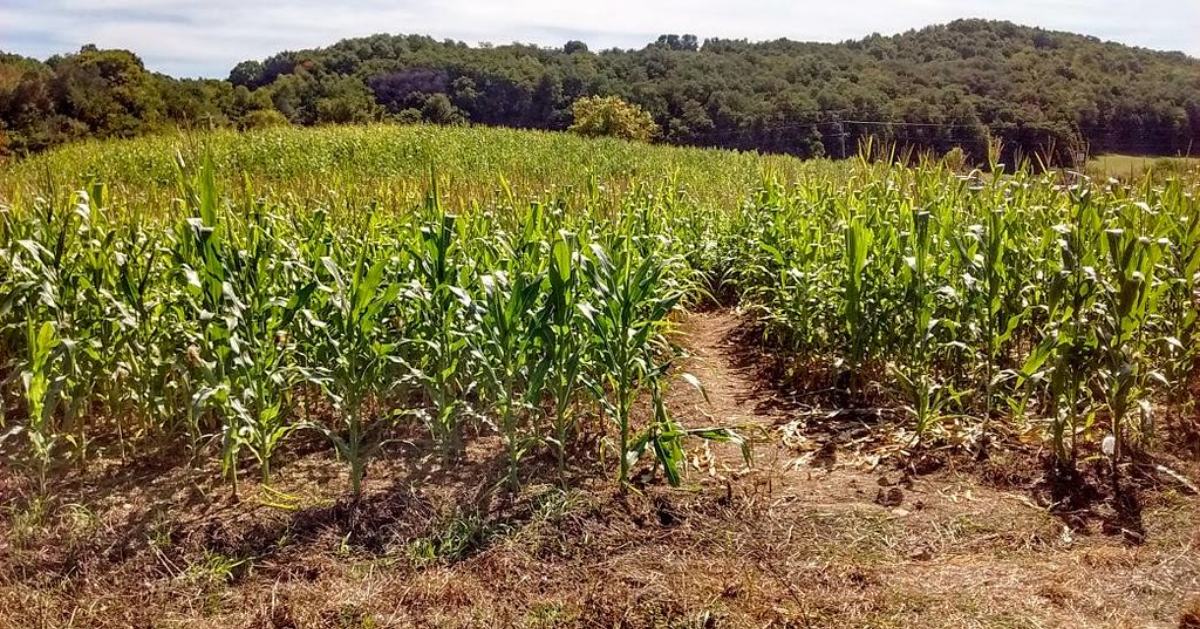 Editor's Note (8/25/2021): Details about a corn maze at Hicks Orchard have not been announced for 2021. Check back for updates! In the meantime, here are some other local places where you can find corn mazes this year »
One of the most fun group activities during fall is making your way through a fun yet challenging corn maze. In Washington County, the premier corn maze is at Hicks Orchard. Designed for kids and families, the corn maze is a fun addition to the orchard's other fall offerings: apple picking, pumpkin picking, wagon rides, and barnyard animals in a pen. Since most activities are weather permitting, be sure to give Hicks a call at 518-642-1788 to check on the status of their activities for that day.
Attend Fun-Filled Fall Festivals in Washington County
See the Hot Air Balloons High in the Sky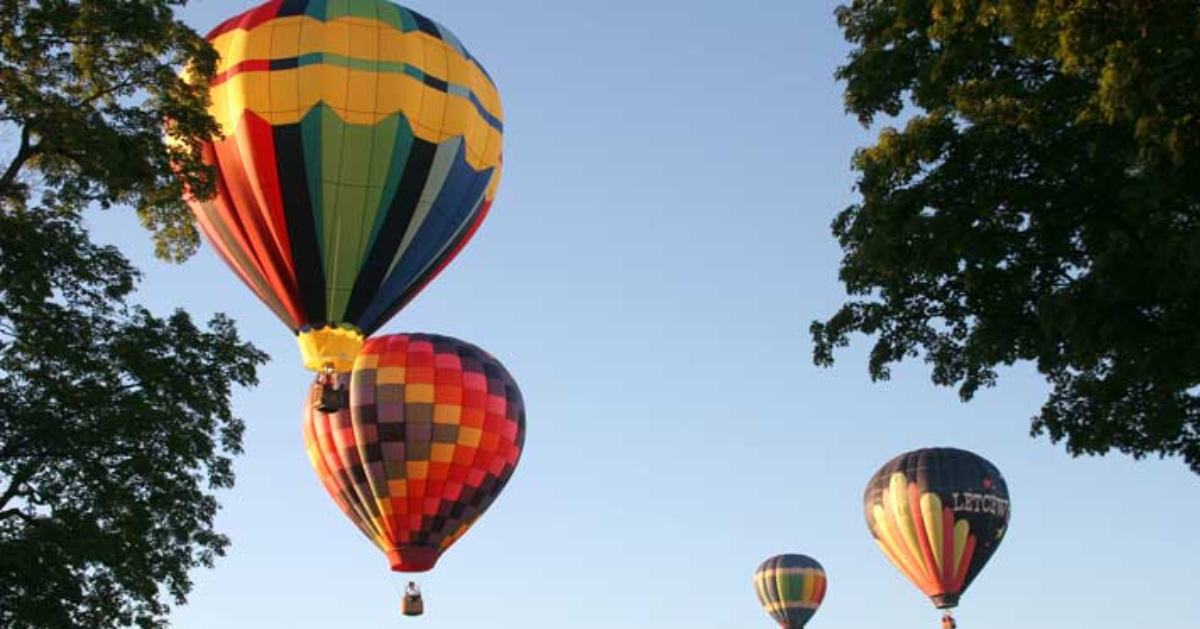 Look up and watch massive hot air balloons take off at the annual Adirondack Balloon Festival on September 23 - 26, 2021. This year, the balloon launches will take place at the Floyd Bennett Memorial Airport in Queensbury, located minutes away from Hudson Falls in Washington County. Plan a trip to the area in time to see the hot air balloons fill the sky with bright bursts of color.
Discover Unique, Handmade Products at the Adirondack Wool & Arts Festival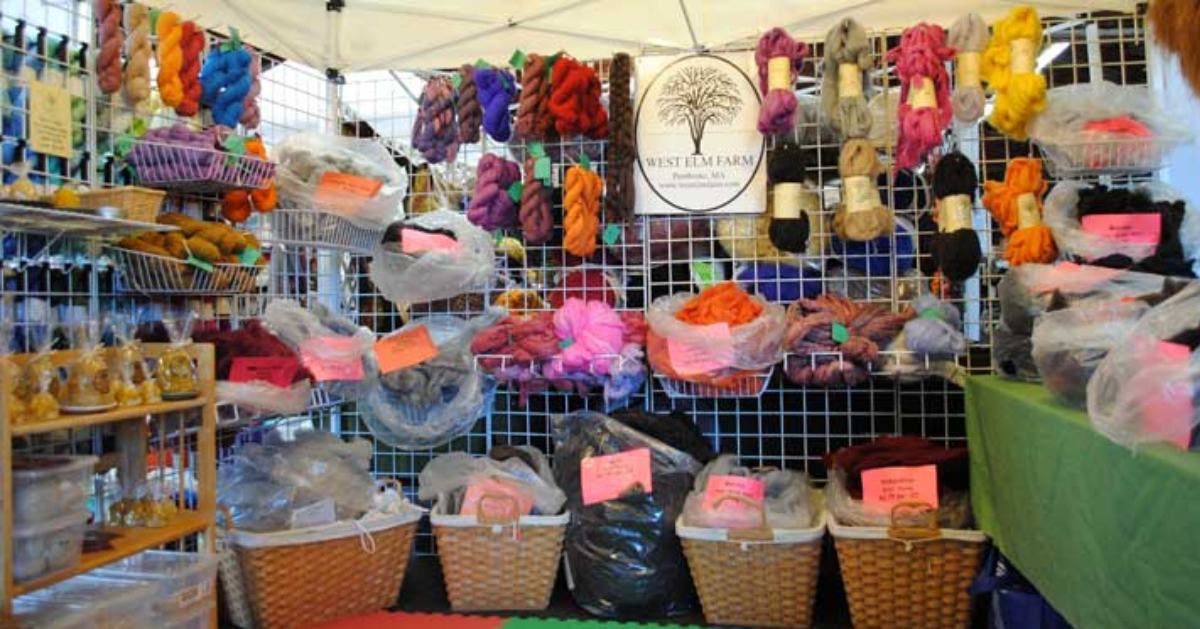 Don't miss one of the most colorful fall festivals of the season, and no, we're not talking about the foliage. On September 25 - 26, 2021, the Adirondack Wool & Arts Festival will bring unparalleled creativity to the Washington County Fairgrounds in Greenwich.
Some of this year's highlights will include over 100 booths featuring wool, pottery, wood, paper crafts, all natural body care products, festival foods, and local craft beverages, family-friendly demonstrations, and more.
Admission to the Adirondack Wool & Arts Festival is just $5 for adults, while kids under 13 get in for free. Get a jump start on your holiday shopping, find a decoration for your home, and discover something new.
Fill Up on Beer & Brats in Salem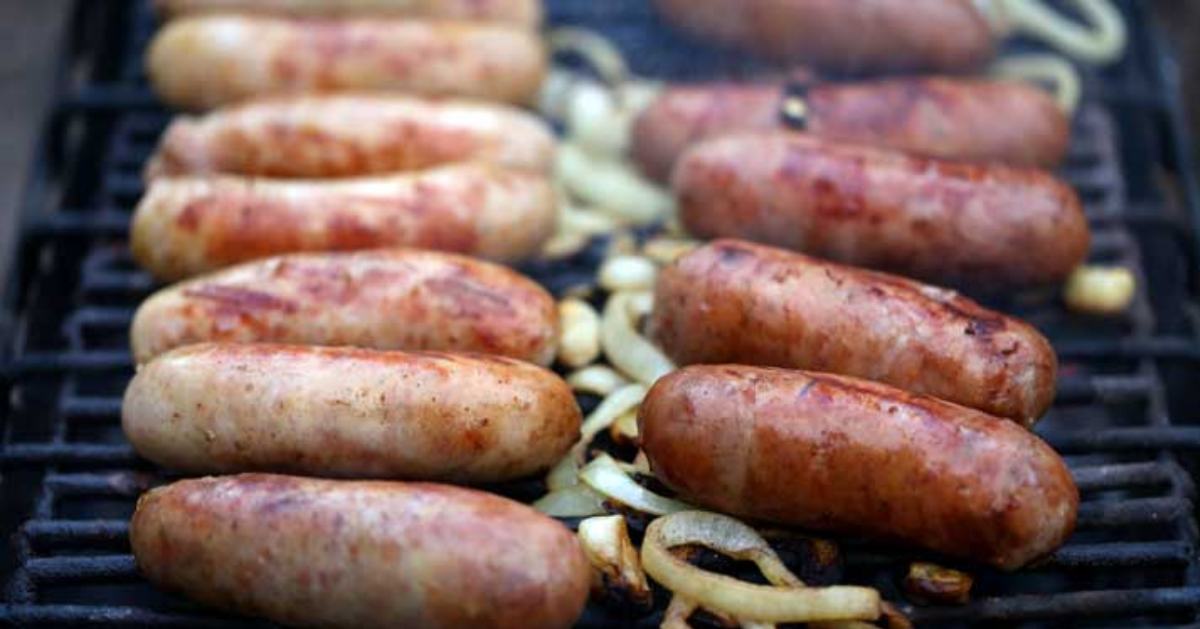 It's not quite Oktoberfest, but it's also not a traditional bluegrass festival. Instead, it's the annual Beer & Brats Fest at the Salem Courthouse Community Center.
On October 2, 2021, this food, craft beverage, and music festival will combine the best of both worlds - a classic Oktoberfest bratwurst dinner with various beers produced from local and regional breweries.