Bring the Family to the 2022 Victorian Streetwalk Weekend in Saratoga Springs
The annual Victorian Streetwalk in Saratoga Springs will return on December 1-4, 2022. Plan a visit to downtown Saratoga during the Streetwalk Weekend and experience the festive atmosphere of this holiday celebration.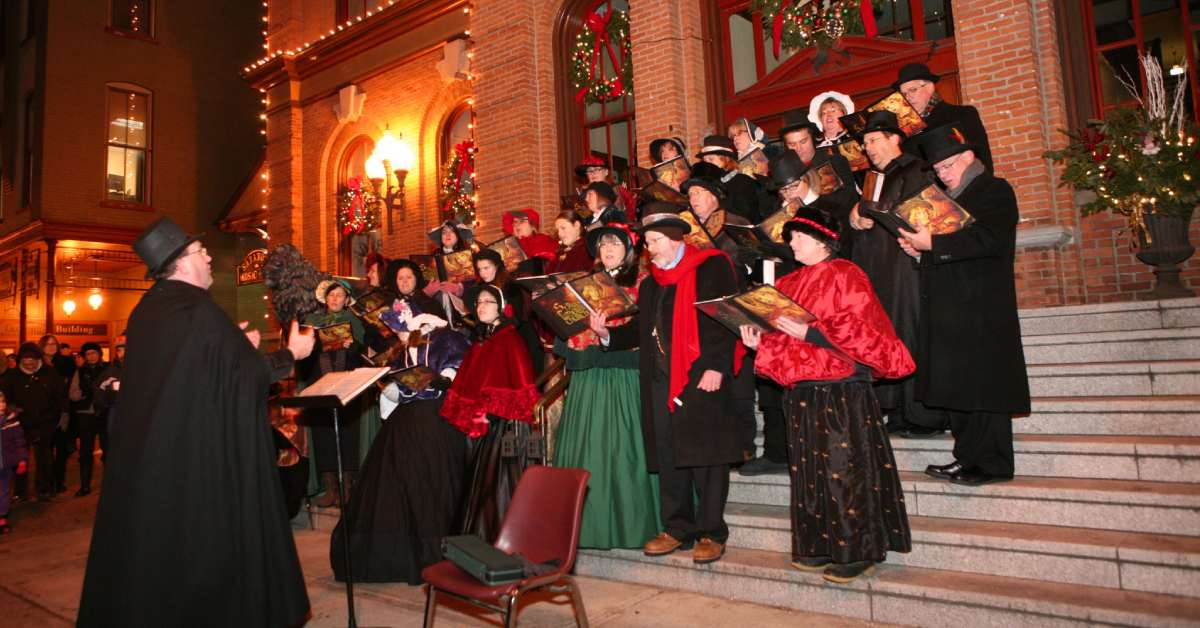 What to Expect at the 2022 Victorian Streetwalk Weekend
The Saratoga Springs Downtown Business Association has announced that the 2022 Victorian Streetwalk will include a whole weekend of activities and entertainment for families to enjoy. This year's celebration will kick off on Thursday, December 1, at 6:00pm, and continue through Sunday, December 4. Look forward to the Christmas tree lighting, live music, holiday decor, a pop-up arts and crafts market, visits from Santa and Mrs. Claus, and more.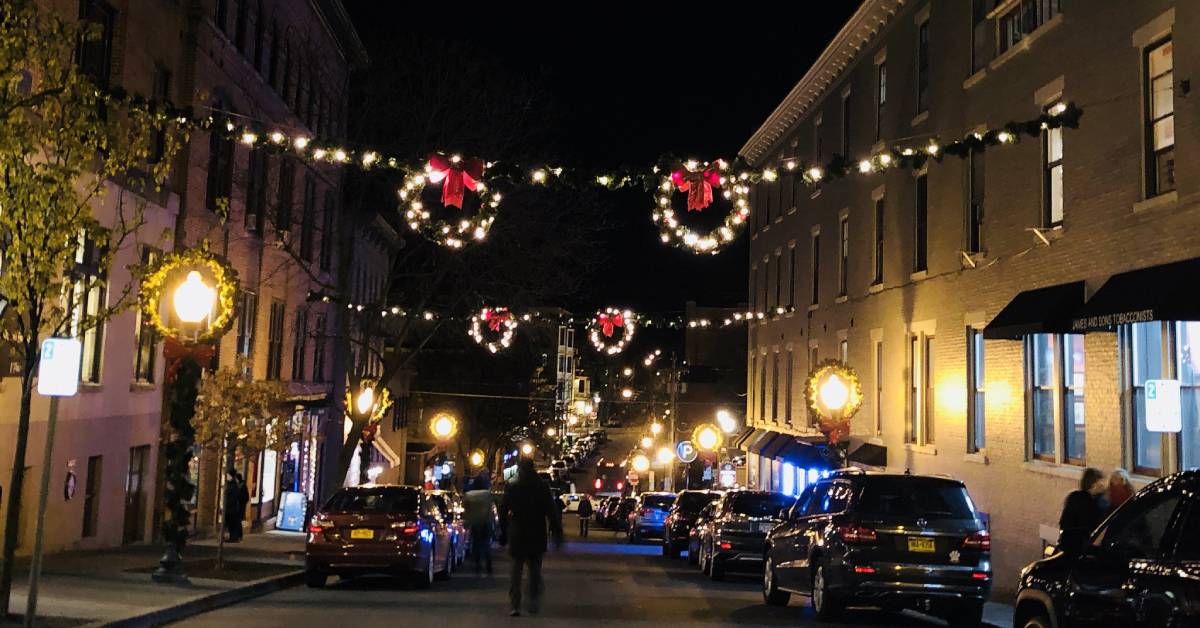 2022 Schedule of Events & Activities
Editor's Note (11/28/2022): This schedule is updated as of 11/28/2022. Events are subject to change. Visit the official website for more info.
Thursday, December 1: 6:00 PM - 9:00 PM
Check out the official event website for additional entertainment and open houses on Thursday night »
Friday, December 2: 5:00 PM - 8:00 PM
Saturday, December 3: 5:00 PM - 8:00 PM
Sunday, December 4: 12:00 PM - 3:00 PM
« Back to the Victorian Streetwalk Guide