Experience the 2023 Saratoga Victorian Streetwalk
The City of Saratoga Springs will once again be decorated for the holiday season during the annual Victorian Streetwalk. On November 30, 2023, from 6-9 PM, plan a visit to downtown Saratoga for all kinds of family-friendly activities and entertainment. It's a festive tradition that you don't want to miss!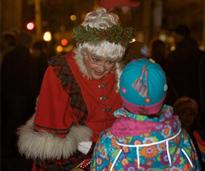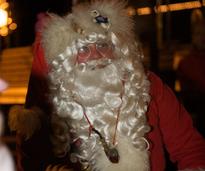 Santa's Cottage
is an annual tradition during the holiday season in downtown Saratoga.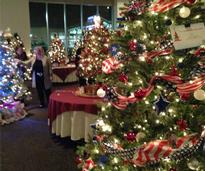 Be sure to attend the Saratoga Festival of Trees, which features dozens of beautifully decorated trees and wreaths at the Saratoga Springs City Center.
« Back to Annual Holiday Events