Experience the Holiday Spirit at the 2021 Saratoga Festival of Trees
It's beginning to look a lot like Christmas at the annual Saratoga Festival of Trees. Mark your calendar for this beloved Saratoga tradition at the Saratoga Springs City Center, happening December 1-5, 2021.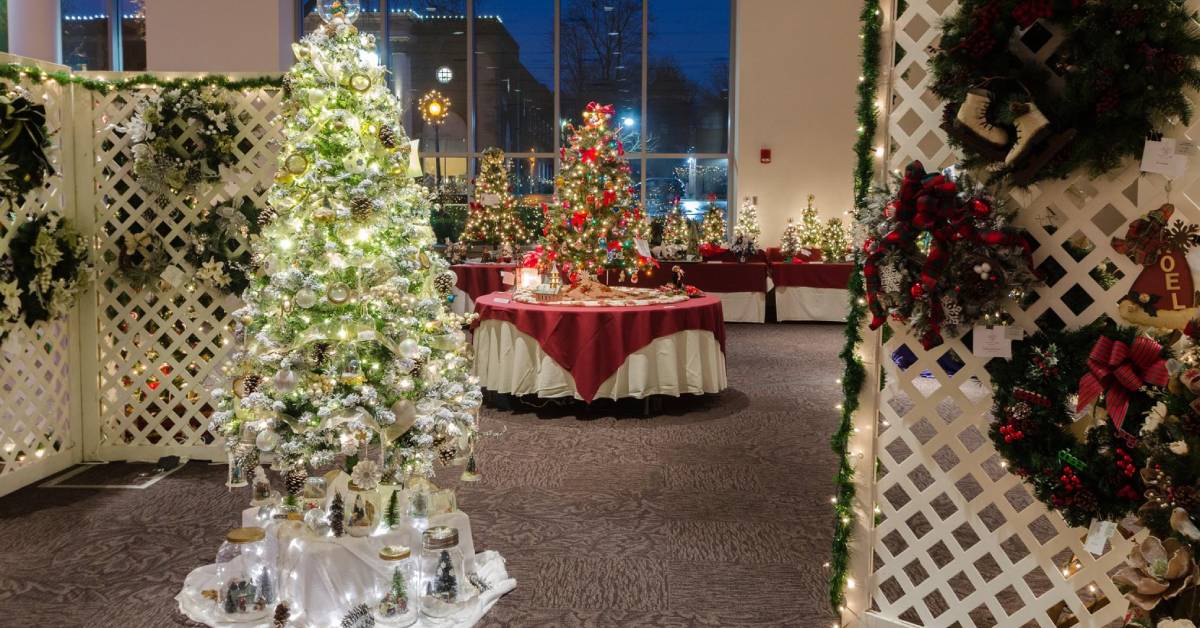 Walk Through a Wonderland of Beautifully Decorated Trees
The Saratoga Festival of Trees is hosted by the Catholic Charities of Saratoga, Warren and Washington Counties. It's both a fun-filled event and a fundraiser that is great for kids and adults alike, putting the spirit of Christmas into everyone's heart. See a wide variety of twinkling trees, beautiful wreaths, centerpieces, and other holiday items on display for visitors to purchase or simply admire.
Although the festival won't feature the traditional large group activities, such as Breakfast with Santa, Santa will be available for family photos, while safely distanced, on Thursday, December 2 from 4:00pm -7 :00pm and Saturday, December 4 from 12:00pm - 3:00pm.
A variety of Holiday Experiences will be available too. Children can receive a letter from Santa or parents can purchase a DIY Christmas Cookie Kit from The Bread Basket Bakery. Learn more: https://igfn.us/f/3lac/n
Visitors can also participate in a raffle, browse the holiday shop, see the gingerbread house displays, and more.
All proceeds from the Saratoga Festival of Trees help the Catholic Charities of Saratoga, Warren and Washington Counties to continue to serve our neighbors and friends in times of need.
Check Out the 2021 Festival of Trees Details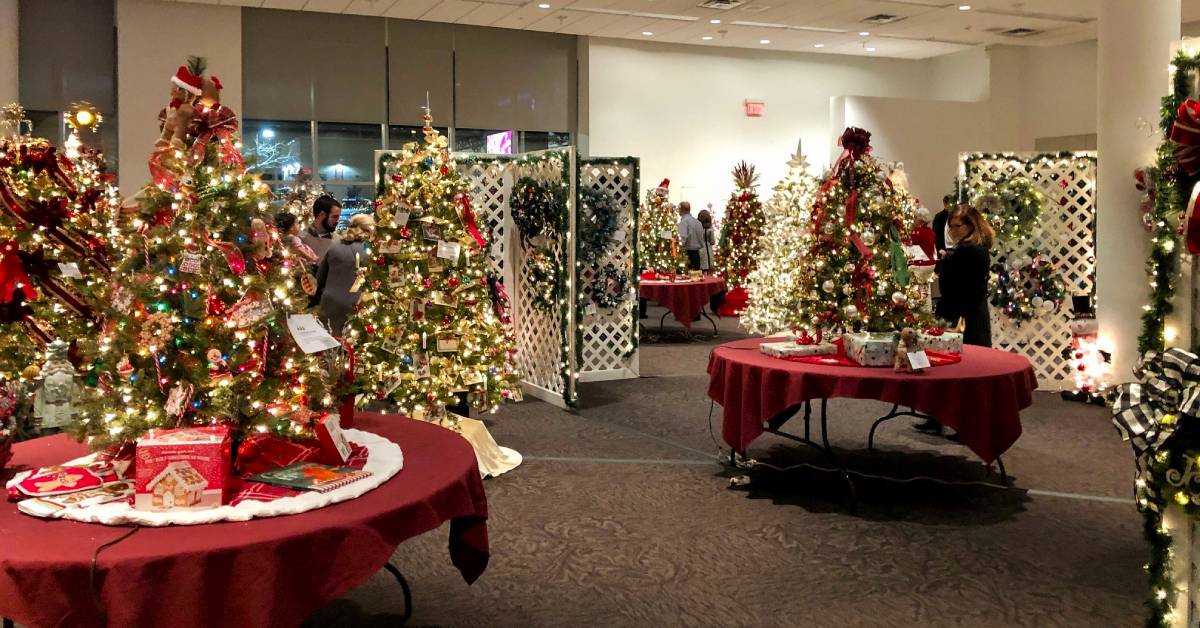 2021 Event Dates:
Wednesday, December 1, 6:00pm – 8:00pm (Preview Reception - tickets $75 each, under 35 cost $60)
Thursday, December 2, 4:00pm – 9:00pm
Friday, December 3, 2:00pm – 6:00pm
Saturday, December 4, 12:00pm – 6:00pm
Sunday, December 5, 11:00am – 2:00pm
2021 Festival Admission:
$8 general admission
$5 for seniors
$3 for ages 10-18
Free for ages under 10 when accompanied by an adult
For more information, please call 518-587-5000.
« Back to Annual Holiday Events