Discover The Best Streets & Neighborhoods To See Christmas Lights In Saratoga Springs
It's beginning to look a lot like Christmas! All across Saratoga, homes and businesses light up the streets with beautiful holiday displays. Gather friends and family for a stroll or pile in the car for a drive to see glittering lights all over town. Check out some of these streets and neighborhoods known for spreading the holiday cheer.
Downtown Saratoga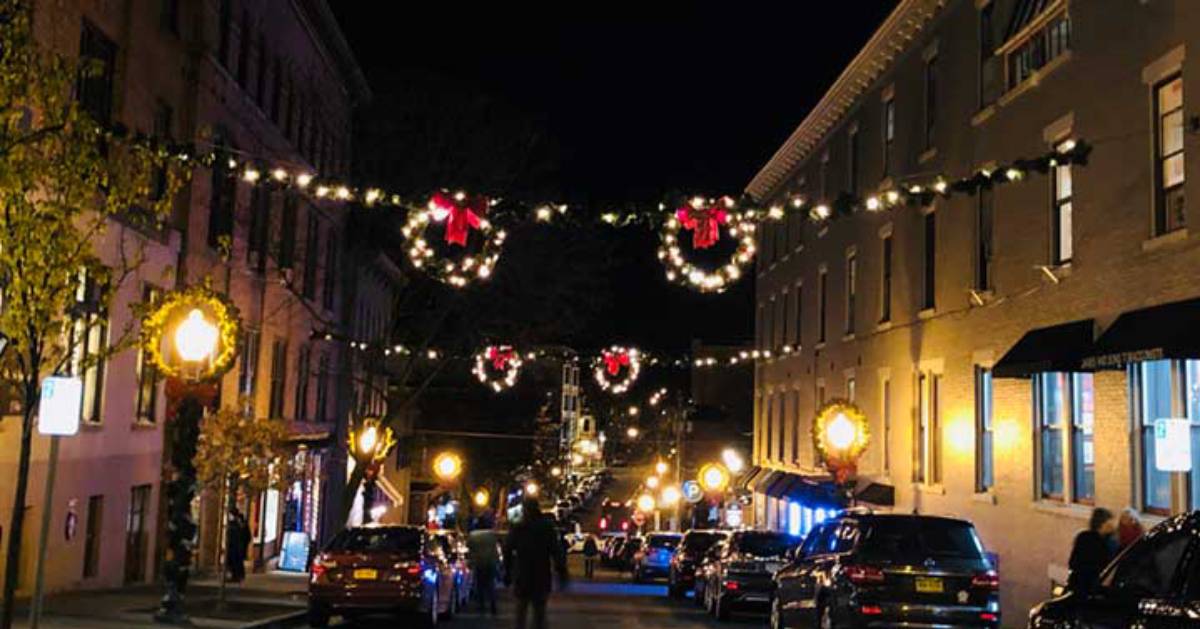 Broadway
Saratoga's main thoroughfare is lined with iconic light displays and decorations. From the massive wreath at Adirondack Trust Company to the window displays at G. Willikers, Broadway is an idyllic setting for the holiday season.
Beekman Street
Cozy and quaint all year long, the Beekman Street Arts District truly transforms into its own little world during the holiday season. Take a slow stroll to check out the decorations and pop in for a pint at a restaurant along the way.
Lake Avenue
Kids and adults will love seeing the Saratoga Springs Fire Station lit up in a variety of hues. Many homes farther up the road are worth a gander, too.
Circular Street
Another hotspot for lights, Circular Street is home to the "Welcome to Saratoga" statue that sits at the top of Congress Park's hill. Homes lining the street are close to the road, making this a great street if you love to see Christmas trees in windows.
North Broadway
This historic district is lined with beautiful Victorian homes. When the holiday decorations go up, this one-mile stretch turns into an illuminated wonderland.
Worth The Drive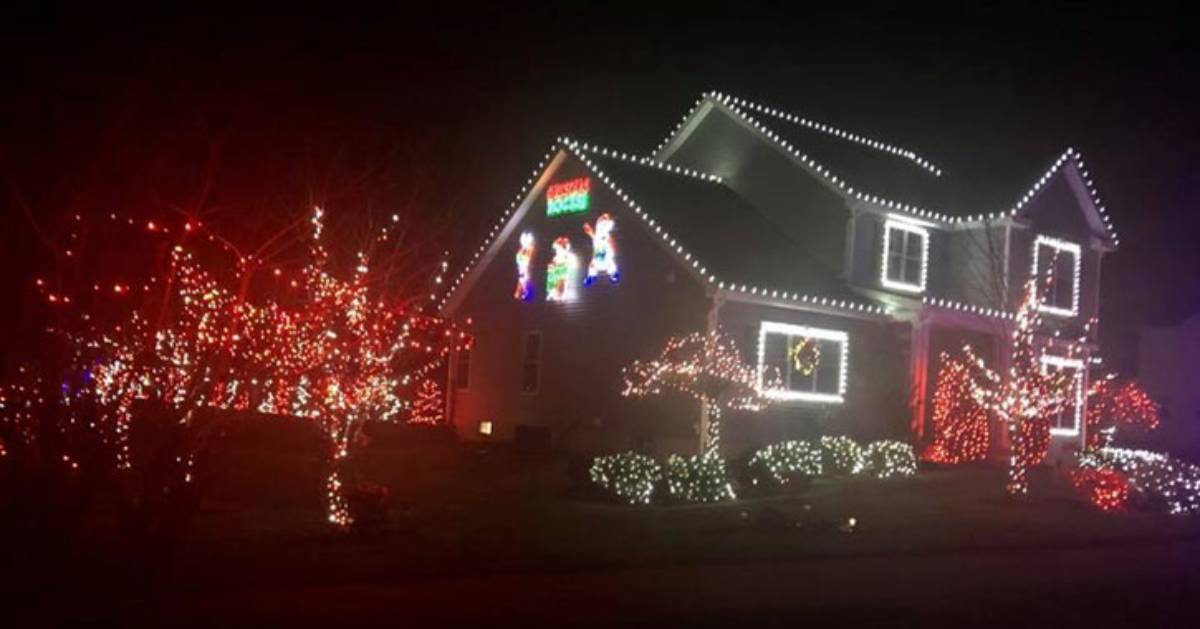 Michael & Lee Drive, Off of Grand Avenue
This small neighborhood is only a few minutes from downtown Saratoga, but it packs a big punch with holiday lights. One of the largest displays in the neighborhood has been an annual tradition for more than twenty years.
Northline Road & Rowland Street, Ballston Spa
Make the trip to see the homes decorated with twinkling lights around Northline Road and Rowland Street in Ballston Spa. Keep your eyes open for Christmas lights on the side roads too.
Gavin Park, Wilton
Gavin Park puts up thousands of lights each year include a stunning Christmas tree. It's also surrounded by large residential neighborhoods like Loughberry which can easily fill an entire evening of exploring.