Morton's® The Steakhouse at Saratoga Casino Hotel
You can look forward to a quality meal at Morton's® The Steakhouse, conveniently located within Saratoga Casino Hotel. This steakhouse is well known for offering an exceptional dining experience that is a cut above the rest!
MORE INFO: General Information | Gaming & Horse Racing | Vapor Night Club | Directions & Hours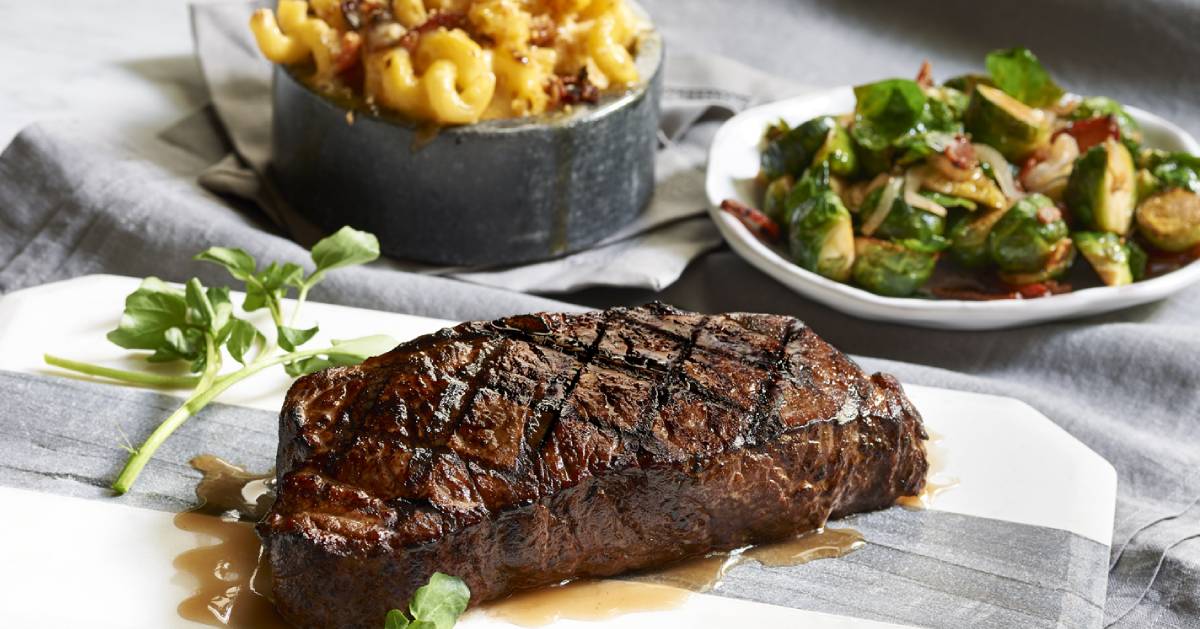 About Morton's® The Steakhouse
Morton's® The Steakhouse is one of the highlights of Saratoga Casino Hotel. Featuring an outstanding menu of steaks and seafood dishes prepared with the very best, freshest ingredients, Morton's® has received hundreds of accolades over the years.
The restaurant is located in Saratoga Casino Hotel's hotel lobby, and you can unwind with a cocktail in the lobby bar, or enjoy a meal in their elegant dining room. They have a private dining area for larger parties as well.
Call 518-682-5999 to make your reservation at Morton's® The Steakhouse in Saratoga Springs.