Boulders Resort and Cabins
Lake George, NY
Stay in one of our cozy cottages, lodges, motels or a charming townhouse at our friendly Adirondack resort overlooking Lake George.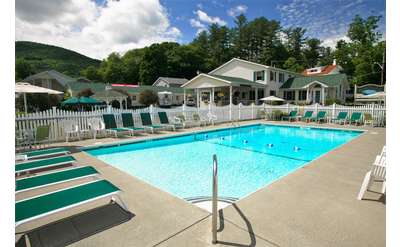 The Heritage of Lake George
Lake George, NY
Relax at our charming motel, located in the heart of Lake George Village. You'll be just a short walk away from area attractions, lake activities, shopping, restaurants and entertainment. Plus, we're on the trolley route!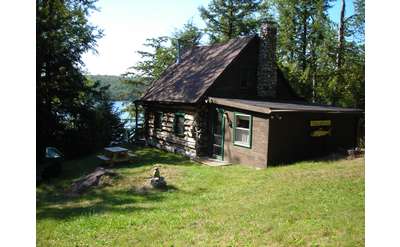 Breezy Knoll Cabin
Breezy Knoll Cabin is a rustic vacation cabin on Lake Desolation, in Middle Grove, NY. Just 12 miles west of Saratoga Springs!
The Cabins at Lake Desolation
The Cabins at Lake Desolation, located in the foothills of the Adirondacks and just 12 miles from Saratoga Springs, are the ideal vacation rental for your next family adventure or weekend get-away.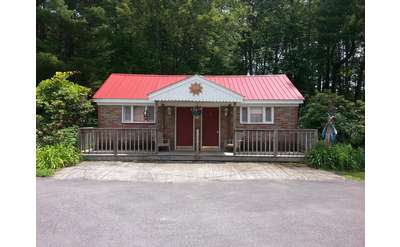 Mountain View Motel
Gansevoort, NY
Conveniently located midway between Saratoga Springs and Lake George, Mountain View Motel / Paradise Resort and Cabins offers reasonable rates, and is open year round. No matter your destination or the season, we have a room for you!
The Gold Eagle Housekeeping Cottages
Lake George, NY
The Gold Eagle is delightfully located on spacious grounds, less than one mile north of Lake George Village. We can be easily accessed from I87, only a quarter mile from exit 22. Close to the Village and area attractions, but out of the busy village.