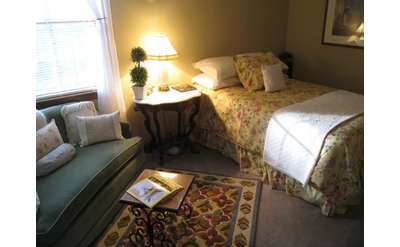 6 Whispering Pines Way
Queensbury, NY
Rent a room at this charming three bedroom home located in a quiet neighborhood just minutes from Lake George, Saratoga Springs, West Mountain and Glens Falls.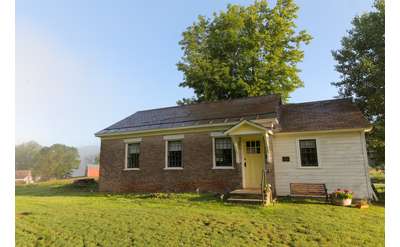 Gramp's Old School
Greenwich, NY
Stay in the countryside close to Saratoga Springs when you opt for Gramp's Old School, a historic, renovated schoolhouse available for rent. You'll be close to Saratoga, farm tours, ice cream shops, breweries, hiking trails, and much more.
The Cabins at Lake Desolation
Nestled in the foothills of the Southern Adirondacks near Saratoga Springs, The Cabins at Lake Desolation feature a variety of charming cabins and cottages along a private shoreline. They are fully equipped and ideal for a family vacation or getaway!