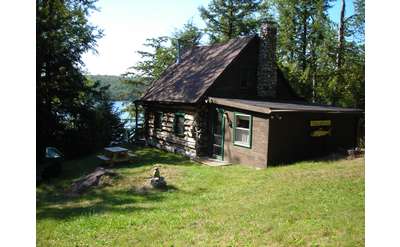 Breezy Knoll Cabin
Breezy Knoll Cabin is a rustic vacation cabin on Lake Desolation, in Middle Grove, NY. Just 12 miles west of Saratoga Springs!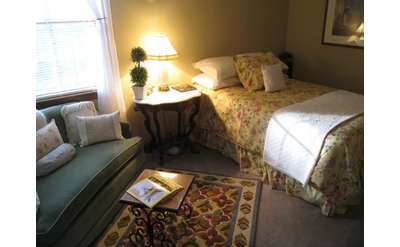 6 Whispering Pines Way
Queensbury, NY
Rent a room at this charming three bedroom home located in a quiet neighborhood just minutes from Lake George, Saratoga Springs, West Mountain and Glens Falls.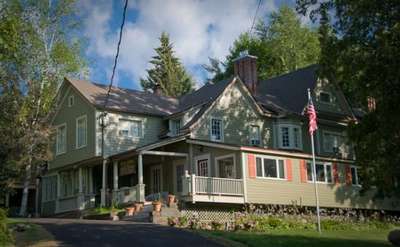 The Cabins at Lake Desolation
The Cabins at Lake Desolation, located in the foothills of the Adirondacks and just 12 miles from Saratoga Springs, are the ideal vacation rental for your next family adventure or weekend get-away.