Best Bets for Breakfast or Brunch Before Heading to Saratoga Race Course
When it comes to enjoying a delicious breakfast before an exhilarating day at Saratoga Race Course, there are several great options right in the local area. We've rounded up a number of worthwhile restaurants that offer up breakfast or brunch.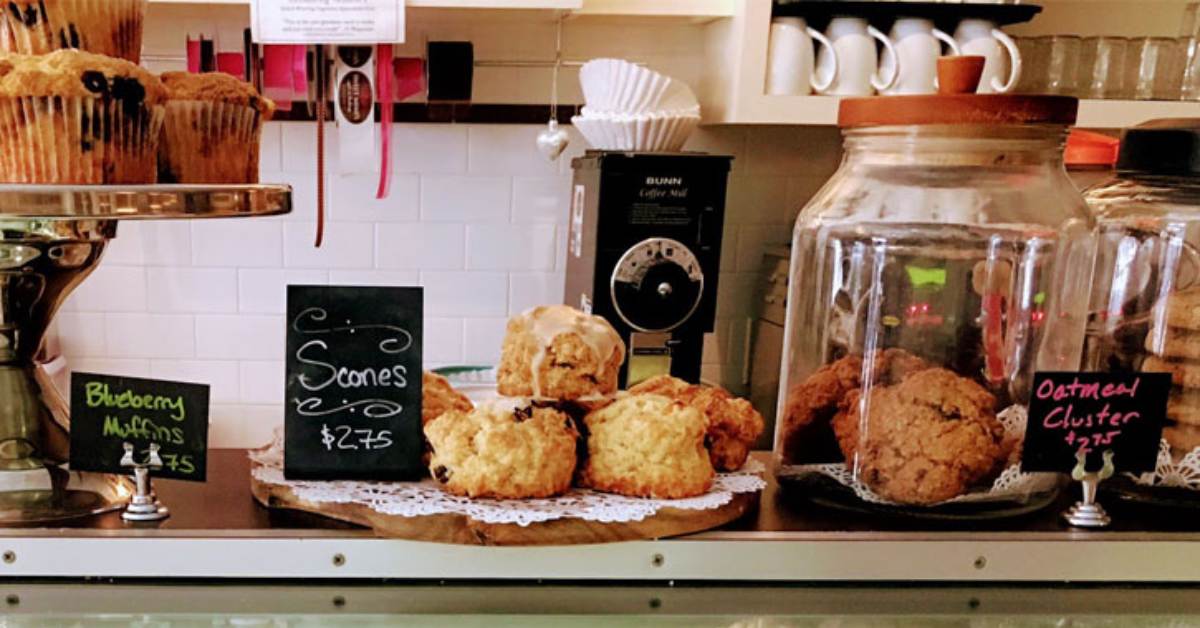 Located about three minutes from Saratoga Race Course, you can get a scrumptious breakfast at Sweet Mimi's Cafe & Bakery, which is known for having one of the best breakfasts in the Spa City.
Breakfast dishes include buttermilk pancakes, Challah French toast, pink berry swirl waffles, a number of breakfast sandwiches, and much more. Plus, there are always scones, muffins, and more sweet bakery items to enjoy.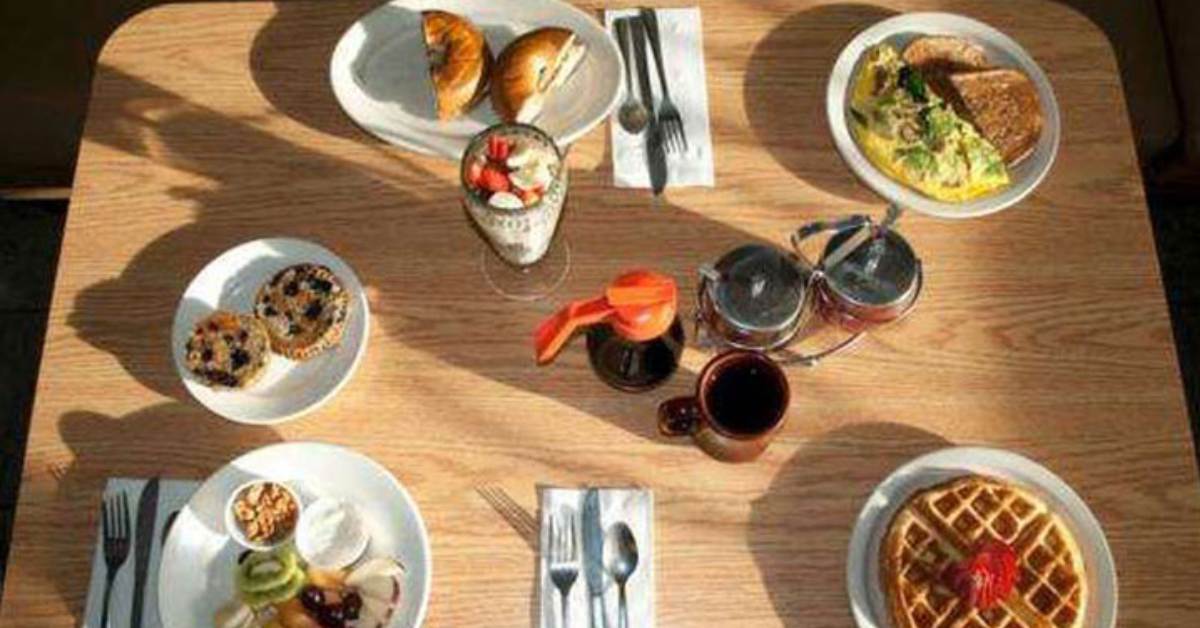 Country Corner Cafe has been named one of the best "mom and pop" restaurants in the country by The Food Network, and for good reason.
Situated just a five-minute drive from the track, Country Corner Cafe offers an extensive menu with breakfast sandwiches, oatmeal pancakes, French Toast, and other tasty options. They provide a variety of omelettes made with the freshest of ingredients, and you can build your own omelette too.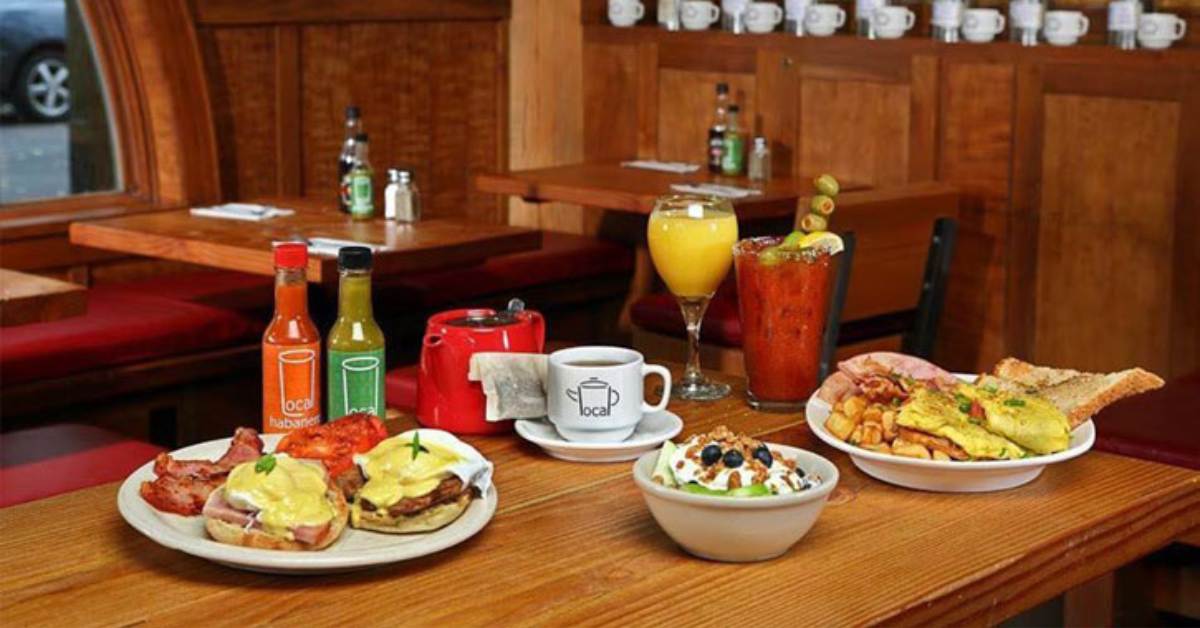 The Local Pub & Teahouse, which can be found just six minutes from the track, serves up traditional English and Irish specialties. They're known as a bar with excellent craft beer selections, but don't discount them for brunch! They're not called the "teahouse" for nothing - they offer organic teas from around the world, which could go perfectly with a delicious brunch.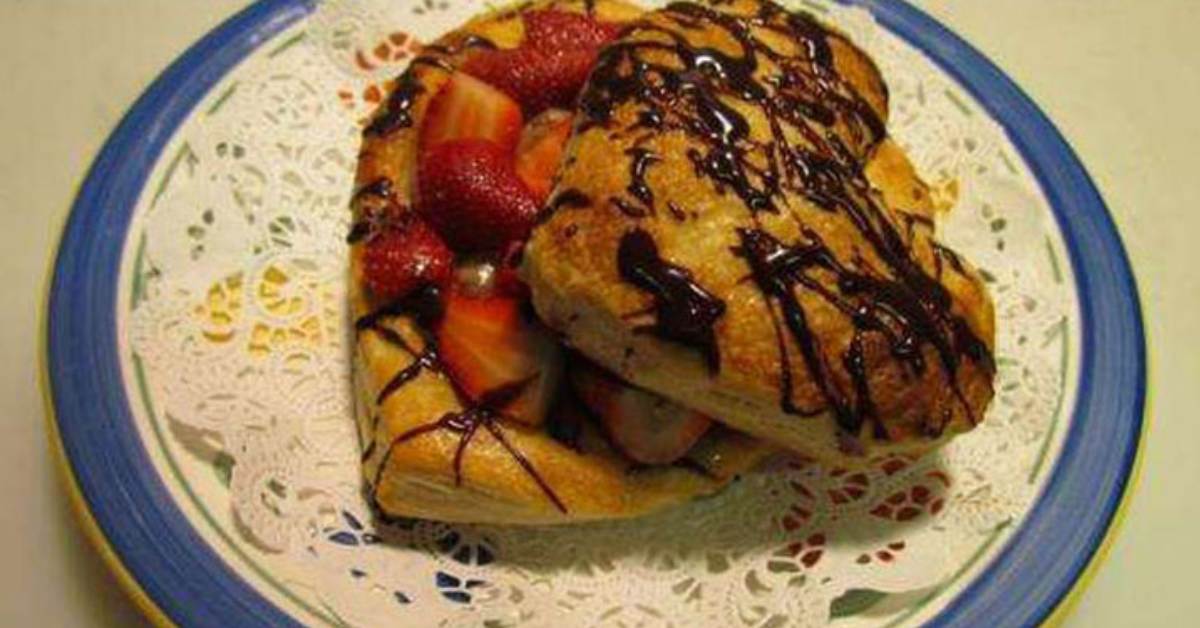 A popular Saratoga staple located 10 minutes from the track, The Kettle Restaurant has been in business for over 30 years.
This is a classic family-owned business that uses fresh, local ingredients for their satisfying breakfast and lunch food. Here you can get a short stack of pancakes, steak and eggs, pastrami and eggs, and much more, although what they're famous for is their homemade corned beef hash.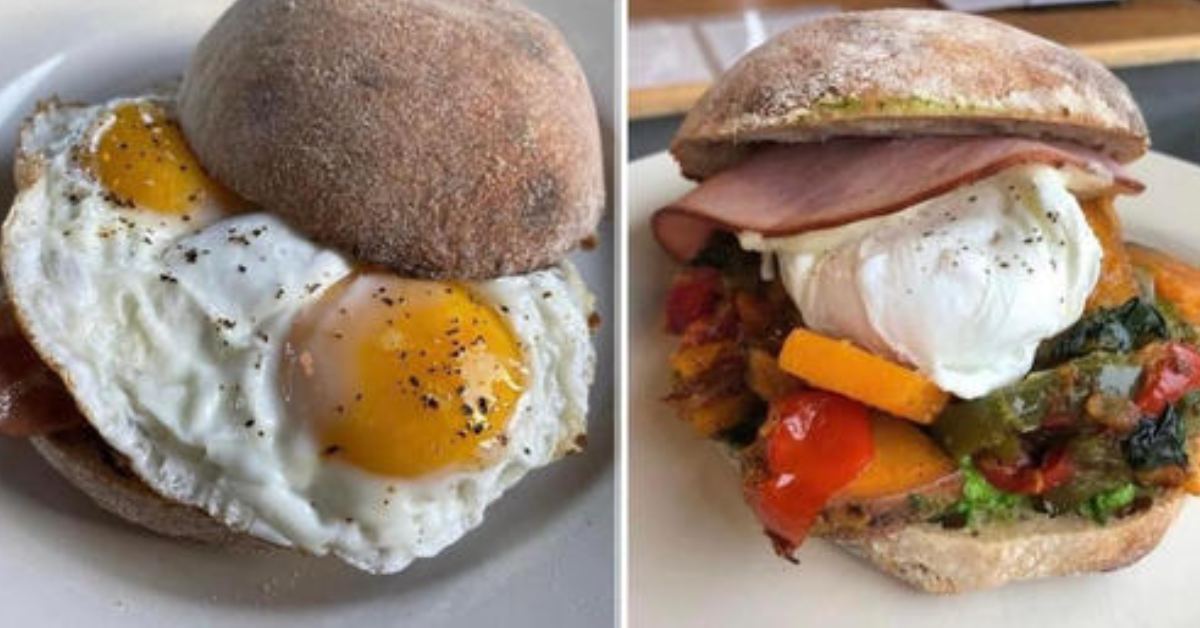 Looking for a quick bite to eat in the morning? 9 Miles East at 64 Excelsior Avenue in Saratoga Springs serves breakfast items made with fresh, high-quality ingredients. Stop by for a Pagnotelle Egg Sandwich with a pesto poached egg, nitrate-free ham, fontina cheese, and roasted vegetables on a sourdough roll. They also offer different bowls, such as a Veg Bowl, and baked goods. 9 Miles East is about four minutes from the track.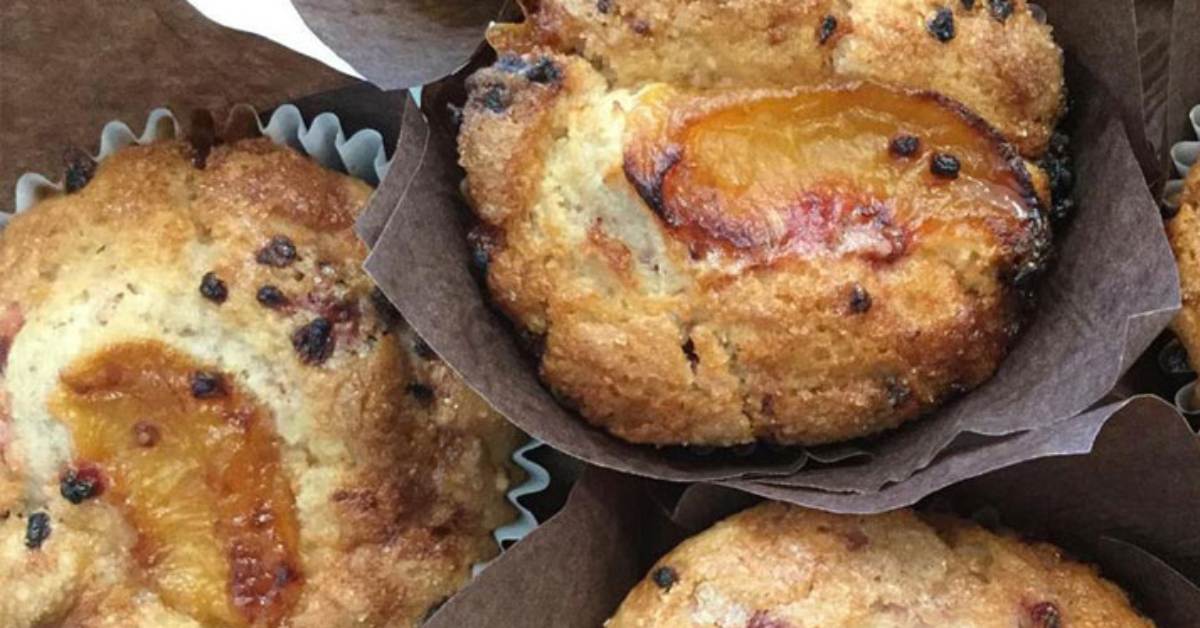 Saratoga Gluten Free Goods has a motto of "rising above expectations." It's not just catchy, it's true - you can find heavenly baked goods that are also gluten free at this small-batch bakery.
Saratoga Gluten Free Goods is located 17 minutes from the track in nearby Schuylerville, but it's well worth the trip in the morning. They offer great breakfast items like muffins, doughnuts, and rolls, but you probably won't be able to resist also picking up a little something sweet while you're there. Check out treats like gluten free cupcakes, pies, macarons, and cream puffs. Yum!
Bread Basket Bakery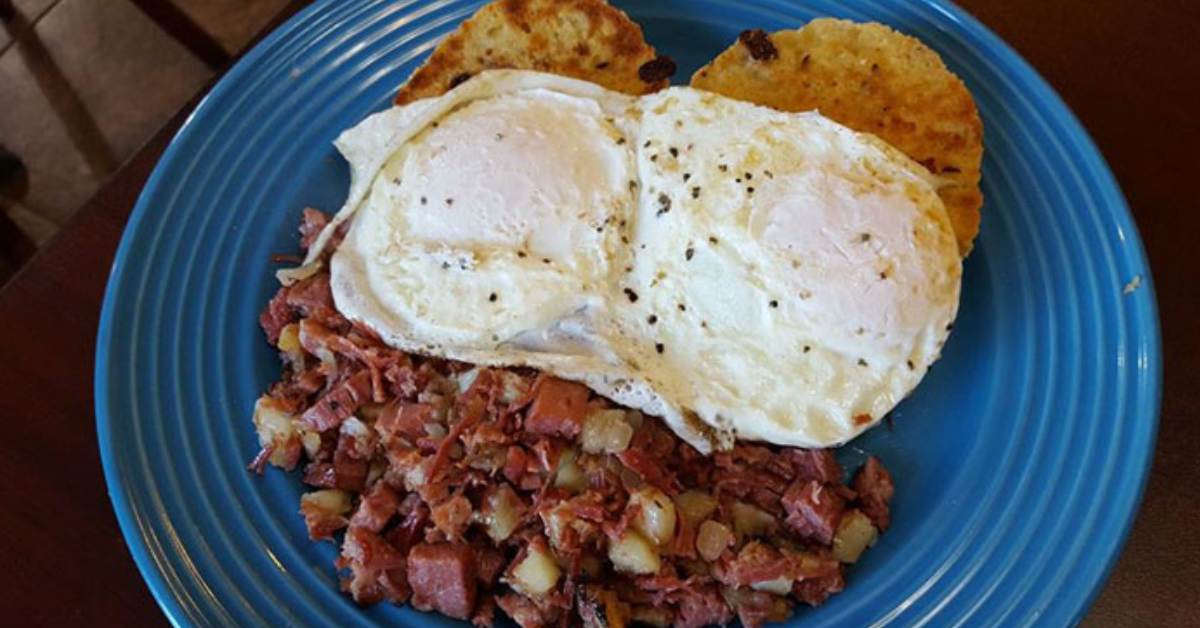 The Bread Basket Bakery in downtown Saratoga is located just two minutes from the track. This charming cafe serves breakfast all day, with options ranging from breakfast sandwiches to a breakfast burrito to a cinnamon swirl French toast to a grilled scone with eggs.
You can also expect gourmet coffee, and of course, you might want to grab some baked goodies to take home with you to enjoy later. They have fresh bread baked daily, pastries, scones, and more.
Triangle Diner
Located just a five-minute drive from the track is the Triangle Diner in Saratoga Springs. You can't beat a solid breakfast at a diner, and this is a great place for reasons beyond its close proximity to Saratoga Race Course.
Their breakfast food is hearty with several unique items to choose from, such as an open faced BLT breakfast, Irish Benedict, Belgian waffles, and chorizo hash with eggs to name a few.
Bonus Spot: Breakfast on The Porch of the Clubhouse
That's right - you can have breakfast right at the track if you want to head there early. Each day of the summer meet except Travers Day and Labor Day, you can enjoy an amazing breakfast on The Porch of the Clubhouse. There is a fee for breakfast, and it's first-come, first-served. The best part is you get to watch the horses work out on the track while you savor your breakfast.