2023 Travers Festival in Saratoga Springs
Saratoga Celebrates Travers With Weeklong Festivities
Travers Day is when the legendary $1.25M Travers Stakes runs at Saratoga Race Course. For many, this historic and popular "Mid-Summer Derby" is the most anticipated event of the summer racing meet, and the entire city celebrates with a variety of special events, dubbed the "Travers Festival!"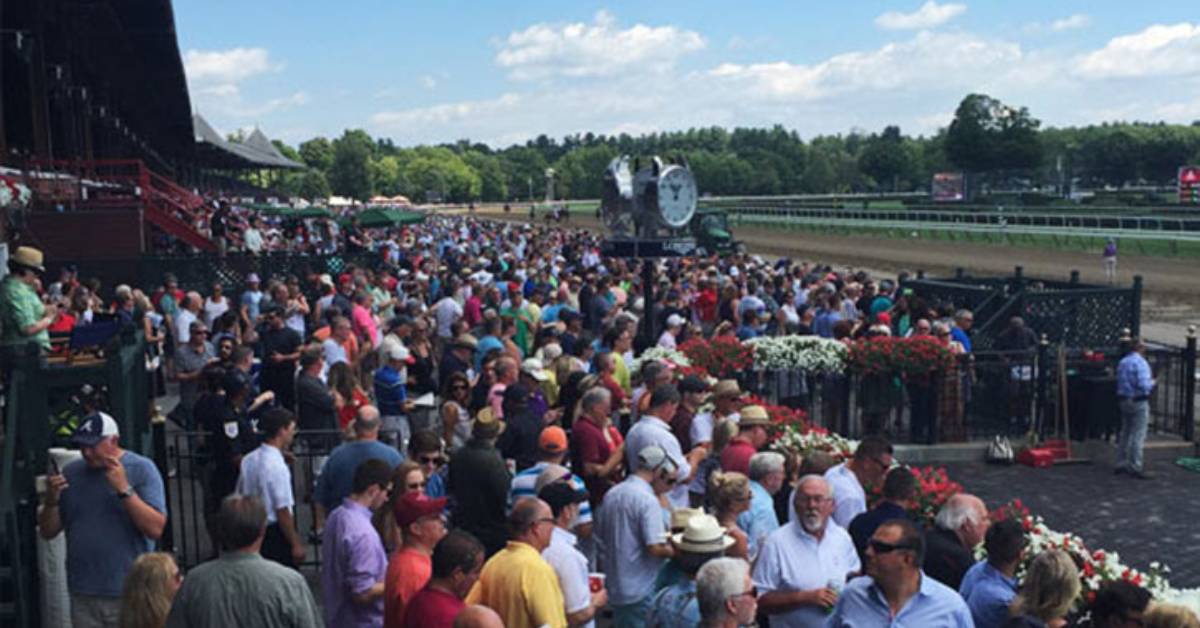 2023 Travers Festival Special Events
Events will be added as they are announced!
Get more information on the popular Travers Day at the track »