Where to Find the Best BBQ in Saratoga and the Capital Region
Whether you're a fan of ribs or brisket, sauce or no sauce, you can find all kinds of delicious barbecue at restaurants throughout Saratoga and the Capital Region. To help you pick out one to visit, we've highlighted 7 of the best BBQ places below and described what makes each one unique.
Get Your BBQ Fix at These Spa City Restaurants
PJ's BAR-B-QSA: Enjoy a Taste of Popular Barbecue From Across America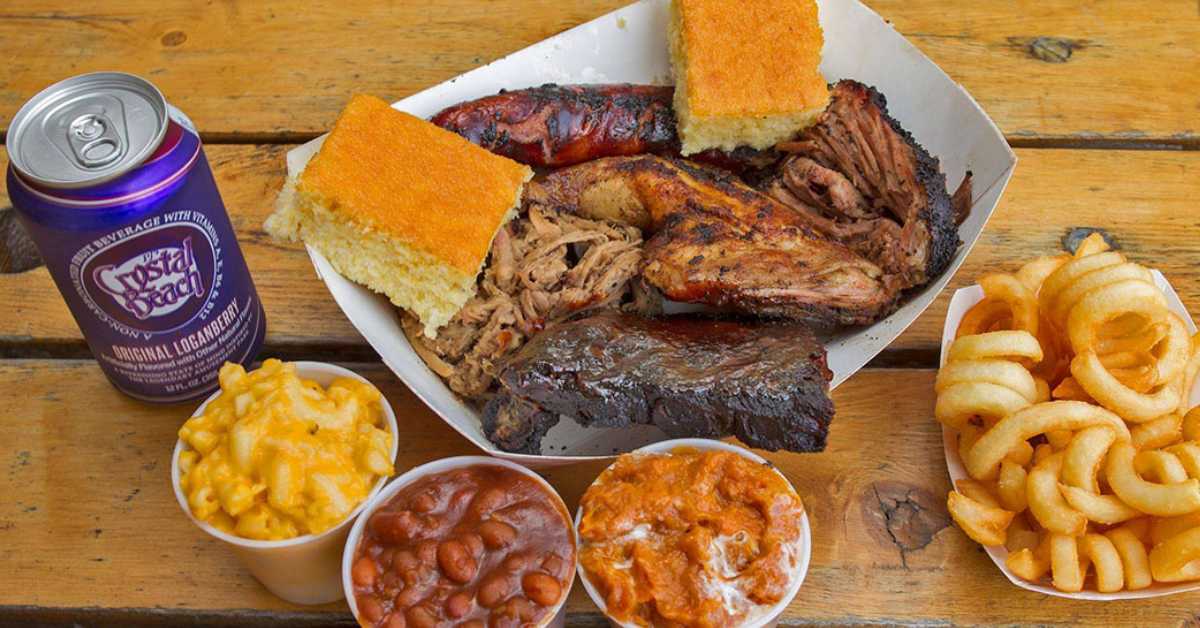 How would you like to sink your teeth into Texas beef brisket, Kansas City ribs, North Carolina pulled pork, and other popular American barbecue fare all in one place? You can - at PJ's BAR-B-QSA in Saratoga Springs. As the name implies, this restaurant is serving up the best barbecue from different regions of the USA, and the owners have worked hard to ensure it's authentic and flavorful.
Dizzy Chicken: Barbecue Entrees & Sandwiches With a Fresh Twist
Conveniently located in downtown Saratoga Springs, Dizzy Chicken is a local barbecue restaurant that prides itself on using nothing but the freshest raw ingredients and making everything in house. Their wood burning rotisserie allows them to add a natural hint of smoke to the food that will make your mouth water. Try the Dizzy Chicken or pulled pork panini for lunch, or fill up on St. Louis ribs and smoked meatloaf for dinner.
Check out what's on the menu »
Kaleidoscope Cafe: Your Go-To Place for a Backyard BBQ Experience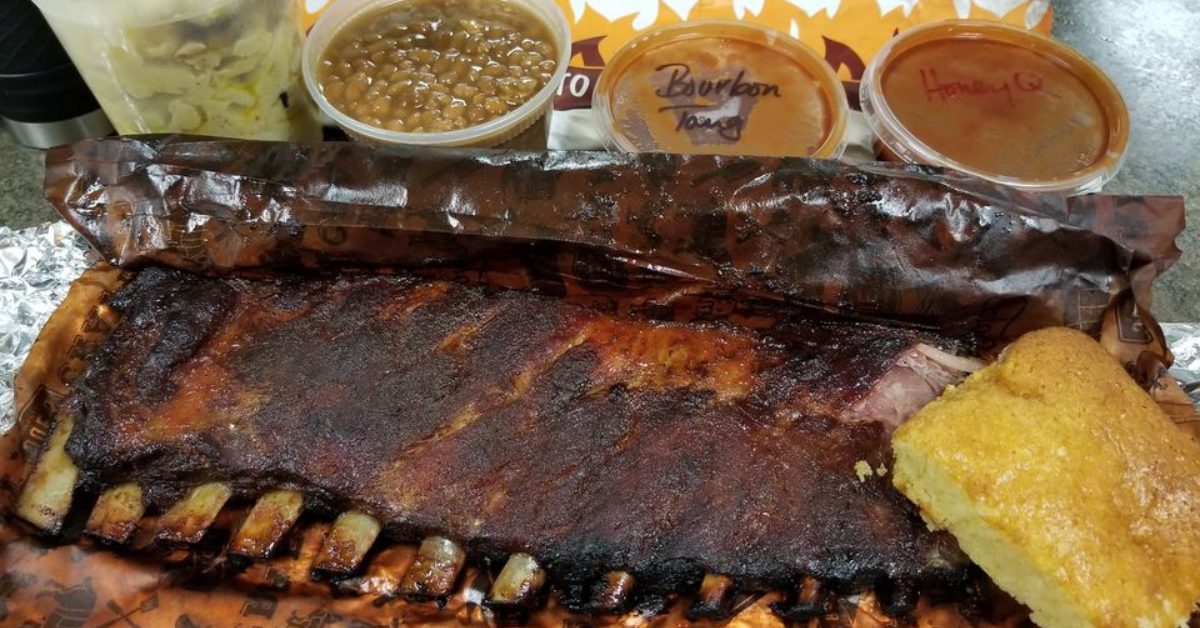 Since opening at the start of 2020, Kaleidoscope Cafe in Saratoga Springs has continued to satisfy customers' cravings for both home-style barbecue and creamy ice cream. Their specialties include small-batch BBQ ribs and brisket that's smoked just for you. You can eat indoors, dine at a picnic table (open seasonally) for a backyard BBQ experience, or order takeout. They can cook, vacuum seal, and freeze the food for you to heat up and enjoy at home.
The Kettle Restaurant: From Breakfast to Barbecue, You Can Feast on It All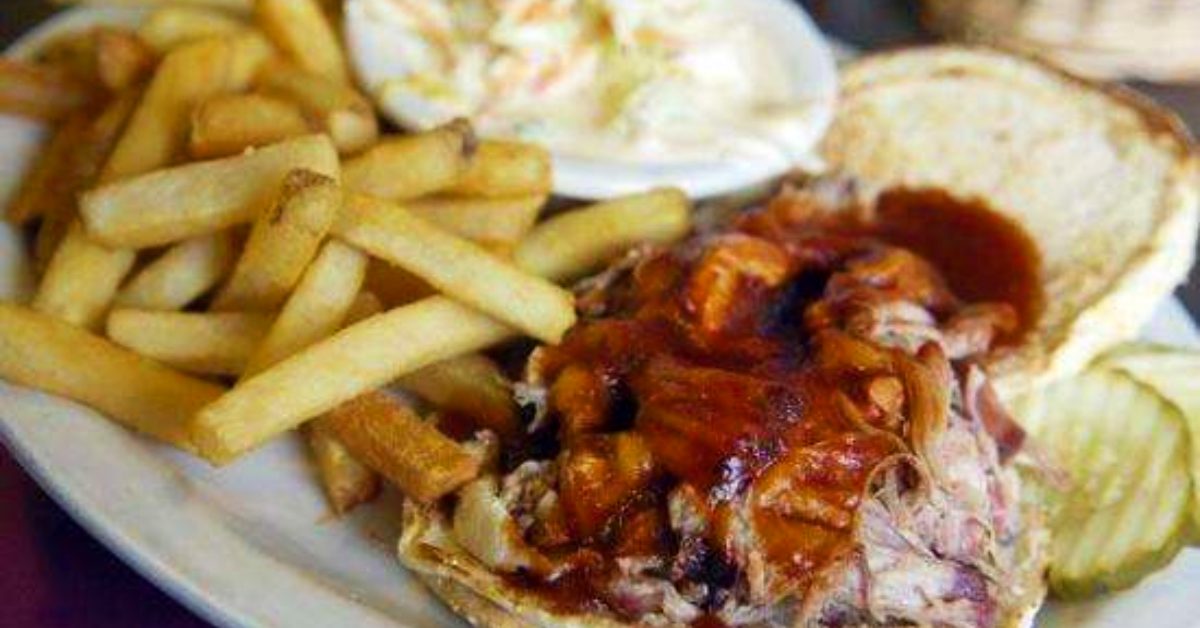 While some know about The Kettle Restaurant for their excellent breakfast, they also offer a full selection of barbecue items, such as smoked beef brisket that's been brined all day, St. Louis cut ribs with a hickory smoke flavor, and tender pulled pork with homemade sauce. The Kettle is a family-owned and operated restaurant, and they are ready to treat your family to an incredible meal. Check out their website for the latest hours of operation.
Hit the Road for Some of the Best BBQ Near Saratoga
Dinosaur Bar-B-Que: For Finger-Licking Goodness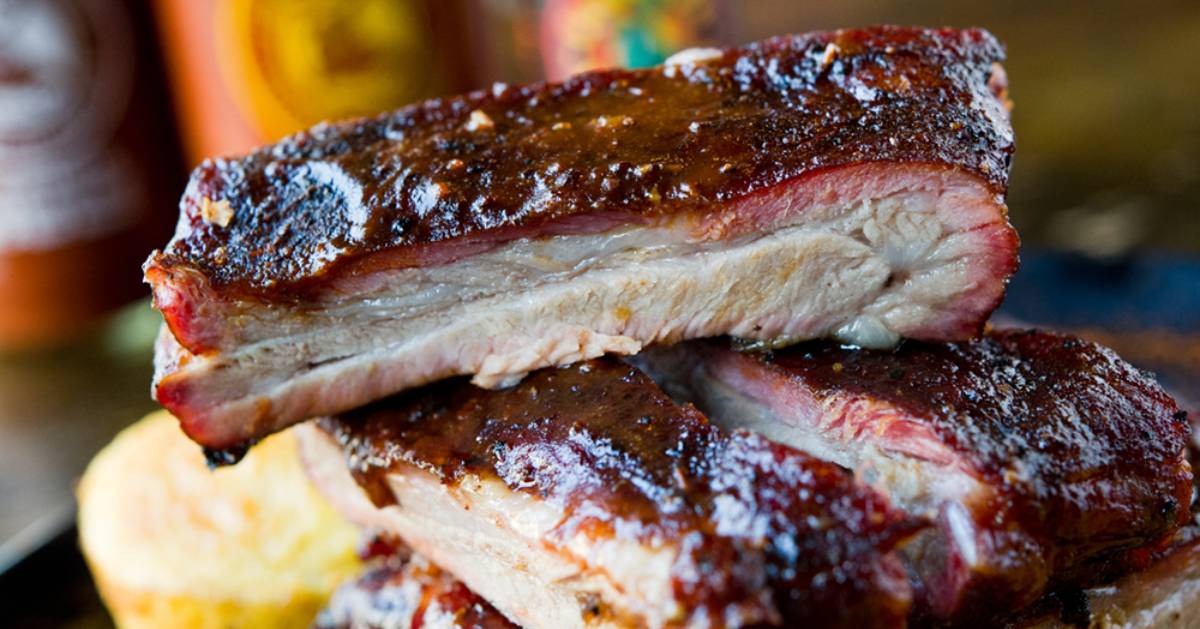 Dinosaur Bar-B-Que in Troy is a lively dining destination that has earned a reputation as a must-visit spot for barbecue enthusiasts. Their menu features an array of mouthwatering BBQ dishes, from tender and smoky ribs to pulled pork and brisket. They also offer a diverse selection of sides and appetizers that perfectly complement the main courses, like their mac and cheese, cornbread, and simmered greens.
Barnsider Smokehouse BBQ: Phenomenal Food for Every Barbecue Lover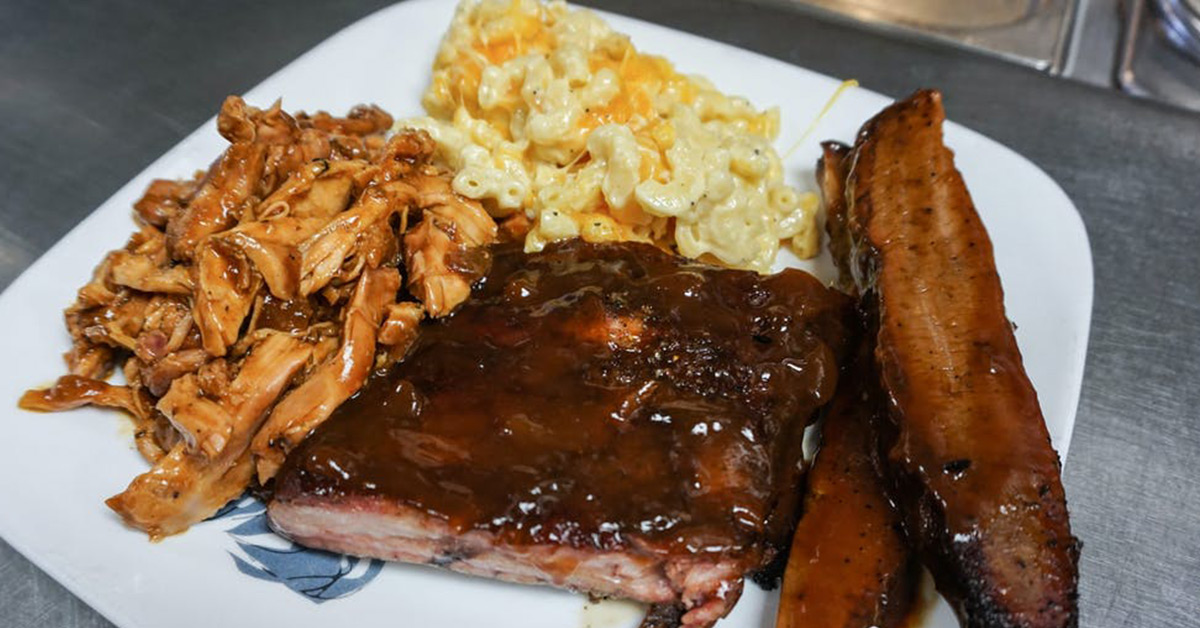 Lake George is always worth the drive, but if you're craving delicious barbecue while in the area, the Barnsider Smokehouse BBQ is the place to be. With over 25 years of smokin' and sauce slingin' under their belt, this restaurant treats barbecue with the respect it deserves. You'll find a variety of great options on the menu, including smoked beef brisket, smoked sausage, sizzling jumbo shrimp with BBQ sauce, and more.