Celebrate a Special Occasion at These Saratoga Restaurants That Are Worth the Price
Sometimes, you just need to treat yourself (or someone special) to an exceptional dinner out in Saratoga. We've rounded up some of the most luxurious dining options from around the area that will make you wonder why you didn't try these restaurants sooner!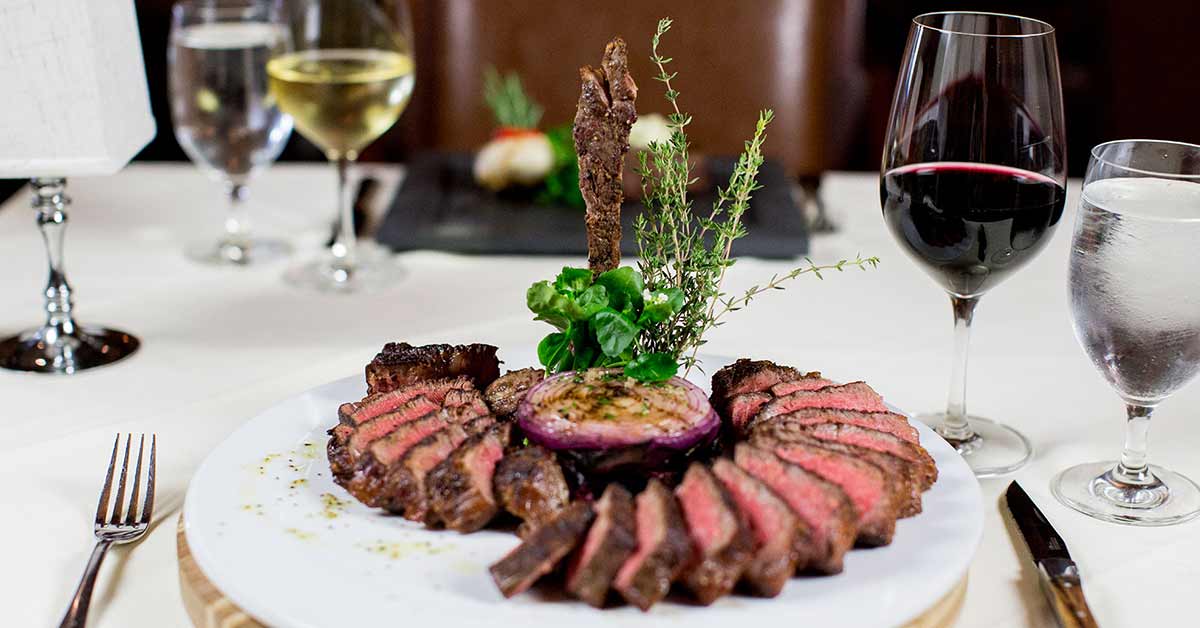 Make plans for an elegant dining experience at Prime. This restaurant is adjacent to Saratoga National Golf Club's 18th hole and offers delicious dishes for brunch, lunch, and dinner. On a clear day or evening, sip on a specialty cocktail alongside your dinner outdoors on their patio that overlooks a portion of the golf course. A beautiful reflecting pool illuminated in bold colors will accompany you at nighttime.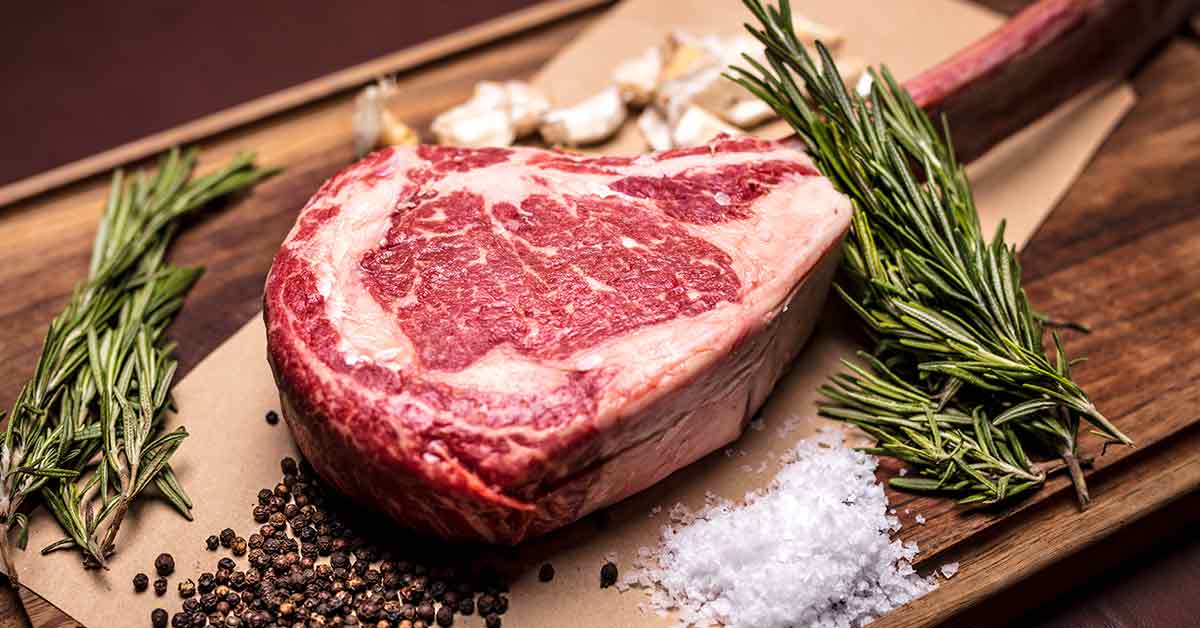 Scouting the area for a stylish place to dine? Look no further than Salt & Char. The Saratoga dining staple, located next door to The Adelphi Hotel, features a variety of meals, including a slew of beef options as well as other entrée and lighter fare choices. Leave it to Chef David Burke to dazzle your taste buds for an evening at Salt & Char.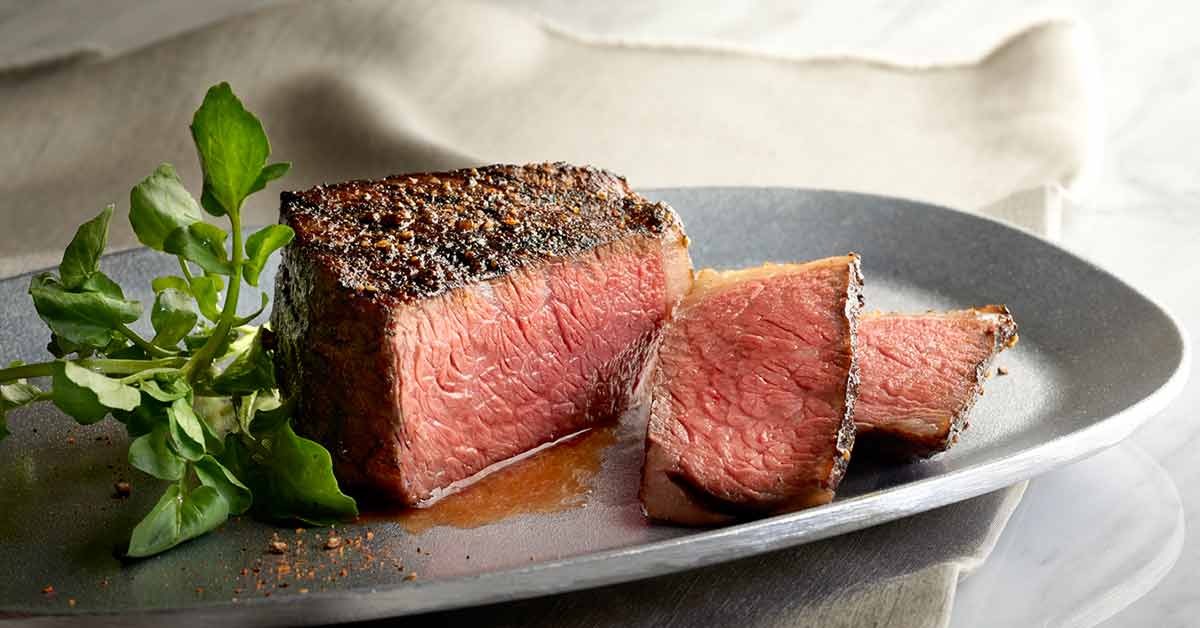 If you're in the mood for a chic meal with the intent of having some fun afterwards, try Morton's The Steakhouse. This Chicago-based chain of exquisite steakhouses is situated inside Saratoga Casino Hotel. Treat yourself to a signature steak cooked to perfection and top it off with one of Morton's legendary desserts. After dinner, stop by the casino and harness track to continue your night on the town.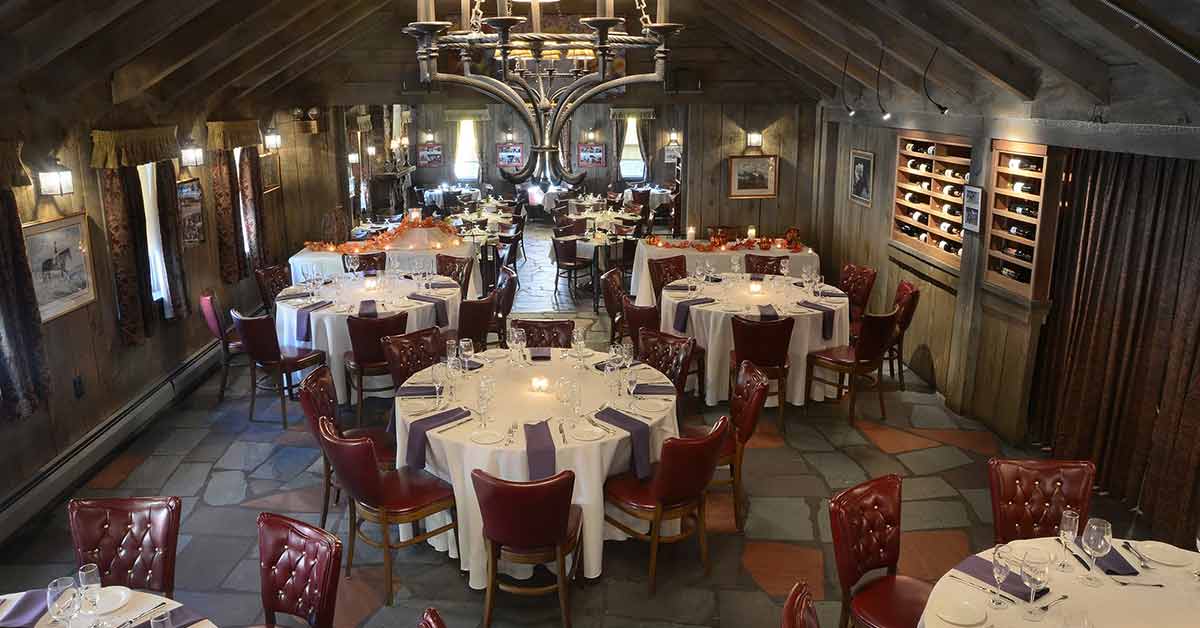 Enjoy an elegantly prepared meal made with high quality ingredients at The Wishing Well. Opened in 1936, the restaurant has been serving up a diverse dinner menu for nearly a century! Don't forget to check out their lengthy yet delicious cocktail menu that features a wide variety of options for the liquorists out there.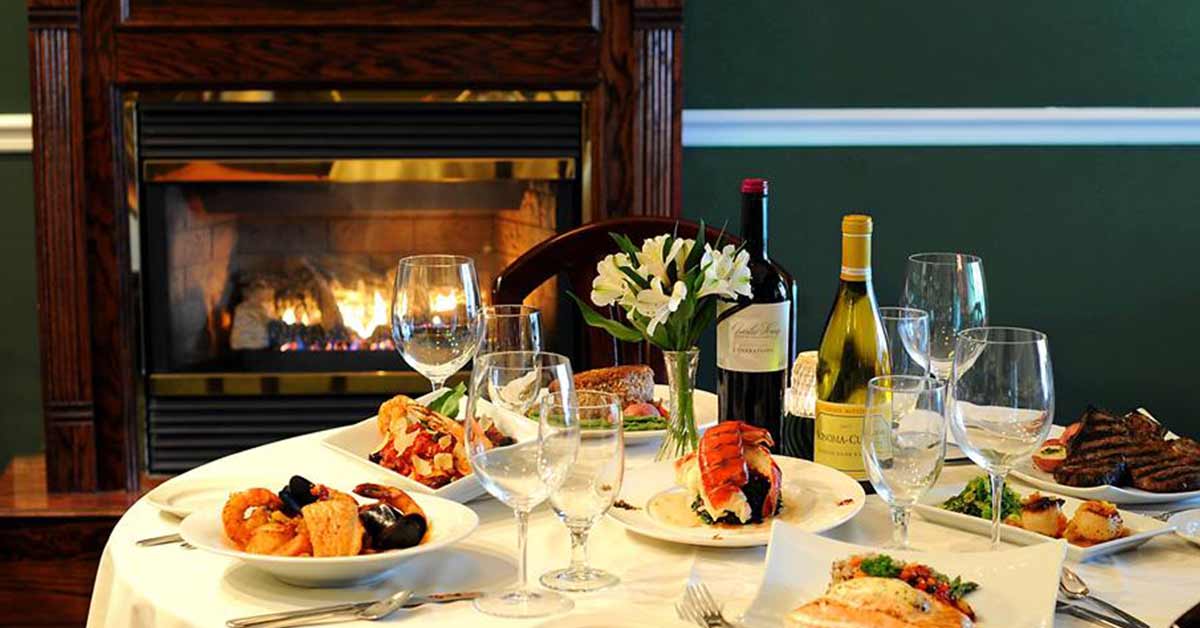 Just a few miles south of Saratoga, Lake Ridge Restaurant will make you feel at home in Round Lake. Their red mahogany bar and furniture give off cozy vibes while you dig into their versatile menu. Choose from options like veal tenderloin, herb crusted swordfish, and filet mignon for your delectable entrée. Don't forget to order a mouthwatering dessert such as Chocolate Decadence after dinner.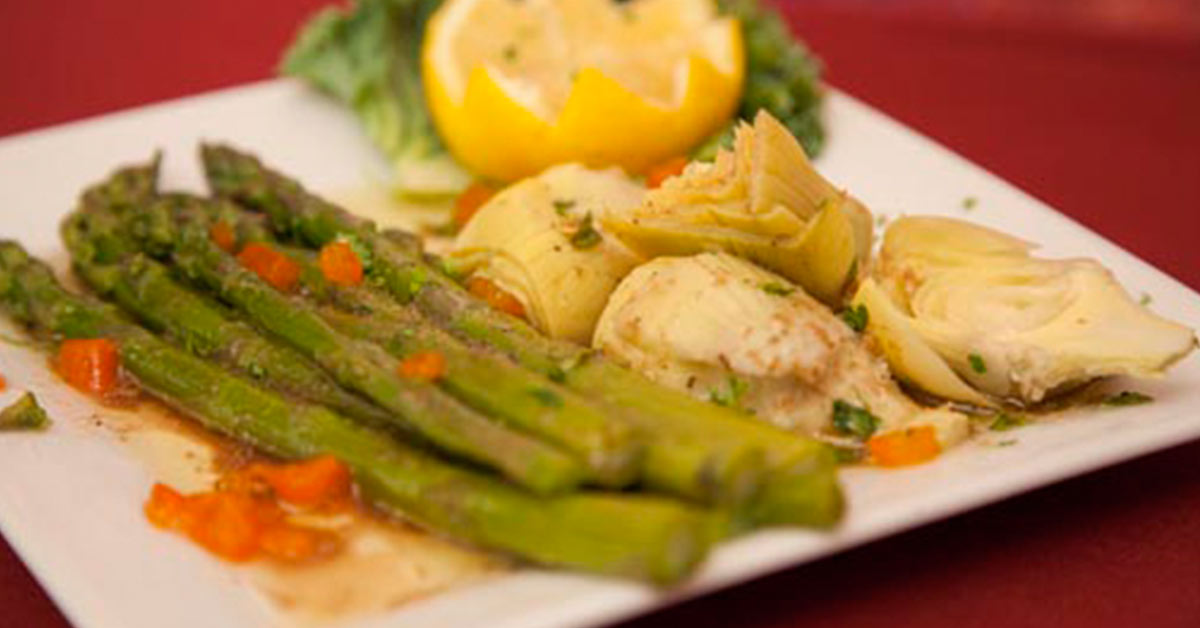 Imagine you are dining at the top of the Eiffel Tower at Chez Pierre. This French dining experience showcases delicious dinner options that include beef, chicken, lamb, and seafood presented in a variety of styles. Pair your meal with the bottle of wine or bubbly of your choice.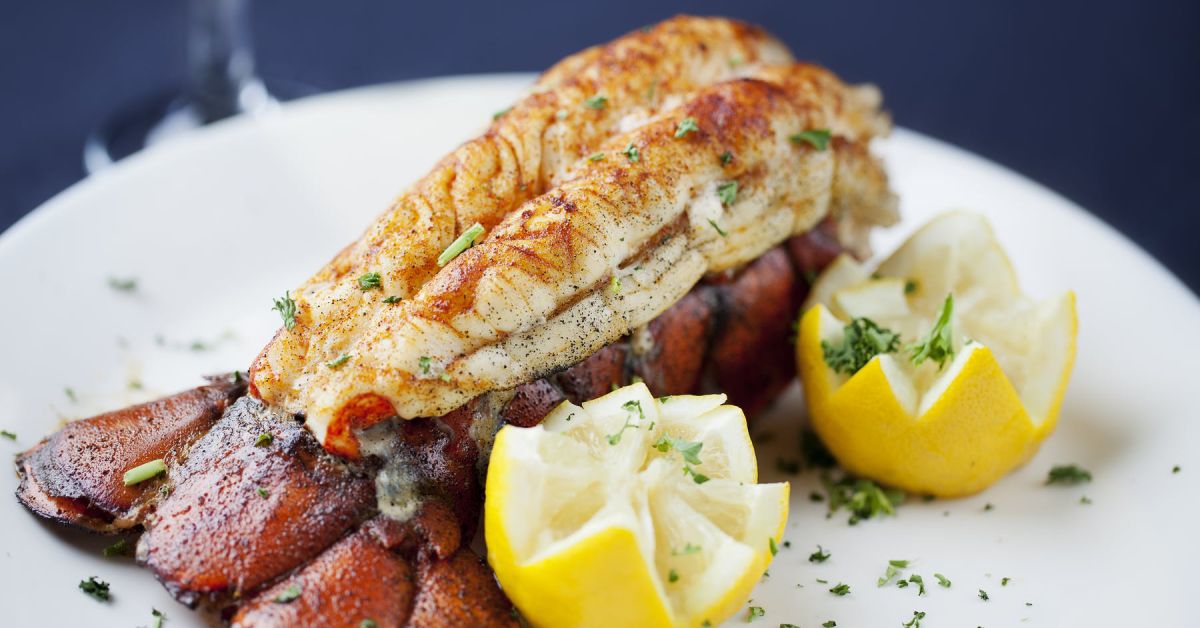 Indulge in a delicious meal at 30 Lake in downtown Saratoga. Local, fresh ingredients make their way into every plate. This spot is known for its incredible seafood dishes, like lobster fettuccine and seared scallops, but they also have other entrées, like steak frites and the fan favorite, the 30 Lake Burger.
15 Church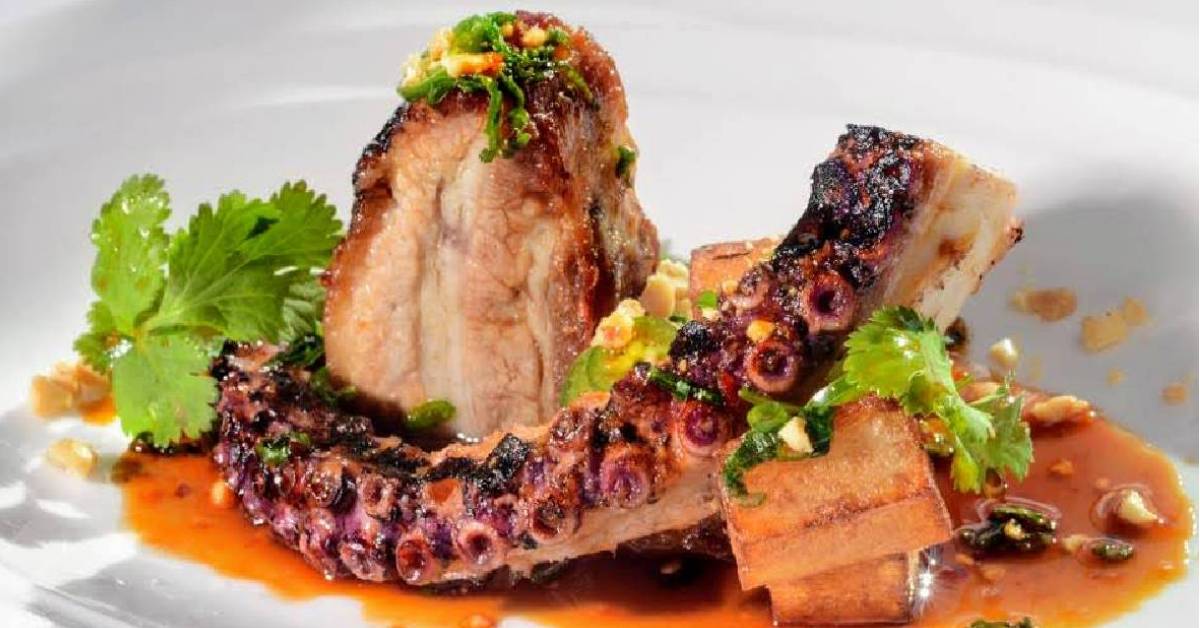 For a casual yet elegant dining option, check out 15 Church in Saratoga Springs. The restaurant is located just a block off of Broadway and offers some of the more unique entrées in town. Choose from dishes like Chilean sea bass, New Zealand lamb loins, rabbit ragout, and more for a great meal while dining in Saratoga.
No matter which restaurant you choose, you are sure to find a tasty meal that will beg you to come back soon for more!