Lobster Roll Roundup! The Best Lobster Rolls Saratoga Restaurants Have to Offer
One of the great things about lobster rolls is that they kind of transcend both ends of the food spectrum - they can be fancy and dressed up, or comfort food that comes in a paper food basket. They can also be served cold and mixed with mayonnaise (Maine-style), or warm and buttered (Connecticut-style). Both versions typically include a buttered brioche or New England-style bun.
No matter your preference when it comes to the versatile and delectable lobster roll, we have it all in Saratoga County. Here are some of the best lobster rolls that you can try in the area!
7 Saratoga Lobster Rolls Worth Writing Home About
Eddie F's Eatery (Saratoga Springs): Hot or Cold, Lobster Roll Fans Can't Go Wrong
It's fair to say that Eddie F's Eatery does lobster rolls right, period - just scour their Google and Yelp reviews for an idea of how much Saratogians and visitors look forward to the summer comfort food each year.
The cold, or Maine-style roll is served up with celery and mayonnaise, and the warm, or Connecticut-style roll comes dripping in butter; both versions are accompanied by French fries or onion rings and coleslaw. You may also want to try their lobster bisque and lobster mac and cheese!
30 Lake (Saratoga Springs): Try This Scene-Stealing Lobster Roll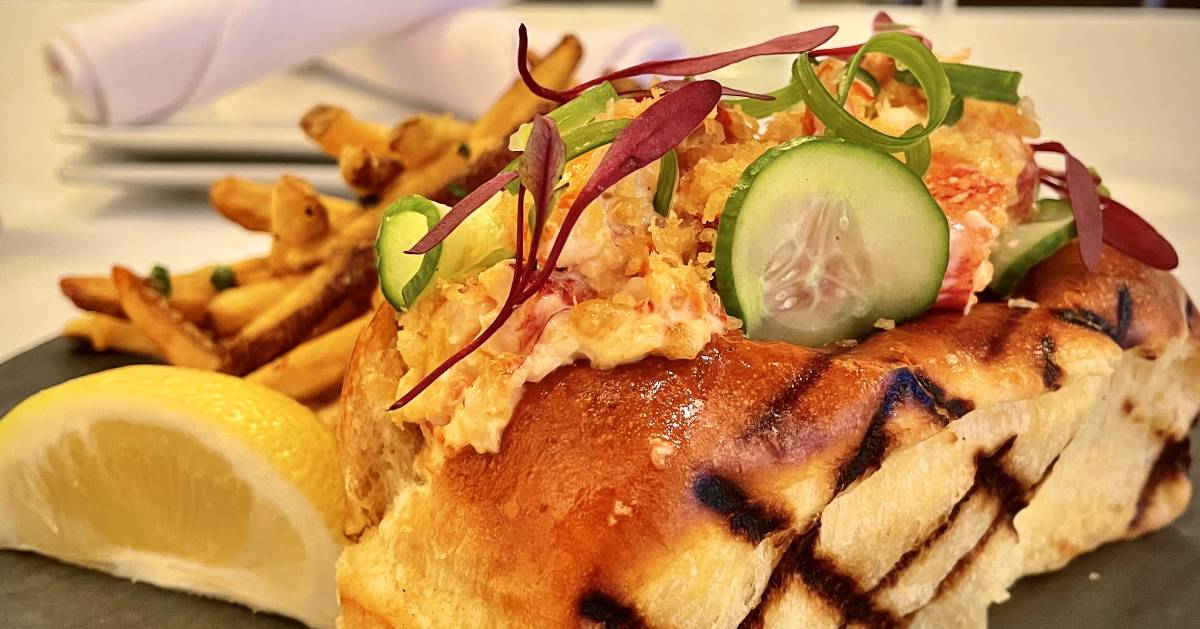 30 Lake takes the cold-style lobster roll up a notch with a contemporary, southern Pacific twist on a classic favorite. If you take a look at their menu, you'll see the lobster roll description includes yuzu kosho aioli, yuzu-mirin pickles, and tempura flakes - but what does that mean?
Executive Chef Connor DeMarco elaborates:
"We use a specialty Japanese product called 'red yuzu kosho' in our aioli, which offers a wonderful citrus component to the balanced heat of the red chilies and peppers. The tempura flakes give the texture profile a nice crunch, as well as the 'yuzu-mirin pickles,' which adds another pop of acid to further bolster the all-around flavor profile of the dish."
Dock Brown's Lakeside Tavern (Saratoga Springs): Delight in a Lobster Roll by the Lake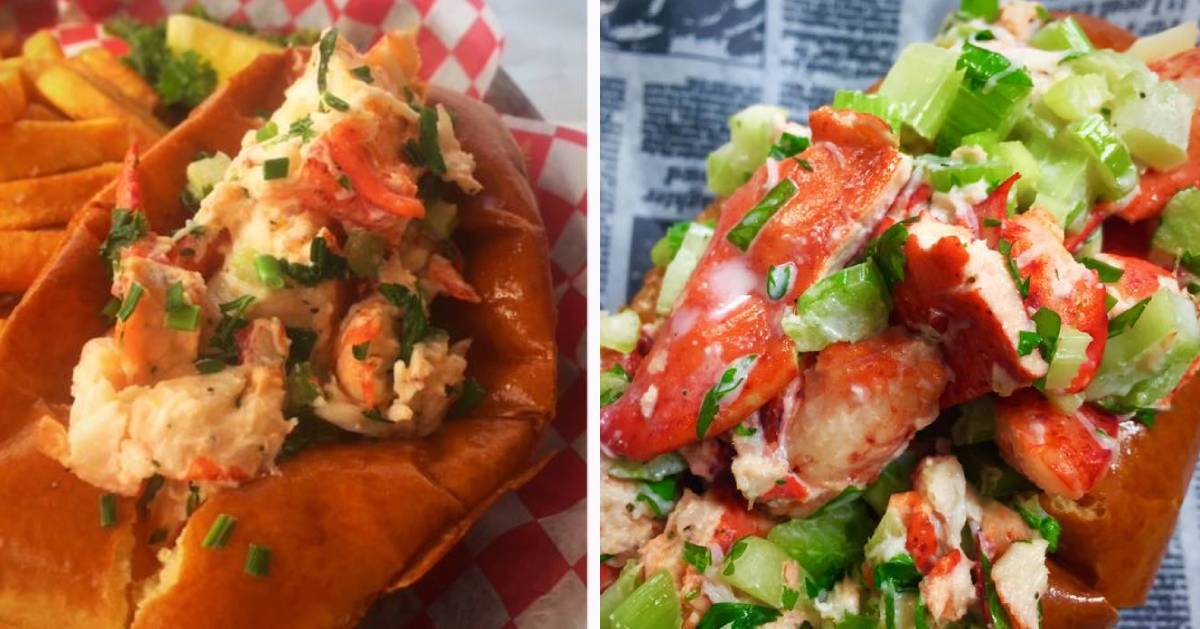 Dock Brown's Lakeside Tavern also keeps their lobster rolls cold for those warm summer days by the lake - Saratoga Lake, that is. They're one of two lobster roll-offering restaurants on the lake, and based on reviews, the meal - along with the lake views - will not disappoint.
"It had just a hint of mayo. . .I could taste the succulent lobster, which was cooked just enough," touted a TripAdvisor reviewer. "Every bite soothes into your mouth," says a Yelp reviewer.
550 Waterfront by Druthers (Saratoga Springs): For the "Best Lobster Roll Off the Cape"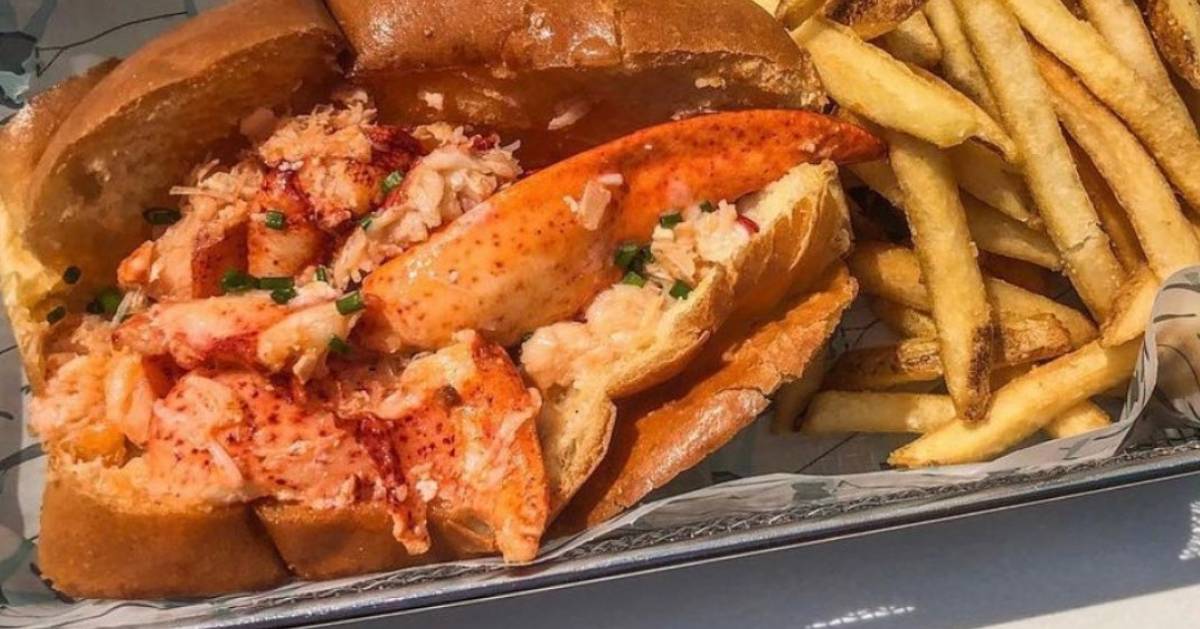 One TripAdvisor reviewer called 550 Waterfront's lobster roll the "best lobster roll off the Cape" - what a compliment! Like Eddie F's, this Saratoga restaurant serves up the delightful dish both ways - cold and mayonnaise-y or warm and buttered.
550 Waterfront hit the scene in 2020, and has quickly racked up rave reviews in the short time since, thanks to the lobster roll, crab dip, fish and chips, and lakeside views.
The Basin Grill (Schuylerville): You're Guaranteed A Marvelous Maine-Style Lobster Roll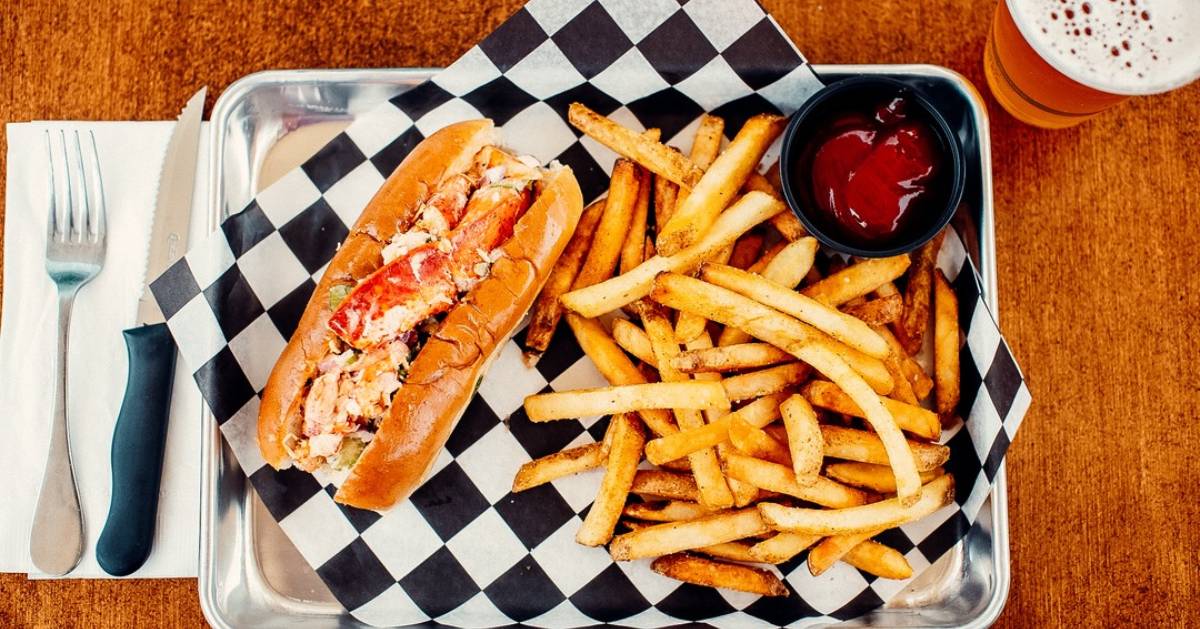 Formerly Clark's Steakhouse, The Basin Grill in Schuylerville serves up a classic Maine-Style lobster roll with chives and old bay seasoning. They're also known for their succulent prime rib and surprisingly divine Brussels sprouts.
In its rebranding, The Basin Grill aimed to have more of a seafood focus to be reflective of their location at the Schuyler Yacht Basin.
Bailey's Cafe (Saratoga Springs): Enjoy a Lobster Roll for a Great Cause
If you order the Maine-style lobster roll at Bailey's Cafe, a portion of the sales will go toward the American Cancer Society; their lobster roll recipe hails from Joe Morelle (known for popularizing Utica greens), who passed away from lung cancer in 2017.
Bailey's lobster roll keeps it classic and simple, with fresh knuckle and claw meat lightly dressed with mayonnaise and served up on a grilled New England roll.
Country Drive-In (Clifton Park): When You Need Ice Cream After Your Lobster Roll
If you didn't know, the Country Drive-In that locals flock to when they open for the season not only serves up classic car-hop style burgers and ice cream, but they've got lobster rolls on the menu as well. Try switching it up next time you stop by, and enjoy a lobster roll picnic-style, followed by a tasty treat!
Also Keep an Eye Out For...
For more lobster-y goodness, check these out:
Dunning Street Station (Malta): Watch Out for a Shrimp & Lobster Roll Special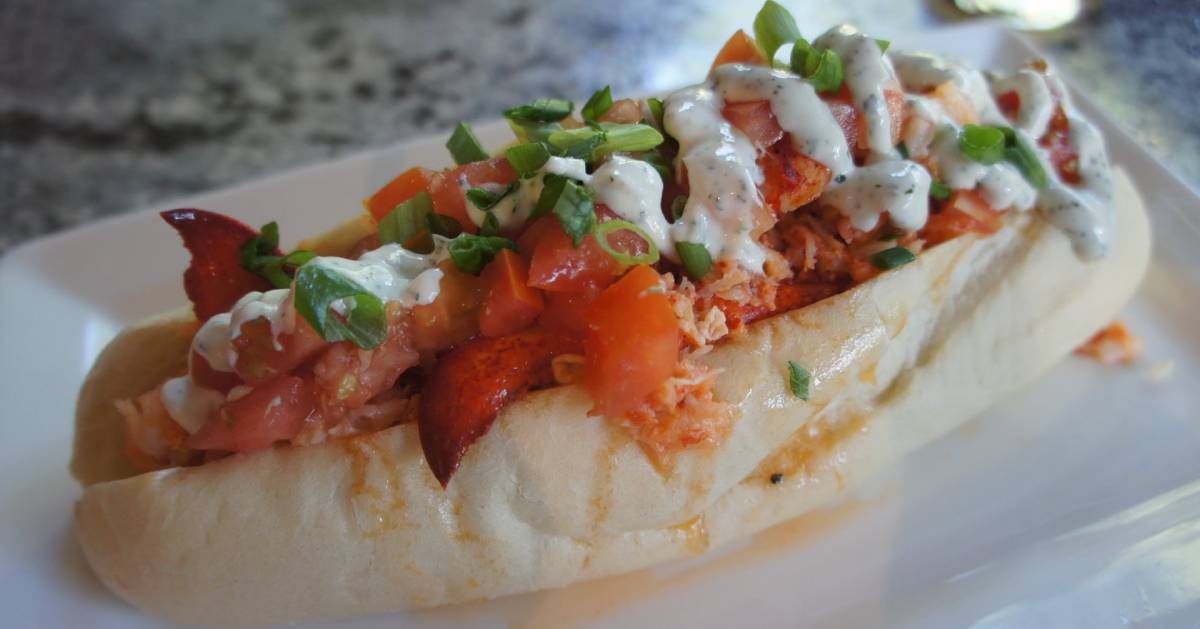 Dunning Street Station of Malta typically offers a shrimp and lobster roll as a special in the summer, usually served with a choice of French fries or coleslaw. As long as you're in a seafood mood, they also serve up delicious fried calamari.
Prime at Saratoga National (Saratoga Springs): Look for Fresh Lobster on the Menu
In the past, Prime at Saratoga National has offered a seafood roll with lobster, crab, and shrimp, as well as a "lobster club" with jalapeno mayo, heirloom tomato, butter lettuce, bacon, and avocado. Check out what's featured on their menu this year!
What's your go-to summer meal in Saratoga?
This article is sponsored by Saratoga County Tourism. Note: The opinions expressed in this article are those of the authors. They do not necessarily reflect the opinions or view of Saratoga County Tourism or its members.
Discover the best barbecue restaurants in Saratoga >>