Say Cheese! A Tour of Cheesemakers, With Wine & Beer
September 11 & 12, 2021
Located close to Saratoga Springs in Washington County is a treasure trove of farms, cheesemakers, wineries, and breweries. Although you can visit these out-of-the-way hotspots anytime, the upcoming self-guided Cheese Tour With Wine and Beer is the best excuse to indulge in artisanal cheeses and sample delicious beer and wine.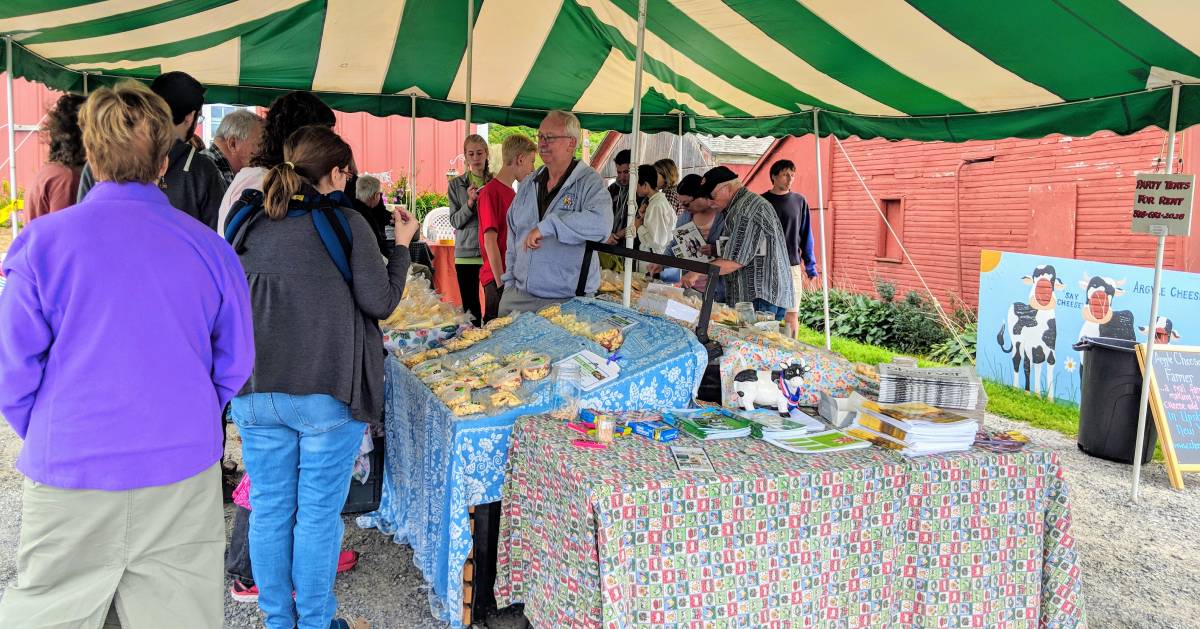 The tour is happening September 11 and 12, 2021. You'll take a gorgeous, late summer country drive through rolling hills and farmland as you visit participating farms and producers.
Sample food (there will be more than just incredible cheese!), sip wine, and enjoy more farm fun with hayrides, live music, and activities for kids. Read on to get all the details so you'll know where to stop.
Please note, the below refers to the 2019 schedule, and is a great example of what to expect on the Cheese Tour. Visit thecheesetour.com for the latest info on what's planned for the 2021 participants.
Deep Fried Cheese Curds & Pony Rides at Argyle Cheese Farmer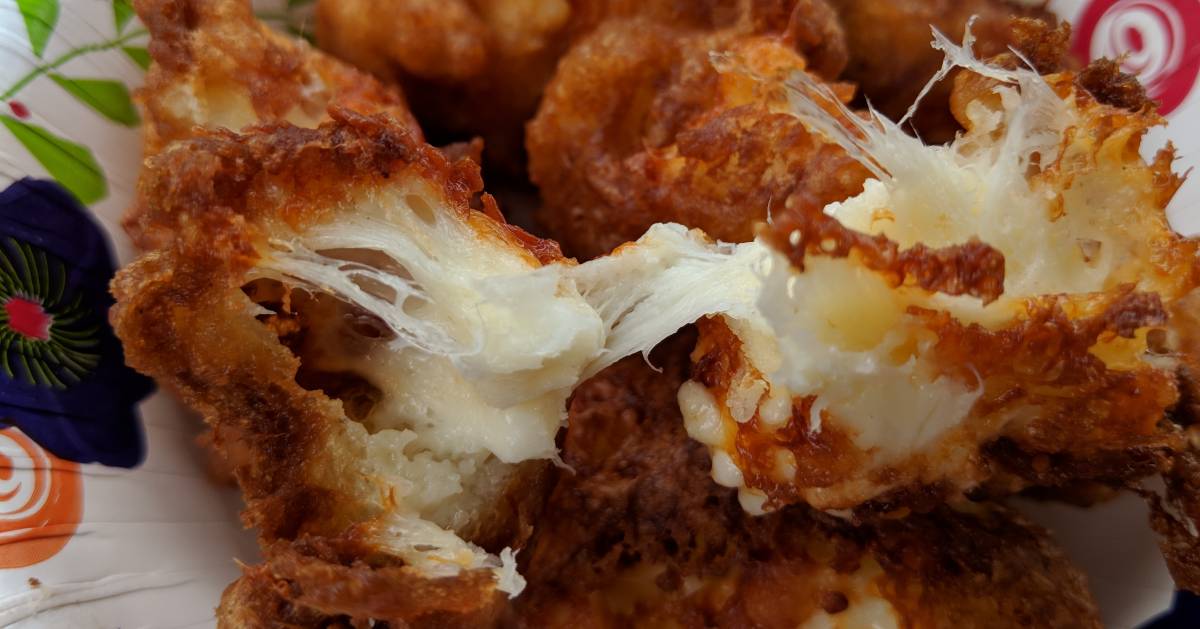 Argyle Cheese Farmer is offering a number of tempting treats! Breakfast sandwiches and grilled cheese sandwiches on homemade bread; a tent full of cheese, yogurts, and cheesecakes to sample; and they're bringing back deep fried cheese curds by popular demand. There will be cookies for sale, kids pony rides, and cheese house tours.
Argyle Cheese Farmer is a processing facility located on a 225-acre family dairy farmstead. They process milk from local farms into cheese, cheese spreads, cheesecakes, buttermilk, and yogurt. They have a 24-hour, serve yourself store on site you can check out at any time.
Goats & Aged Goat Cheese at Moxie Ridge Farm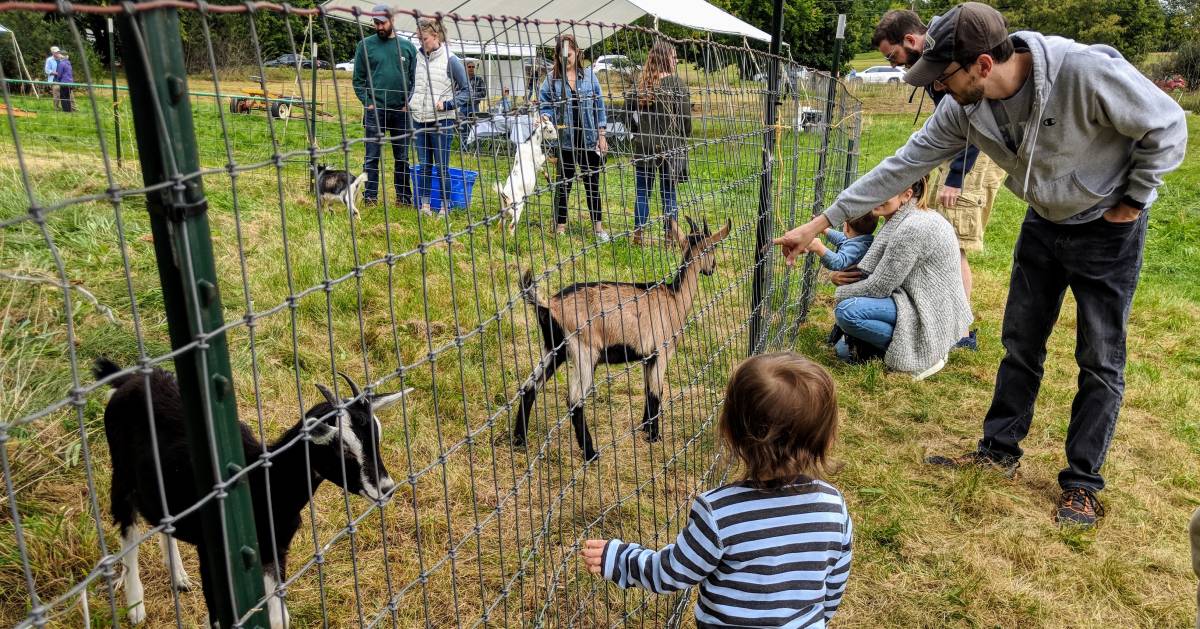 Moxie Ridge Farm, also located in Argyle, will have cheese samples for tasting, there will be a milking demonstration, and guests can visit with a variety of farm animals including goats, pigs, chickens, and draft horses.
Goat cheeses are made on-site at their farm from their Alpine and Saanen goats. They're committed to hand-milking the animals, which makes a significant difference in the cheeses.
Wine Tastings & Vineyard Tours at Victory View Vineyard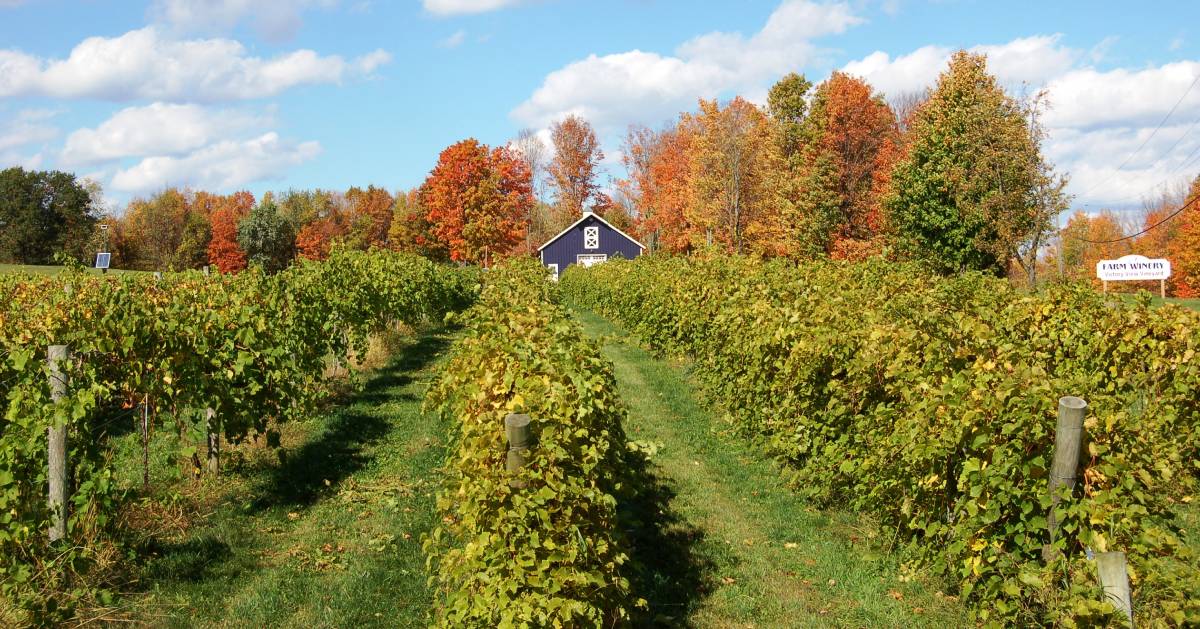 How about some wine with that cheese? Stop by Victory View Vineyard in Schaghticoke to sample and purchase wines to pair with your cheeses. Their wine maker will be on hand helping you pair the perfect wine with the cheese you've picked up along the tour.
Free winery and vineyard tours will be going on, additional local farm products will be available for sale, and there will be a beer brewing demonstration. Victory View Vineyard is inviting guests to enjoy their wine and cheese on the patio or deck on site. Relax and enjoy the picturesque views of the vineyard before your next stop.
Live Music & Wood Fired Pizza at R.S. Taylor & Sons Brewery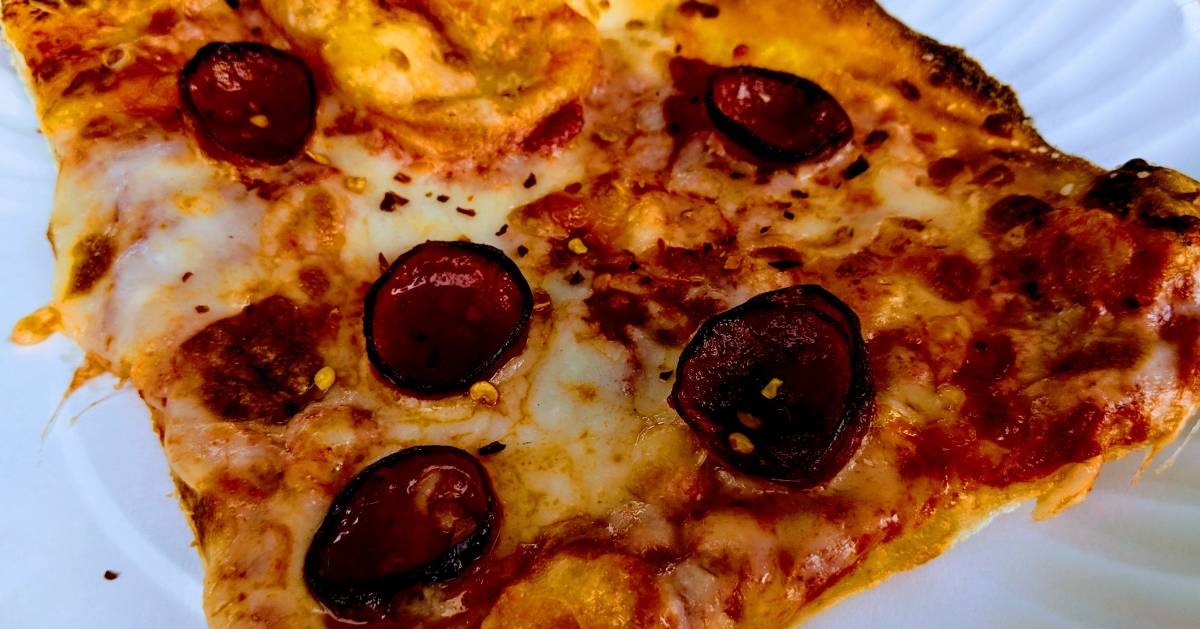 One cannot survive on wine and cheese alone, so make sure you head to R.S. Taylor & Sons Brewery in Salem for some mouthwatering wood fired pizza and wings. Enjoy bluegrass music on Sunday afternoon from 2pm to 5pm. And other vendors will be on site, including Misty Blue Farm Botanicals, Wild Hog Maple Syrup, Blue Foot Farm, and Land Craft Wellness.
Just as Victory View Vineyard views wine as an agricultural product, this is how R.S. Taylor & Sons feels about beer. They believe in order to really appreciate the beverage one must be able to see, feel, and smell the ingredients that go into it, and what better place to do that than in farm country?
Hayrides & Farm Animals at Consider Bardwell Farm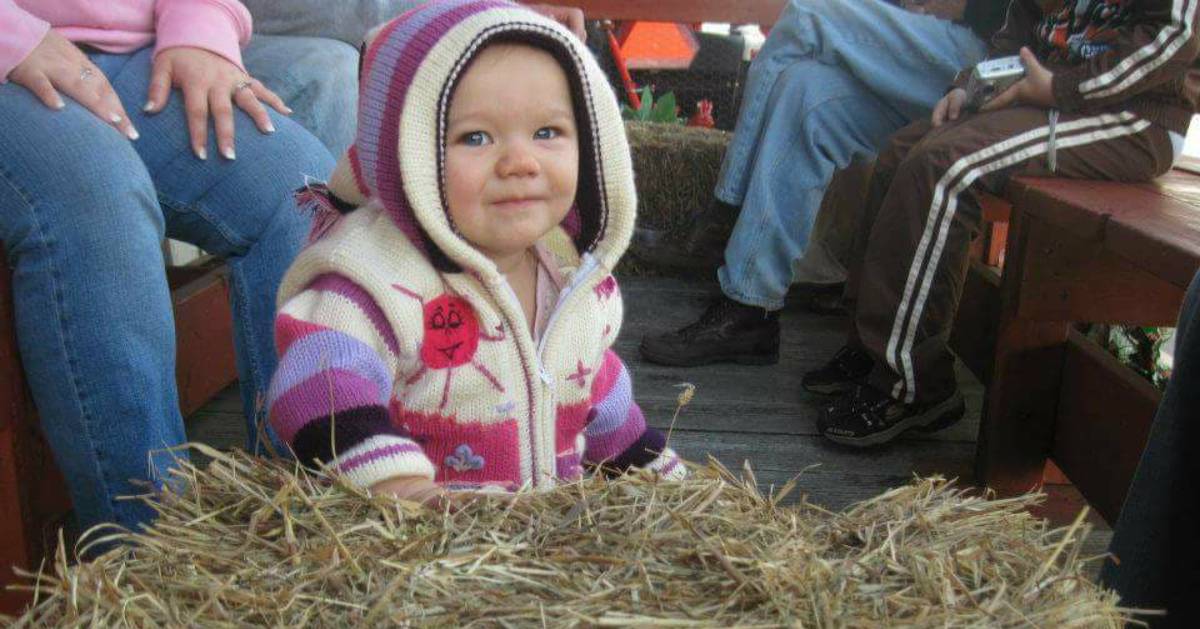 Consider Bardwell Farm, just over the border in West Pawlet, Vermont, is offering up grilled cheeses with their delicious cheese, live music, hayrides, a talk about the history of the farm, and there will be local vendors on site selling maple syrup, charcuterie, and more. Everyone is welcome to visit with their goats and take some selfies.
Consider Bardwell Farm specializes in raw milk cheese and has a serious commitment to sustainable farming practices. Their mission is to produce world-class cheese in an environmentally responsible manner.
More Cheesy Fun
Dancing Ewe Farm in Granville is also participating in the Cheese Tour. They're dedicated to the preservation of the art, technique, and culture of authentic Tuscan-style cheesemaking. They use raw milk from their own sheep, and they take the extra time and effort required to produce a truly high-quality product.
Final Tips & Details
The Cheese Tour is happening Saturday, September 7th and Sunday, September 8th, 10am to 4pm both days, although specific events and activities vary between the participants.
You'll want to wear comfortable, close-toed shoes as you will be walking around farms. Bring a cooler with ice in your car so you can keep your cheese and other treats fresh for the ride home. Sunscreen, hats, and bug repellent are recommended. Please don't enter unauthorized areas or pet farm animals unless invited to do so, and please leave your own furry friend at home.
Remember, you can visit these establishments beyond The Cheese Tour for more tours, tastings, and treats.