9 First Date Ideas for Saratoga Springs in the Summer
Make a Great First Impression With Your Date in the Spa City
Saratoga is perfect for summer lovin'! The birds and the bees are coming out in full force lately, and if you have a budding romance, we have a variety of first date ideas for you in Saratoga Springs.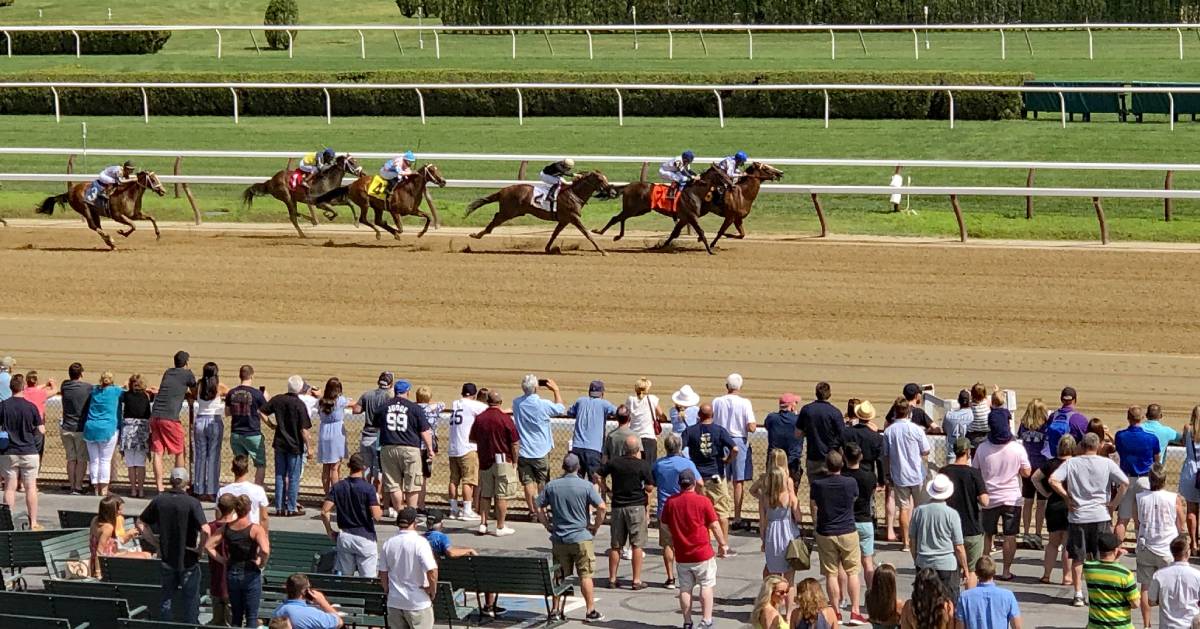 Going to the Saratoga Race Course is a sure bet for a first date! With its high energy, delicious foods, and fun atmosphere, it's always great time. Plus, with admission costing just a few bucks, you'll have plenty left to spoil your date at dinner later if all goes well.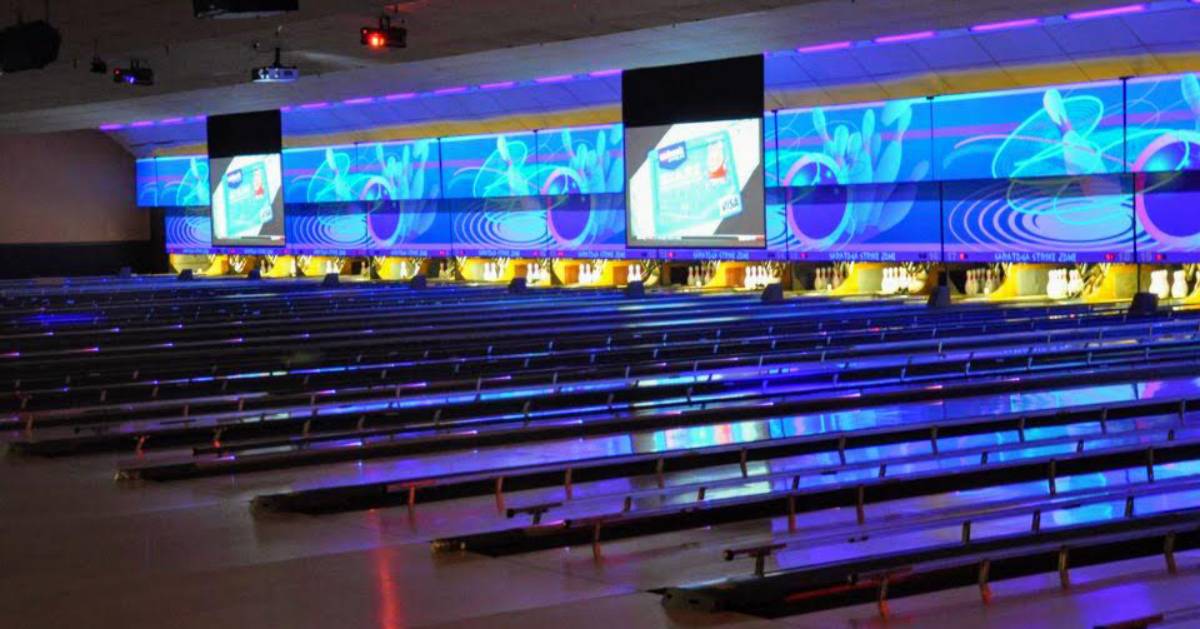 Bowling is an excellent way to break the ice on a first date. Not only is it fun, but you'll probably end up getting in a laugh or two, especially if the ball goes into the gutter. Escape the summer heat for a few hours, and maybe check out midnight bowling for some low lighting ambiance!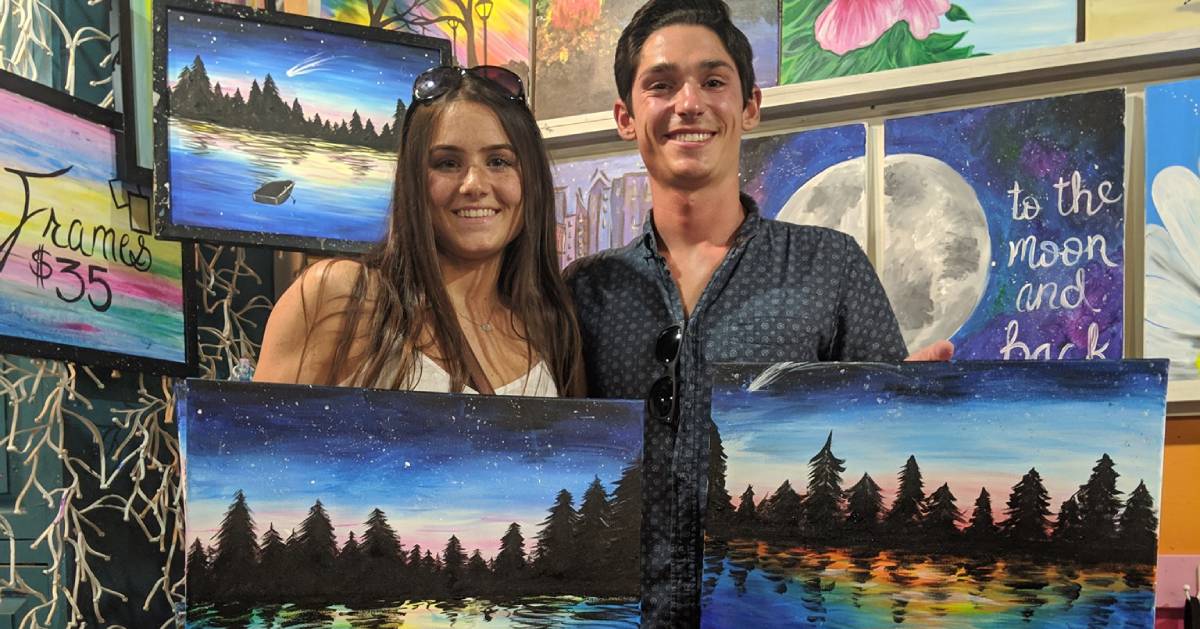 Enjoy a glass of wine while you and your date learn how to create a beautiful painting together at Saratoga Paint & Sip. No experience is necessary, you'll be guided step by step through the whole process, and you'll get to take the painting home with you.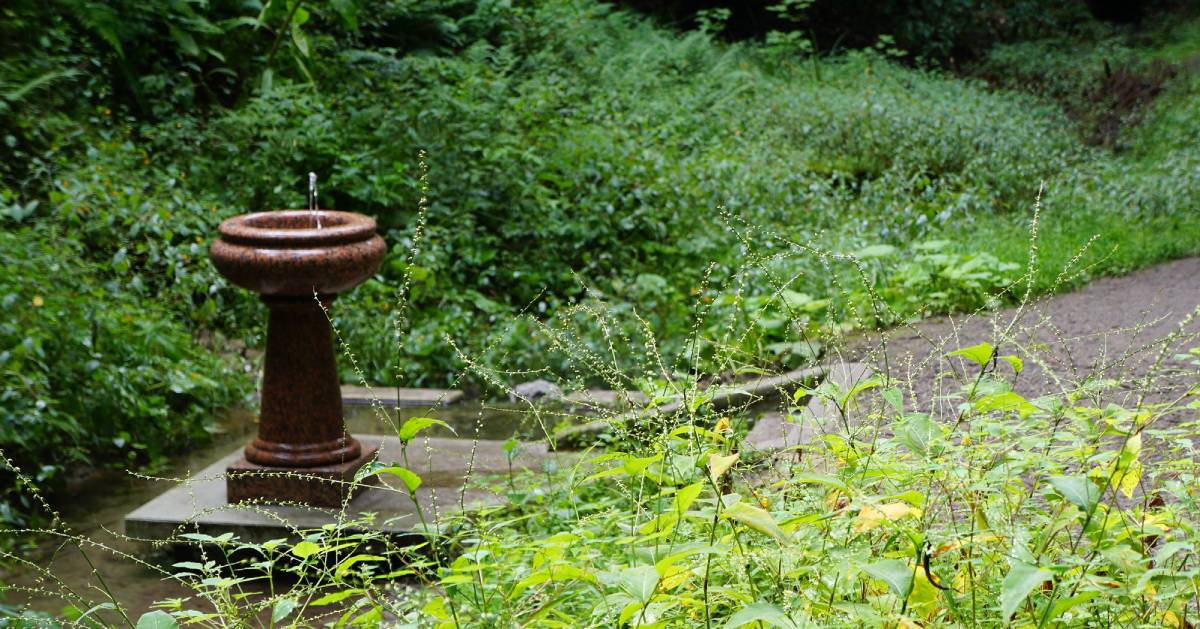 Pack a picnic basket, throw a frisbee around, or simply take a relaxing stroll and explore your surroundings. Saratoga Spa State Park is a beautiful setting for a casual date. There's no need to dress up or prepare - just be yourself and get to know one another all while enjoying the beauty of summer in Saratoga.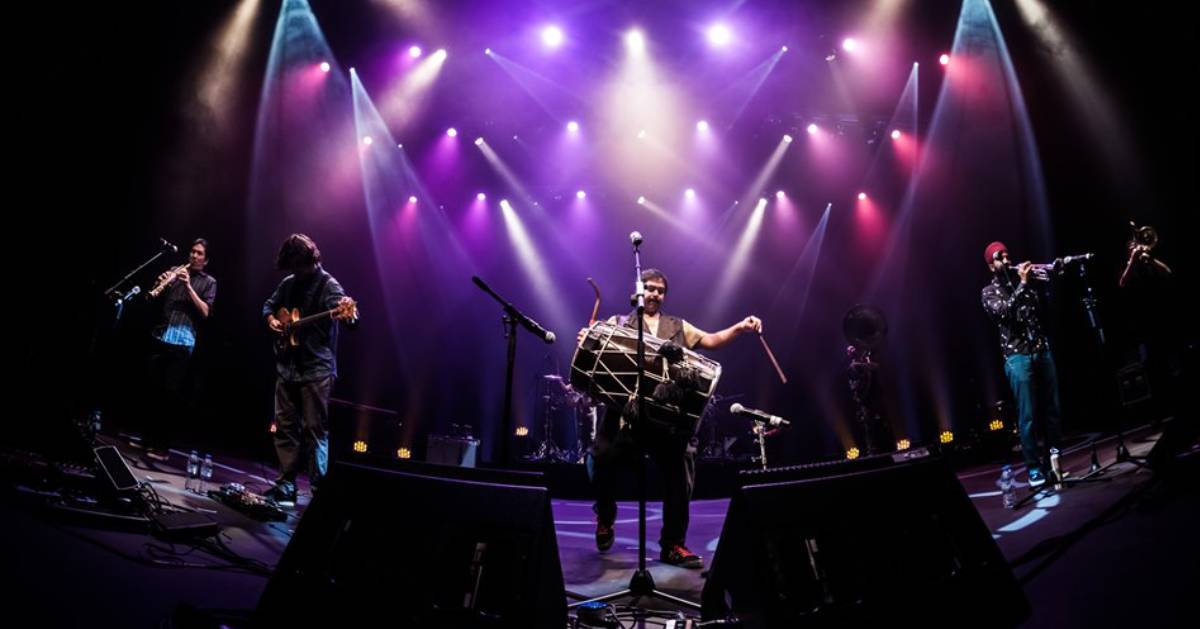 See a concert together at SPAC and rock out to a group you both love - or, see a performance you might not otherwise. Whether it's a high energy band or a soothing classical concert, you'll experience something special together that will allow the discussion to flow freely once the show is over.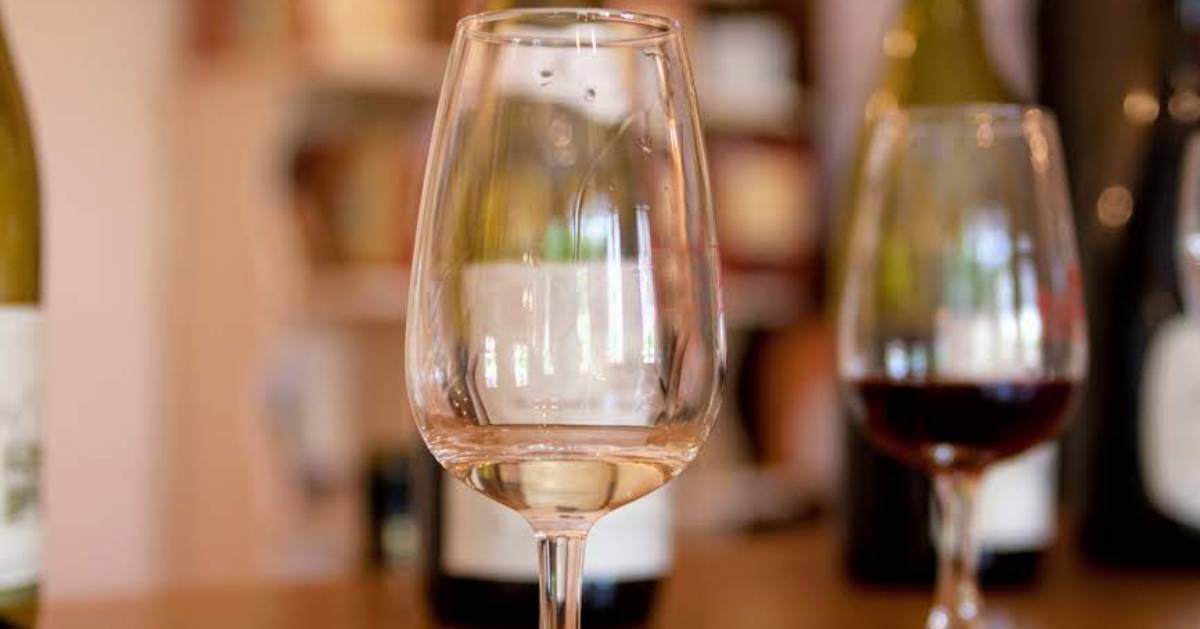 Go on a wine tasting! Whether you're visiting multiple wineries, or just checking out one or two, a wine tasting makes for a romantic first date. It allows you to try something new together, get to know each other a little better and find out what kinds of wine your date likes.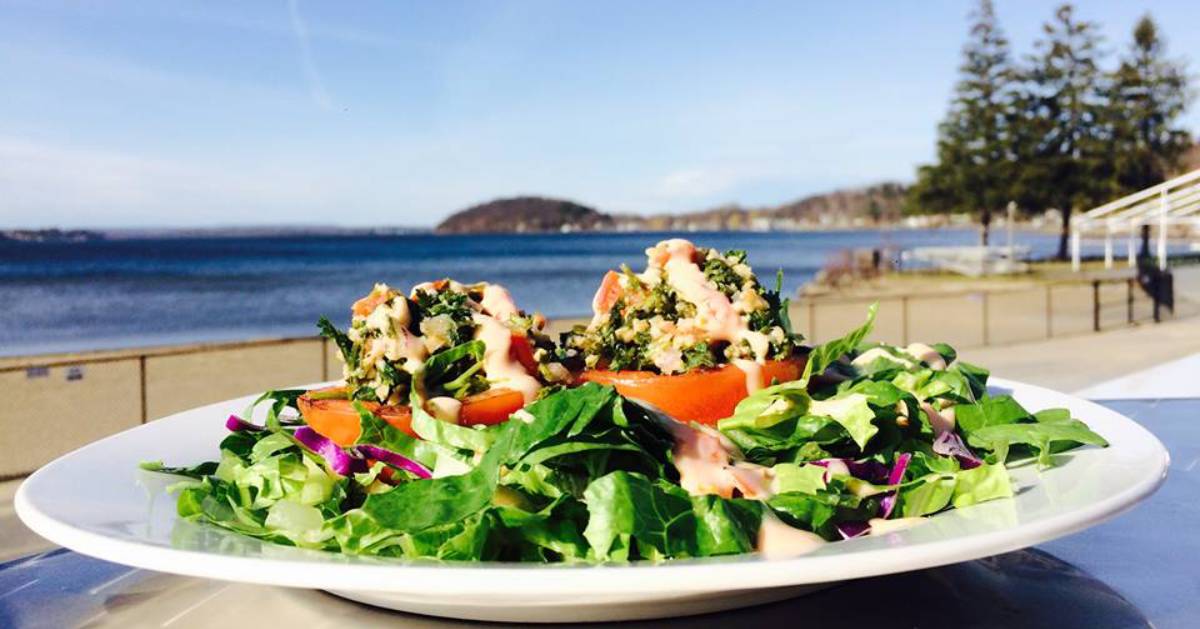 First dates often revolve around food, in an open setting, where you can get to know the person. Try dining outside in Saratoga for a romantic first date! Saratoga is the ideal place to dine alfresco during the summertime, whether you're enjoying lakeside views or people watching on Broadway.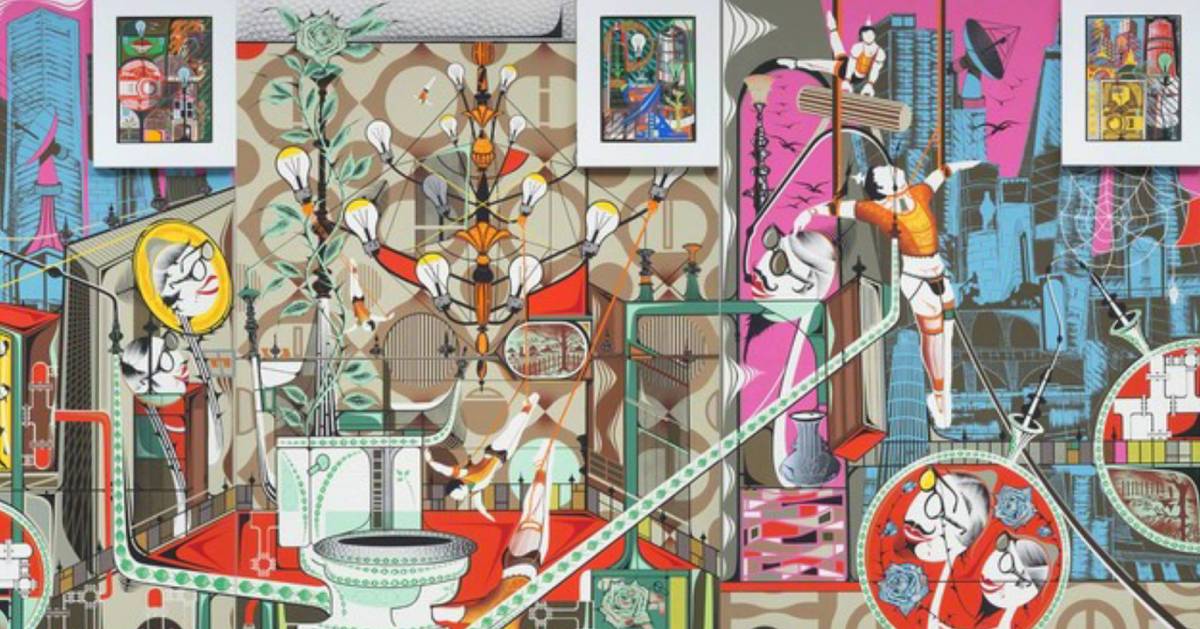 Branch out from typical first date ideas and check out one of Saratoga's many art galleries or museums. You'll be sure to have interesting chats as you wander around taking in the exhibits. And, bonus: galleries are often free or have a minimal admission fee. Visit your museum of choice's website or Facebook page for more details.
Go to the Movies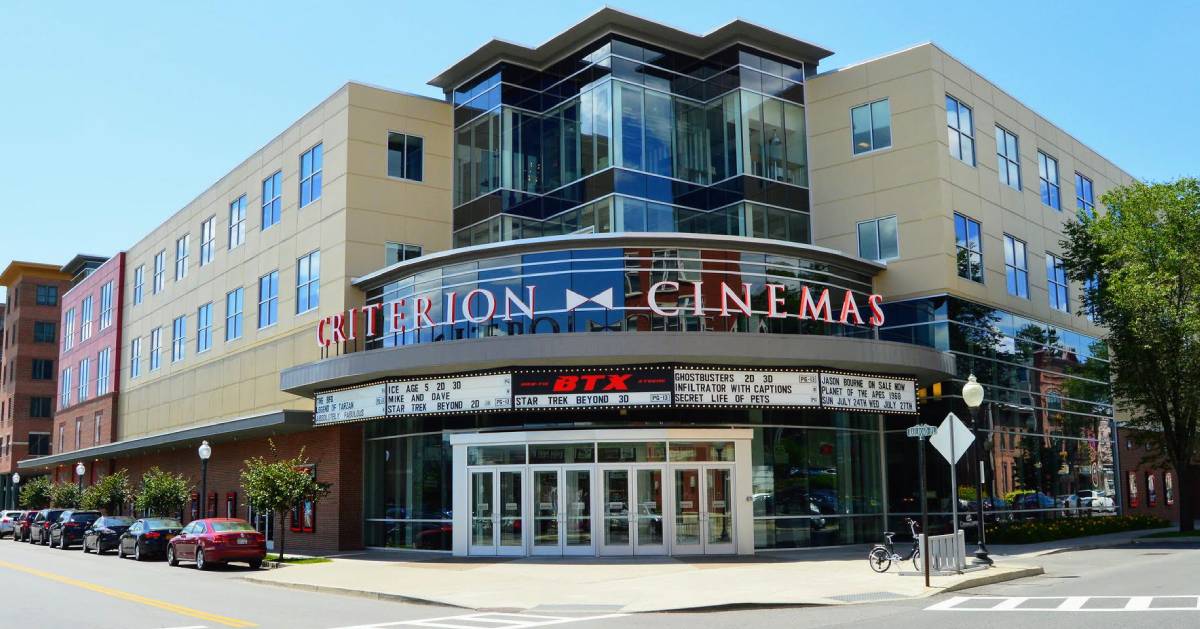 While it may be cliche, going to the movies is still a great option for a first date in our books! Two things to note: We recommend doing something after the movie, like grabbing a drink or some ice cream, so you'll have time to get to know each other (as you won't be chatting during the film). And, keep it light on a first date - stick with a comedy.