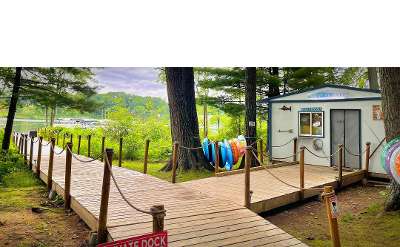 Salvi Aquatic Boat Rentals
Saratoga Springs, NY
Rent a boat on the beautiful Saratoga Lake! We offer pontoon boat rentals and have been helping families have fun on the water since 2016! Over 1,000 happy families and groups served!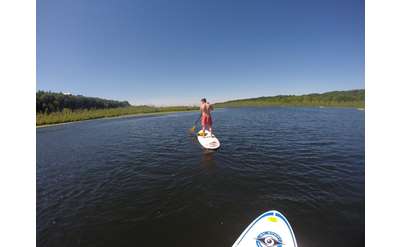 Lake Lonely Watersports
Saratoga Springs, NY
Located at the beautiful Lake Lonely in Saratoga Springs, NY, Lake Lonely Watersports is your one stop shop for kayak, stand up paddleboard, and jon boat rentals. Choose one of them and plan a fun-filled trip on the water!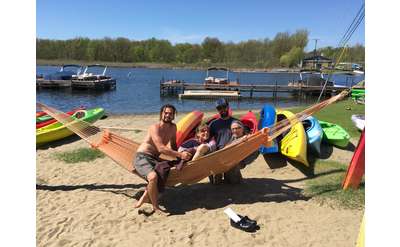 Kayak Shak
Saratoga Springs, NY
You don't have to go far to find paradise! We've got kayaks and paddleboards for you to explore this beautiful region by boat. We also offer Stand Up Paddleboard (SUP) Yoga! This is the perfect place to bring the family, or to get away from them! ;)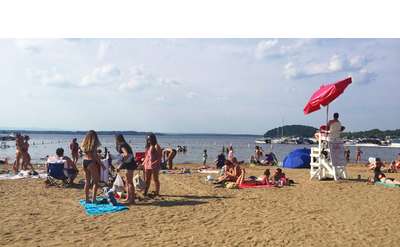 Brown's Beach
Saratoga Springs, NY
Brown's Beach is one of the only public swimming spots on Saratoga Lake. The beach features a shallow launch area for non-motorized boats, plus a designated swimming area and lots of sand to stretch out on.