Salvi Aquatic Boat Rentals
Saratoga Springs, NY
We love posting photos of our happy customers! Highest quality boat rentals for the lowest prices! No license required, We provide training! We have both Pontoons and Bowriders and offer both half and full day options! Visit our website for details!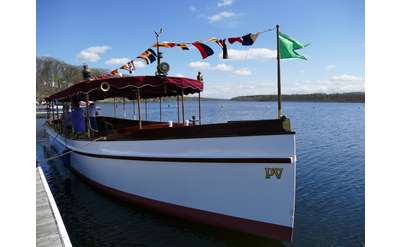 Adirondack Cruise & Charter Co.
Saratoga Springs, NY
Discover Saratoga's best kept secret - Saratoga Lake - while aboard one of Adirondack Cruise & Charter Co.'s two beautiful vessels. The company offers private charters and a variety of specialty cruises that are perfect for friends and families.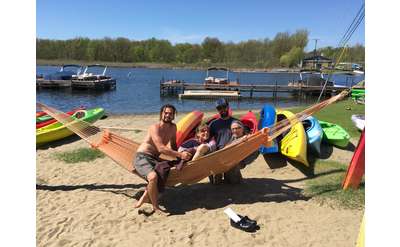 Kayak Shak
Saratoga Springs, NY
You don't have to go far to find paradise! We've got kayaks and paddleboards for you to explore this beautiful region by boat. We also offer Stand Up Paddleboard (SUP) Yoga! This is the perfect place to bring the family, or to get away from them! ;)
Brown's Beach
Saratoga Springs, NY
Brown's Beach is one of the only public swimming spots on Saratoga Lake. Shallow launch area and is a great area to learn any type of water sport. Picnic and volleyball area is available.