The Gideon Putnam
Saratoga Springs, NY
The Gideon Putnam is the only hotel located in Saratoga Spa State Park, where more than 2,000 acres of verdant natural beauty envelop our guests and in quality experiences that offer the power to restore mind, body and spirit.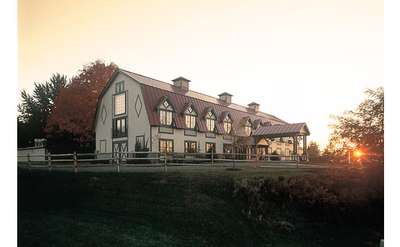 Longfellows Hotel & Conference Center
Saratoga Springs, NY
This beautiful Saratoga Springs resort is attached to a wonderful gourmet restaurant. Located near the racetrack, the resort is a short driving distance from town, with amazing suites! Discover excellent food, great wine list and wonderful ambiance!