New York City Ballet Performing in Saratoga
NYCB's 2022 Summer Residency Runs July 12-16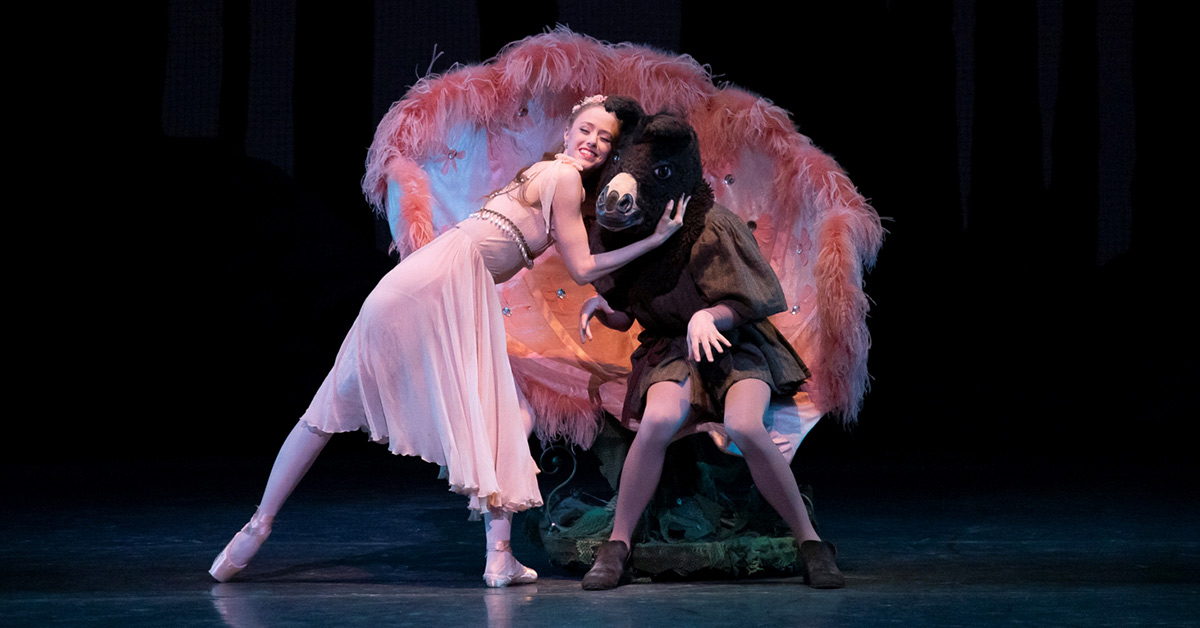 New York City Ballet, one of the world's preeminent dance companies, returns to the Saratoga Performing Arts Center every summer to showcase new and classical works.
After presenting a socially-distant series of excerpts performed by a limited quantity of dancers in 2021, the Company returns with its full roster of more than 90 dancers this summer. Highlights of the 2022 residency include George Balanchine's full-length story ballet A Midsummer Night's Dream, Merce Cunningham's Summerspace (which hasn't been performed at SPAC since 1967), Justin Peck's In Creases, and a one-night return of "NYCB On and Off Stage."
Click the links below to learn more about each program:
SPAC members can purchase tickets beginning on March 7, and the general public can do so beginning on March 16. Visit SPAC's website to learn more.