New York City Ballet Performing in Saratoga
NYCB's 2023 Summer Residency Runs July 18-22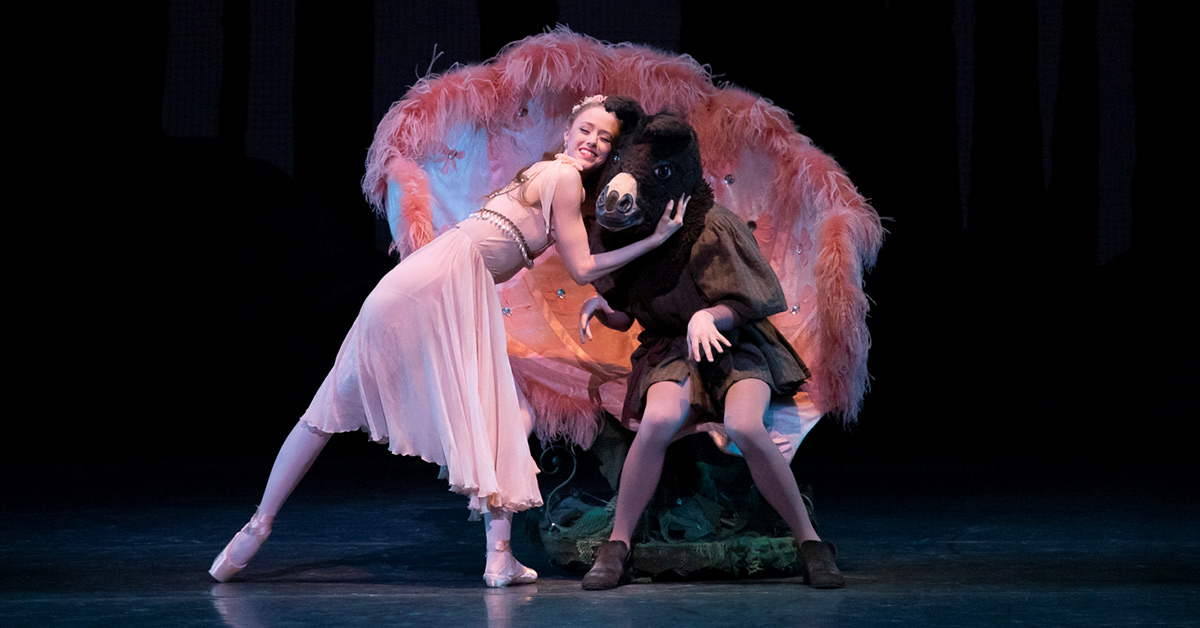 New York City Ballet, one of the world's preeminent dance companies, returns to the Saratoga Performing Arts Center every summer to showcase new and classical works.
After presenting a socially-distant series of excerpts performed by a limited quantity of dancers in 2021, the Company returned with its full roster of more than 90 dancers in 2022. Highlights of the 2022 residency included George Balanchine's full-length story ballet A Midsummer Night's Dream, Merce Cunningham's Summerspace (which hadn't been performed at SPAC since 1967), Justin Peck's In Creases, and a one-night return of "NYCB On and Off Stage."
The 2023 schedule and programs will be listed below once they're announced by SPAC.
No upcoming events
Stay tuned for ticketing details. Visit SPAC's website to learn more.