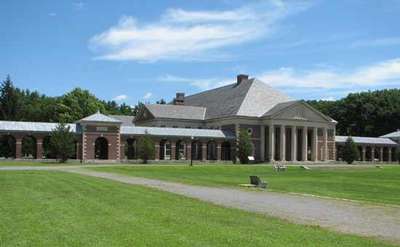 Saratoga Spa State Park
Saratoga Springs, NY
Saratoga Spa State Park offers a variety of activities, from walking trails to mineral springs to pools.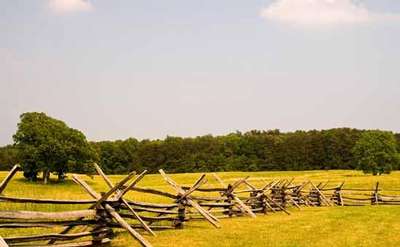 Saratoga National Historical Park
Stillwater, NY
See where the Battle of Saratoga took place! The Saratoga National Historic Park is where history and beautiful vistas combine to create one of the country's premier parks!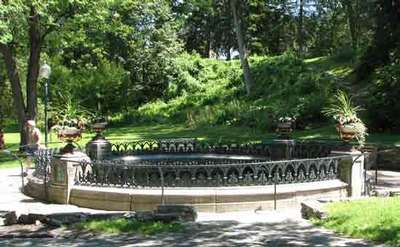 Historic Congress Park
Saratoga Springs, NY
Tucked just off of Broadway in the city of Saratoga Springs, Congress Park is a favorite spot of tourists and locals alike!