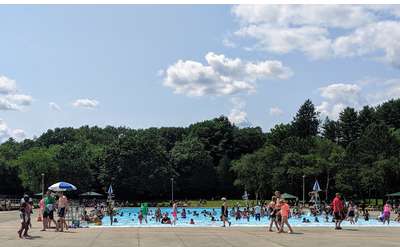 Peerless Pool
Saratoga Springs, NY
Grab the kids and head to the Peerless Pool Complex in the Saratoga Spa State Park! Enjoy three different pool areas including the Main Pool, Kiddie Pool, and Water Slides, and restored facilities, including a historic bathhouse!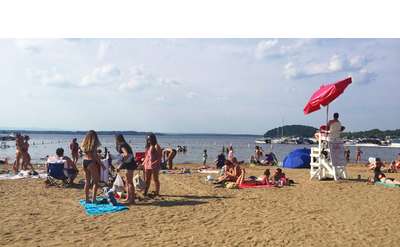 Brown's Beach
Saratoga Springs, NY
Brown's Beach is one of the only public swimming spots on Saratoga Lake. The beach features a shallow launch area for non-motorized boats, plus a designated swimming area and lots of sand to stretch out on.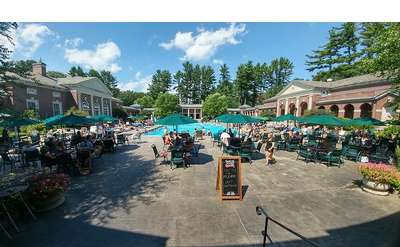 Victoria Pool
Saratoga Springs, NY
As the first heated pool in the U.S., the Victoria Pool in Saratoga Spa State Park has a rich and colorful history in Saratoga Springs, and was frequented by the rich and famous!