Celebrate Winter 2023 in Washington County, NY
Find Upcoming Events You Might Not Know About Close to Saratoga
Snowy scenes, crisp air, warm fires, and fun events! That's what winter is all about, and you can find a slew of seasonal happenings close to Saratoga in nearby Washington County.
No need to wait for summer - get out there and enjoy all our area has to offer right now. From winter festivals to winter sports, you're guaranteed to stay entertained and active. Check out the highlighted winter events below and then mark you calendars!
Experience the Ultimate Winter Celebration at Winterfest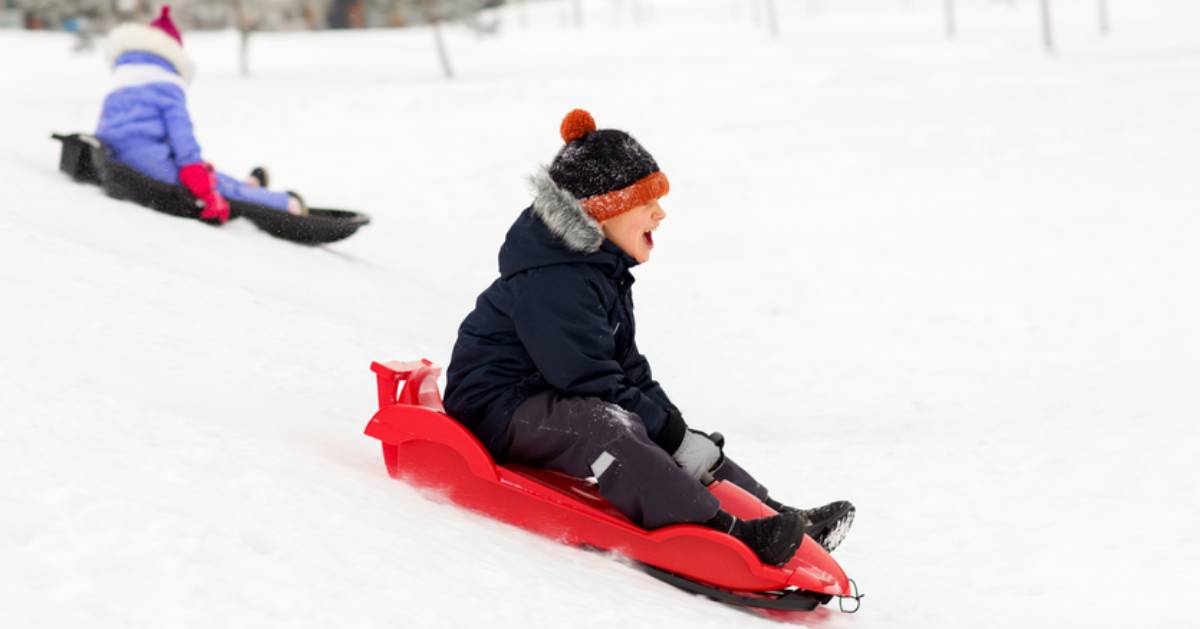 Winterfest in Jackson
It's an entire festival celebrating the season! Happening at Lake Lauderdale in Jackson, you can enjoy all the winter activities you can imagine at the annual Winterfest on Saturday, February 25, 2023. Think ice skating, snowshoeing, sledding - they've even had on-ice activities like ice bowling in past years. You can also try out ice fishing, no fishing license required, and embark on a horse drawn wagon ride.
Bonus: Explore Jackson & Nearby Towns!
Did you know? The rural town of Jackson is called "The Teapot Town" because the town's shape strikingly resembles a teapot. Located just about halfway between Saratoga Springs and Manchester, Vermont, you can find historic covered bridges, a number of lakes and cottages, and lush farmland in Jackson.
Easton, close to Jackson, bordering on Schuylerville and Greenwich, is also a treasure trove of farmland, history, and outdoor recreation. The town runs right along the Hudson River for prime fishing opportunities.
And there is also White Creek, which comprises the Mt. Tom State Forest and Chestnut Woods State Forest, the latter of which is right on the Vermont border.
As you're out and about celebrating winter, make a point to take a drive through these unspoiled areas and make the most of getting away from it all.
Discover Animal Tracks & Wildlife in a Nature Preserve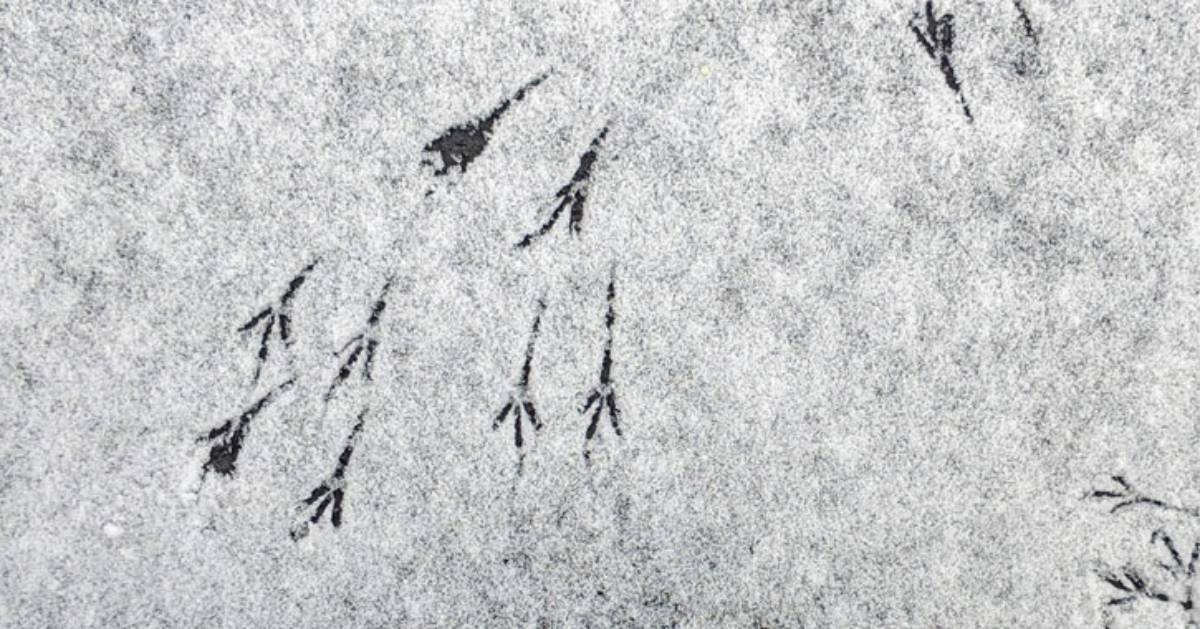 Winter Walks & Events at the Pember Nature Preserve
Wouldn't it be cool if, while you're out and about on winter hikes, you could recognize the animal tracks you see? Attend a guided walk at the Pember Nature Preserve in Granville this winter and enjoy nature while learning about local animals and the environment. We recommend following their Facebook page for updates on all the latest events: facebook.com/PemberNaturePreserve/
Attend a Winter-Themed Party for a Great Cause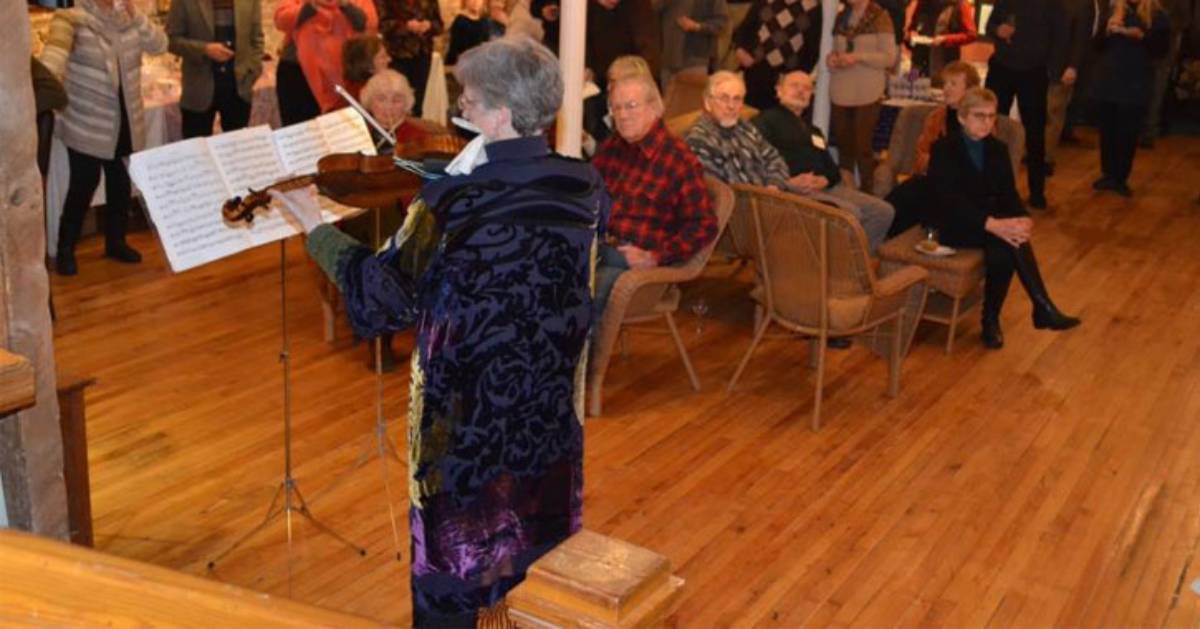 Music From Salem's Heart of Winter Party in Greenwich
Here's a winter-themed get together that's in the warm indoors - the Heart of Winter Party at Gather 103 in Greenwich. This is an annual fundraising event that is currently scheduled for Friday, January 20, 2023. Money raised will directly benefit Music From Salem's programs, and the event will feature savory and sweet treats, wine, soft drinks, a raffle, a silent auction, and a musical selection by Music From Salem's Lila Brown.
Warm Your Spirits at a Winter Festival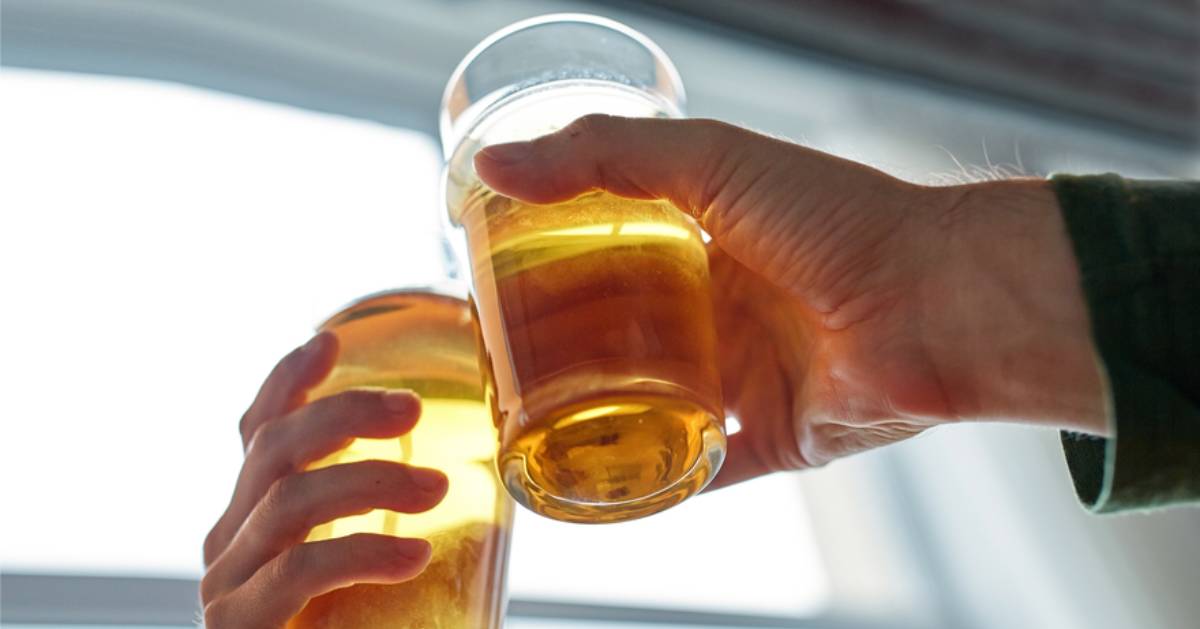 Brews & Blues at Hubbard Hall
Editor's Note (1/5/2023): Please note that this event was canceled in 2021, and the last one was held in 2020. Below, you can read about the 2020 event for an idea of what to expect when Brews & Blues returns to Cambridge.

Get ready to eat, drink, and warm your spirits this winter at Hubbard Hall's annual fundraiser on February 8th, 2020 in Cambridge. Brews & Blues features the perfect mix of delicious food, dancing, beer and wine, and live music from the Roadside Blues Band. Tickets cost $25 for adults, $10 for students ages 21 and under, and are free for ages 5 and under.