Celebrate New Year's 2017 in Saratoga!
Kick off your New Year's celebration in Saratoga NY! There is so much to do on New Year's Eve from fine dining, to live perfomances, to holding your own house party with friends and family. The best part is you don't really have to choose -- why not do it all?!
Hosting a New Year's party? For parties in the Saratoga area, there are plenty of great caterers to choose from. Find the perfect service for your gathering, from fine dining to finger foods!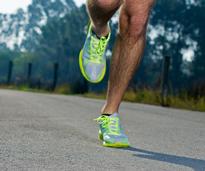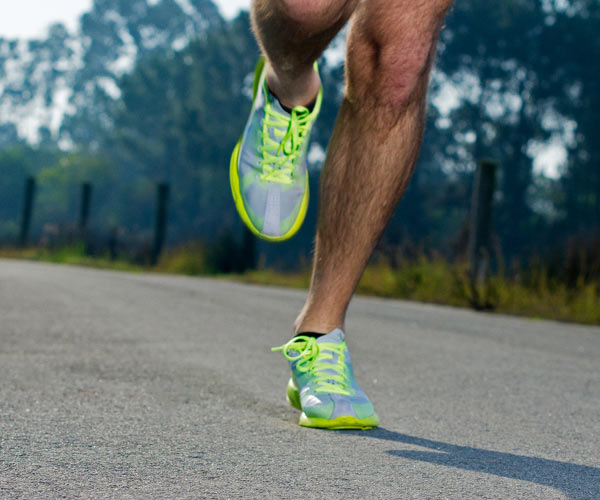 The New Year is often a time for setting goals and making changes in your life. Are you planning to make some New Year's resolutions for 2016? Stay on track this year with these great tips!
This year, we received tons of amazing photos from our Facebook Fans! We narrowed them down into a gallery of our 10 favorite shots of Saratoga. Check them out and send yours in next year!