Shop in Saratoga for Father's Day Gifts Your Dad Will Love
Are you looking to impress your dad this Father's Day and show how much you know and care about him? If so, think outside the box this year and get a present tailored to him and his interests that he'll love to receive. Below we've highlighted a variety of fantastic gift ideas in the Saratoga area.
Find Local Father's Day Gift Ideas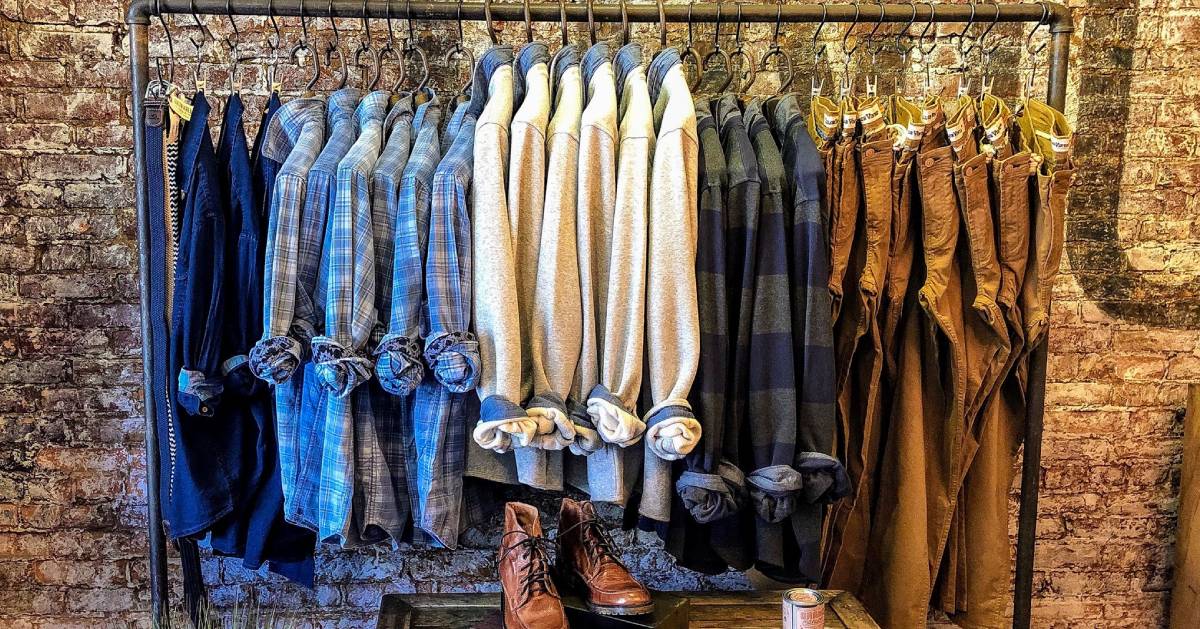 Skip the tacky tie this year and get your dad clothes and accessories he will actually enjoy wearing. Union Hall Supply Co. is a men's apparel shop that specializes in high end brands like Spiritwear, Tailor Vintage, Stolen Riches, and Duke Cannon. You can select anything from shoes to hats to bow-ties to belts.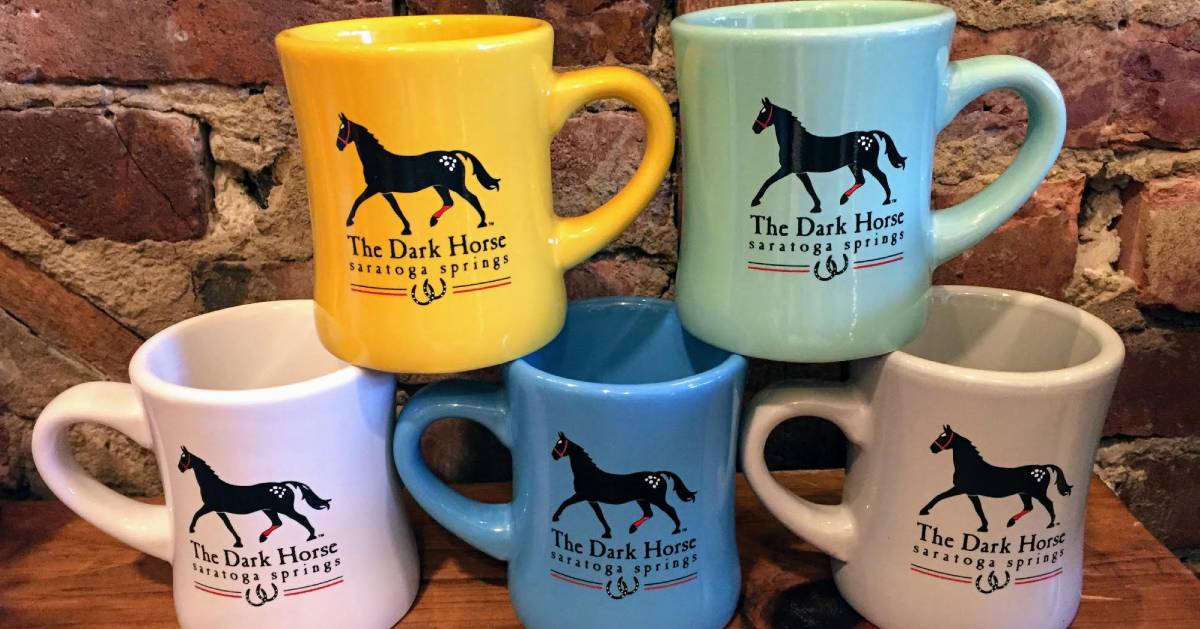 You can find a horse-themed gift for the track-loving dad at Dark Horse Mercantile. While many stores in the Saratoga area sell horse merchandise, this particular store fills a special niche. "Dark Horse" refers to the no name, unlikely champion horses who overcame the odds to rise to the top.
Check out clothing, mugs, magnets, and more with the dark horse theme. Dark Horse Mercantile is the brainchild of the forces behind Impressions of Saratoga, one of the downtown shops that sells Saratoga souvenirs and gift items.