Interview: What Is It Like To Be Santa In Saratoga Springs?
Every year, Santa returns to his cottage in Saratoga Springs to meet local children and listen to their Christmas wishes. Most people know the basics about Santa - he has a team of flying reindeer, and delivers presents all over the world on Christmas Eve - but there's still much more to know! We caught up with the big man and asked a few questions to get to know him better.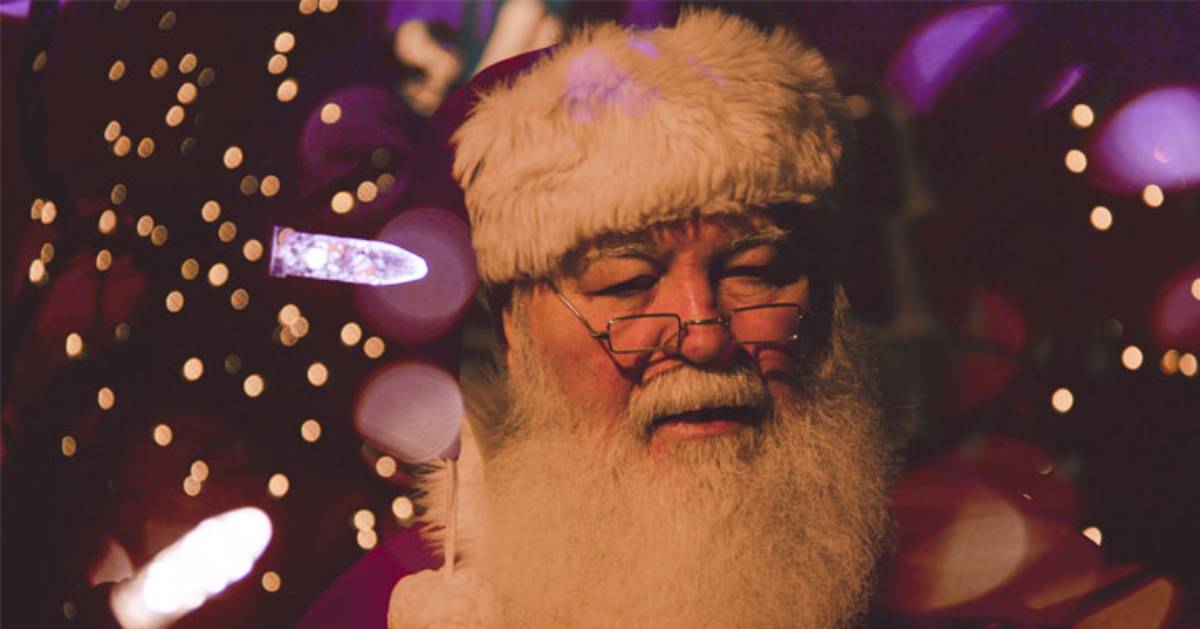 When did you decide Santa was the right job for you?
"I've always loved seeing joy on children's faces and thought that delivering presents to every one of them on Christmas Eve would be a great way to spread happiness! A couple hundred years ago, I finally put my plan into action and built my workshop at the North Pole. With Mrs. Claus' support, I launched my full toymaking operation and I can't imagine having any other job."
Are kids ever rude when they visit you?
"Every year I meet some kids who I have to put on the Naughty List. It's something that I never want to do, but in some cases, I have no choice."
What was the most memorable Christmas wish you've ever heard?
"I've heard thousands of wishes in my time, but the most memorable would have to be from a little boy who wanted me to leave one of my reindeer under the tree! I love to make children's Christmas wishes come true, but unfortunately I wouldn't be able to do my job without all of my reindeer! Plus, I don't think his parents would've been very happy with me if I had left him one."
What do you wish you would hear more of from children?
"I wish children would include others in their Christmas wishes. It's always nice to talk to children who want great presents for their friends, family, and even strangers, but it doesn't happen very often."
What do you like to do for fun when it's not the Christmas season?
"After I'm done with the busy Christmas season, I love to enjoy the rest of winter by skiing, snowshoeing, and even going ice fishing. After winter is over, Saratoga is so much fun in the summer! Mrs. Claus and I love going to the racetrack, seeing shows at SPAC, and lounging by the pool."
What would you say to a child who is questioning whether Santa is real?
"Come to my cottage in downtown Saratoga and meet me for yourself!"
Now that you know Santa better, stop by and visit him this holiday season!
« Back to the Victorian Streetwalk