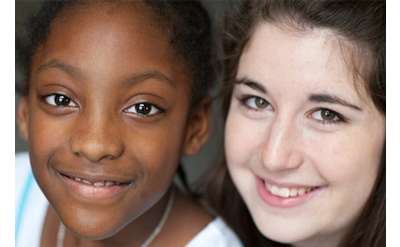 Saratoga Mentoring Program
Saratoga Springs, NY
It's a win-win situation with the Saratoga Mentoring Program! Adult volunteers build skills and expand their horizons as they connect with children from challenging circumstances who could benefit from an adult confidant in their lives.
Saratoga Youth Hockey
Saratoga Youth Hockey offers ice hockey to boys and girls of all levels of ability in the Saratoga Springs, NY region. We play at the Weibel and Vernon Rinks in Saratoga Springs.