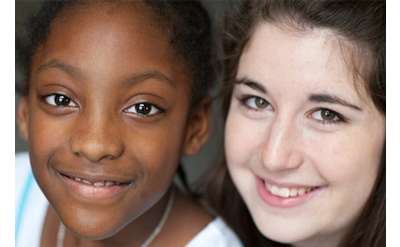 Saratoga Mentoring Program
Saratoga Springs, NY
It's a win-win situation with the Saratoga Mentoring Program! Adult volunteers build skills and expand their horizons as they connect with children from challenging circumstances who could benefit from an adult confidant in their lives.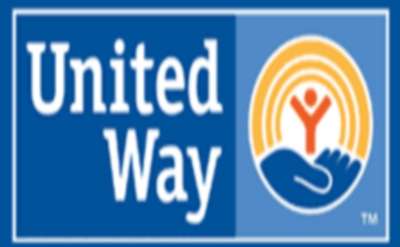 Tri-County United Way
Queensbury, NY
The Tri-County United Way has been helping those in our area since 1923.