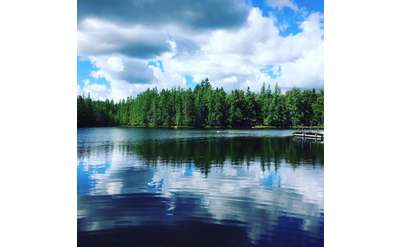 Joy US Foundation
Saratoga Springs, NY
If you or your family has been impacted by a cancer diagnosis, you're not alone. The Joy US Foundation is here to restore joy and serenity in the lives of cancer patients, survivors, and their families through free access to outdoor adventures.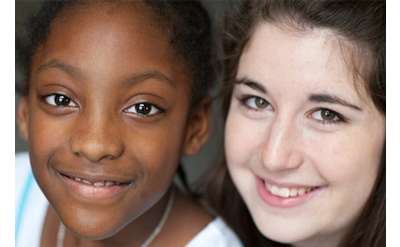 Saratoga Mentoring Program
Saratoga Springs, NY
It's a win-win situation with the Saratoga Mentoring Program! Adult volunteers build skills and expand their horizons as they connect with children from challenging circumstances who could benefit from an adult confidant in their lives.