Top 8 Spots For Cheap Eats Under $15 In Saratoga Springs
Dining out doesn't have to break the bank. In fact, some of the best restaurants in Saratoga Springs offer incredible food at reasonable prices. Whether you're making room in the budget for a spa day or don't feel like cooking, the local restaurants on this list have you covered.
Parameters:
Cheap in Saratoga is not the same thing as cheap in New York City or Boston, so we've outlined our main parameters for this list:
The dinner menu had to have plentiful options under $15
Specials and happy hour deals were not taken into consideration in making the list
Now that we're all on the same page, here are 8 great spots for cheap eats in Saratoga Springs: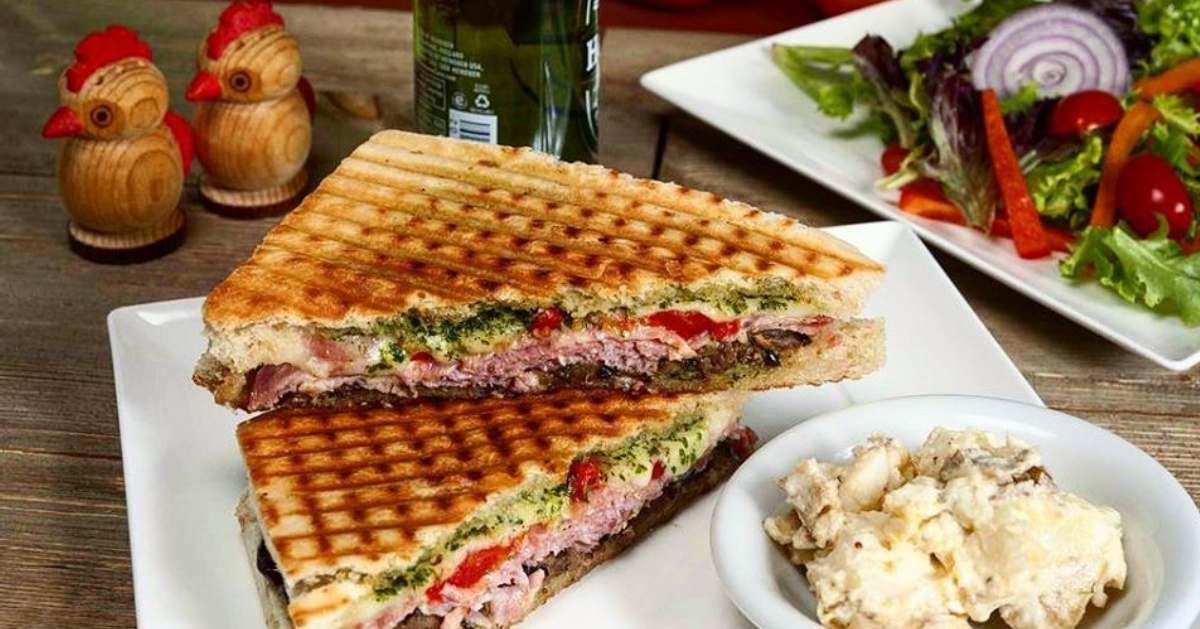 Dizzy Chicken Woodfired Rotisserie has brought some unique and flavorful eats to the Spa City. Their specialty, as implied by the name, is rotisserie chicken, but they also serve up smoked meats like pulled pork, brisket, turkey, and meatloaf. The majority of their paninis, sandwiches, appetizers, and specials will set you back less than $15.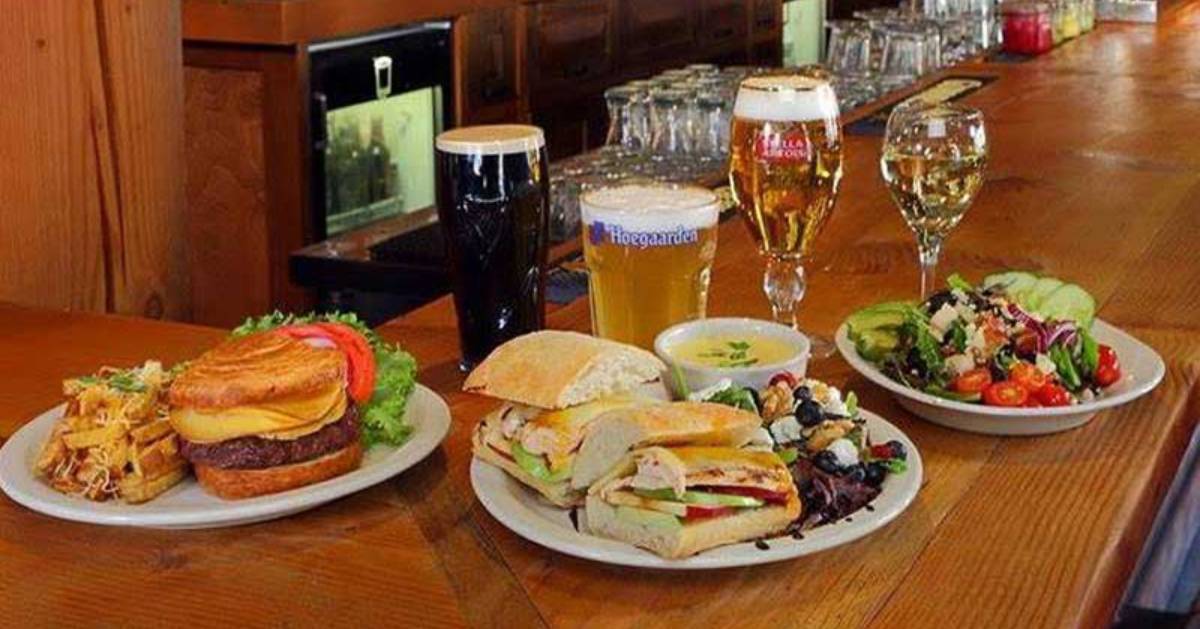 Head down to The Local Pub & Teahouse in Saratoga's historic Dublin neighborhood for some delicious budget-friendly food. You'll find English and Irish specials, like traditional bangers & mash and homemade shepherds pie, as well as burgers and sandwiches. Best of all, only a few entrees on the menu will set you back more than $15. For other great food deals, visit The Local earlier in the day for brunch or lunch.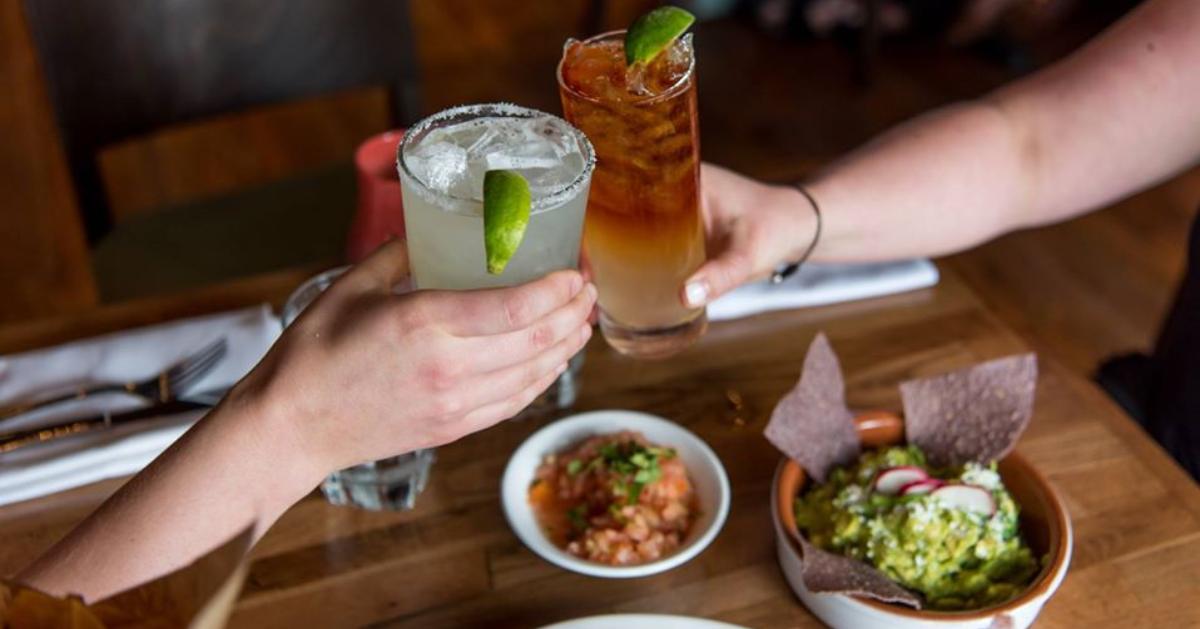 In the mood for some tasty Mexican cuisine in Saratoga? Check out Cantina, which is located right on Broadway. Almost all of their bocaditos (little bites) cost less than $15, and most importantly, the majority of their margaritas cost less than $15 as well.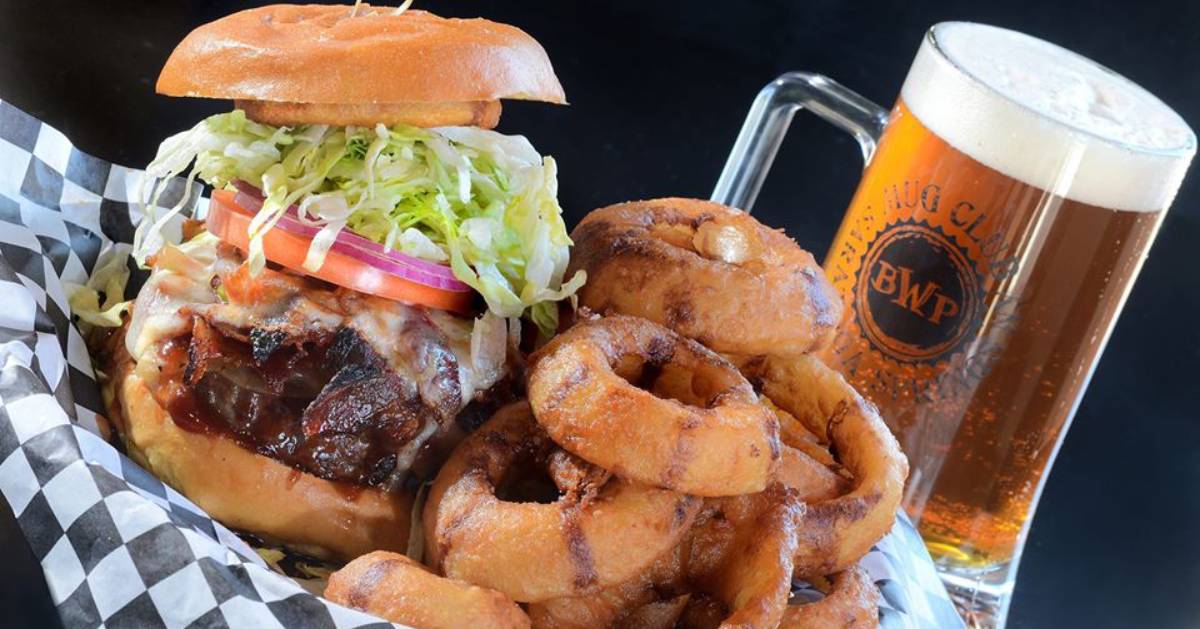 Beer Wine Pizza (BWP) is a local bar and grille located inside The Springs Apartments on Weibel Avenue in Saratoga. When you're craving jumbo wings, hand-tossed pizza, and all natural burgers for under $15, then you need to stop by BWP. They offer a wide array of budget-friendly items for both lunch and dinner.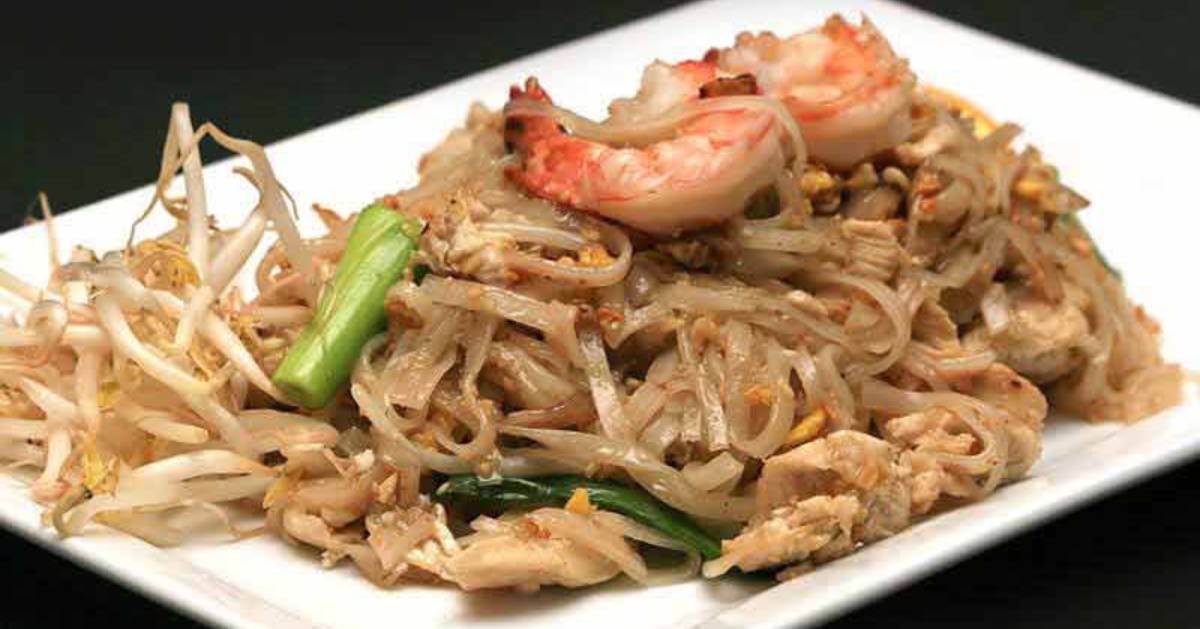 If you'd like to sample a few items and still come in under $15, Sushi Thai Garden is a great choice. This Japanese-Thai restaurant features a la carte sushi and sashimi that you can mix & match and still come in under budget. The rice and noodle dishes tend to fall in the $12-$14 range and often leave you with leftovers for later. Browse the whole menu and look forward to enjoying authentic Japanese and Thai cuisine.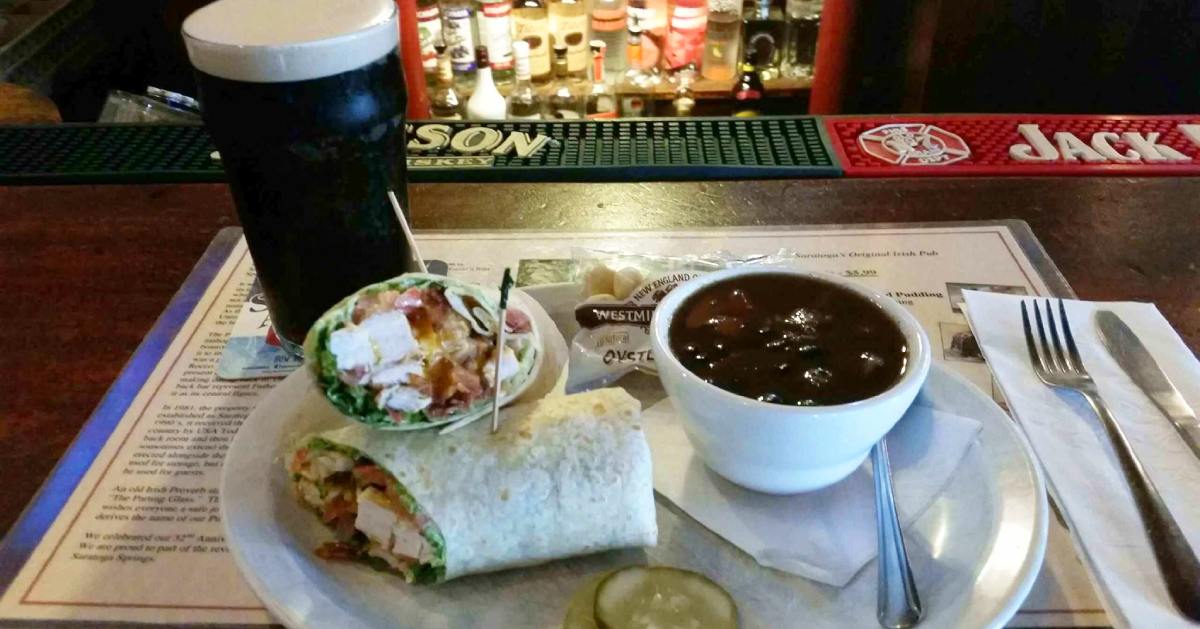 The Parting Glass is a Saratoga staple and one of the best Irish pubs in the Capital Region. They have everything you need for a fun time - great food, local and imported brews, and live music. Many of the items on their dinner menu, which consists of Irish fare to pub grub favorites, cost just under $15 (or just over), making them a budget-friendly dining option.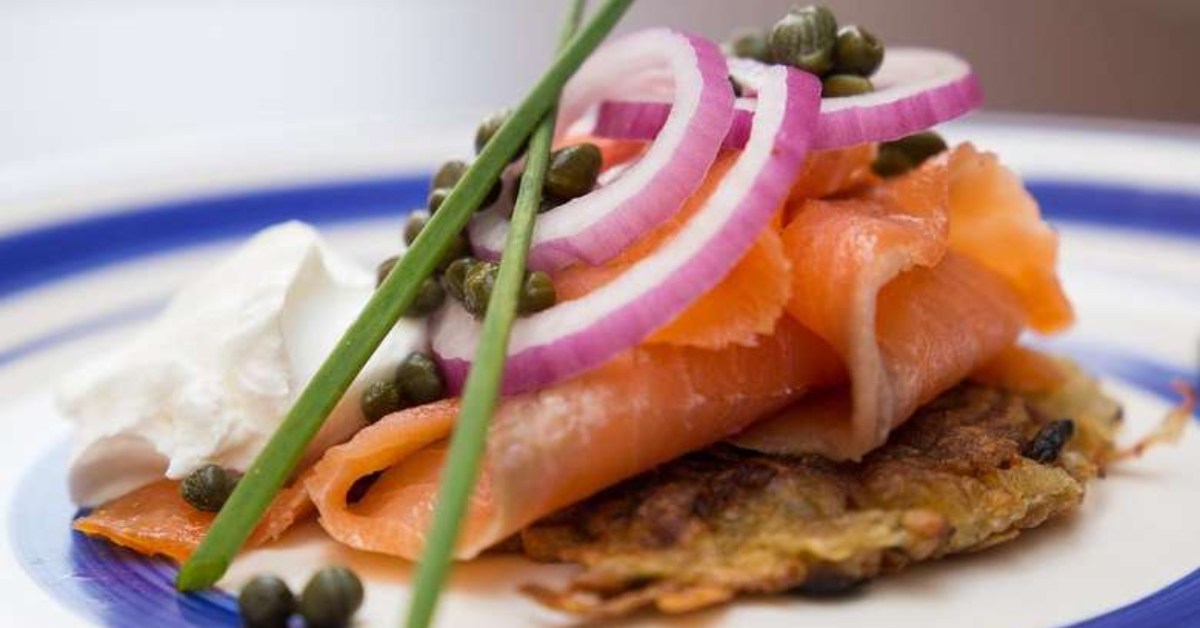 If you're craving latke, matzo ball soup, knishes, or a mouthwatering sandwich, check out Saratoga's Broadway Deli. As the name suggests, the deli is located on Broadway and has a variety of delicious Jewish dishes. The best part? Everything on the menu costs less than $15, including their spectacular latke, which can be topped in smoked salmon for a mind-blowing latke/lox fusion.
Order Comfort Eats at Comfort Kitchen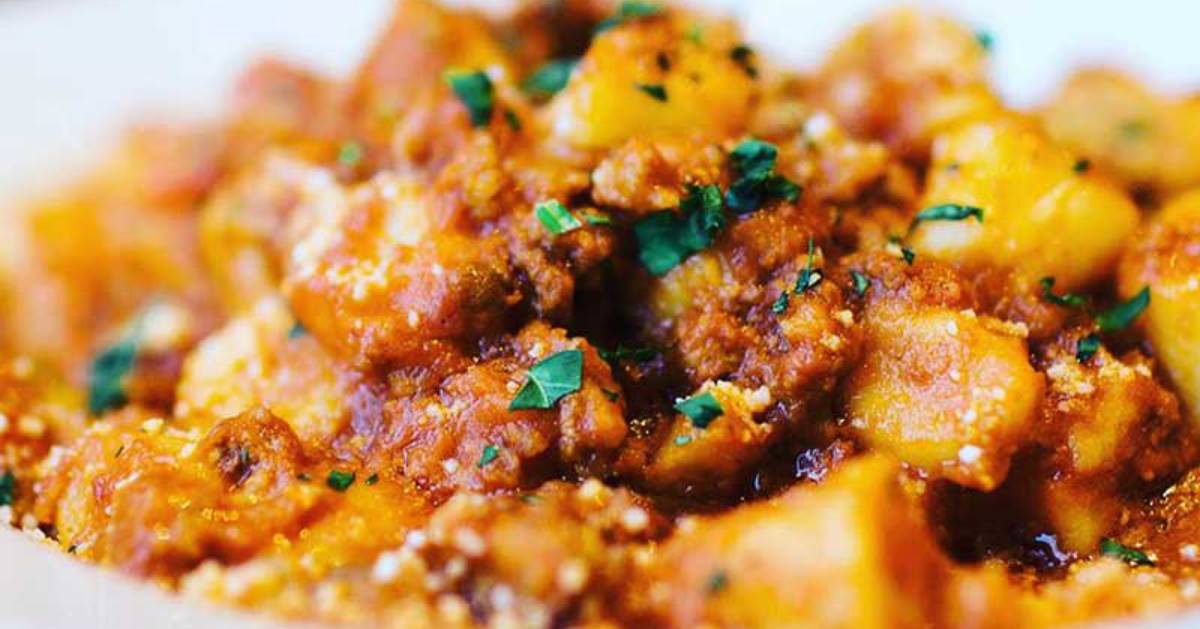 Restaurants sourcing local ingredients aren't always expensive. Case in point, Comfort Kitchen. They source ingredients from several local farms, but many of their menu items are under $15, such as the chicken sandwich, falafel tacos, veggie burger, mac 'n' cheese, and a variety of fresh salads.