Where to Eat on Your Next Date Night in Saratoga
From the First Date to the First Anniversary & Beyond
With so many great restaurants in the Saratoga area from global cuisine to fine dining to superb pub fare, it can be tough choosing a date night spot! We've taken the guess work out of narrowing down your choice by dividing some of our favorites into restaurants excellent for a first date, places to go when you're upping your game, and the top notch establishments that you'll want to seek out for special occasions or anniversaries.
Jump to: First Date | Upping the Game | Special Occasions
Keeping It Casual But Elegant: Where to Go on That First Date
When we think first date we think relaxed, hip, and fun. You're just getting to know each other and you're not celebrating any milestones yet. But, if you end up continuing to date and the relationship progresses, your first spot might just become your go-to spot, so choose wisely!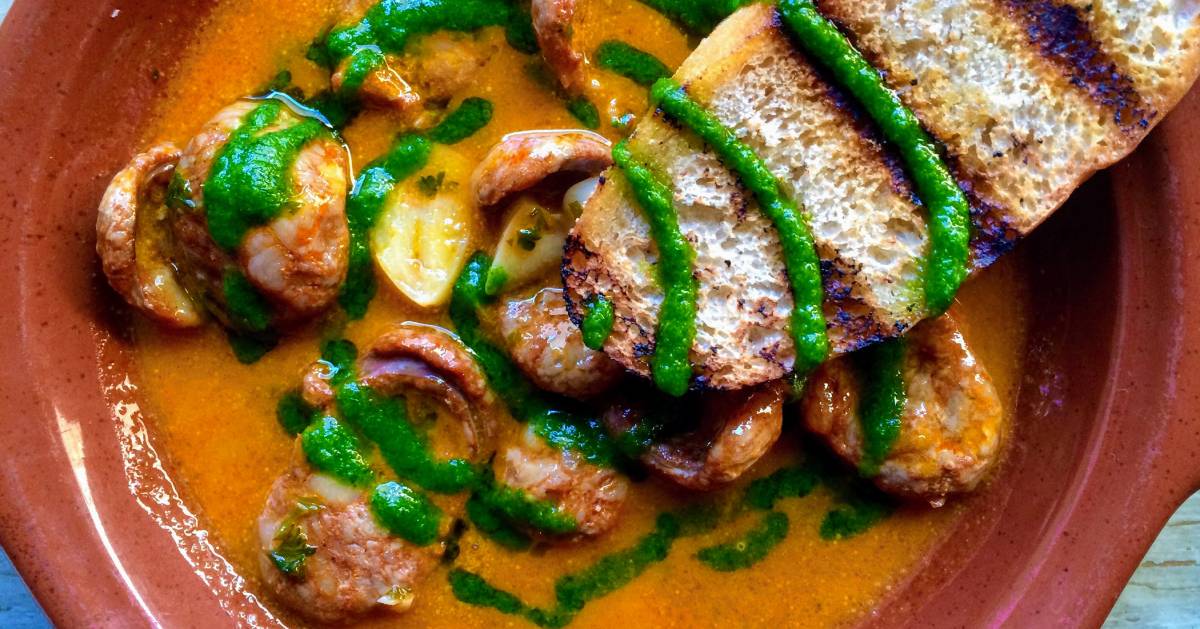 Boca Bistro specializes in Spanish cuisine and tapas. This is a great place to get small plates to share, they also have a superb wine list, and reviewers rave about their happy hour.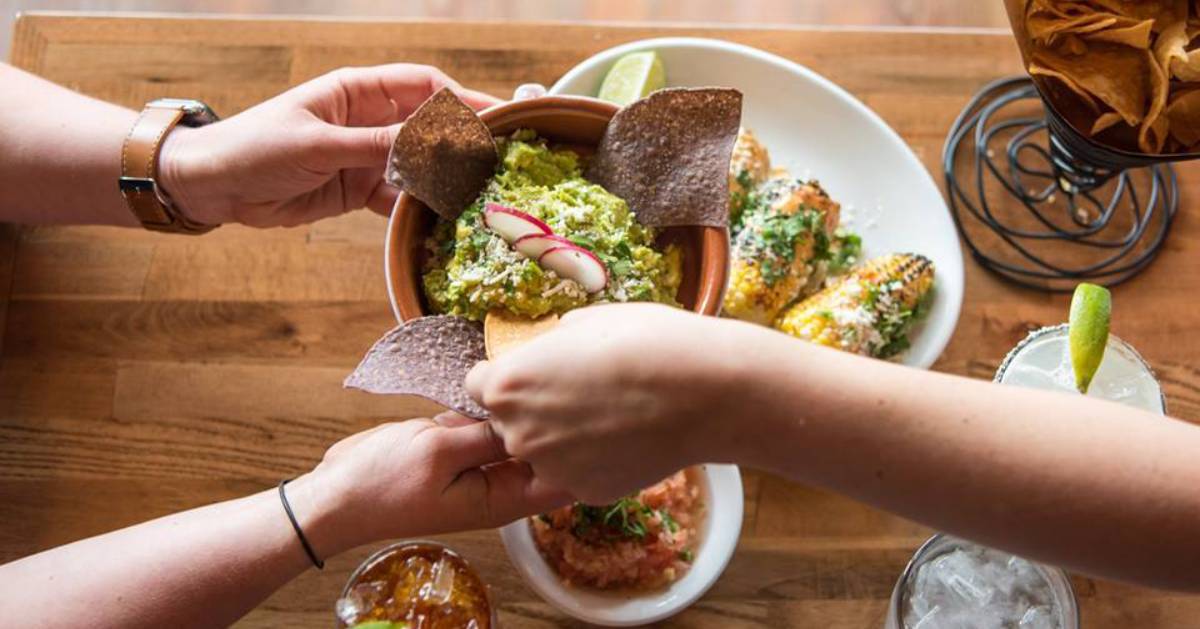 Cantina is the go-to place for a first date with a Mexican flare. After a few of Cantina's margaritas, you'll be laughing like old friends! We especially love the tables for two on the front patio, where you can sit and people watch together.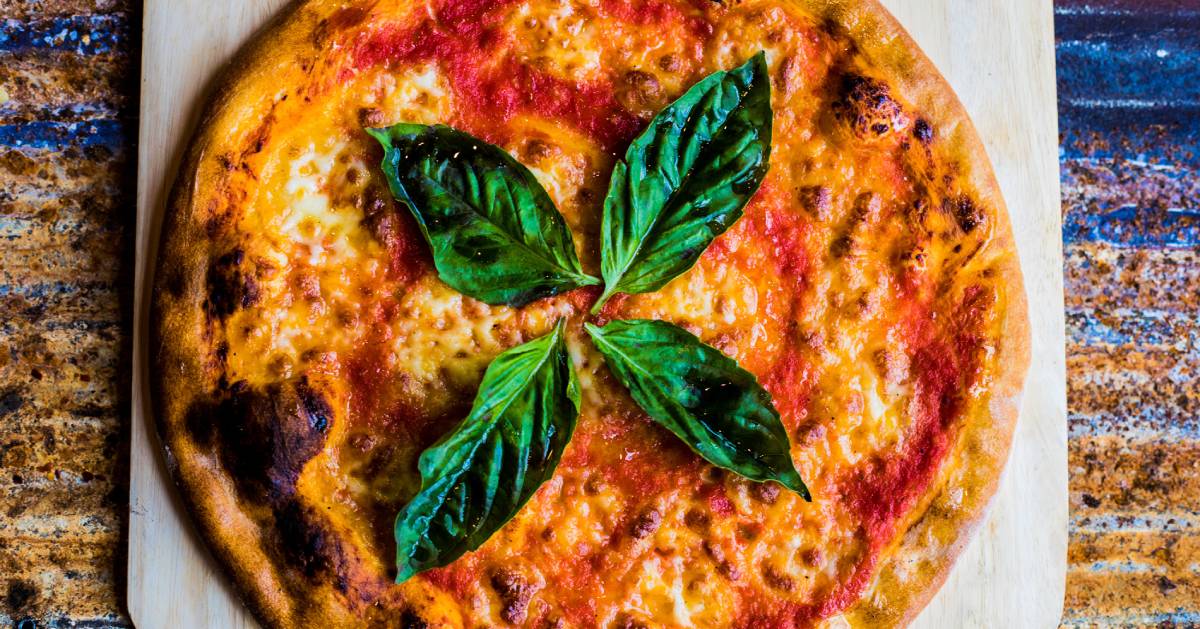 This Tuscan-style restaurant has an awesome covered patio and a totally refurbished inside that will get you both in a romantic mood. Since Forno Bistro is known for their wood-fired pizza, we recommend getting two to split.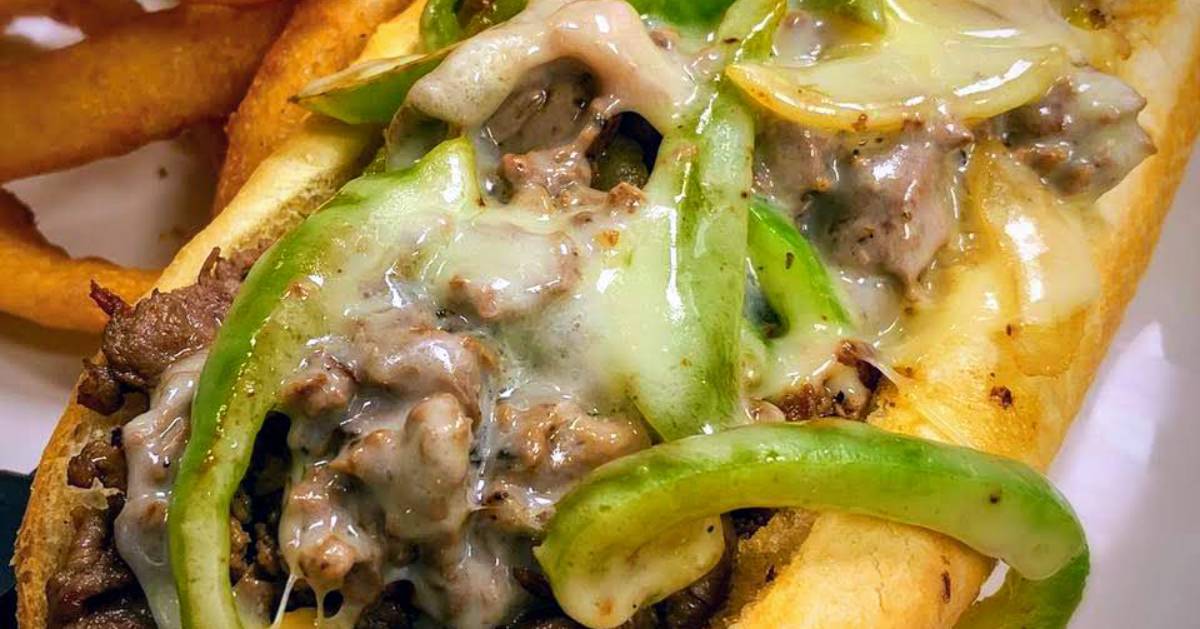 The Hideaway at the Saratoga Lake Golf Club is open to the public and serves everything from a build-your-own-burger option to a variety of sandwiches and more. We love this spot for the spacious views you can enjoy together from the patio—although you're in Saratoga Springs you'll feel like you whisked your date away to the country.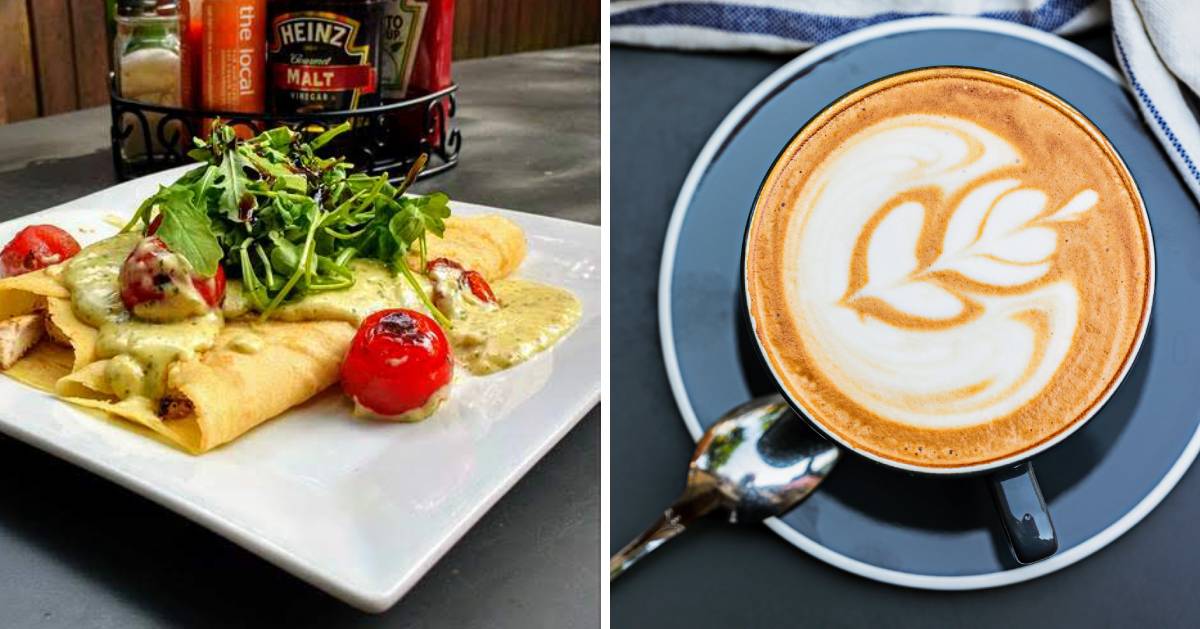 A pub and teahouse with both an Irish and English vibe is what you'll find at the Local Pub & Teahouse. Get cozy in one of their booths as you dive into their delicious pub fare, enjoy some organic tea, or try one of their delectable cocktails. They're also known for their fabulous brunch, if you're looking for a more unique first date.
Bonus tip: This restaurant is adjacent to Beekman Street, so you can plan a date around checking out the art galleries in this lively district.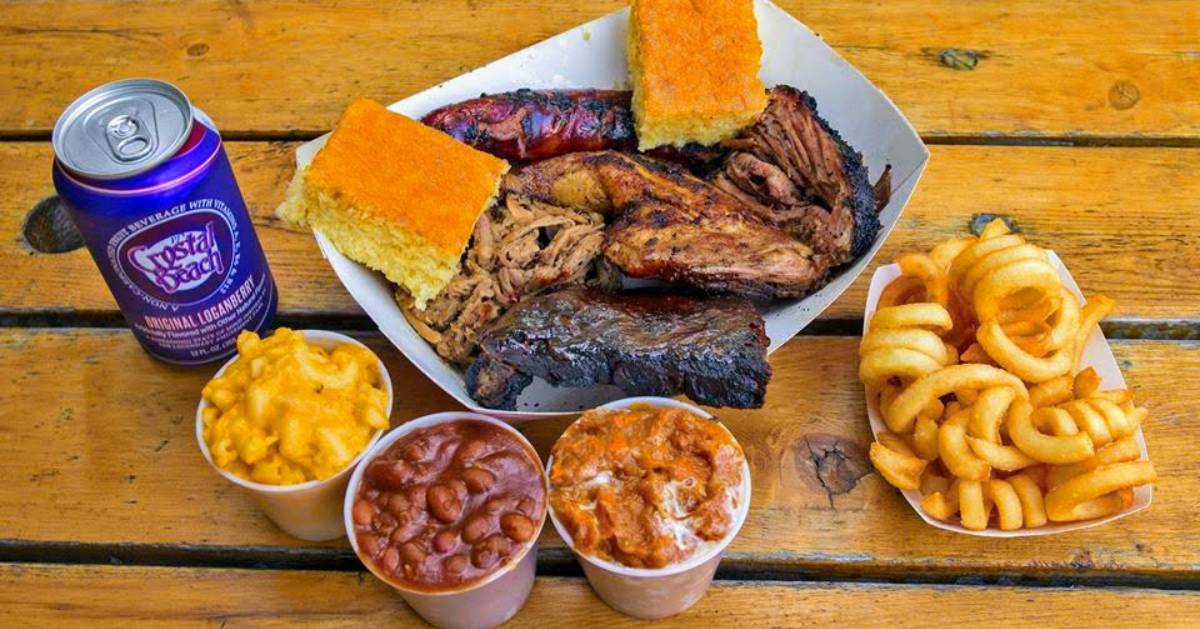 If you're not afraid to get a little messy with your food on the first date we suggest PJ's BAR-B-QSA, which highlights barbecue fare from across the country. Your date will be blown away by the incredible and flavorsome food this casual restaurant puts out.
You've Been Together Awhile: Where to Go When You Want to Up the Game
Things are going well, you've been out together several times, and have developed the beginnings of what could be a long-term relationship. Here's where to go when you need to shake things up, try something new, or up your game. These are also great restaurants for celebrating small milestones, like a birthday or a new job.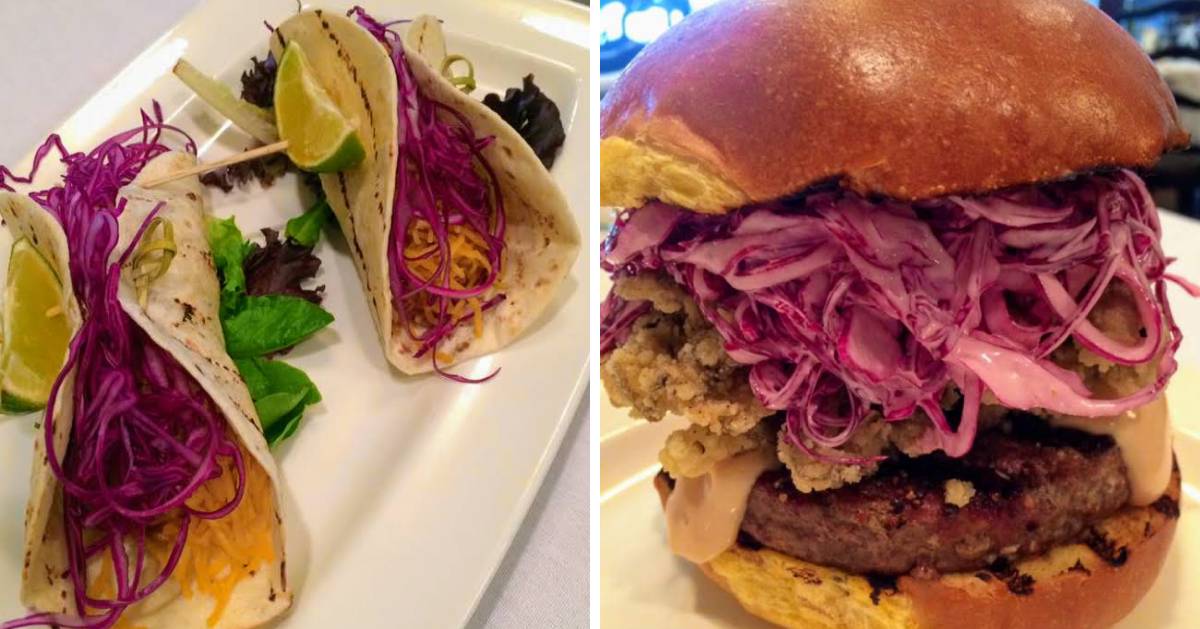 Reviewers are talking about the outstanding burgers at The Brook Tavern, although they have a lot of tempting options. This restaurant offers a wide variety of both large and small plates, and casual and formal fare ranging from "tavern tacos" to filet mignon. It's easy to cater to you and your date's preferences!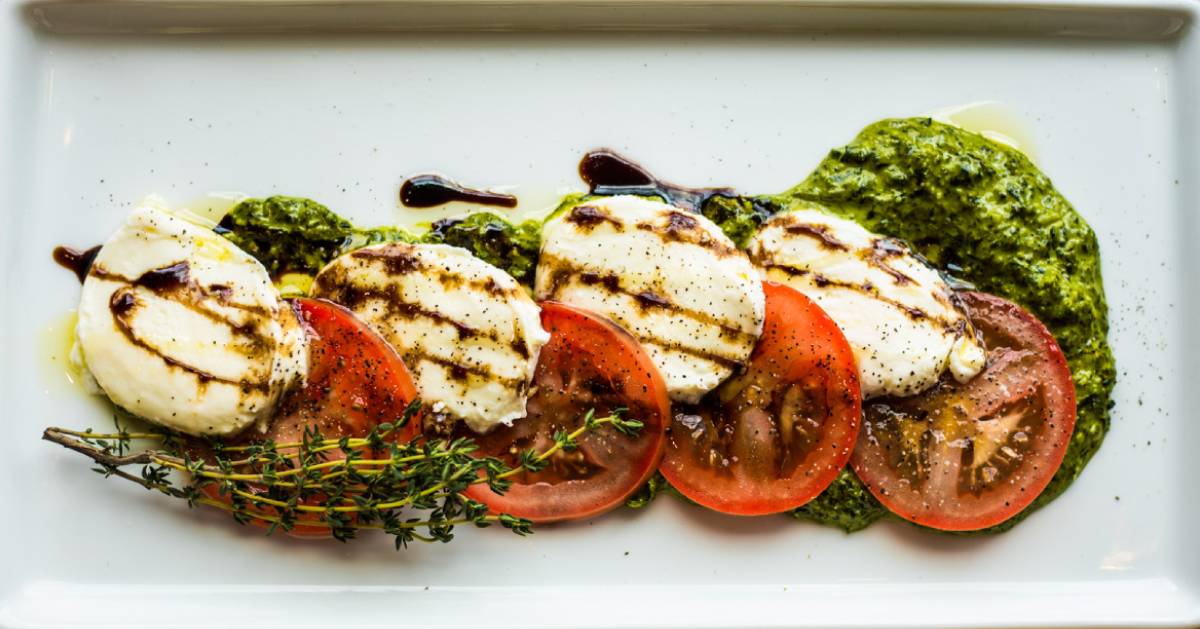 Chianti Il Ristorante highlights authentic Italian cuisine from the northern part of the country. Reviewers talk about the falling-off-the-bone tender osso buco, the welcoming ambience, and the exceptional service. If you think "Italian food" when you think "date," this is the place for you!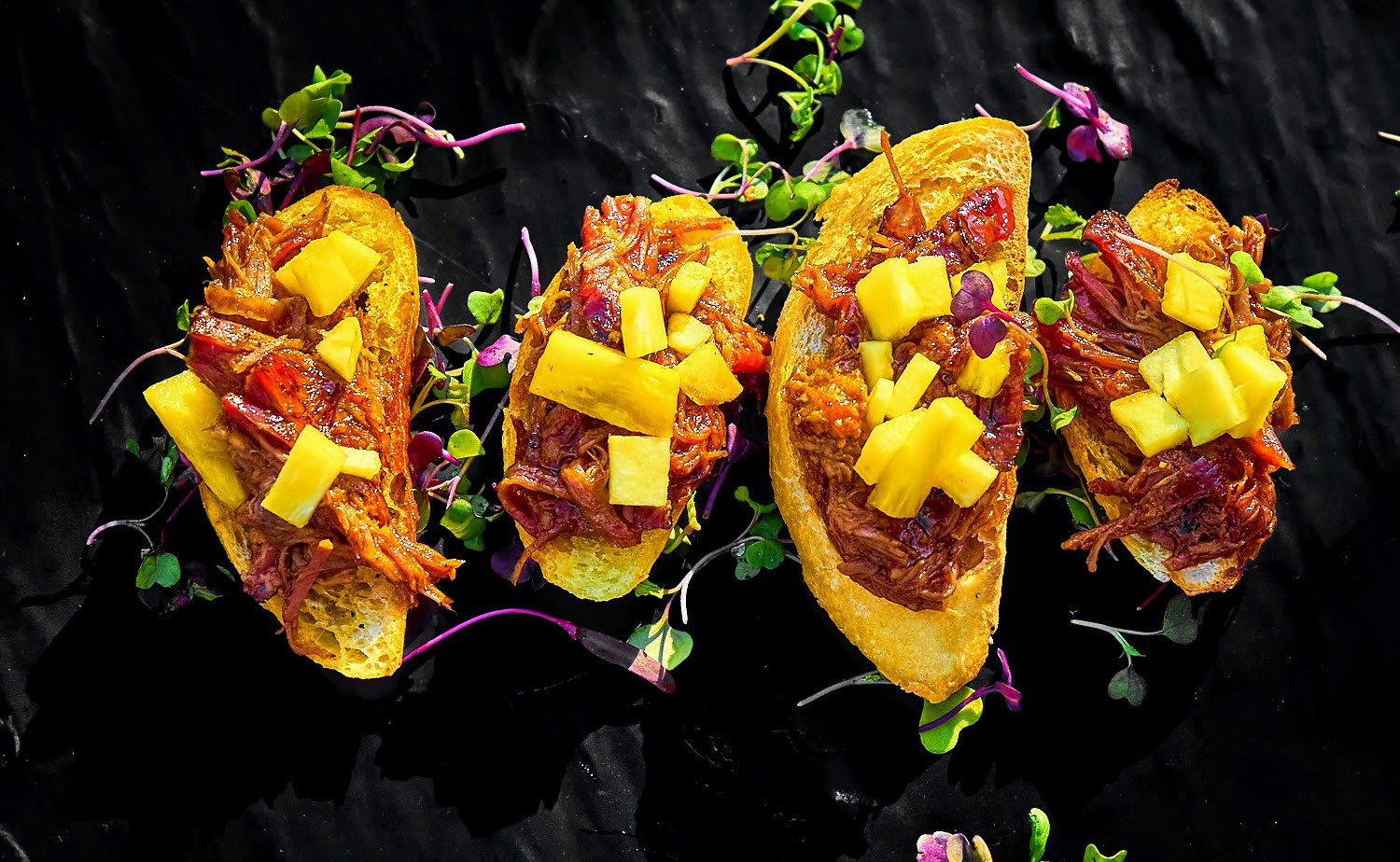 For a pub atmosphere with an intimate patio setting and way-above-average food check out Harvey's Restaurant. The Congress Park Carousel is within walking distance of the restaurant, so stop by after dinner for some playful, sweet times at this historic spot or walk around the park together.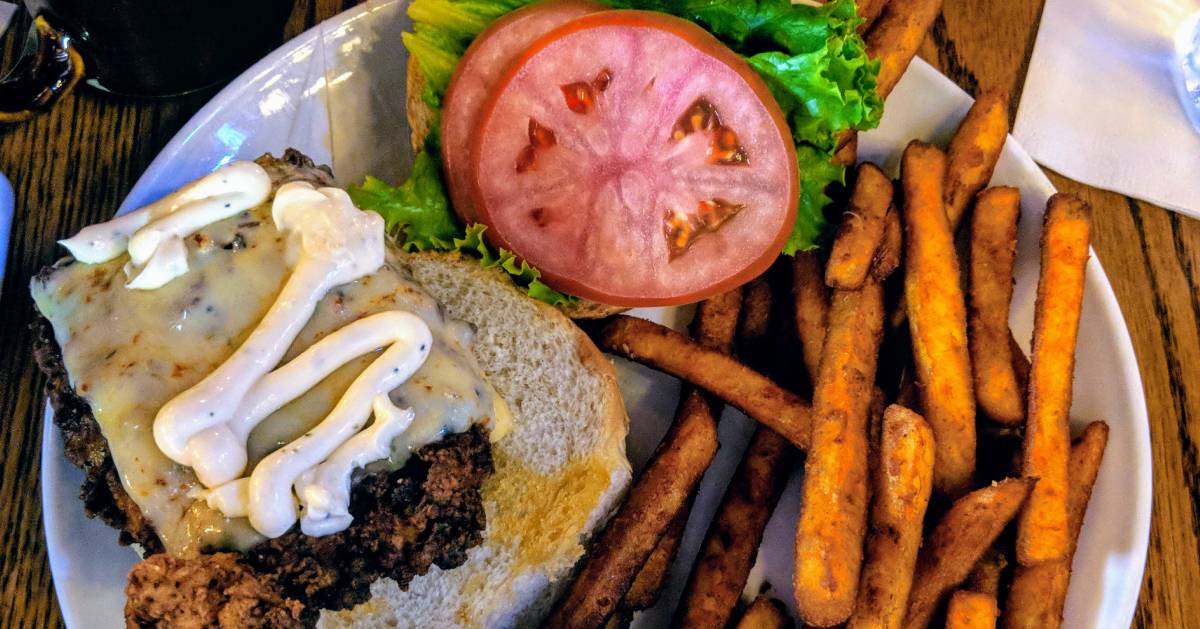 If you visit in the winter make sure to sit by the fire at the rustic Olde Bryan Inn, situated in a Revolutionary-era house. Check out scrumptious sandwiches, steaks, and more - reviewers sing the praises of the prime rib, turkey dinner, and chicken cordon bleu.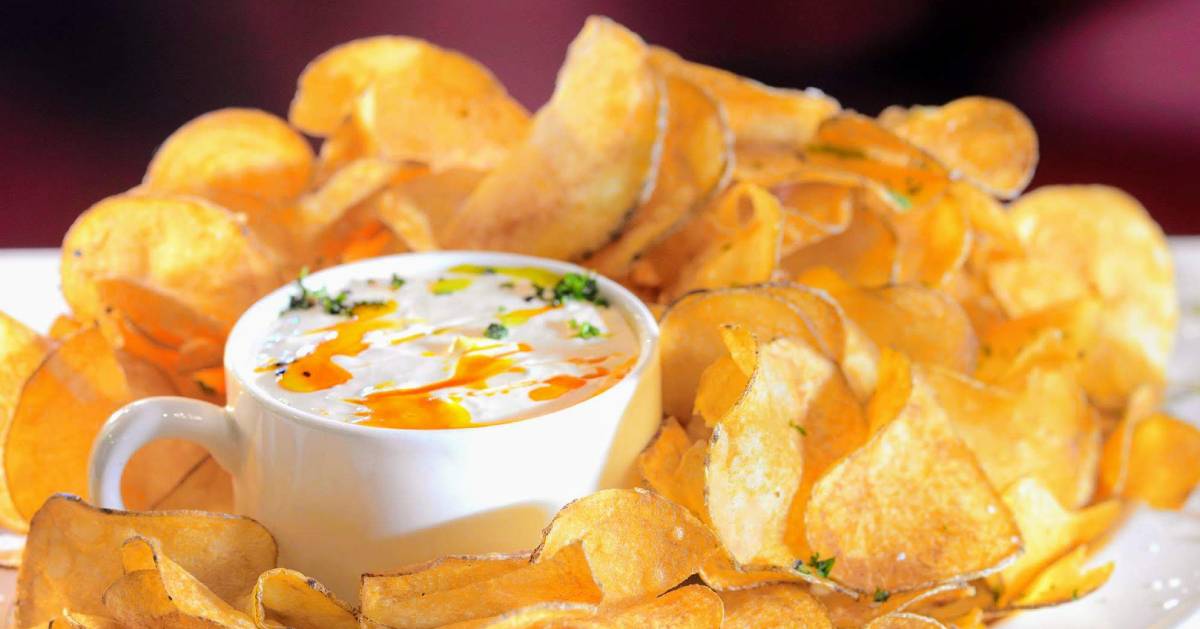 A little out of town on Route 9 in Gansevoort, the Wishing Well is a gorgeous, lodge-like restaurant with an Adirondack vibe that is perfect for year-round dates. And, bonus: They're also a spectacular wedding venue if things are getting really serious!
It's Anniversary - Or Proposal! - Time: Where to Go for Special Occasions
For your first anniversary to any milestone moment, the below restaurants are where you'll want to go when you're going all out for an incredible dining experience with your favorite person.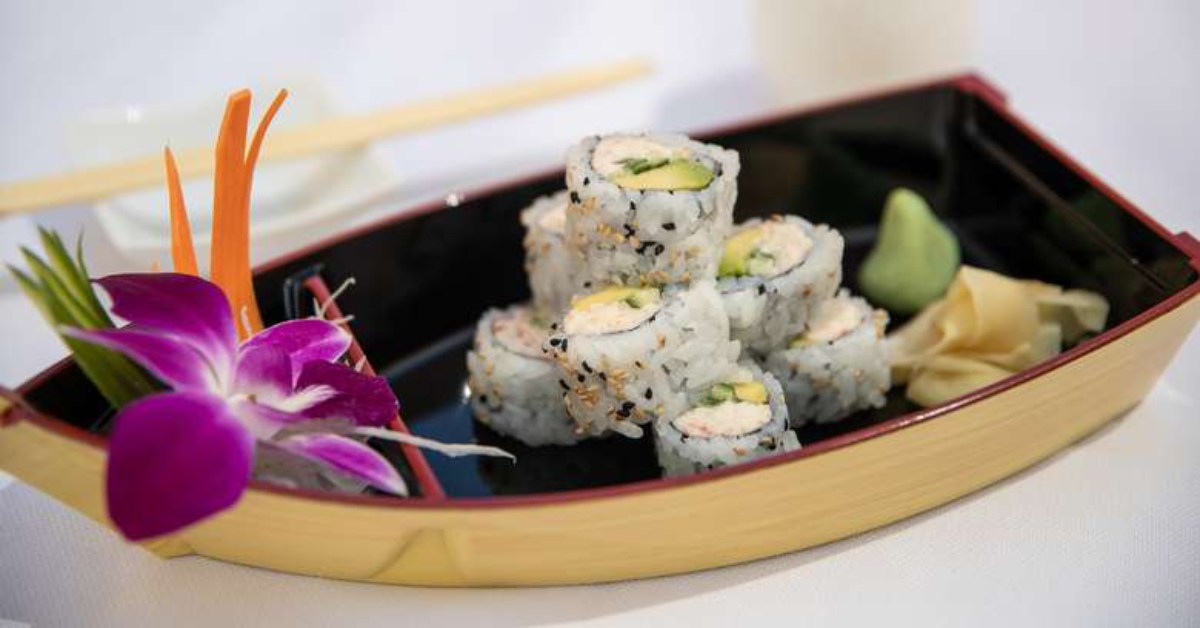 For amazing cocktails and upscale dining with a twist, check out Morrissey's Lounge & Bistro in the Adelphi Hotel! The bistro has an incredible variety of dishes—such as lamb tenderloin and pappardelle Bolognese—along with an entire sushi menu, all prepared by their fantastic chefs.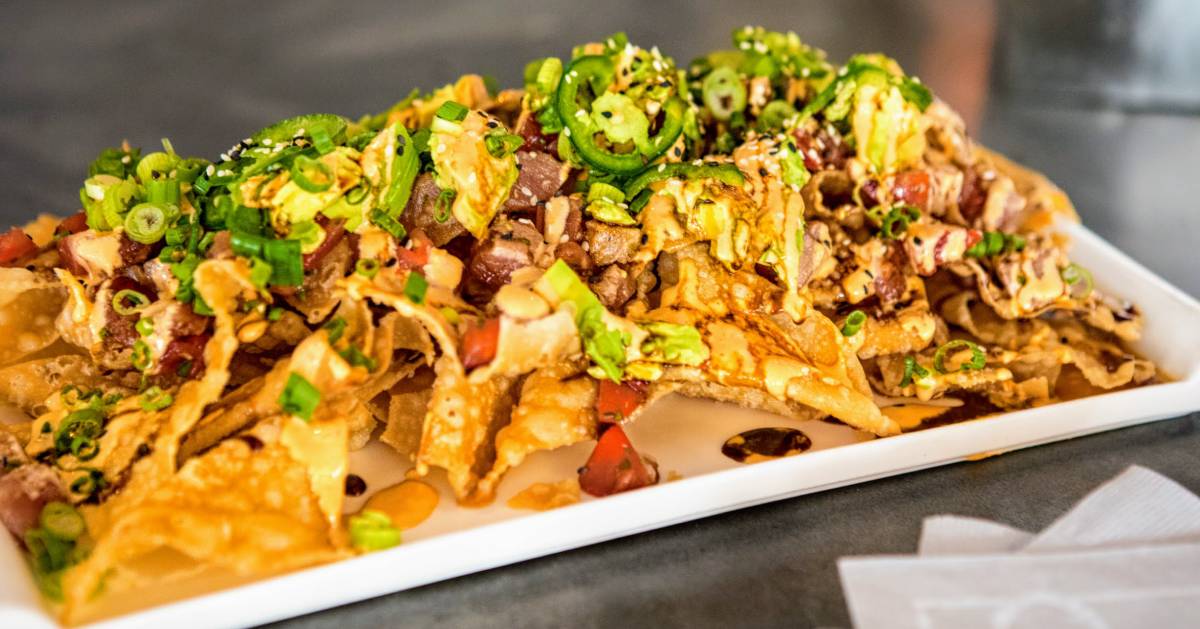 Don't skimp on the appetizers at 30 Lake—check out their impressive tuna nachos, pictured above! 30 Lake has incredible seafood options like grilled swordfish, fresh Maine lobster fettuccini, pan seared diver scallops, and other savory options.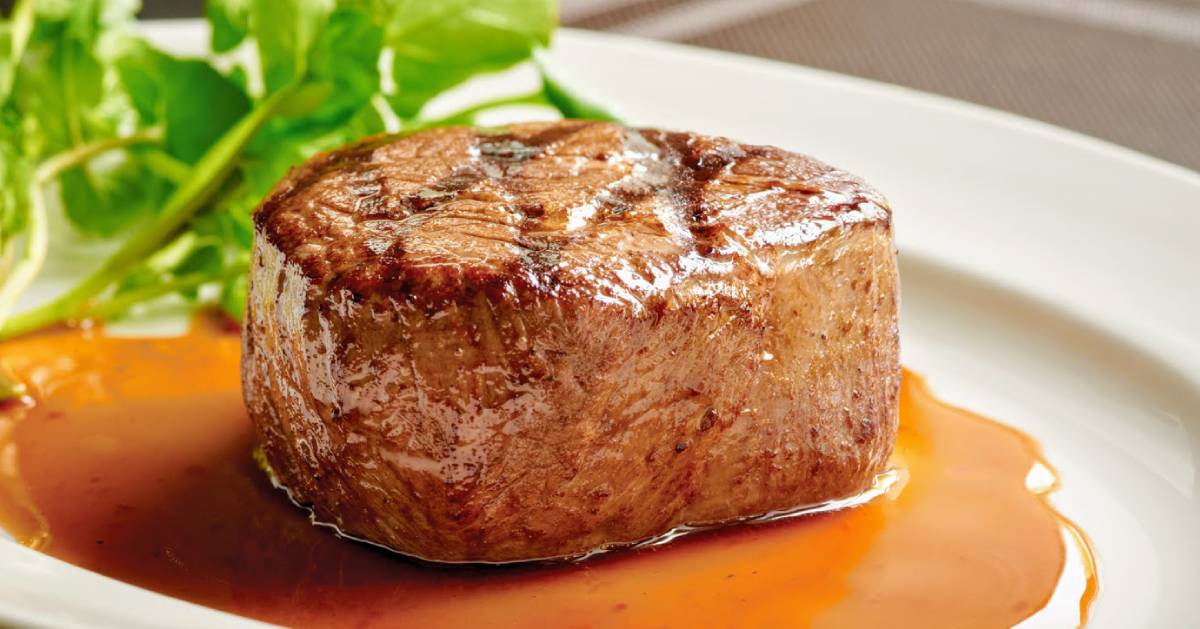 Celebrate an anniversary or a big win at the slot machines at Morton's The Steakhouse, located in the Saratoga Casino Hotel. Book a room for the evening and make a night of it!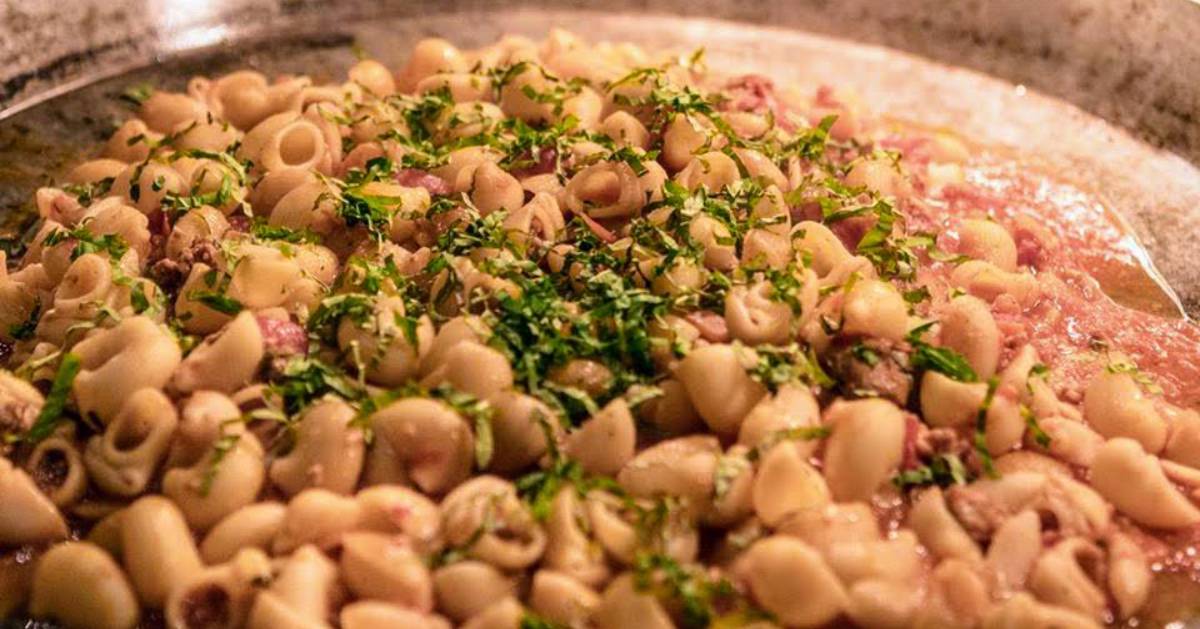 Prime is located at the gorgeous Saratoga National Golf Club, and you'll impress your significant other from the moment your drive inside the gates and make your way through the rolling hills of the golf course. If the weather is nice we suggest dining outdoors - they have one of the best patio dining experiences in Saratoga!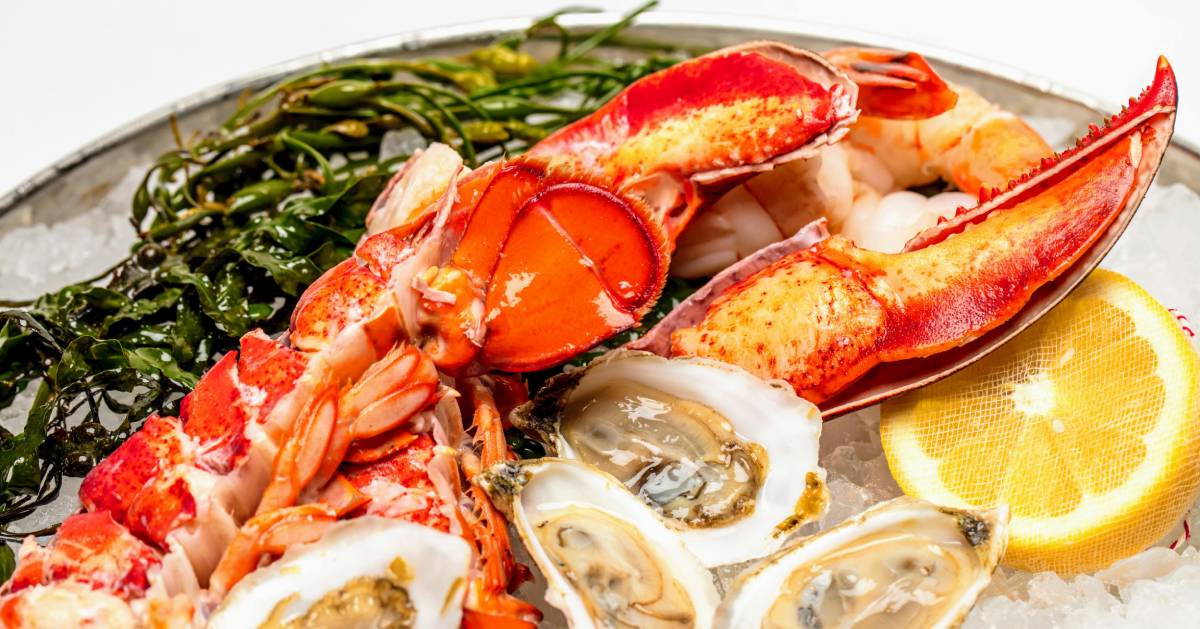 This steakhouse in a stylish atmosphere also serves up delicious seafood and exceptional sides. Salt & Char also occasionally offers tasting dinners, which could be perfect for an upscale date night.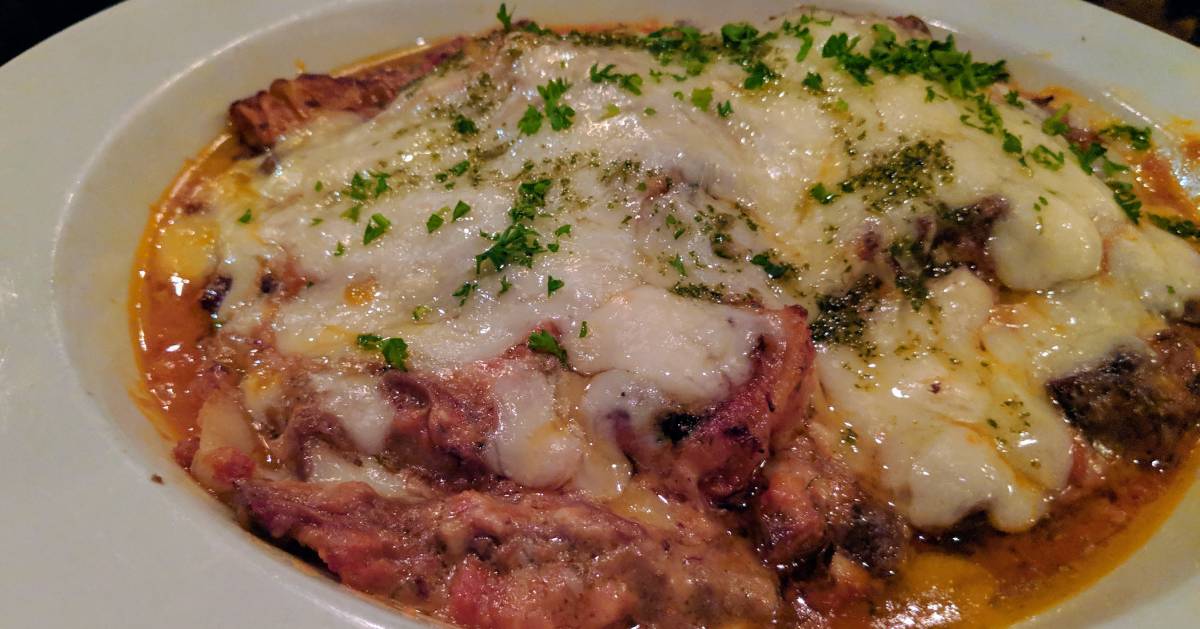 It's not in Saratoga, but the 25-minute drive up to Glens Falls to dine at Morgan & Co. is well worth it! Try the brisket lasagna, pictured above, or choose from one of many out-of-this-world dishes you and your date will never forget.