Saratoga Home Improvement & Gardening
Looking for Saratoga home improvement and gardening tips? Now that you've found the perfect home in Saratoga, you may discover a new found passion for interior design and landscaping.

Leisure time might find you watching HGTV or buried in a Better Homes And Gardens magazine. If so, check out these great home improvement ideas, gardening tips and resources to help you make your vision a reality. You can dig in and do it yourself, or contact one of the many great Saratoga home and garden professionals to assist you in creating and maintaining your dream home.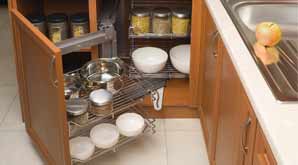 Fall Into Organization!
Is your home in need of some serious organization this fall? Professional Organizer Sharon Schneible has
5 organization tips
to help you combat your clutter!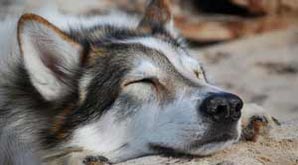 Pet Friendly Guide
Saratoga is the place to be if you have pets! Check out our
Saratoga Pet Friendly Guide
and find pet friendly parks, shops, establishments & more!
Saratoga.com E-News: Deals, Events, Specials and More!
The Water Wolf Strikes Again! The past few days of rain kept me from enjoying the autumn landscape around our backyard pond. Today with the absence of rain we looked out upon our water garden only to discover a stealth Continue Reading »
Autumn Thoughts on Garden Life The cooler temperatures, slower growth and brilliant colors of the autumn garden gives the gardener ample time to pause and reflect on the season. We may sit out and oversee our gardens with a cup Continue Reading »
---