Saratoga Home Improvement & Gardening
Looking for Saratoga home improvement and gardening tips? Now that you've found the perfect home in Saratoga, you may discover a new found passion for interior design and landscaping.

Leisure time might find you watching HGTV or buried in a Better Homes And Gardens magazine. If so, check out these great home improvement ideas, gardening tips and resources to help you make your vision a reality. You can dig in and do it yourself, or contact one of the many great Saratoga home and garden professionals to assist you in creating and maintaining your dream home.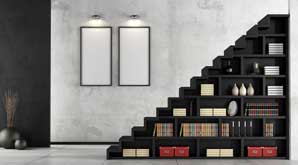 Say "No" to Clutter!
Organized by Sharon can help you turn one of your cluttered rooms into a gorgeous space with this FREE giveaway. Enter the Contest >>>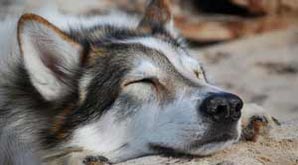 Pet Friendly Guide
Saratoga is the place to be if you have pets! Check out our
Saratoga Pet Friendly Guide
and find pet friendly parks, shops establishments & more!
Saratoga.com E-News: Deals, Events, Specials and More!
The Common "Sense" of Gardening This week I rediscovered the 1979 movie Being There, with Peter Sellers. The simplicity and wisdom of his character "Chancey Gardener" reminded me of the importance of keeping your gardens, whether it be the design Continue Reading »
Mums the Word for Fall Planting Hard to believe summer is nearly over. Things like back to school sales, end of the Racing Season and Labor Day remind me Fall is just around the corner. My gardens also provide me with Continue Reading »
---